Texas, which now accounts for a sizable portion of the US mining industry, has become a battleground. CNBC recently reported on the changing landscape of Rockdale in the Texas region.
It was stated that Alcoa was the only major company in the region until it was forced to close its doors. According to Lee Bratcher, president of the Texas Blockchain Council,
"The Rockdale economy was devastated for several years until the bitcoin miners showed up."
Rockdale's mining ray of hope
Bitmain's $500 million investment promise has given Texas another ray of hope, as it has promised to build the world's largest bitcoin mine in Rockdale. That, as we all know, did not happen.
Bitdeer and Riot Blockchain's Whinstone, which is "believed to be the largest single facility, as measured by developed capacity, in North America for Bitcoin mining," are currently competing for a large share of the Texas market. We know that Texas is appealing due to its low energy costs and crypto-friendly policies.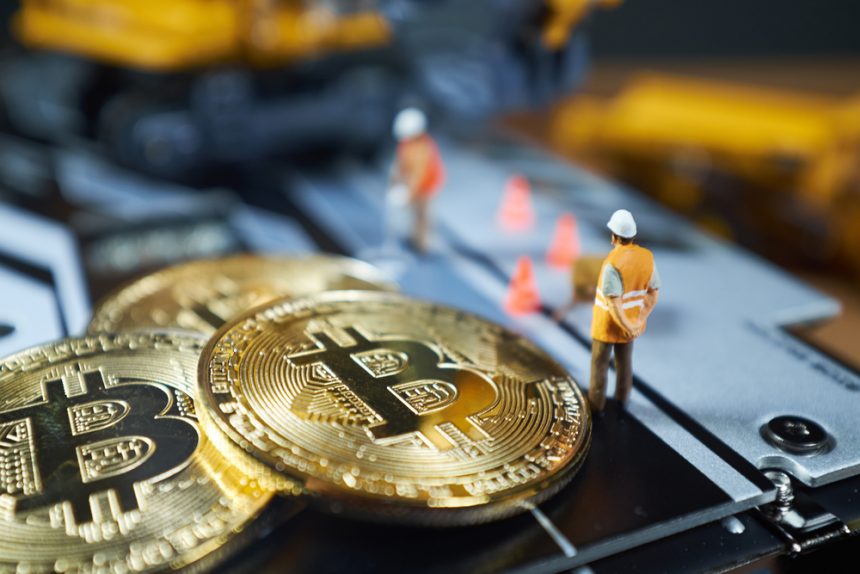 Distinctive features
According to the CNBC report, the only similarity between the two is the location of the companies' facilities. It described Bitdeer as "aloof and closed to media." Whinstone, on the other hand, "thrives on transparency and throws open its doors to the media on a daily basis," according to the report.
In terms of location, Bitdeer's mine was built over a closed Alcoa smelter with electrical lines, the report noted. Meanwhile, Whinstone's facility is situated in what was once a "thickly wooded forest."
Aside from that, the CNBC report stated that the specifics of Bitdeer's bitcoin mining operation are unknown. However, Whinstone CEO Chad Harris stated that Bitmain had shown "keen interest in Whinstone's shelving and racking system."
The report noted that Whinstone's leadership style is "about improvisation," and that it does not see Bitdeer as a competitor. Furthermore, according to CEO Harris, the company does not perceive Bitdeer as a threat. He stated,
"There is no IP in this business. That's nonsense."
Interestingly, Whinstone publicly documented the process of building Whinstone mine on social media platforms. The report noted,
"Whinstone has multiple buildings on-site, each stacked 20 feet high with rows of computer hardware…"
Furthermore, Harris estimates that the company "produces more than 500 bitcoin per month at its current capacity." This equates to approximately $368 million per year. According to the report, the company also claimed to have close to 100,000 machines on-site.
It is worth noting that Riot purchased the Whinstone mine earlier this year for $80 million and has since risen to prominence in the North American region. It is estimated that the United States contributes more than 35% of the global hash rate.