President Biden is making it harder to decide what to do about care for kids that is based on their gender.
His executive order on LGBTQ issues, released on Wednesday, took action against the discredited methods that were once used to "cure" gay teens. It also told the Department of Health and Human Services to protect LGBTQI+ children and families from attacks on their access to health care.

The White House seems to be implying that opposing conversion therapy also means opposing justified skepticism about hormone treatments and surgeries for kids that can't be undone.

In his speech about the executive order, the president said that families of LGBTQ kids should "let them be who they are." Yes, gay and trans people have the right to be respected and included.

But that doesn't mean you should give preteens chemicals whenever you feel like it. Especially since many are too young to know for sure that they want to change for good.

When people talk about the "phantom threat" of conversion therapy, it makes the whole thing seem like a cynical way to smear people like Gov. Ron DeSantis (R-Fla.), who is against radical propaganda aimed at toddlers that is disguised as "affirmation."

And pushing, like the Biden administration has, to make sure that kids can get these treatments (even without a lot of help from their parents) is not responsible or ethical.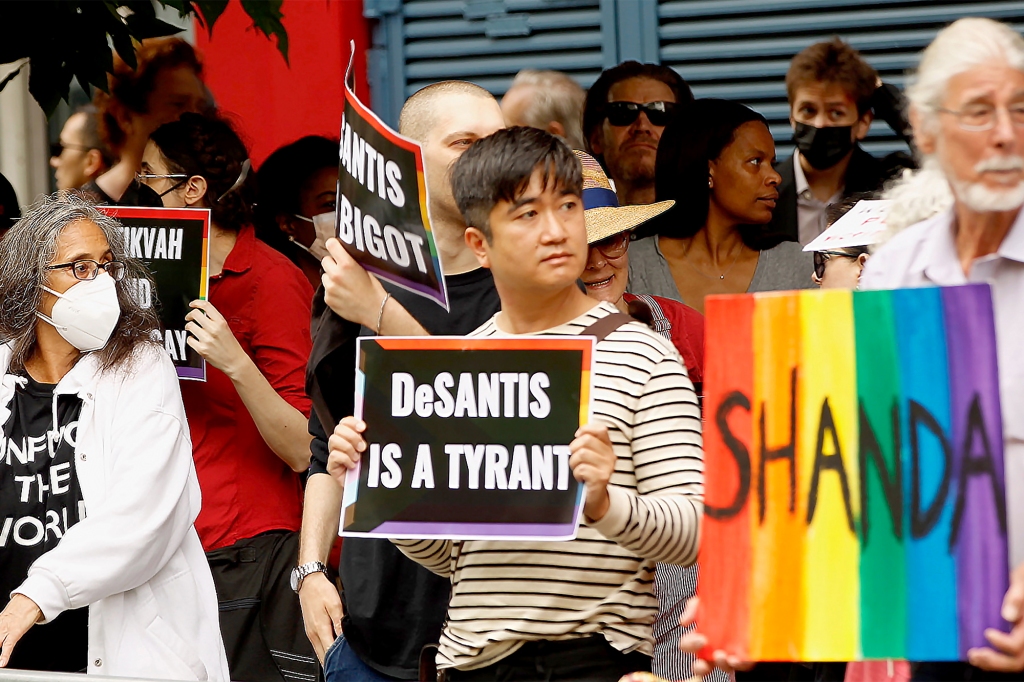 There is a lot of evidence that these treatments should only be used for the most severe cases of gender dysphoria and not like Halloween candy.

It's not right that the president gave in to the gender radicals in his own party.
-------