As Hurricane Ian heads toward Florida, President Biden finally got in touch with Gov. Ron DeSantis on Tuesday night. The Republican later thanked Biden for the help from the federal government.
Earlier in the day, Biden called three Florida mayors whose cities are expected to be hit hard by the storm. He then called DeSantis, who could run for president in 2024, to see how he was doing. Ian is getting close to the Florida peninsula and could turn into a Category 4 hurricane. This is why the two national figures talked.
In the latest 11pm ET advisory, The National Hurricane Center has #HurricaneIan with maximum sustained winds of 120mph. Reports have surfaced of Key West seeing major flooding.

Meteorologist Nick Kosir with the latest on #Ian. pic.twitter.com/fIrVPcGsfm

— FOX Weather (@foxweather) September 28, 2022
Biden and DeSantis both discussed "the steps the Federal government is taking to help Florida prepare for Hurricane Ian," said White House Press Secretary Karine Jean-Pierre in a tweet.
"The President and the Governor committed to continued close coordination."
Here are the 11 PM EDT 9/27 Key Messages for Hurricane #Ian. Conditions are expected to continue to deteriorate across central and south Florida tonight. pic.twitter.com/u7rBXatfoH

— National Hurricane Center (@NHC_Atlantic) September 28, 2022
DeSantis, a vocal critic of Biden's White House tenure, told Fox News anchor Sean Hannity Tuesday night he was appreciative of the federal assistance so far.
"What I said today is my phone line's open, when people's lives are at risk like this we all need to work together regardless of party lines," DeSantis said.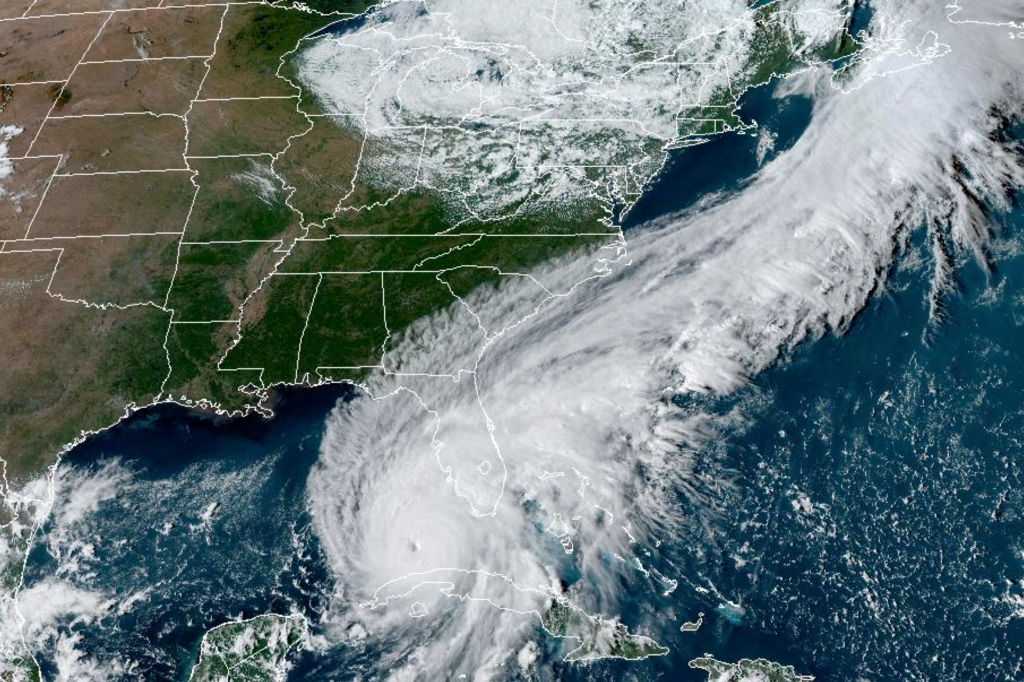 He said that once the full effects of the hurricane are known, the government would probably focus on helping individuals.

DeSantis said, "I think the administration wants to help." "I think they know that this is a pretty big storm."

Before calling the first-term governor, Biden called the mayors of Tampa, St. Petersburg, and Clearwater. Hibbard is a Republican, while Castor and Welch are Democrats.

Jean-Pierre told the press at her regular press briefing that Biden had separate calls with each of the three mayors and "talked about planning and getting ready for Hurricane Ian."

She also said that Biden "reiterated his commitment to the people of Florida and made it clear that affected communities will have the full support of the federal government to help with state and local emergency response efforts."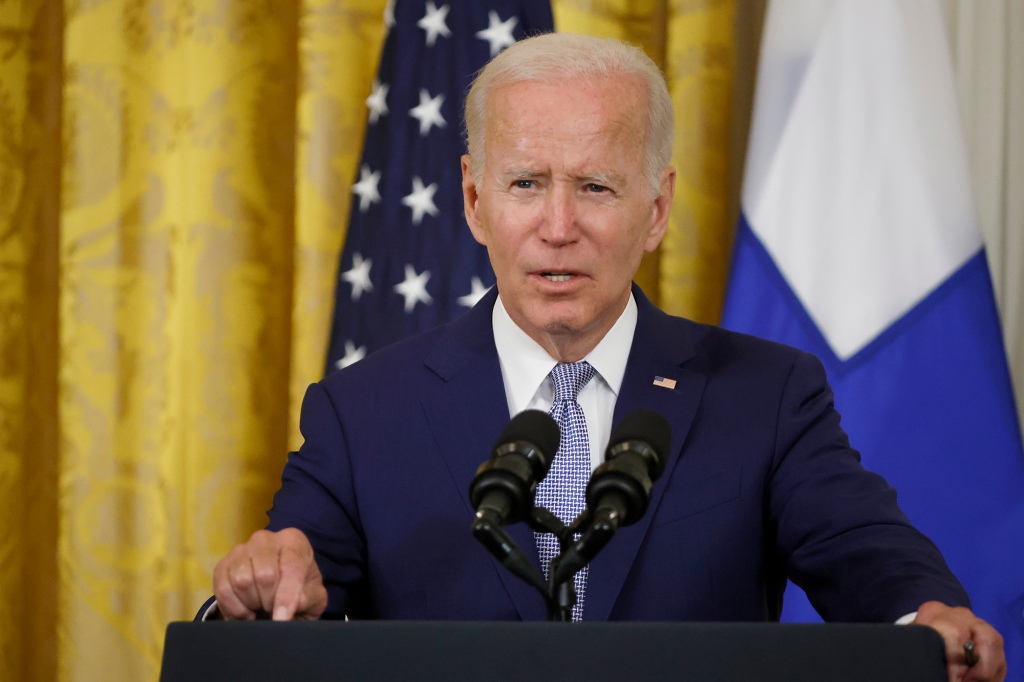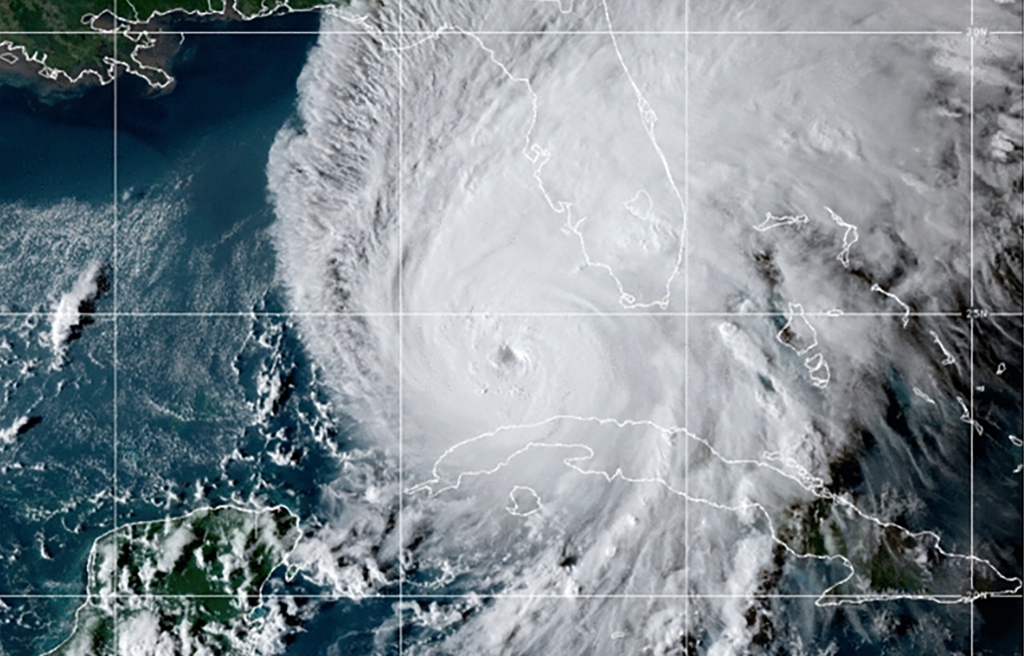 On Friday, DeSantis and Deanne Criswell, who runs the Federal Emergency Management Agency, talked because the president asked them to.

She told reporters that politics has nothing to do with helping states that are in trouble.

Criswell said at the briefing, "We will do whatever Gov. DeSantis asks of us."
==========