After a year of legal uncertainty and market crashes, many Bitcoin investors want to know if Q4 will provide some relief or if they'll have to return to the trenches.
During a recent episode of the Crypto Conversation podcast, host Andy Pickering spoke with Glassnode's Lead on-chain analyst 'Checkmate' to learn more about what the market has left behind. During the same conversation, the two also discussed where it might go in the future.
Horns or claws?
Naturally, many investors and traders are unsure whether the market is in a bull or bear phase. Checkmate, for his part, discussed how on-chain metrics can indicate whether a market is bullish or bearish. He stated
"…right now we've got a very, very slow grind out of a bear market-type character."
To back this up, he pointed out how floor prices can rise "even when conditions are the worst."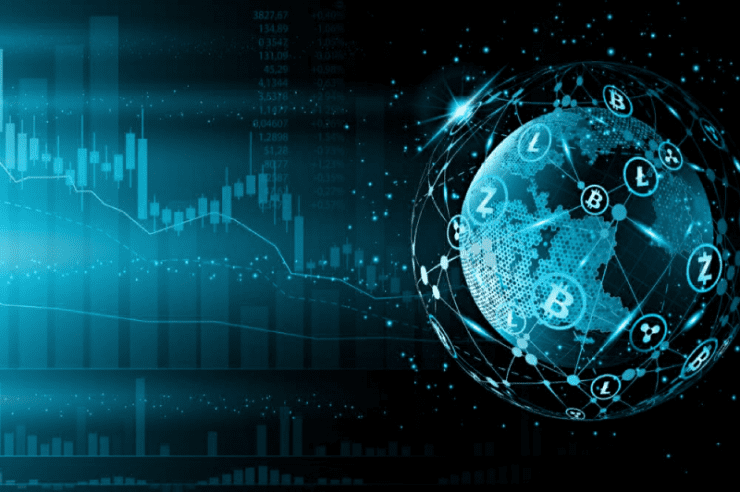 The state of the market
So, the next important question, understandably, is this – What could happen next? Checkmate looked at traders' behavior to better understand their expectations. He claimed,
"It's kind of like the profits are being taken and now people have really backed off and they're just sitting tight. And what that's telling me is that people are actually expecting higher prices and to a higher extent to what we've seen in previous market cycles…Bitcoin is reaching a new level of liquidity and market attention."
Further, in conclusion, Checkmate declared,
"So my view is that I think it's gonna be a fairly positive and healthy Q4."
On the question of the legendary four-year cycle [exponential highs, correction, accumulation, and continuation], Checkmate had some surprising insights. He argued that the cycle came about "almost by chance" after the Mt. Gox crisis in 2013. He said,
"I do believe the four-year-cycle is most likely a thing of the past."
Another expert weighs in.
Checkmate isn't the only one who has made a comment about it. Willy Woo, a Bitcoin on-chain analyst, recently discussed the Bitcoin four-year cycle with podcast host Peter McCormack and admitted,
"The cycle is not a cycle in my reckoning."
Having said that, Woo described the 2020/2021 market differently than Checkmate, emphasizing its more bullish nature. It's worth noting, however, that Woo later admitted that the launch of the Bitcoin ETF in the United States had "changed the balance of the entire ecosystem."
Nonetheless, he, like many others, is bullish on Bitcoin's next run, which could see BTC reach $100,000.