This week marked the 13th anniversary of the release of the Bitcoin whitepaper by the pseudonymous Satoshi Nakamoto, which sowed the seeds of the crypto revolution that the world is currently witnessing. It was released on October 31st, 2008, in the aftermath of the world's economic disaster the previous year.
The original cryptocurrency was envisioned as a new form of money independent of any central issuer, as many people at the time had lost large sums of money due to traditional banks' financial risks and subsequent bailouts. While the peer-to-peer electronic cash narrative of Bitcoin has largely gone unnoticed, millions of investors of all sizes have joined its market to either use it as a safe haven or speculate and bet on its price.
This has been accompanied by the institutionalization of Bitcoin and other cryptocurrencies by traditional financial institutions, which now provide a wide range of investment products. Despite this deviation from Satoshi's original vision, many supporters continue to believe in the promises of change that many decentralized platforms provide.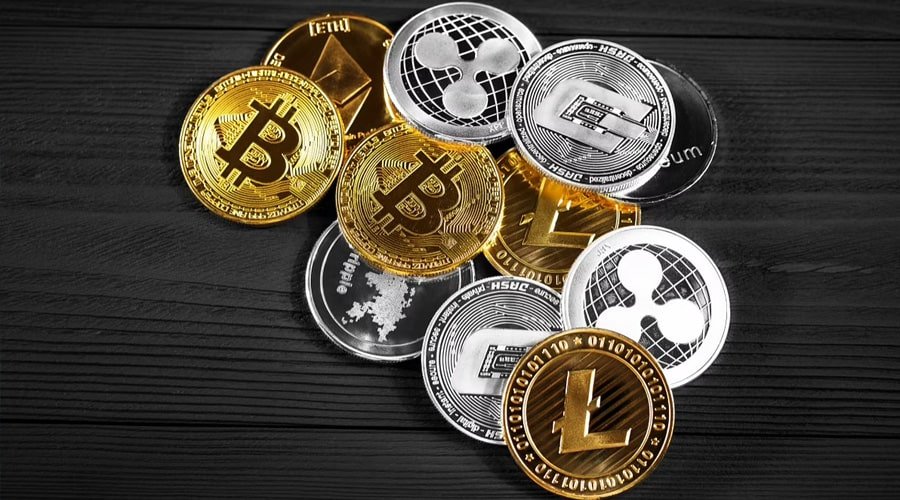 However, prominent cryptocurrency trader Alex Good believes that the industry is not the "utopian dream" that millennials are being sold. He stated in a recent Twitter thread about an impending economic "battle,"
"Bitcoin which started as a rejection of bailout capitalism has become part of it."
6/ Tether is running a $70+ billion offshore bank which is a huge player in the global commercial paper market with a whitepaper that warns that a risk is "they may abscond with the funds". Regulators are slow? Give me a fcking break. That was sane in 2018. Not anymore.

— Alex Good (@goodalexander) October 31, 2021
Rather, the analyst believes that the novel technology is being used by governments to strengthen their grip on their subjects, as well as traditional institutions to avoid raising taxes. He stated,
"Bitcoin and crypto more broadly is an officially sanctioned way for the ruling class to get their money out of the system before a barrage of financial repression comes into effect via CBDCs."
He went on to say that because the traditional drivers of "bailout capitalism," such as big tech and commodities investment, were only temporary, institutions were using crypto to get off the hook "before policymakers have to raise taxes aggressively to fund giant fiscal programs."
He concluded that,
"The metaverse and the growing surveillance state will be further tools to quell social unrest and monitor citizens."
Good's concerns about government surveillance via CBDCs have previously been expressed by a few others, most notably American CIA whistleblower Edward Snowden. CBDCs were recently dubbed "cryptofascist currencies" by a CIA subcontractor because they could provide the government with power while also restricting freedom and financial privacy.