Because of the widespread crypto-economy, a Senate committee on Australia as a Technology and Financial Center [ATFC] presented its final report in Parliament to regulate the global digital economy. The report outlined 12 recommendations for digital asset regulation as well as the fintech industry.
With the booming crypto market, Australia, like the rest of the world, was waking up to the need for regulatory clarity. In its new report, the Senate proposed new crypto exchange licenses, new laws to govern Decentralized Autonomous Organizations [DAOs], capital gains tax reform in DeFi, and a tax break for crypto miners who use renewable energy.
It appeared that the Senate had paid attention to various aspects of the country's crypto-economy and devised a strategy to not only regulate it but also to encourage innovation. According to reports, one of the Senate's key recommendations was to create a new DCE Market License for digital currency exchanges.
Concerning the capital gains tax rules
According to reports, the tax rules should be updated to provide more clarity for crypto asset investors and DeFi staking. Furthermore, the committee believes that the capital gains tax should be applied only when cryptocurrency transactions "genuinely result in a definable capital gain or loss."
Concerning CBDC and mining
As the Treasury leads a policy review, Australia, like other countries, has begun to consider the viability of a central bank digital currency [CBDC]. Meanwhile, to address the environmental concerns associated with mining, the committee has proposed a 10% tax break for miners who use renewable energy.
DAOs now have a new regulatory structure.
"DAOs do not clearly fall within any of Australia's existing company structures… this regulatory uncertainty is preventing the establishment of projects of significant scale in Australia."
According to the committee, because there is no established regulatory structure for DAOs, it will work to create one based on decentralized community ownership and governance of a protocol.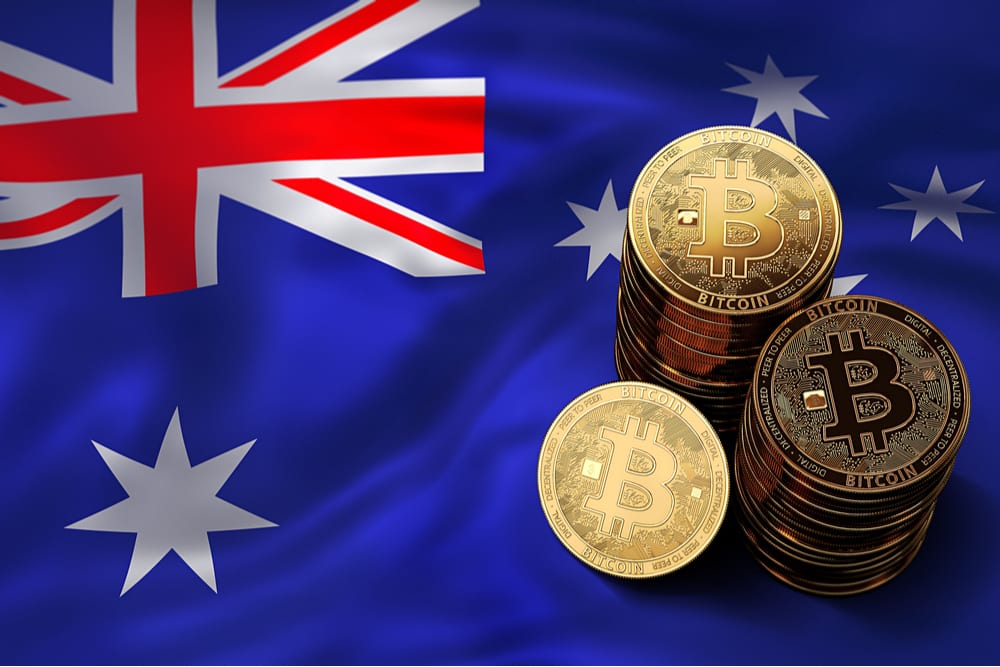 The committee did not make these decisions on its own, but collaborated with industry players such as BlockchainAustralia, leading exchanges, R3, and Ripple. According to the taxation office, nearly 60,000 taxpayers have invested in digital assets in recent years, and according to one report, 17 percent of Australians currently own cryptocurrency.
The rising value of investments has compelled the country to enact stronger regulations to protect crypto users and their investments.