NFTs' true worth comes from its ability to empower artists, creators, and collectors to assert their rights to share, resell, and collect.
Since its introduction in 2014, there has been a lot of hype and misconceptions regarding nonfungible tokens (NFTs), especially since the total market cap has surpassed $24 billion. It's impossible to open a news feed without seeing a story on nonfungible tokens. For beginners... and for readers who've read a dozen such articles but still don't get it, these invariably include the necessary "An NFT is a" paragraph. You've come to the right place if you're one of the latter.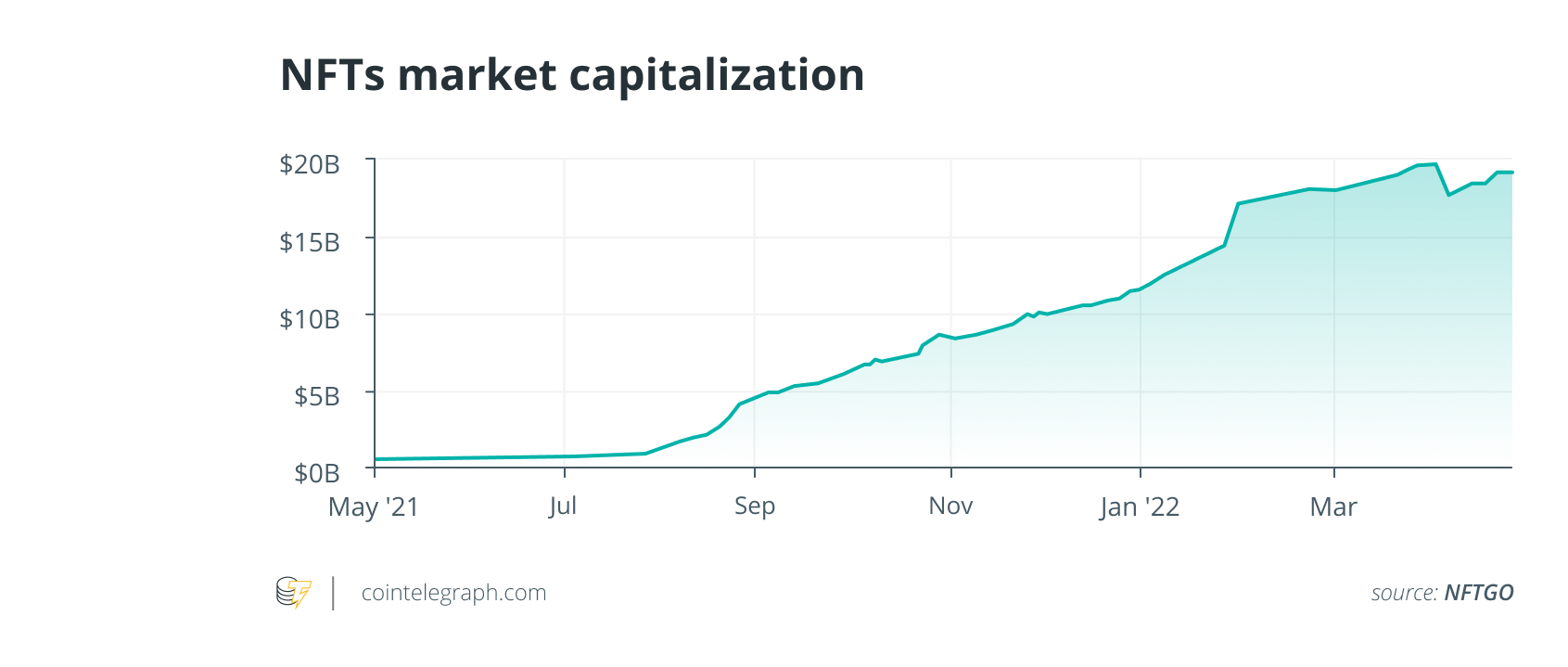 NFTs can be quite useful and significant, and they're only becoming better. However, both NFT believers and skeptics have a tendency to simplify, hype up, and occasionally get things wrong. Here are some claims concerning NFTs that you may have heard, both pro and con:
NFTs are a scam.
You can turn your art into an NFT to prevent it from being copied.
NFTs are just a fad.
Each NFT is a proof of authenticity for a "one-of-a-kind" item.
NFTs are bad for the environment.
To begin with, no, NFTs are not a con. Although scammers use email, we do not consider email to be a fraud. Second, no, NFTs aren't a trend, however it's unclear whether any one line of digital collectibles will prove to be a long-lasting set of cultural relics or a craze of techno-social groupthink. Third, while certain current blockchains have issues with energy usage — for the time being - anyone whining about it is probably clueless. Finally, be wary of anyone who claims that you can turn your art into an NFT, that NFTs can prevent your art from being reproduced, or that they can establish that a work of art is truly "one of a kind." None of it is true, and it was developed by people who know how to manipulate public opinion.

Are NFTs considered digital assets? Yes. Because "anything recognized as having worth" is the definition of an asset, an NFT is a digital asset if people are prepared to buy it. The willingness to acquire anything doesn't have to be founded on any type of objective reality, like the art collector's decision to buy a Monet painting — or a Maurizio Cattelan "Banana" duct-taped to a wall (for a cool $120,000).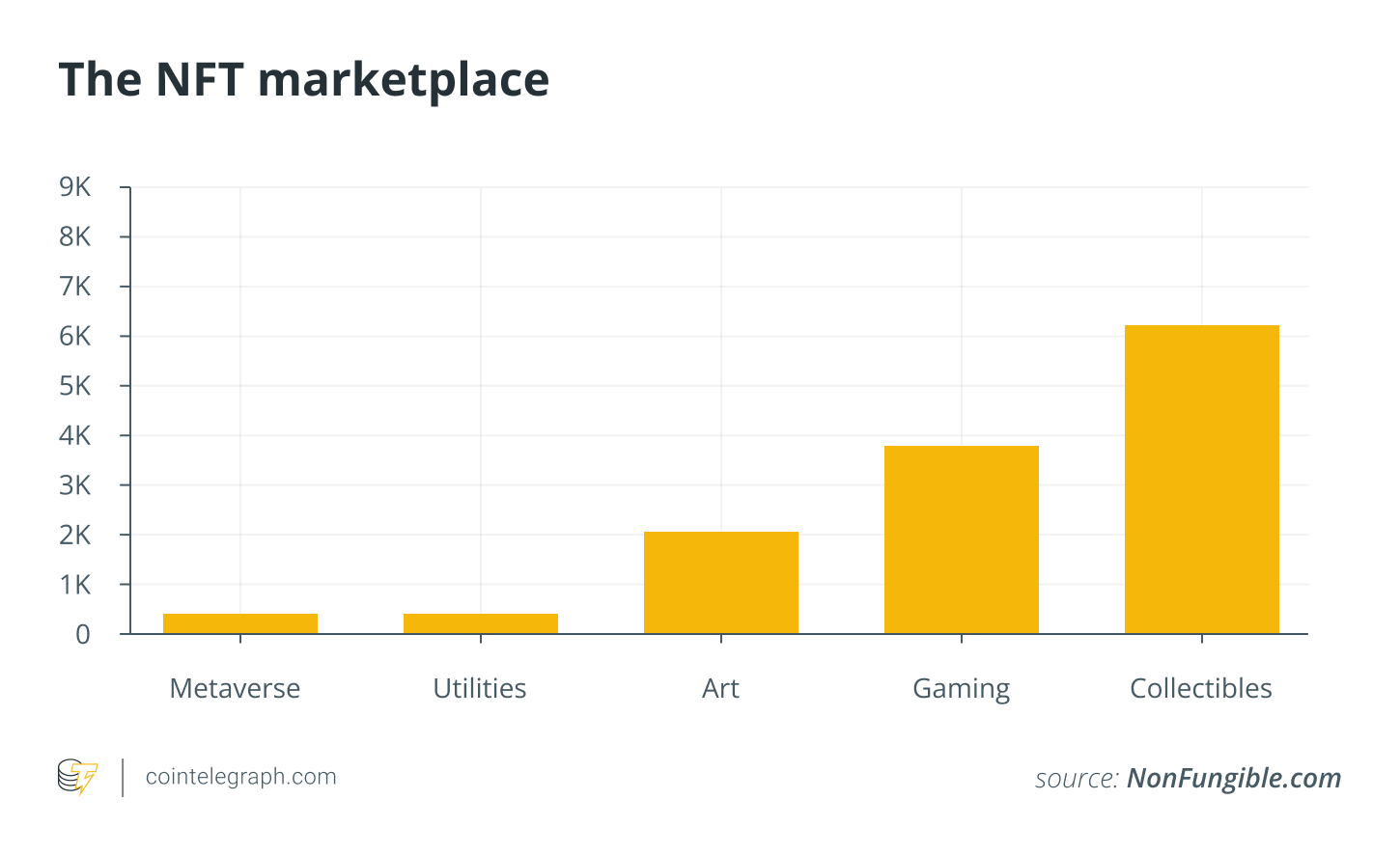 Here's the deal: When an art collector purchases a rotting banana duct-taped to a wall, they know exactly what they're getting. If you're going to buy a digital banana that an NFT has literally duct-taped to a public blockchain, it's best to know exactly what you're getting — and what you're not getting.

This is usually where you learn everything there is to know about nonfungibility. When the lingo is stripped away, an NFT is just a record of something: a claim of ownership, a time-stamped transaction receipt, or a contract. We agree that NFTs aren't universally interchangeable, just as we agree that only the bearer of a ticket to Seat 24A of a sporting event gets to sit there. And we agree that no duplicate records exist (or should exist) that make the same claims about the same thing. That's all there is to "nonfungible."
The value of NFTs
What you need to know about NFTs is how they become valuable. Unlike a cryptocurrency like Bitcoin (BTC) or Ether (ETH), an NFT's value is frequently derived from its claim on something that isn't controlled by the blockchain: a digital image file, a house deed, or an exclusive club membership card. As a result, the owner of an NFT must contend with the ambiguous relationship between the blockchain record of ownership and the thing they ostensibly possess, which is not on the blockchain.

Consider this: Would you buy an NFT only for its own sake, a blockchain record containing only a single string of data and no relation to a digital or physical asset? Are you uninterested? What if we told you it was one-of-a-kind, that it was once owned by Beyoncé, and that others are lining up to buy it for a higher price? ?

When you "own" an NFT, what exactly do you own? The principles of possession and control over something are present in nearly all legal formulations of ownership. If you use an NFT as a ticket for seat 24A, you have the agreed-upon right to sit there. Nobody else is allowed to sit there, and if they do, you can wave your ticket at them and demand them to leave.

Things get complicated when an NFT is used to represent a digital work of art. In this situation, the NFT usually includes a link to a public media file on the internet, which anybody can view and copy. At least with actual art, frauds are difficult. In the realm of 1s and 0s, however, exact duplicates are a piece of cake. As a result, the transaction receipt is the only item you can own and control in this case: only you can decide to pay someone else money to insert their ID into the owner field of the NFT record. But how valuable is that? In many circumstances, you don't have ownership or control over the artwork. It is impossible to prevent someone from copying it. You can't stop them from doing something you or the artist don't like, like putting a derogatory word over it. You can't even stop somebody from making a separate NFT record, pointing it towards the same artwork, and claiming ownership in the same way your NFT does.

Many digital collectable merchants believe that it doesn't matter if they don't own or control the original object, the work of art. They argue that the lack of control over people producing copies and spreading them throughout the internet is an advantage to the NFT owner, and you have to admire their bravado. Let's be clear about something. People freely supporting another person's work may be beneficial, but widespread uncontrolled misappropriation, debasement, and unauthorized commercial exploitation of other people's intellectual efforts are not.

NFT evangelists have recently shifted their focus to the benefits of community and the use of NFTs as access tickets to a variety of online and in-person experiences. This includes anything from private clubs to virtual performances in the metaverse to chat rooms where you may interact with creators, other fans, and celebrities. This is perfectly OK. An NFT may be a complicated and expensive way to manage tickets for the time being, but it is a genuine and potentially helpful method, especially when they grow cheaper and easier to use. NFTs can effectively solve issues like ticket forgery and scalping.
The evolution of NFTs
NFTs are transforming. With the introduction of emerging NFT standards like Ethereum's new EIP-4910 (a compatible extension to the ERC-721 standard that will form the backbone of most NFTs as of 2022), we will be able to make far more powerful claims than previously possible, claims that grant possession and control and are enforceable by the NFT's smart contract.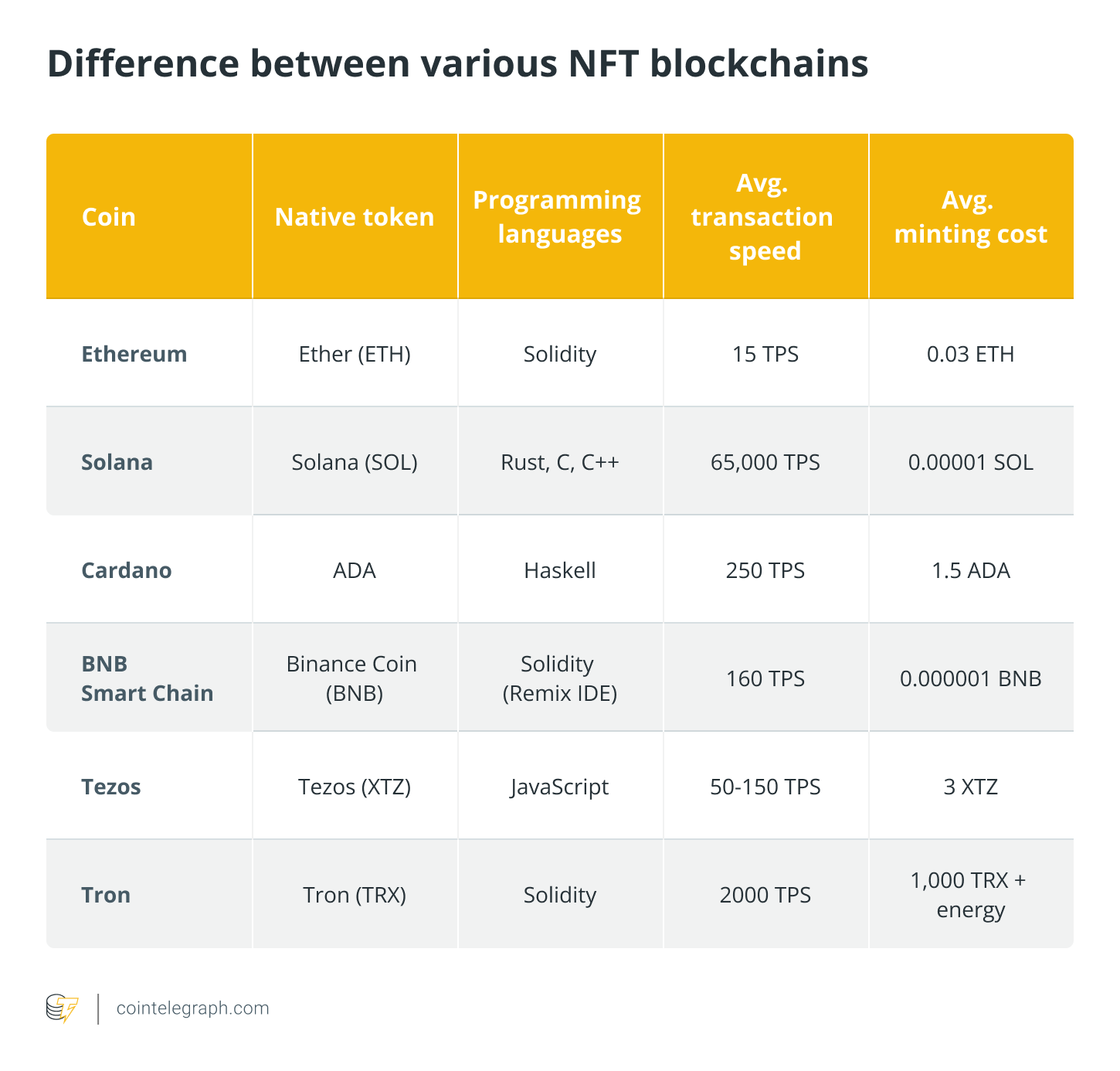 Let's flip the sporting event ticket example on its head to demonstrate how that works. Instead of purchasing an NFT for seat 24A, what if the NFT represented an agreement that only you can offer that seat to others, not just for that game, but for all games in the future? The NFT's smart contract can provide the owner complete control over collecting payments in exchange for allowing people to sit in that seat as long as sales are limited to bitcoin transactions. The seat owner does not have to be the stadium or the league in this case. In this scenario, the stadium could franchise each seat and use the NFT's smart contract to ensure that not only do the NFT holders get paid by each person sitting in 24A, but that the venue, the league, and even even the players get a part of the money as well. This is license rights management, which is a reasonable use case for NFTs.

That's exactly the point. Artists' rights are something that NFTs can represent and help enforce. Rights of collectors The right to distribute, resell, and receive royalties on items. And if the money changing hands in all of this is managed on the same blockchain as the NFT, then this seemingly insignificant digital transaction receipt and the smart contract that governs it gain real power and operational efficiency, potentially changing the economics of the arts and entertainment industry.

Now, scalability, privacy, and functionality are being added to developers' services using techniques like zero-knowledge cryptography and new smart contracts like those based on EIP-4910.

Using NFTs in this way creates the groundwork for artists to earn a living more consistently and predictably by enlisting the help of their fans as promoters and distributors, giving them a stake in the game...a franchise, if you will. Instead of trying to persuade people that an NFT is worth more money if they buy it as a right to produce authorized copies and distribute them, they can buy the NFT as a right to reprint and distribute it. An artist and their collectors, influencers, and promoters can earn passive income from royalties on over 11,000 digital prints and the revenues they obtain from 10 first-generation digital prints. Holders of such an NFT get genuine, enforceable ownership.

All of this may now be done directly on the blockchain, without the use of third-party marketplace exchanges or centralized services, thanks to new NFT standards. Imagine being able to copy a simple embed code from your NFT into your own gallery website — similar to how you might with a YouTube video, but without having to rely on YouTube to serve up the video — and sell it right there (whether it's a work of art, a concert pass, or a ticket to the big game) without having to use any other platform.

Finally, the exaggeration used to characterize NFTs is understandable, and there will be much more as they develop. It is a part of the tale you are purchasing. You're purchasing a story these days, whether it's a new Tesla, a painting of a can of soup, or even a digital banana NFT-taped to the blockchain wall. So it's possible that the hype merchants get one thing right while getting everything else wrong. The values that a society develops can be extremely valuable. After all, how much would you be ready to pay for an NFT if we could persuade you that it's just a digital sales receipt published on a public internet bulletin board, rather than a beneficial instrument for improving creators' financial life while building more inclusive and engaged digital communities?
=====
Related Video:
** Information on these pages contains forward-looking statements that involve risks and uncertainties. Markets and instruments profiled on this page are for informational purposes only and should not in any way come across as a recommendation to buy or sell in these assets. You should do your own thorough research before making any investment decisions. All risks, losses and costs associated with investing, including total loss of principal, are your responsibility. The views and opinions expressed in this article are those of the authors and do not necessarily reflect the official policy or position of USA GAG nor its advertisers. The author will not be held responsible for information that is found at the end of links posted on this page.