Can Bitcoiners take any steps so that the technology can be best explained in ways that are digestible and measurable by all?
Does it not frustrate you, as a longtime Bitcoin user, that so many people still do not "get" Bitcoin? After hearing this argument over and over again, how many more times can you take it?
It's a problem of the adoption curve: we're early adopters, but most people aren't. There is a huge chasm between those who adopt early and those who adopt later. We're not exchanging ideas. They're not here yet. And now it's up to us to do something about it, because time is running out. Those who receive Cantillon benefits will not rest until the middle class is completely eliminated. If we don't get orange-pilled soon, the bad actors will have even more time to push CBDCs down our throats and finish the job they started in 1913.
In order to better onboard new Bitcoiners, I developed a step-by-step approach that I took on by myself. The purpose of this article isn't to promote my nifty new invention. It's my hope that someone with a higher level of intellect than I can come up with a better method than mine. Better yet, the more widespread our collective impact. At the very least, we now have a starting point.
At the risk of using an overused analogy, it's like peeling an onion: to get to the core, we must remove each layer one by one, in the order they appear.
According to my approach, the first layer to deal with is resistance to change. Either the person we're trying to reach or their surroundings can be the source of this misunderstanding. The year is 1896, and you are in Detroit, Michigan, near Bagley Avenue. The first automobile is being driven by Henry Ford in his newly-built horseless carriage. Horses have been used as a mode of transportation for millennia. Every culture has a strong connection to horses. Try to put yourself in the shoes of the newbie you're trying to educate about Bitcoin. She's a typical late adolescent from a 1950s American family.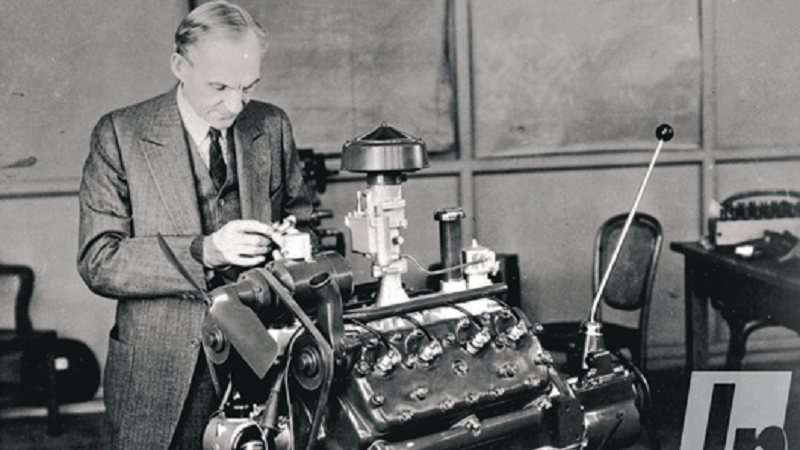 All of her uncles, neighbors, and other family members also own horses. She fed and cleaned the horse this morning, in fact. As soon as she's old enough, she wants to get her hands on her first horse. Henry Ford is currently putting his quadricycle through its paces in her own neighborhood, in broad daylight. He's mocked and ridiculed. Our newcomer's uncle, Freddy, just yelled, "Go get a horse!" The topic will come up at dinner that night, and the adults will laugh heartily as they down their malt liquor. Aside from innovating, what else has Henry Ford accomplished in this location? He ushered in a cultural paradigm shift that went beyond what most people could bear. In order to persuade the adolescent that the automobile is the future mode of transportation, you must first address the issue of change and make her immune to the resistance of her entourage.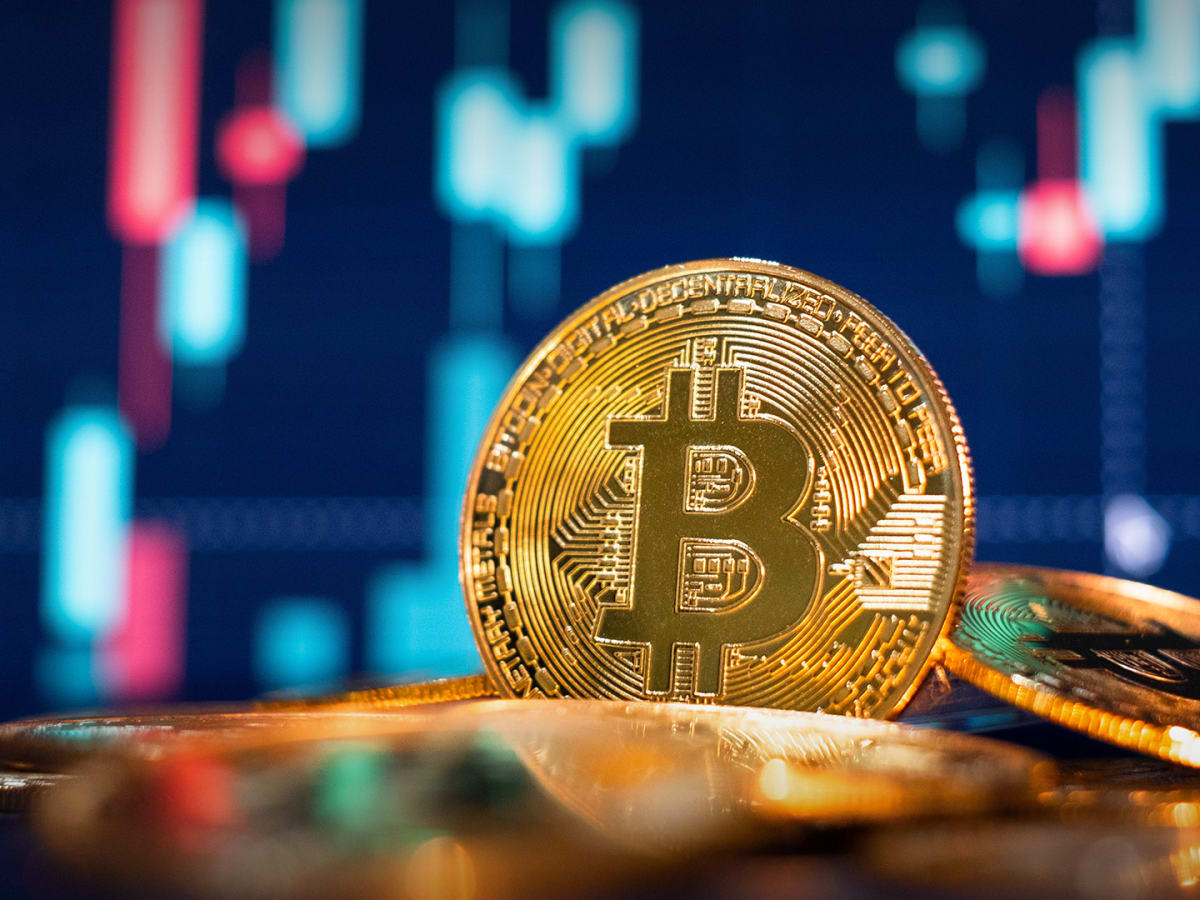 Foresight is the second layer that needs to be addressed. In order to establish its significance, some kind of discussion is required; otherwise, it is impossible to explore the future possibilities. I like to use the analogy of a hockey game to help explain this. With this, I hope to convey that a player must have a thorough understanding of the game and his or her opponents in order to stop chasing the puck and instead begin skating ahead to where she believes the puck will be a few seconds from now, in order to truly excel. Using the Henry Ford analogy, I point out that the dollar (the horse) and bitcoin (the automobile) are analogous. The more foresight she can and is willing to demonstrate, the better off she and her descendants will be if hyperbitcoinization does occur.
After peeling off the second and third layers, we'll focus on the current financial system and its flaws, starting with a simple definition of money and examples. For the record, government intervention does not necessitate the existence of hard money in its purest form. Finally, I describe each ill of today's financial system: a) fractional-reserve banking, b) central banking, C) fiat paper money, D) the World Bank/International Monetary Fund, and E) quantitative easing. I begin by briefly discussing the history of this (seashells and gold).
"A digital currency used to pay or store value" is just one of the many ways to describe bitcoin, but it isn't the most accurate way to describe it.
The decentralized nature of Bitcoin is brought home in the fifth layer.
Finally, the sixth layer explains the full set of sound money attributes, including making the case against the idea that BTC has no intrinsic value At this point, I'll discuss the Keynesian vs. Austrian school of thought and where bitcoin fits into it. To dispel the myth that bitcoin is "too expensive," I'll use this opportunity to introduce the concept of divisibility (the sats versus BTC mindset).
Last but not least, the seventh layer deals with inertia. When central financial planners implement their own (extremely onerous) version of Bitcoin, it makes Bitcoin look, in contrast, like the instigator of freedom.
A newbie will finally understand how easy it is for her or him to get started, and we'll help her or him navigate the asset management process in a secure and non-custodial manner.
Finally, I paint a picture of what Layer 2 solutions and the El Salvador precedent allow for in terms of a possible Bitcoin future. And I'm not forgetting to protect her from FUD as she peels back the layers.
For those who don't want to do this on a regular basis, I've done it for you: I've written a free book, "Taking The Orange Pill—What the Average Person Should Know About Bitcoin," that covers everything you need to know about Bitcoin. It can be downloaded in a variety of formats (including Apple, Barnes & Noble, and others) from the following links: Simply point people in the direction of it and treat it as a free resource.
** Information on these pages contains forward-looking statements that involve risks and uncertainties. Markets and instruments profiled on this page are for informational purposes only and should not in any way come across as a recommendation to buy or sell in these assets. You should do your own thorough research before making any investment decisions. All risks, losses and costs associated with investing, including total loss of principal, are your responsibility. The views and opinions expressed in this article are those of the authors and do not necessarily reflect the official policy or position of USA GAG nor its advertisers. The author will not be held responsible for information that is found at the end of links posted on this page.