Many people have bought and sold cryptocurrencies as an investment, but living on a cryptocurrency paycheck is difficult.
Alyssa Howell worked in the gold mining sector for a long time before joining a crypto-wallet startup that pays all of its staff in bitcoin last fall. Learning the ins and outs of the crypto sector — different sorts of virtual wallets, non-fungible tokens (NFTs), and browser extensions, according to the Denver resident — has been quite an education.

"It's been a pretty high learning curve for me," said Howell, 35, a bitcoin and crypto wallet firm's investor relations manager. "It's a new industry, but it's also quite fast-paced."
"So there's always something new within crypto that has evolved."
Before starting this employment, Howell had no experience with digital currencies. She is now paid in bitcoin on the first of each month, depending on her US dollar wage.
"If bitcoin is $50,000 per token and I earn $25,000 each month, I'll get half a bitcoin," Howell explained. "Our company now sets the price on the first [of the month], so they'll say this is the bitcoin exchange rate at a certain hour on the first of the month." Employees can then change their cryptocurrency paychecks into dollars, with the employer absorbing the fees.
Despite this, this single mother of two has invested heavily in cryptocurrency. She recently bought a new house, but the first lender she tried refused to take her bitcoin income.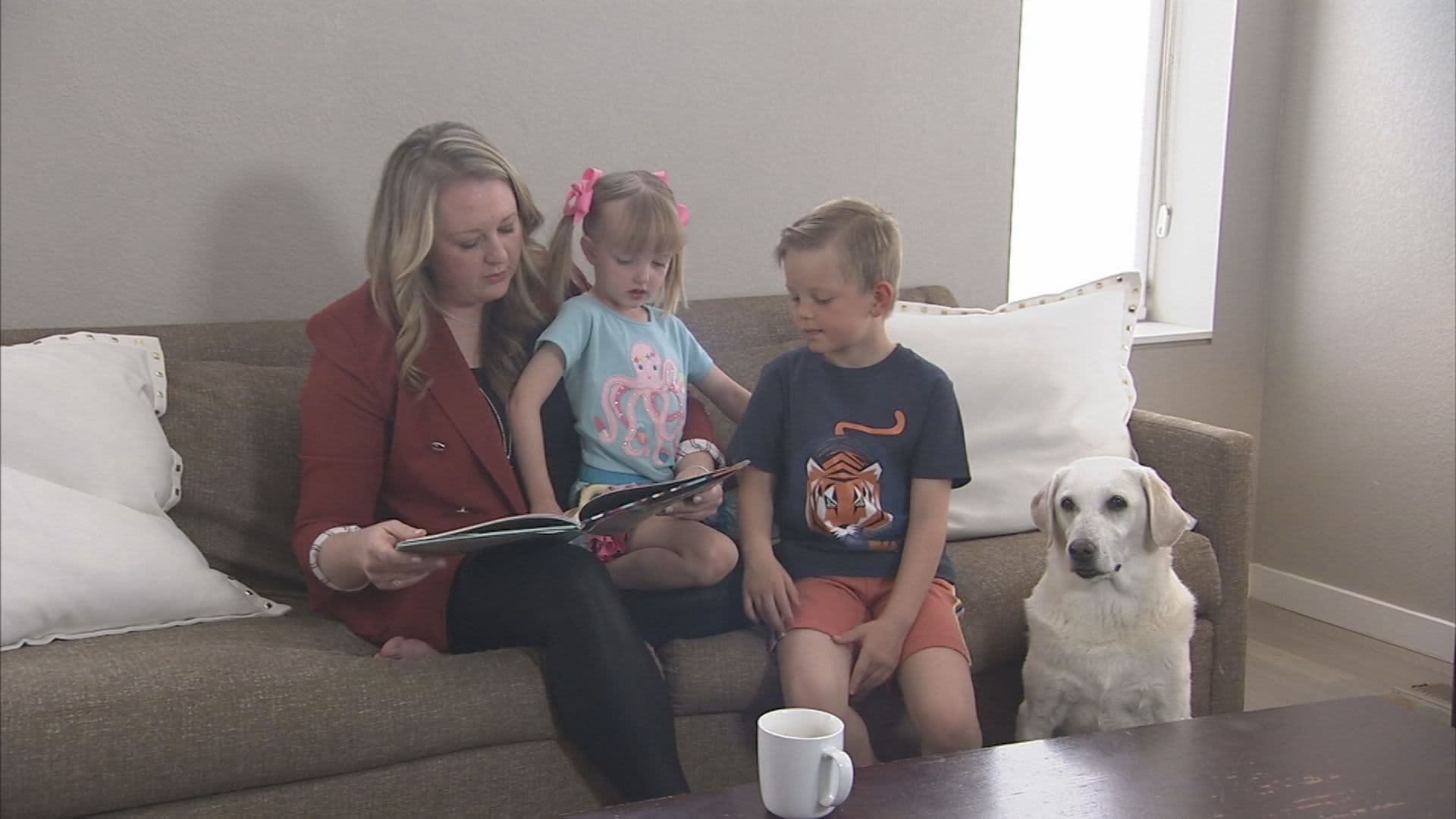 As she thought on the event, Howell stated, "I was excluded from a mortgage, which made me incredibly nervous." "Fortunately, that is not the norm; the world is changing and evolving."
She located a lender who would take her bitcoin income as well as allow her to make mortgage payments in bitcoin. The debt was just sold, though, and the new servicer will not accept cryptocurrency payments.
"It was a major disappointment for me," Howell said, "because I'll have to buy fiat [US dollars] to pay my mortgage, and I genuinely try to stay in the crypto sector."
Howell says she saves 10% of her bitcoin earnings for retirement and is unconcerned about the currency's ups and downs. "I'm a long-term cryptocurrency investor, so I'm not concerned about today's volatility," she explained. "I'll be here for the next five years, a decade, or two decades."
"I truly see the possibility there," she added.
Exodus CEO JP Richardson stated that the company compensates its employees in bitcoin in order to promote the adoption of virtual currencies.
"We are signaling that we believe in this long-term by backing the technology, adopting it, and paying our staff with the technology," Richardson added.
Richardson also uses bitcoin for much of his personal finances, and he retains enough money in US dollars to cover costs "in case, God forbid, something were to happen to cryptocurrency," he added.
Bitcoin prices have been wildly fluctuating. The price has been trading below $30,000 for the last two weeks after reaching a peak around $68,000.
Investors should balance crypto investments with other financial goals, according to financial gurus. Make sure you have enough emergency funds, disability and life insurance, and are saving enough for retirement before investing in cryptocurrency.
However, counseling clients might be difficult.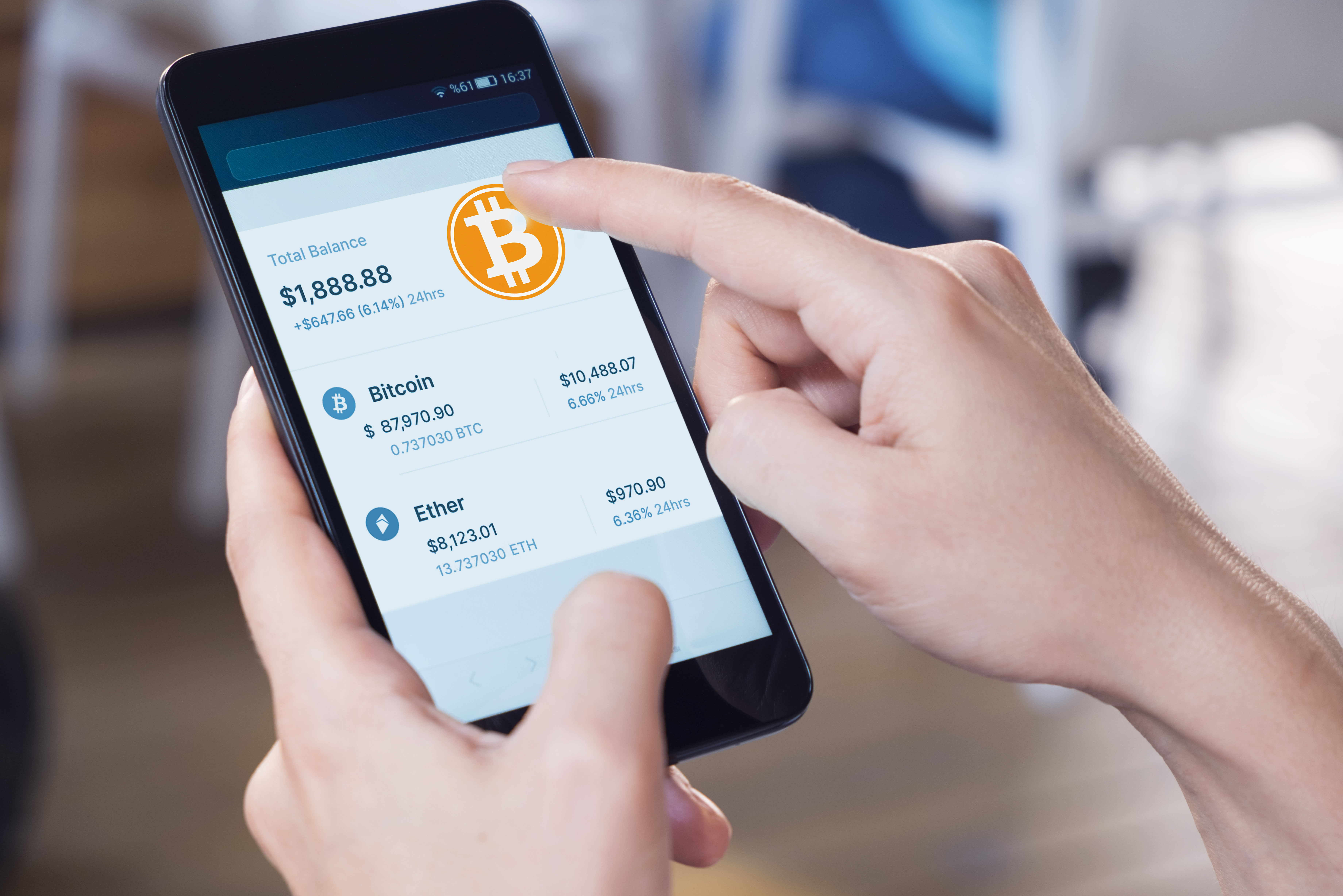 "As an advisor and a fiduciary, we're trying to figure out how we can best support our customers in this arena," said Catherine Valega, a certified financial planner and chartered alternative investment analyst at Green Bee Advisory in the Boston region.
Fees paid when trading bitcoin for dollars, as well as tax ramifications, are also factors to consider.
In March, President Joe Biden signed an executive order directing regulators to assess the risks and benefits of cryptocurrencies.
Meanwhile, financial gurus warn consumers and investors that cryptocurrencies lack the same security features as typical bank or brokerage accounts.
Nonetheless, Howell sees cryptocurrency as the wave of the future and wants her children to understand its significance.
"It's critical for me to educate kids the importance of money," she said. We assign worth to something that we can't see or feel.
"I'm particularly focused on teaching children to be frugal and wise with their money."
=====
** Information on these pages contains forward-looking statements that involve risks and uncertainties. Markets and instruments profiled on this page are for informational purposes only and should not in any way come across as a recommendation to buy or sell in these assets. You should do your own thorough research before making any investment decisions. All risks, losses and costs associated with investing, including total loss of principal, are your responsibility. The views and opinions expressed in this article are those of the authors and do not necessarily reflect the official policy or position of USA GAG nor its advertisers. The author will not be held responsible for information that is found at the end of links posted on this page.