Sports-related NFTs must deliver some actual benefits, or otherwise sports fans will see them as just another ruse to take advantage of their fan allegiance.
Israeli serial entrepreneur Ariel Shapira analyzes developing technologies in the crypto, decentralized finance (DeFi), and blockchain space, as well as their roles in creating the economy of the twenty-first century, in his monthly crypto tech column.

With the unveiling of Dapper Labs' NBA Top Shot Moments nonfungible token (NFT) collection in June 2020, die-hard sports fans got a taste of how digital assets could become the next sports memorabilia fad.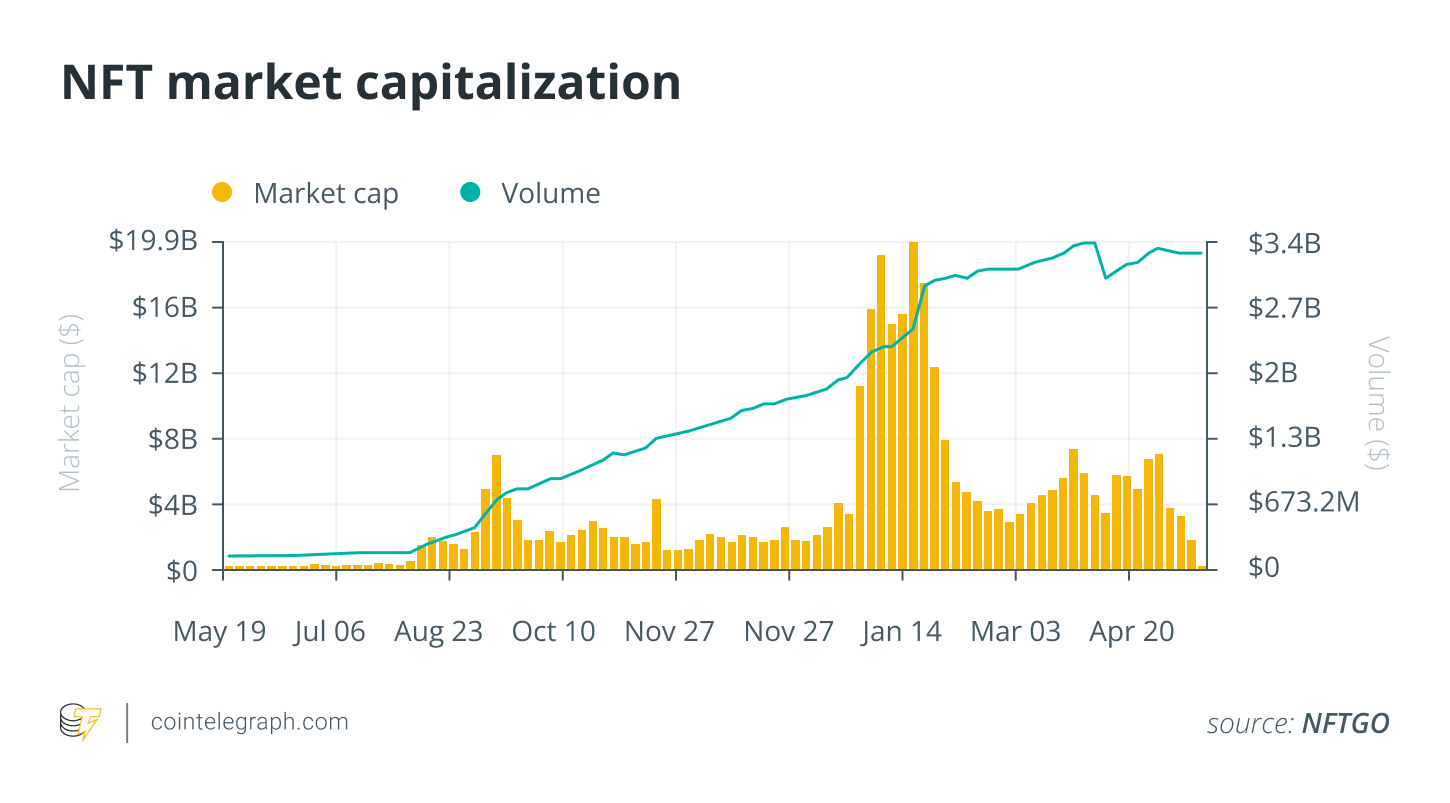 Since then, the professional sports business has taken advantage of the NFT trend. That's not a bad thing, because NFTs permanently resolve the issue of digital ownership. There's no reason why sports shouldn't benefit from the technology's democratization. However, sports giants — clubs, leagues, and organizations — might profit from fans in the same manner that crypto firms have profited from ignorant investors in the past. Such opportunism should be discouraged before it becomes the norm.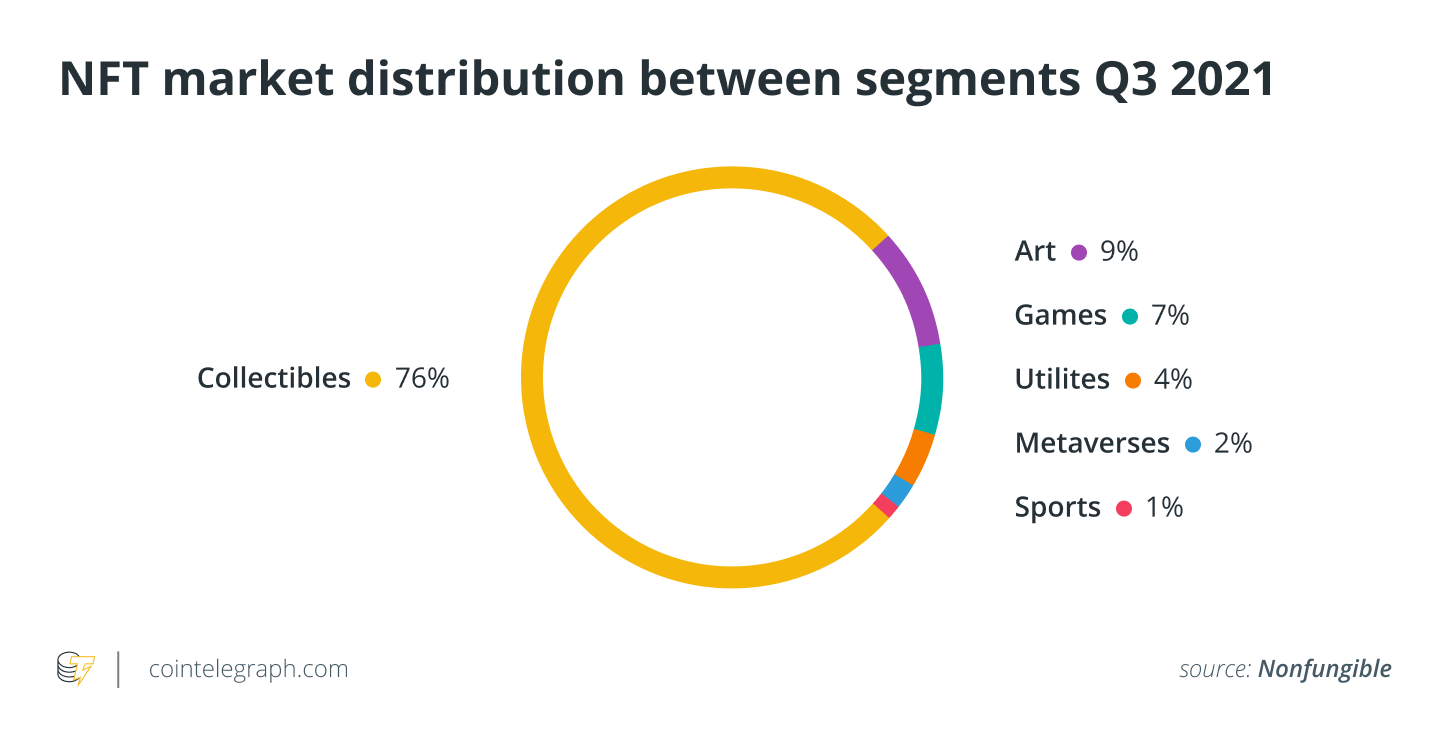 More likely than not, fans simply won't tolerate it.
Exploiting fan loyalty
Major sports franchises and leagues are worth billions of dollars, while the entire business is worth $620 billion. Die-hard sports fans, who have profound emotional relationships with players, teams, and the sports themselves, are the foundation of this tremendous amount of money. Fans have long been accustomed to having their allegiance commercialized, from $15 drinks to $1,000 tickets and pricey cable-sports packages. Monetization is a legitimate and healthy element of business, but it must be done in an ethical manner, not the kind of profiteering we've seen in previous crypto trends.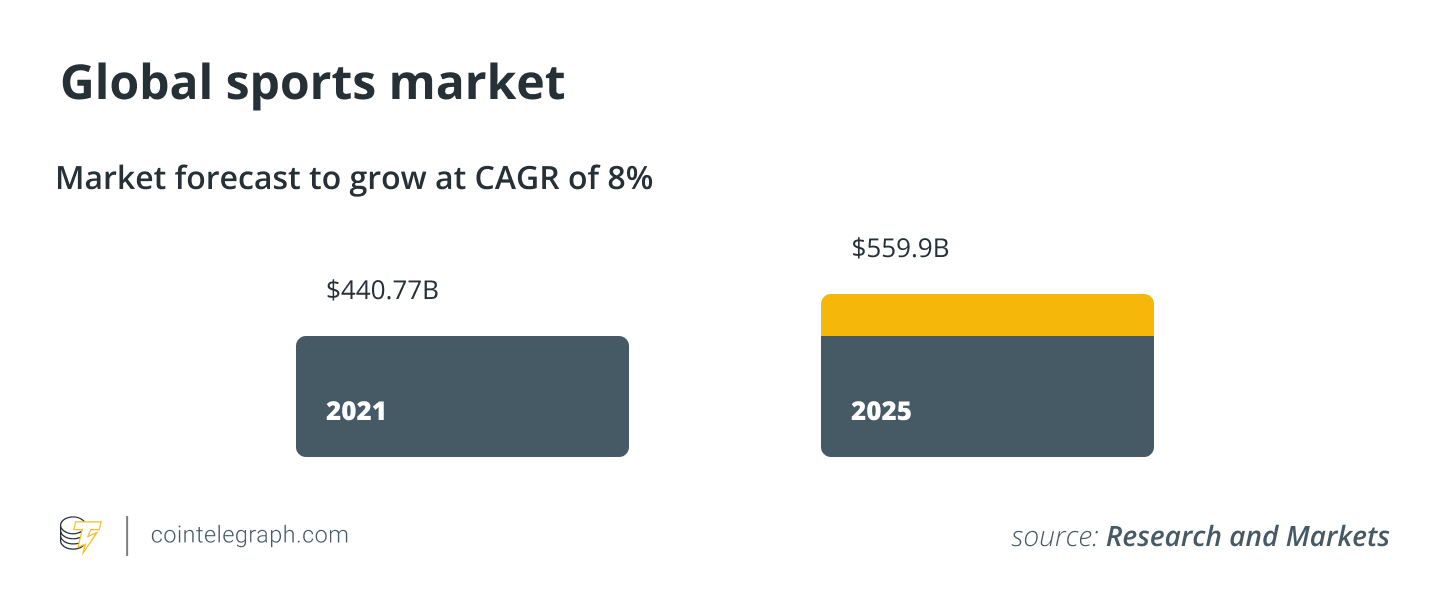 Last year, the New Jersey Devils became the first NHL team to capitalize on the NFT craze by releasing their own NFTs commemorating prior victories. The Devils benefited from their reputation and notoriety as one of the NHL's 32 franchises. Selling branded products, such as a pullover jersey honoring previous titles, is perfectly allowed and has long been the standard. However, when billion-dollar pro sports organizations construct NFTs that play on fans' emotional connections by tapping into their former success without offering any usefulness, it risks coming across as hype-mongering in bad taste.

Of course, using NFTs to generate more money makes sense in the short term, but going too far could harm long-term connections with fans, especially given the negative reputation NFTs have after it was revealed that 80 percent of NFTs were frauds or fraud, according to main NFT marketplace OpenSea.
NFTs with real value
So, in the context of sports teams issuing NFTs, what does "going too far" mean? "You'll know it when you see it," is probably the best response. Most fans would regard the Chicago Bulls' decision to sell an NFT of some ludicrous monkey wearing a jersey for half a million dollars as a crass cash grab. Launching NFTs that provide tangible value or utility to supporters beyond a trophy is the best way to prevent that image. Like other crypto ventures, the key to success is to genuinely address a problem, rather than simply releasing a product that does nothing but look lovely and be on the blockchain and then selling it for an unreasonably inflated price.

Como 1907, an Italian soccer team, has discovered a way to use NFTs to give its fans a unique experience. Como 1907 auctioned off an NFT that included a pair of lifetime season tickets to watch its home matches, two first-class flights to Como from anywhere in the world, and a three-day trip complete with tours, Michelin-star dining, a theater night, and more by partnering with Mola, an Indonesian over-the-top media service specializing in live sports.

With such efforts, the NFTs reward supporters' loyalty with a discount, similar to how vouchers and coupons have been employed throughout industries in recent decades. Yes, NFTs used this manner monetize loyalty, but in a delicate and courteous way — and, perhaps most crucially from a commercial standpoint, considerably more scalable because they don't rely on short-term hype.

Pro sports teams have a plethora of options to use NFTs that do not involve exploiting their fans' enthusiasm. Scouting youth talent is a novel and altogether different strategy to exploiting NFTs that teams could use in the future. Platforms like Leap may be used to speed up the process and reach a bigger pool of potential as youth sports groups continue to raise their levels of competition in order to prepare young athletes for professional levels.

By employing NFTs, the youth sports discovery platform includes social and gamification elements to assist young athletes, particularly those from disadvantaged circumstances, in showcasing their skills and gaining recognition and possibly endorsements from talent seekers.

As NFTs become more widely adopted, their applications in the broad realm of sports will certainly expand. It's also critical that professional sports organizations avoid shooting themselves in the foot by exceeding their fans' tolerance levels.

Die-hard sports fans would never quit their team devotion simply because their favorite club or league is profiting from a trend that attempts to evoke a nostalgic sense from a team's history. If an NFT project is undertaken in bad faith, however, the fan base's voice will be heard, and the team or league's finances will be impacted.
=====
** Information on these pages contains forward-looking statements that involve risks and uncertainties. Markets and instruments profiled on this page are for informational purposes only and should not in any way come across as a recommendation to buy or sell in these assets. You should do your own thorough research before making any investment decisions. All risks, losses and costs associated with investing, including total loss of principal, are your responsibility. The views and opinions expressed in this article are those of the authors and do not necessarily reflect the official policy or position of USA GAG nor its advertisers. The author will not be held responsible for information that is found at the end of links posted on this page.