Dozens of Republican senators have called for President Biden to undergo a cognitive test once again, encouraging him to 'follow the example established by former President Trump.'
The 38 Republicans, led by Trump's former White House doctor, Rep. Ronny Jackson (R-Md.), sent a letter to the president on Tuesday "express[ing] concern with your current cognitive state" and asking the 79-year-old to take the test.
"We believe that, regardless of gender, age, or political party, all Presidents should follow the example set by former President [Donald] Trump to document and demonstrate sound mental abilities," they wrote.
"While you underwent your annual physical exam on November 19, 2021, you either did not have a cognitive test or those results were withheld from the public. White House Physician Kevin O'Connor, D.O., attested to you being 'fit to successfully execute the duties of the Presidency' in a purely physical manner; however, we are worried about your cognitive and mental abilities."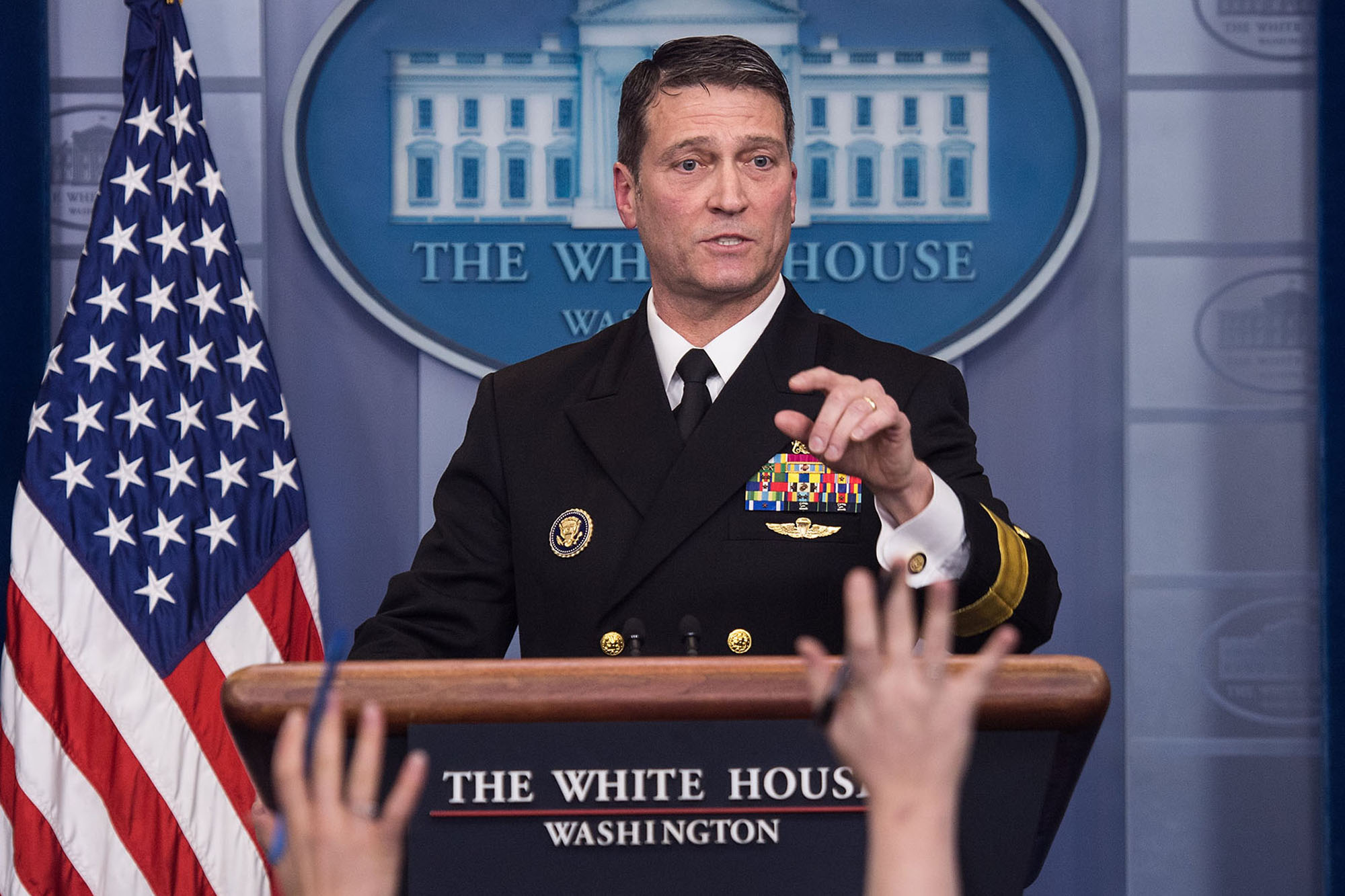 The congressmen cited a similar request made to the White House in June of last year.

"The American people should have complete trust in their President," the letter said.

"They have a right to know that he or she is capable of carrying out the tasks of Head of State and Commander in Chief." They are entitled to complete disclosure on their highest elected leader's mental capacities."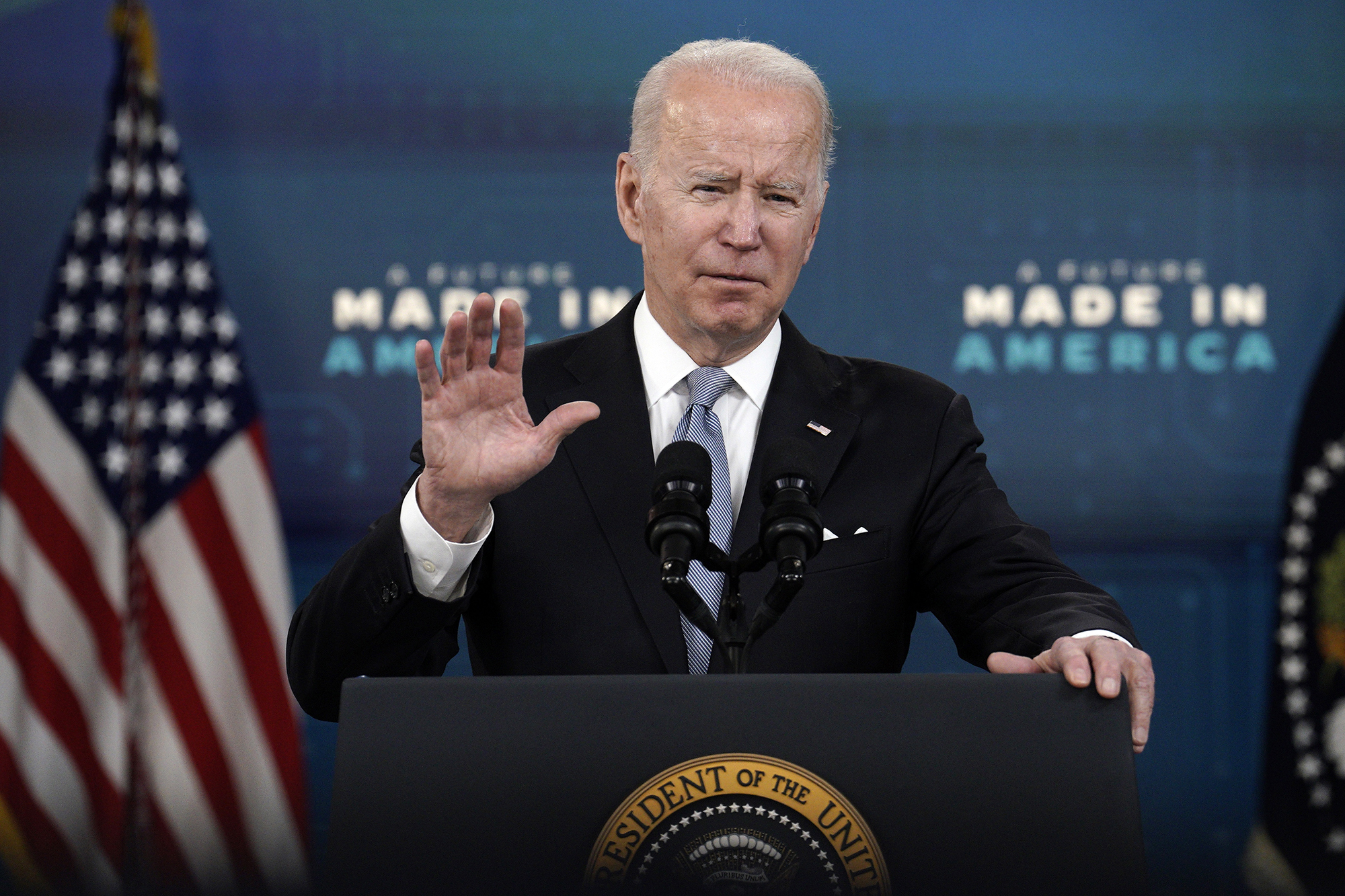 The Republicans' new letter listed multiple examples of "mental deterioration," such as when Biden recently labeled Fox News reporter Peter Doocy a "dumb son of a b—h" and forgot the names of states while campaigning.

"This is not a new pattern, as your mental impairment and forgetfulness have been increasingly noticeable over the last two years," they said.

"This is not an unusual request." Beginning in 2018, your opponents and members of the media demanded that your predecessor, then-President Trump, undergo a cognitive test. In response, the White House Physician administered a Montreal Cognitive Assessment (MOCA) to President Trump, which he excelled at, according to the letter.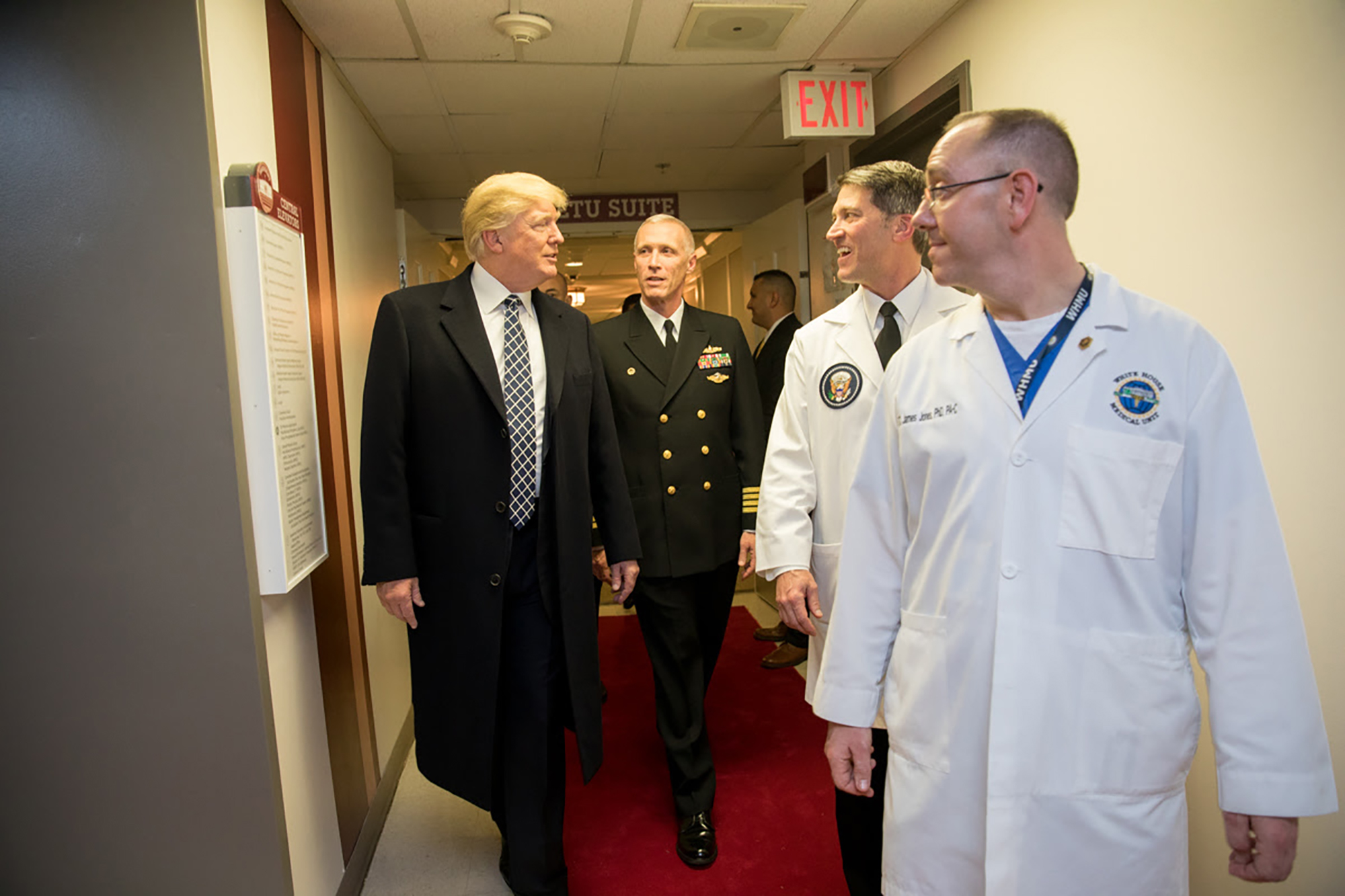 The Republicans also said that the president's mental health is "not a partisan issue," citing recent remarks by Rep. Jamie Raskin (D-Md.) that "it's not impossible to imagine that there may be future instances when the President's physical and mental condition may cause challenges for us."

"We agree with these assertions. As a consequence, we urge you to follow President Trump's lead by taking a cognitive test as soon as possible and making the findings public to the American people," they concluded.

In an email to Fox News Digital, Jackson said that the cognitive test would assist "detect and effectively treat signs of impairment that are associated with a range of cognitive disorders, such as Alzheimer's, vascular dementia, Parkinson's, or multiple sclerosis."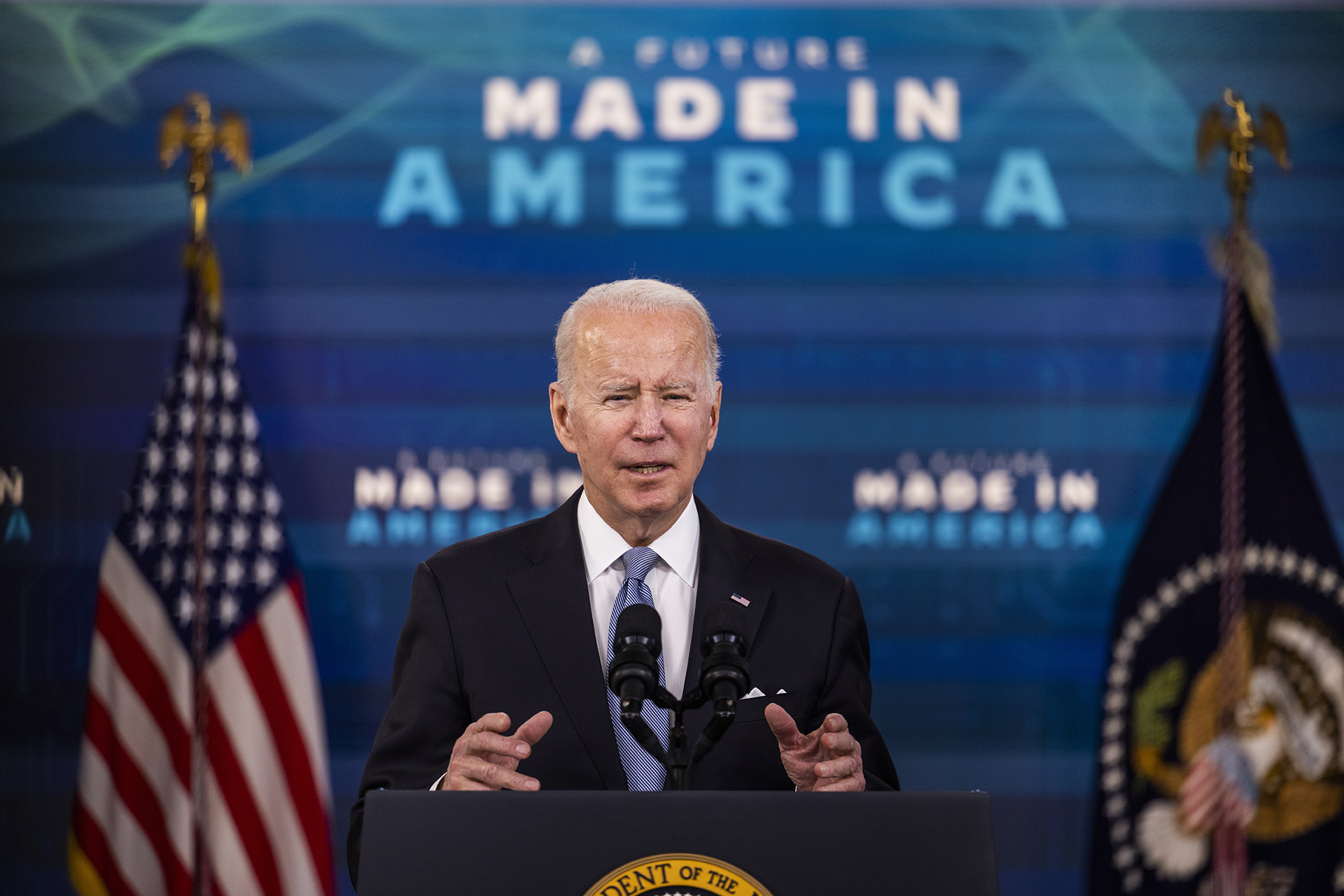 "We can only presume the worst if he does not subject to the same standard that his own party required of the last Administration," Jackson said.

The president had a physical checkup and a colonoscopy in November. At the time, Dr. Kevin O'Connor, Biden's physician, said that he is "fit to effectively fulfill the responsibilities of the Presidency." O'Connor did not say whether or not the president had a cognitive assessment.

The Republican proposal comes as Biden begins his second year in office. His first year was marked by plunging poll ratings, as many Americans began to lose faith in his presidency while the government grappled with crisis after crisis.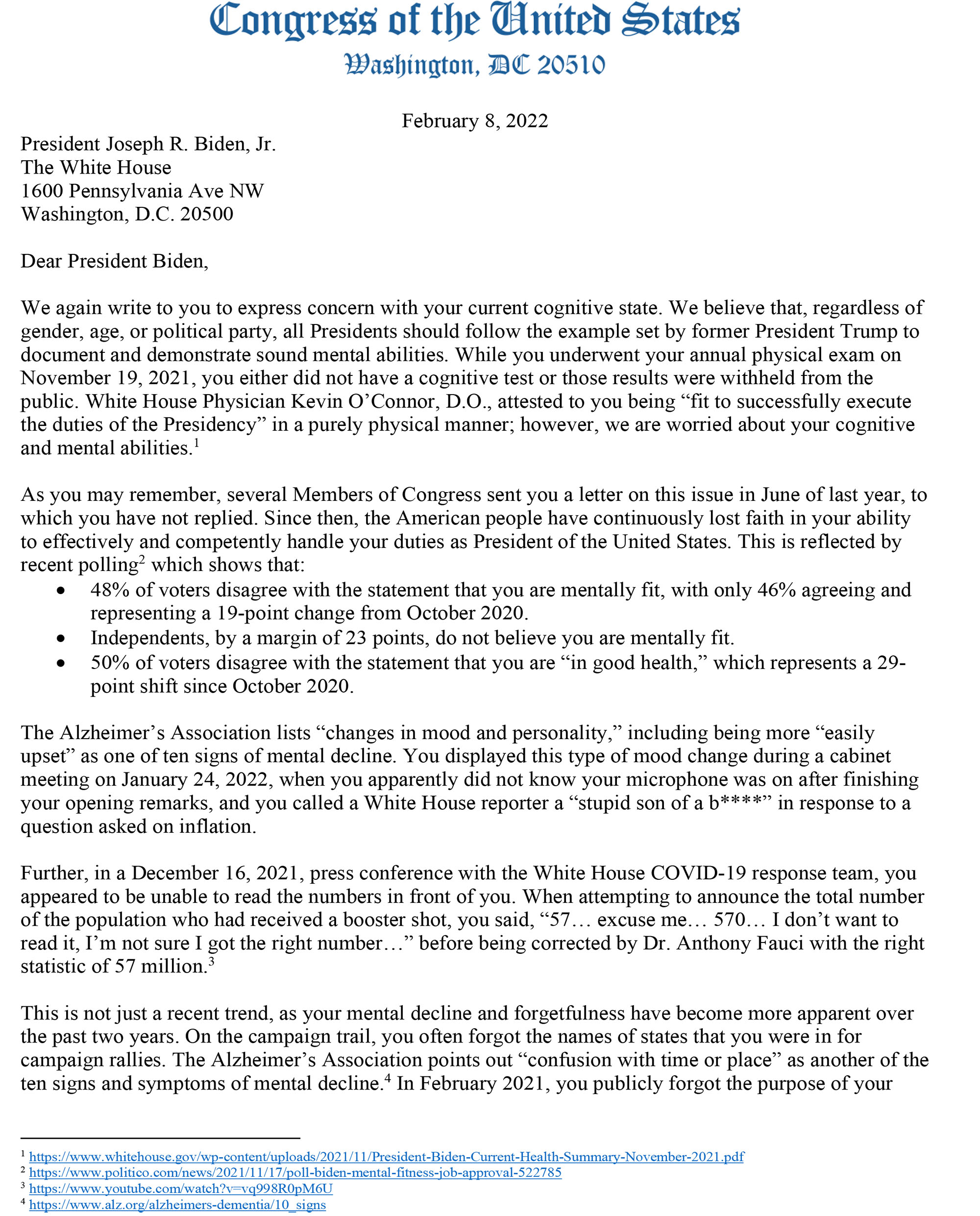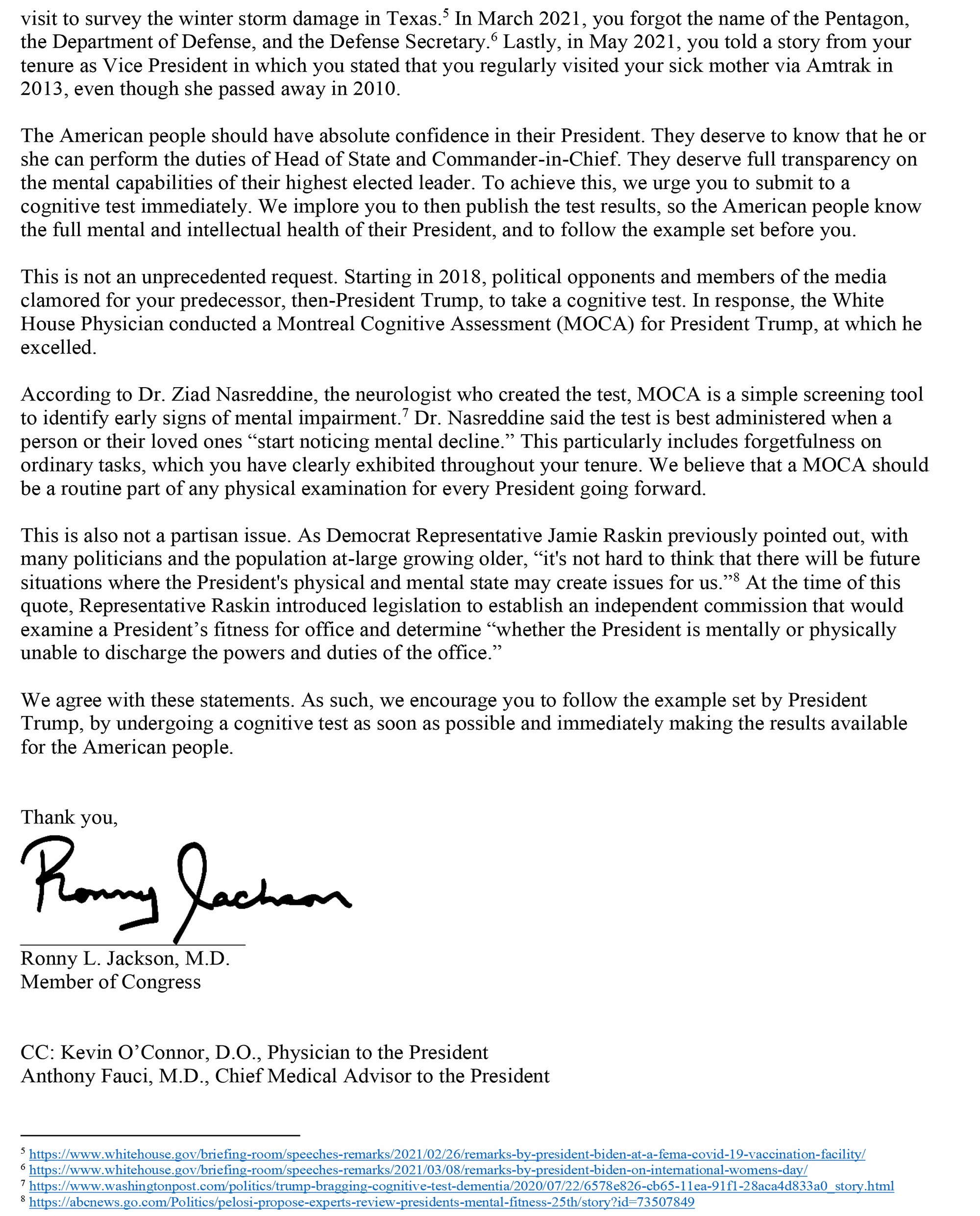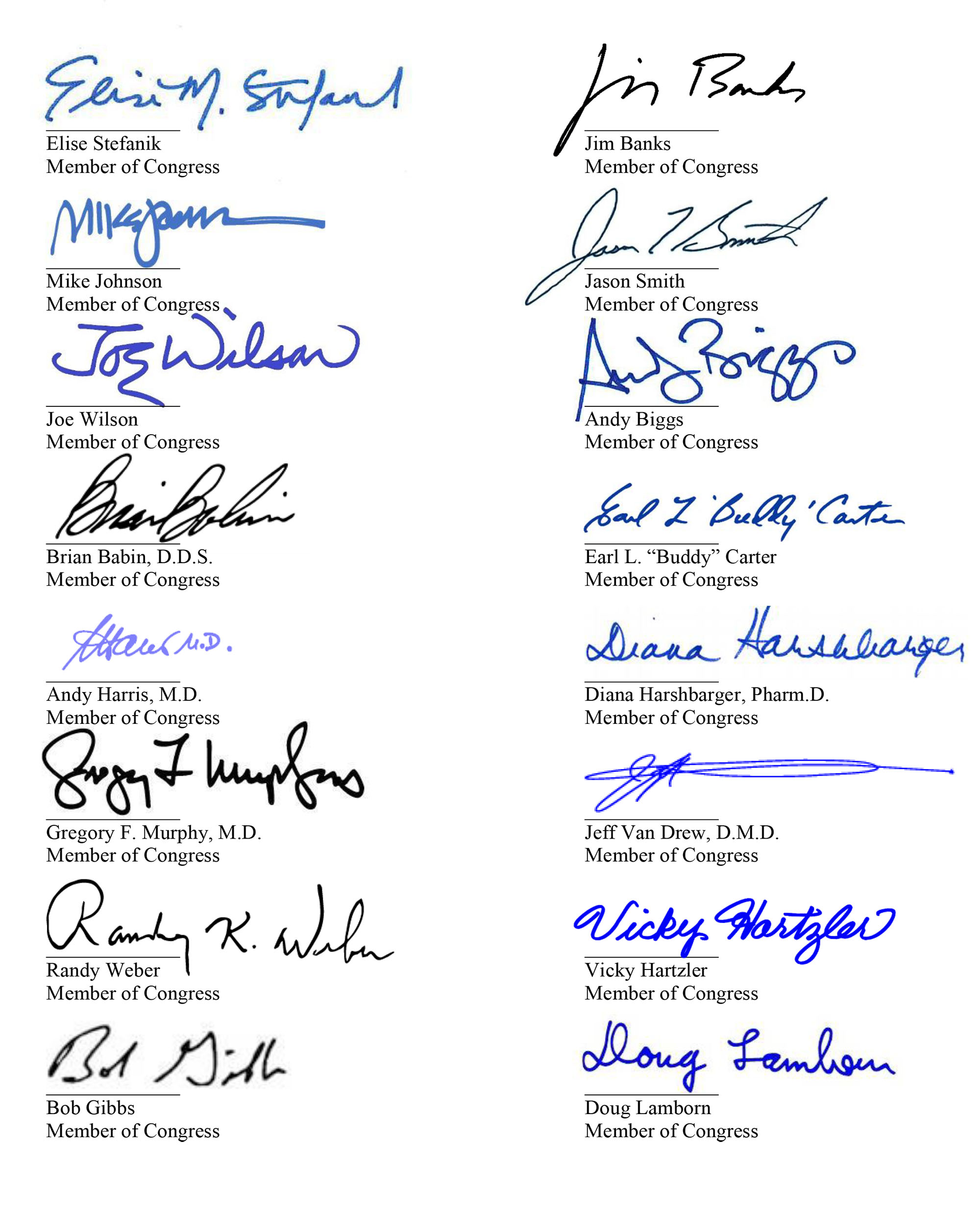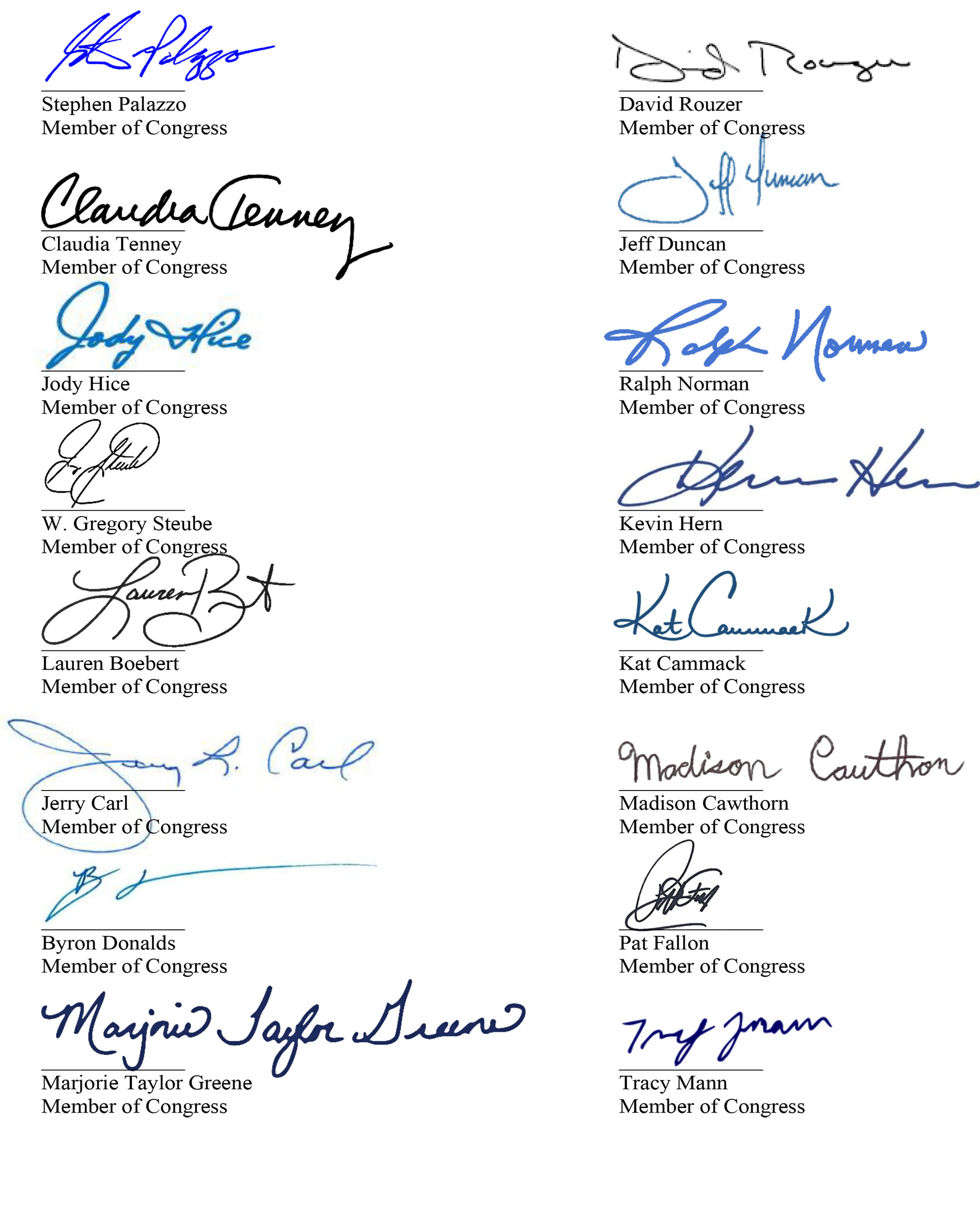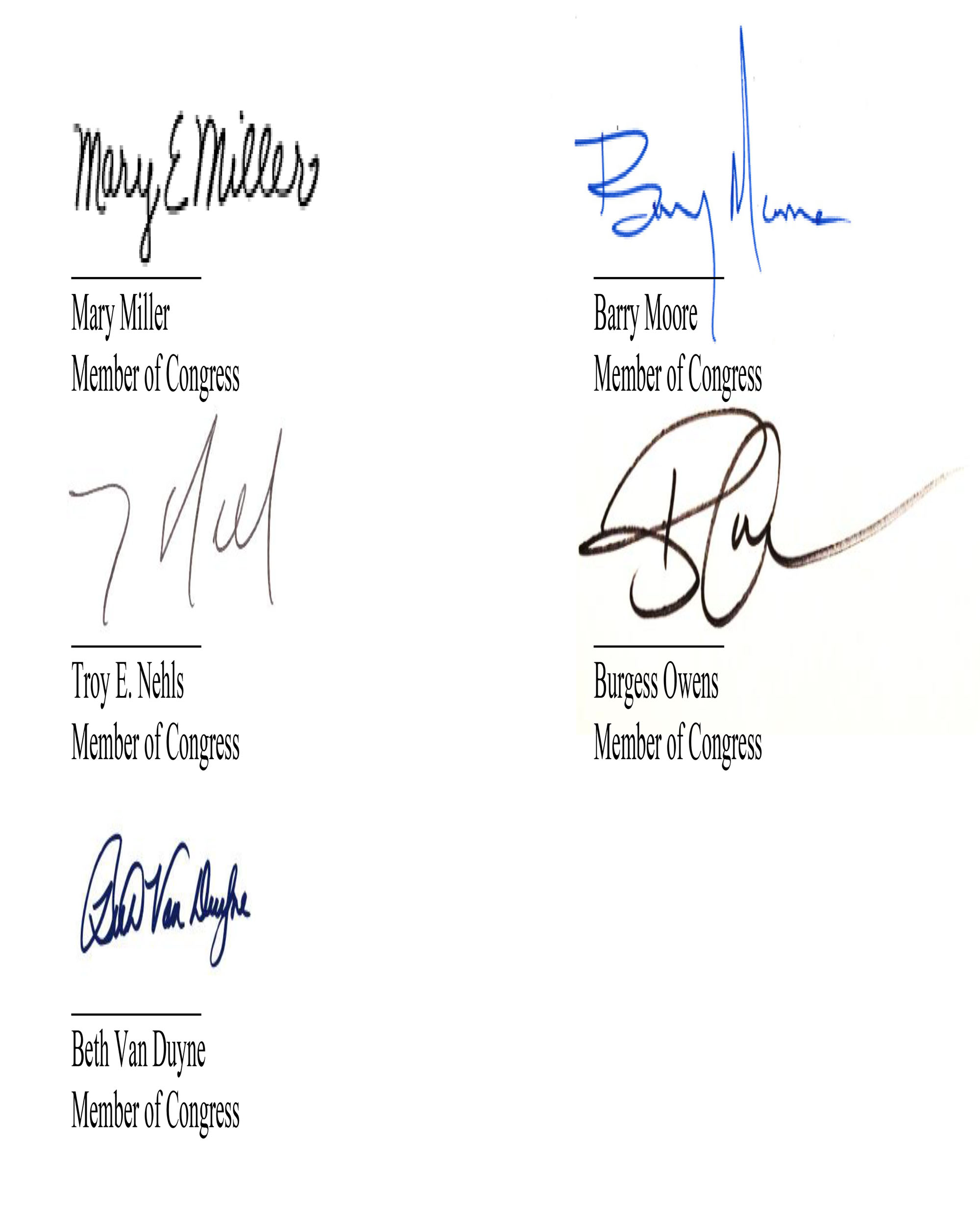 In November, a Politico/Morning Consult poll published Wednesday found that 50 percent of registered voters disagreed with the statement "Joe Biden is in good health," while 40 percent agreed and 10 percent did not know or had no opinion.
The White House has defended Biden and his health on several occasions. He is still the oldest president in history.

Last month, at his first news conference of the year, Biden dismissed worries about his health and mental well-being, telling reporters that he had "no concept" why Americans would be concerned.

The White House did not immediately reply to a request for comment from The Washington Post.