'Policing is used by white supremacist capitalism to defend profits and take Black lives,' according to BLM.
The national wing of the Black Lives Matter movement is conducting a boycott of "white corporations" until New Year's Day, asking followers to "stop white-supremacist-capitalism" by purchasing exclusively at Black-owned stores throughout the holiday season.

According to an Instagram post by the Black Lives Matter Global Network Foundation, "White supremacist capitalism employs policing to defend profits and take Black lives." "Avoid Black Friday bargains and only buy from Black-owned companies."

"We're hoping for a #Blackxmas this year. From November 26, 2021 to January 1, 2022, no money will be spent with white firms "According to the BlackXmas website.
"Move your money out of white-corporate banks that subsidize our oppression and create accounts with Black-owned banks," the group urges followers.

The boycott began on Black Friday and will finish on New Year's Day, with hashtags such as #BlackXmas and #BuyBlack being used to promote it.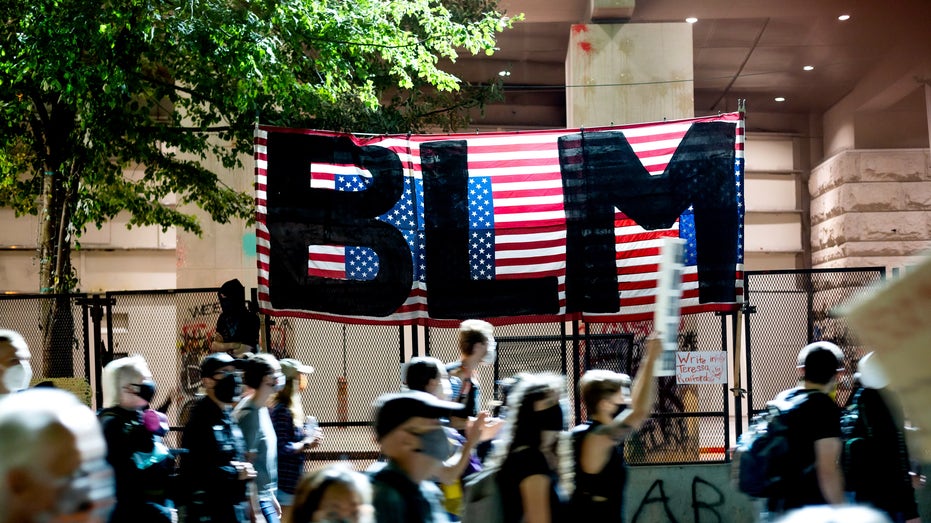 "As BLMLA organizer, Jan Williams, reminds us, 'Capitalism doesn't love Black people,'" reads a blog post last week announcing the event. "In fact, white-supremacist-capitalism invented policing, initially as chattel-slavery-era 'paddy rollers,' in order to protect its interests and put targets on the backs of Black people."
"#BlackXmas challenges us to shake off the chains of consumerism and step fully into our own collective power, to build new traditions, and run an offense as well as a defense," the post continues. "Let's harness our economic power to disrupt white-supremacist-capitalism and build Black community."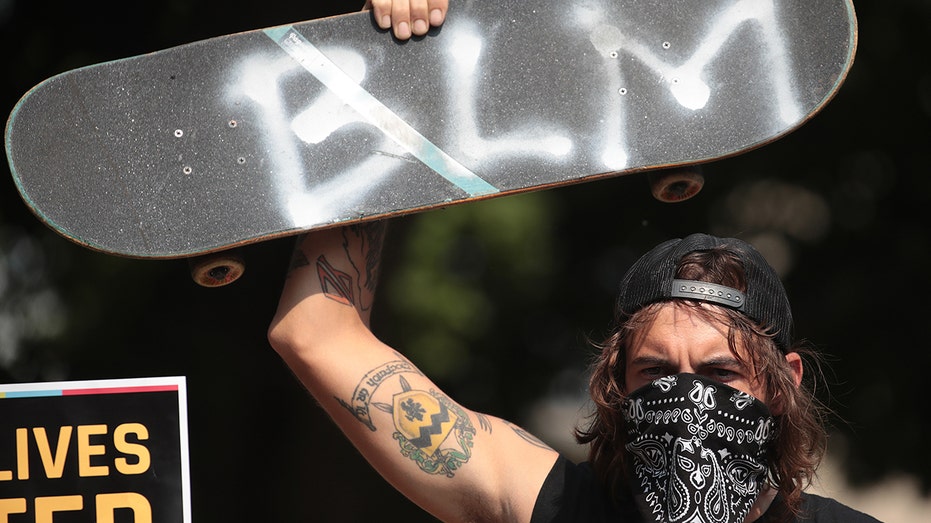 According to the blog post, Black Lives Matter began in 2014 in response to the police-involved killing of John Crawford at a Walmart in Beavercreek, Ohio.

The website blackxmas.org includes maps of Black-owned establishments, restaurants, and banks in Los Angeles, Long Beach, and South Bend, California, as well as South Bend, Indiana.

In 2017, the BLM Los Angeles branch protested inside Beverly Hills establishments on Rodeo Drive, according to a video posted on the BlackXmas website.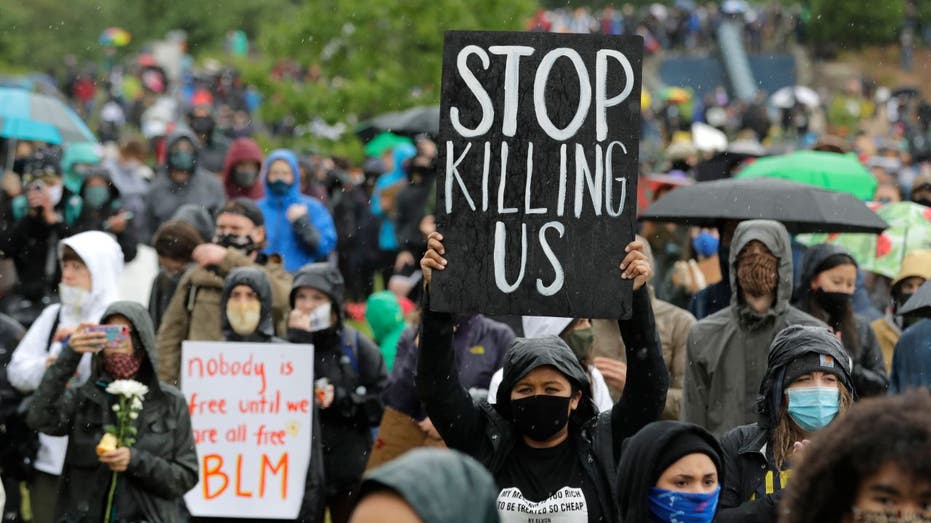 "Take it to the streets and f--- the police! No justice no peace!" the Santa-hat-wearing chanted in the video just before blocking the intersection of Rodeo and Santa Monica Boulevard.
When FOX Business asked if comparable protests are planned for this year, the BLM did not comment.