According to a recent survey, support for Black Lives Matter in the United States has dwindled in the 18 months following George Floyd's death.
The poll, conducted by Civiqs — an online survey organization associated with the progressive media group Daily Kos — found 44 percent of respondents currently support the BLM movement.
After Floyd was slain by a white police officer in Minneapolis in May of last year, 52 percent of respondents said they backed BLM.

Meanwhile, opposition to BLM has increased during the same time period, with 44 percent now opposing it, up from 28 percent in the days following Floyd's death.

According to the poll, eleven percent do not favor or oppose BLM, and one percent are undecided.
According to the poll, more than half of those who oppose BLM are white, while 82 percent of those who favor it are black.

After George Zimmerman, a neighborhood watch captain in Florida, was acquitted of killing black youngster Trayvon Martin, BLM was formed in 2013.

Since mid-2017, right before the tragic white supremacist demonstration in Charlottesville, Virginia, Civiqs has been tracking support for BLM.

Around the time of that event, BLM's popularity was at its lowest, but it skyrocketed after Floyd and other black individuals, like Breonna Taylor, were slain in police-involved incidents in early 2020.

The polls did not reveal a substantial increase in support for BLM after officer Derek Chauvin was convicted of murdering Floyd in April of this year, which coincided with the fall in support.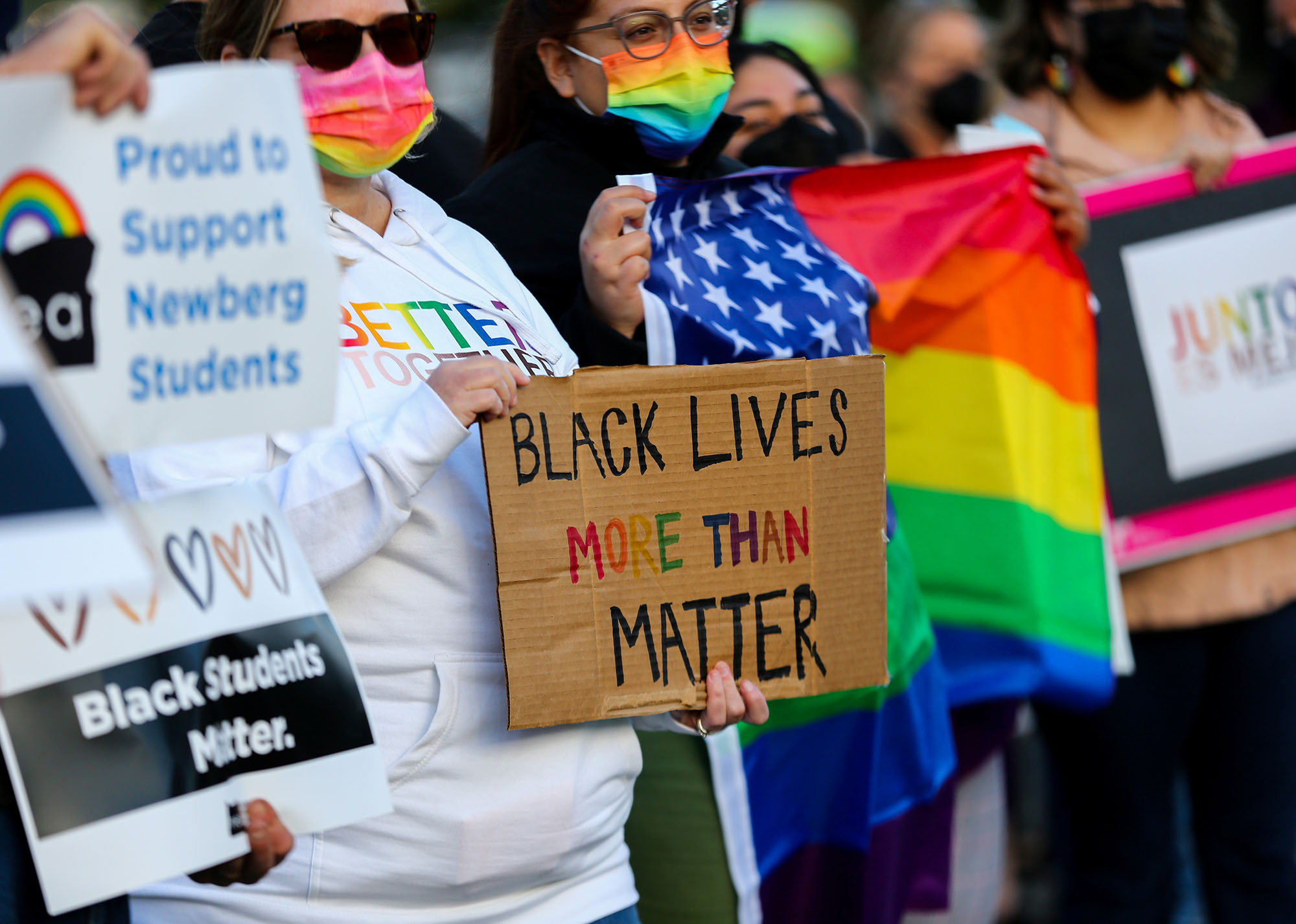 When Wisconsin police shot black man Jacob Blake last year, sparking the fatal Kenosha riots — which included three killings for which white youngster Kyle Rittenhouse is on trial — there was no uptick in support.