Pro and anti-Trump clashed in great tension in Philadelphia, on which the final results of Pennsylvania, a state that offers 20 top voters and could crown Joe Biden, depend.
It was one of the images of this extraordinary election. Supporters and opponents of Donald Trump facing each other and insulting each other in front of the Philadelphia Conference Center, the center for counting ballots received by mail.

On the sidewalk bordering the counting center, dozens of Democratic demonstrators hold up signs calling for "counting every ballot". In front of them, pro-Trump demonstrators denounce the counting of ballots sent by mail and arrived after the poll. "Stop the count!" ("Stop counting") they shout at their opponents - and assessors.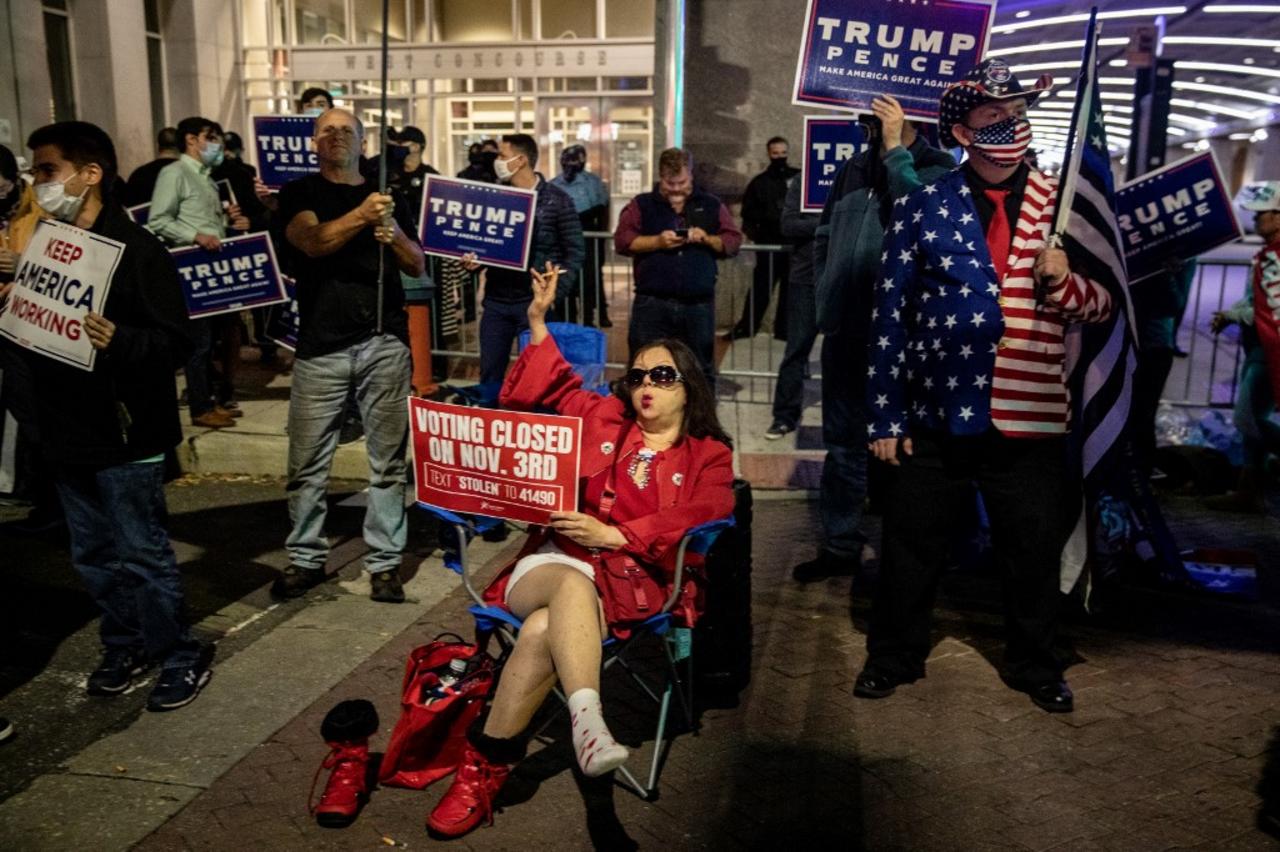 Postal voting continues to fuel tensions as Trump supporters see the breadth of the Democratic lead in several key presidential states. Pennsylvania allows the counting of ballots mailed up to and including November 3, if they arrive up to three days after polling day.
But Republicans, foremost among them President Donald Trump, keep delegitimizing this postal vote. "The vote stops on election day" can we read on the red signs brandished by supporters of Donald Trump, without a legal basis supporting this claim.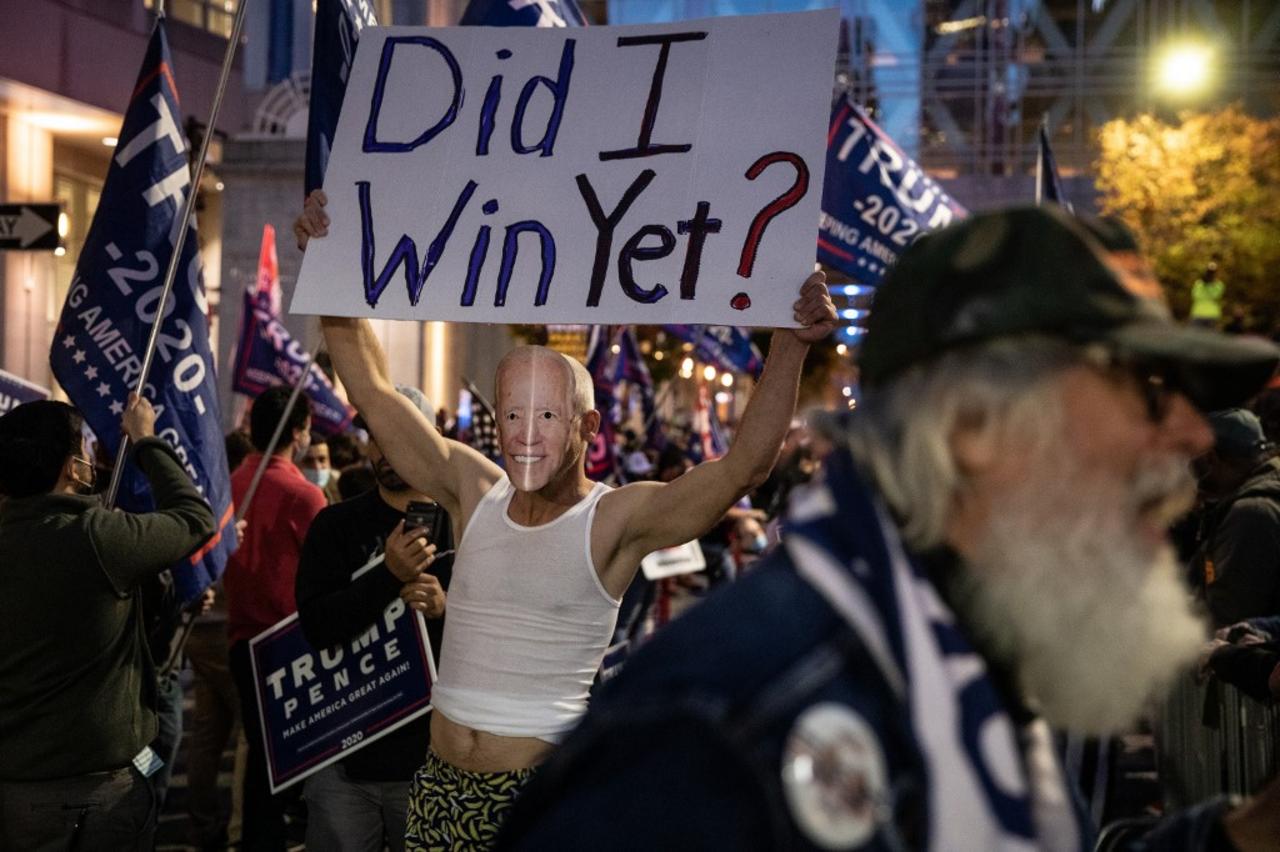 The positions are irreconcilable. Each camp accuses the other of wanting to "steal" the victory from him. However, the protests have remained verbal. No physical confrontation. The district of the "Pennsylvania Convention Center" is squared by the police. The counting center is heavily guarded.

The name of the candidate who will win Pennsylvania's 20 grand voters is still unknown.