President Donald Trump gathered hundreds of cheering supporters outside the White House today. At the same time, he indicated that his election campaign had resumed, nine days after being diagnosed with coronary heart disease.
"I feel great!" Trump asserted as he stepped onto the White House balcony and took off his mask to address those gathered, most of them wearing a distinctive red MAGA hat. At the same time, there was little evidence that those present kept their distance.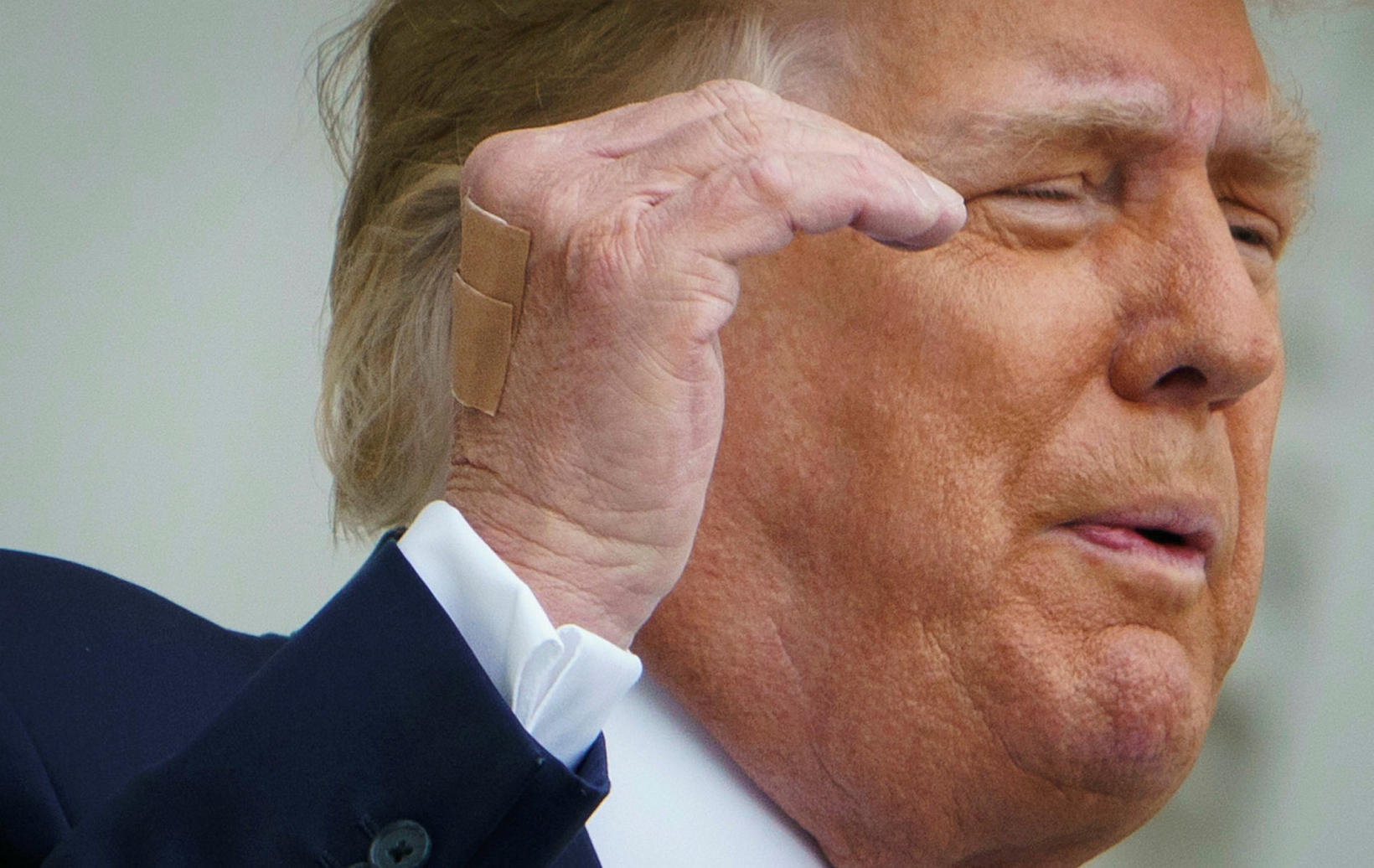 Crowded gatherings ahead

"Go out and vote - and I love you," the president told those who called back in the mother tongue: "USA" and "Four more years", thus demonstrating his patriotism and willingness for Trump to run for president in four more years.

It is not certain that they will comply with their wishes, as the president has given up considerably in recent opinion polls, but there are just over three weeks until the West Coast elections.

Trump plans to hold a rally of supporters in the near future, in Florida on Monday, in Pennsylvania on Tuesday and finally in Iowa on Wednesday.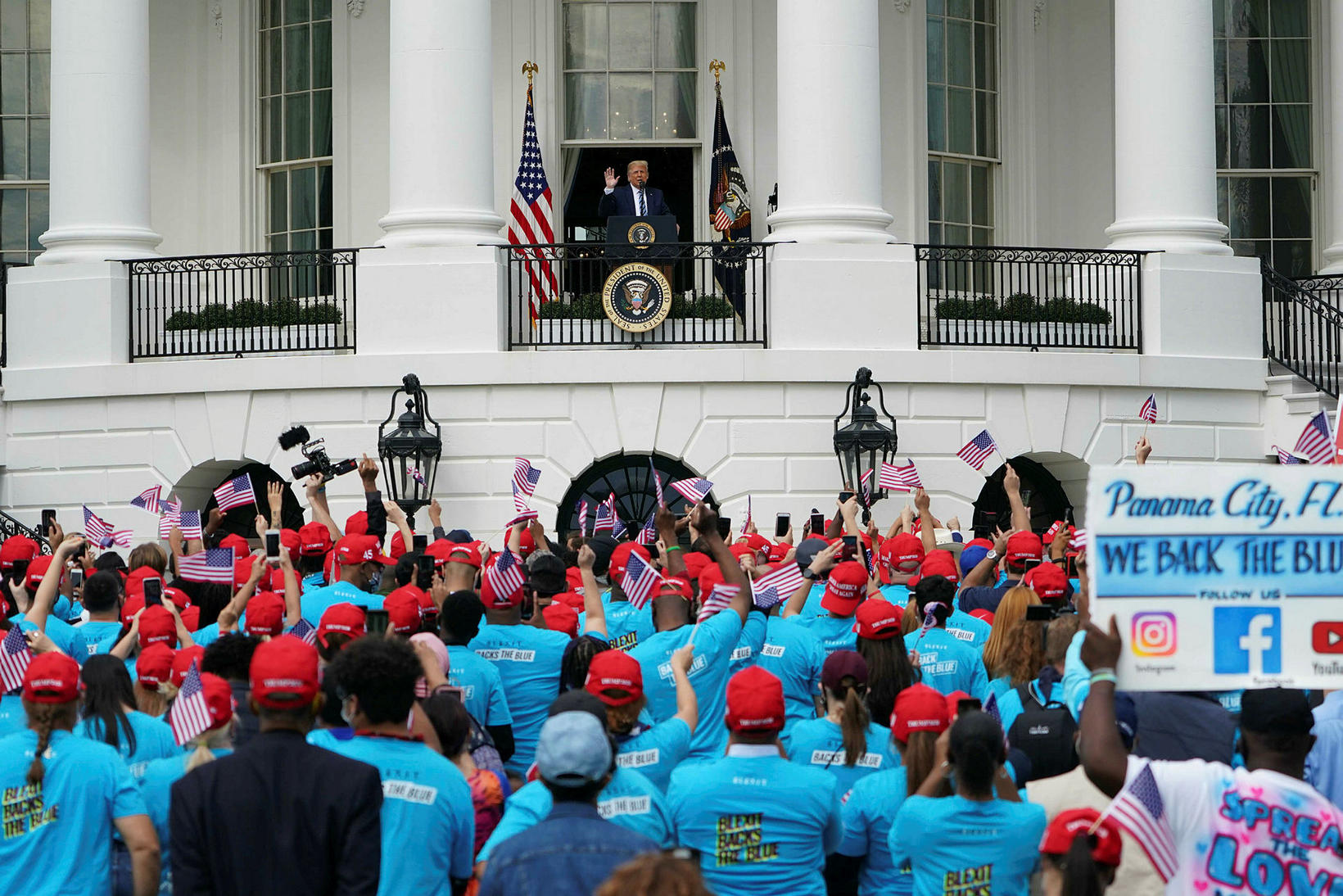 Indicative of indifference

Counter-candidate Joe Biden has said this is a sign of the president's indifference, bringing together a number of people in the middle of a pandemic. Trump has given little thought to such concerns, claiming that the United States is winning the battle to spread the epidemic.

"I want you to know that our nation will defeat this terrible Chinese virus," he said today. "She will disappear. She is disappearing. "