It was a storm in a tiara, and Meghan Markle and Prince Harry were to blame.
Meghan Markle wanted Queen Mary's bandeau tiara fitted for her wedding to Prince Harry in 2018 while her personal hair stylist was in London.

A new book about the tensions between the Palace and Meghan and Harry behind the scenes says that the only problem was that the Crown Jewels can't be picked up and thrown around like costume jewelry from Target.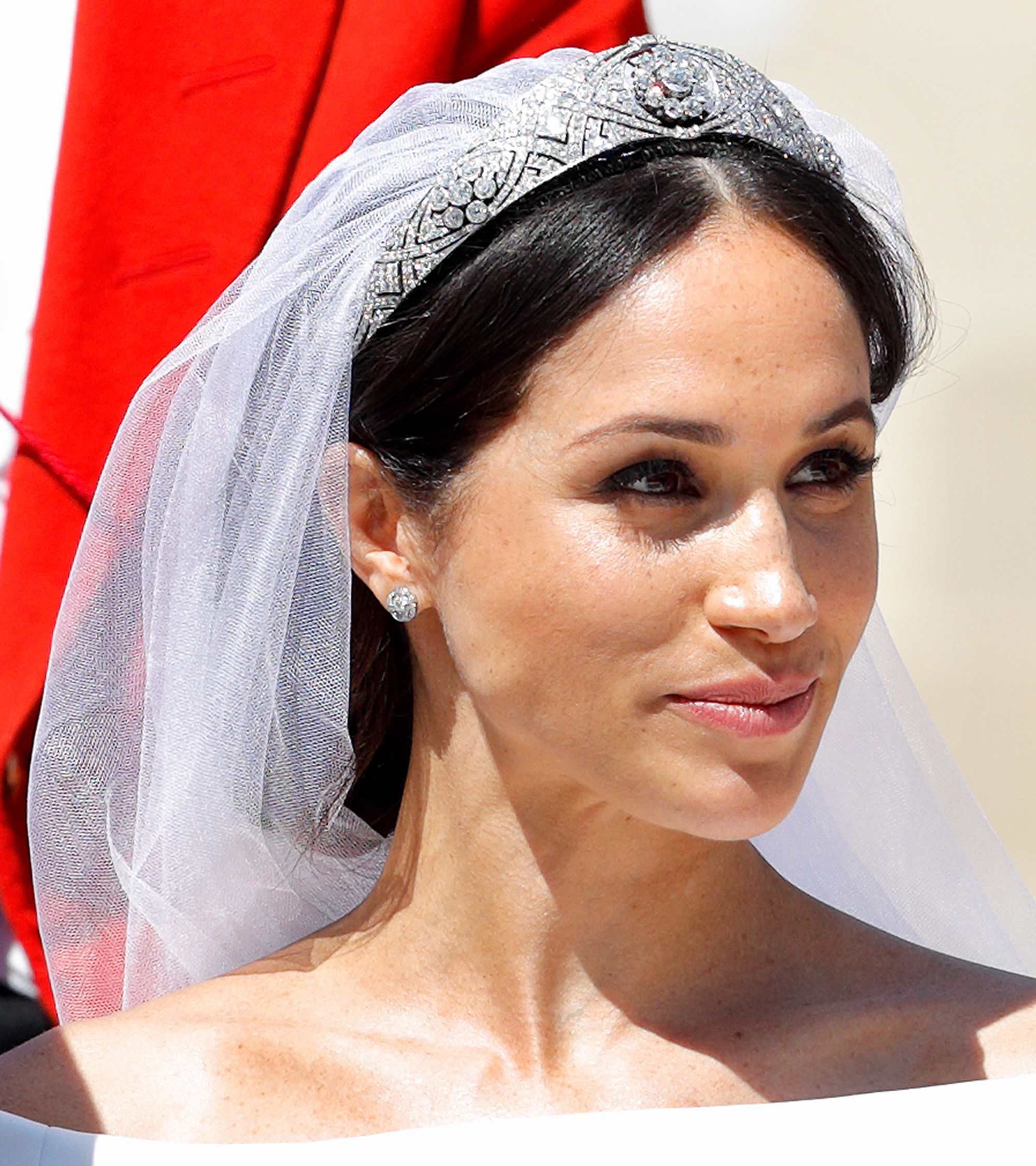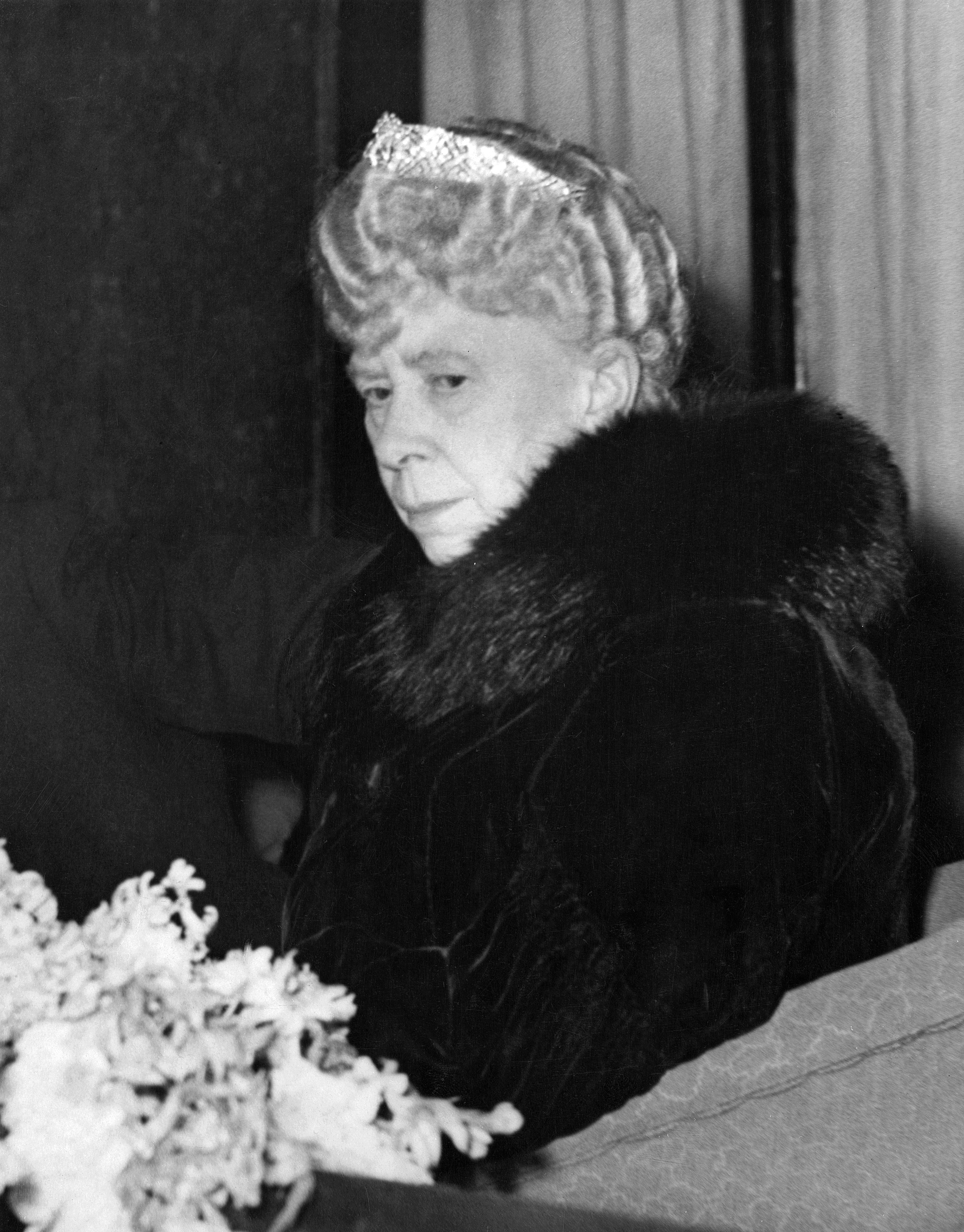 Angela Kelly, the Queen's dresser, had to explain to Meghan and Harry that there were strict rules about the Crown Jewels and that changes could not be made without careful planning ahead of time.

The Sun said this based on the soon-to-be-released book "Courtiers: The Hidden Power Behind the Crown" by veteran Times of London royal reporter Valentine Low. The book is called "The Hidden Power Behind the Crown." The couple did not like it.

According to the book, Harry acted badly and used "fairly fruity language" to insult Kelly. This is what the Sun said.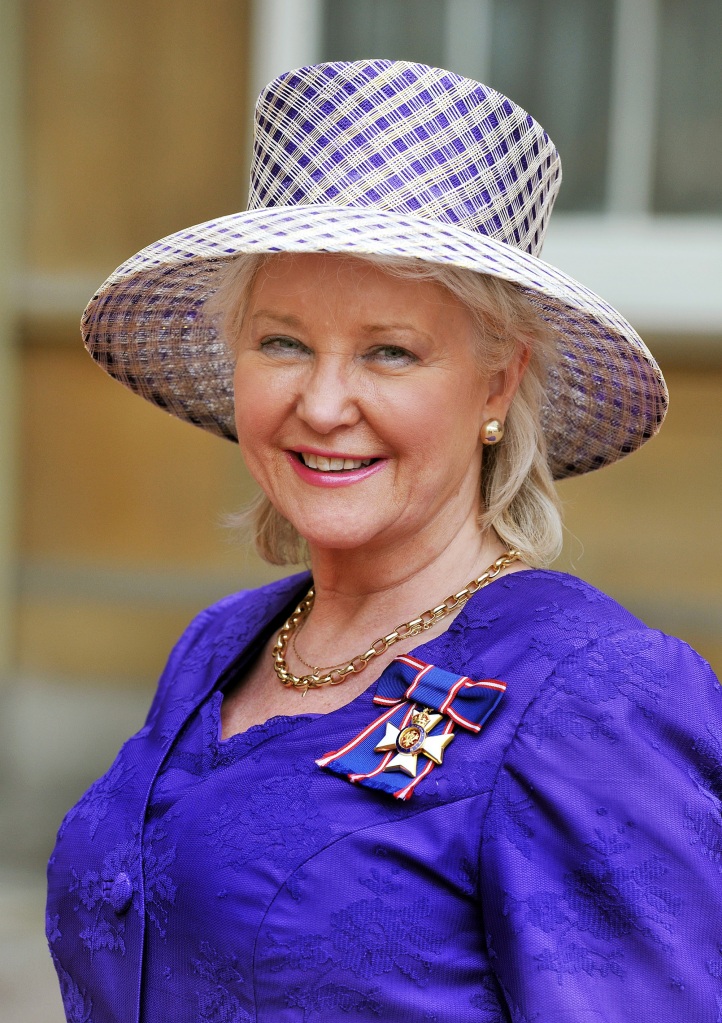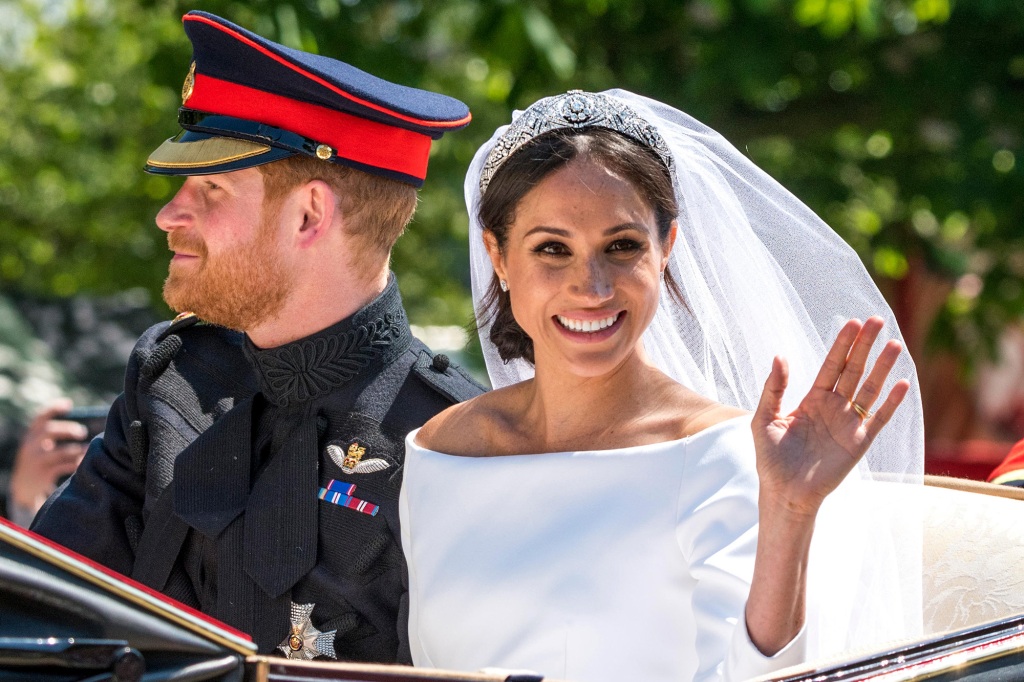 Kelly, who was upset, is said to have told Queen Elizabeth about Harry's behavior, and Elizabeth is said to have put him "firmly" "in his place."
"He had been downright rude", an aide told author Low.
========