Steven Spielberg has criticized the trend of 'woke' people making changes to old works of art, like movies and books, to make them more acceptable to modern tastes. He has called this a form of 'censorship.'
At Time magazine's "100 Summit" on Tuesday, the director said again that he regretted the changes he made to E.T.: The Extra-Terrestrial. He said that it "was a mistake" to replace the FBI agents' guns with walkie-talkies in the 20th anniversary version of the movie.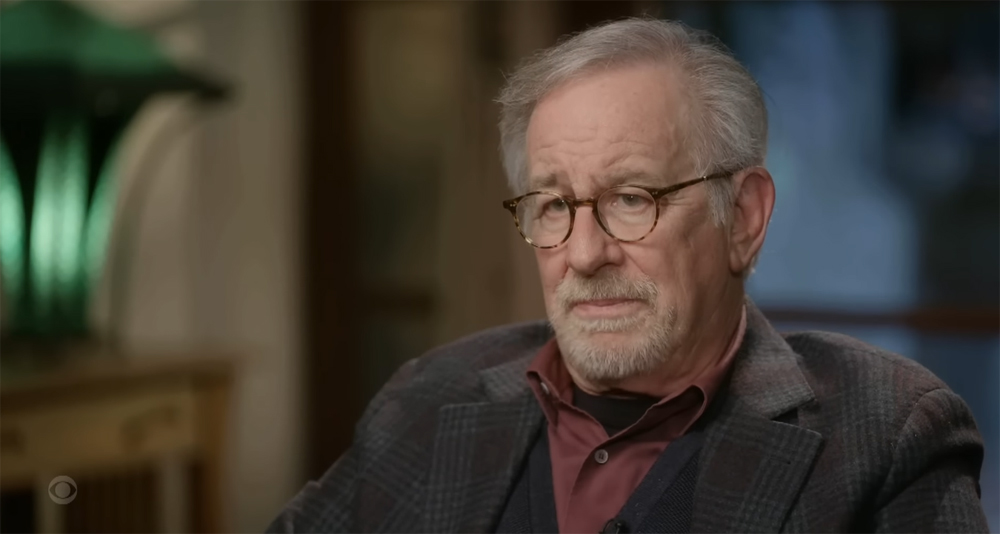 Edward Felsenthal, the head editor of Time, is said to have asked Spielberg what he thought about the language in Roald Dahl's children's stories being changed to make it less offensive.
"Nobody should ever attempt to take the chocolate out of Willy Wonka! Ever!" Spielberg said.
Steven Spielberg on editing work after the fact: "It's our history. It's our cultural heritage… I do not believe in censorship in that way" #TIME100 pic.twitter.com/1dOEm8HPLk

— TIME (@TIME) April 25, 2023
"For me, it is sacrosanct. It's our history, it's our cultural heritage," he continued. "I do not believe in censorship in that way."
On the subject of E.T., Spielberg blasted his own decision to retroactively edit the movie.
"That was a mistake," he said. "I never should have done that. E.T. is a product of its era. No film should be revised based on the lenses we now are, either voluntarily, or being forced to peer through."
He continued: "All our movies are a kind of a signpost of where we were when we made them, what the world was like, and what the world was receiving when we got those stories out there. So I really regret having that out there."
Aside from Roald Dahl, the books of Ian Fleming and P.G. Wodehouse are also being changed after the authors' deaths to get rid of words that "woke leftists" don't like.