Reports say that Prince Harry and Meghan Markle's children will not be called 'His Royal Highness' or 'Her Royal Highness.'
King Charles III has agreed to call Archie, age 3, and Lilibet, age 1, "Prince" and "Princess," but he won't let them be called "HRH."

The Sun says that the snub has made the exiled couple very angry.

The Duke and Duchess of Sussex lost their "HRH" titles when they moved to the United States in 2020.

Here's what you need to know about the title and why it's important.
<a href="https://www.example.com/?nQIvpW-c5f358">.</a>
What does 'HRH' stand for and how are 'HRH' officials treated differently?
HRH stands for "His Royal Highness" or "Her Royal Highness."
King George V declared in 1917 that both sons and daughters of the ruling monarch, as well as grandchildren from the sovereign's male line, were entitled to be called HRH.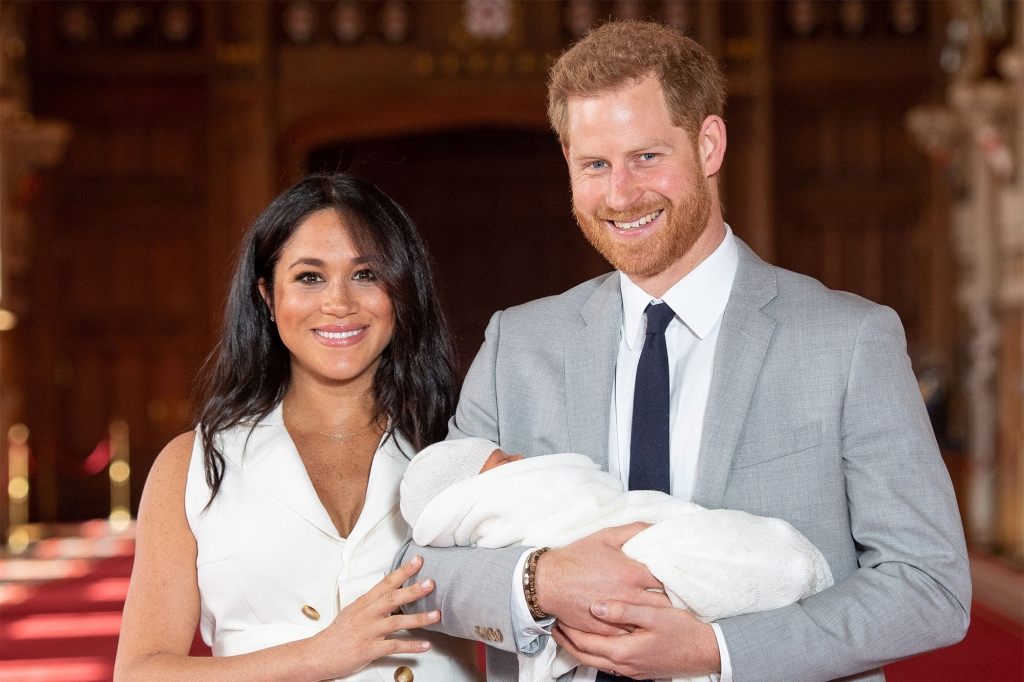 In 2012, Queen Elizabeth II changed the rule and said that all the children of the Prince of Wales's oldest son, Prince William, would be able to use HRH titles. The change didn't mention Charles's younger kids, so it's not clear what will happen to Prince Harry. The Queen made her announcement before William and Kate Middleton had their first child. This meant that their daughter would also be given the title.

Having the title "HRH" makes you a working royal and gives you the right to official protection and safety.

It also means that when an HRH comes close, people should bow or do a curtsy.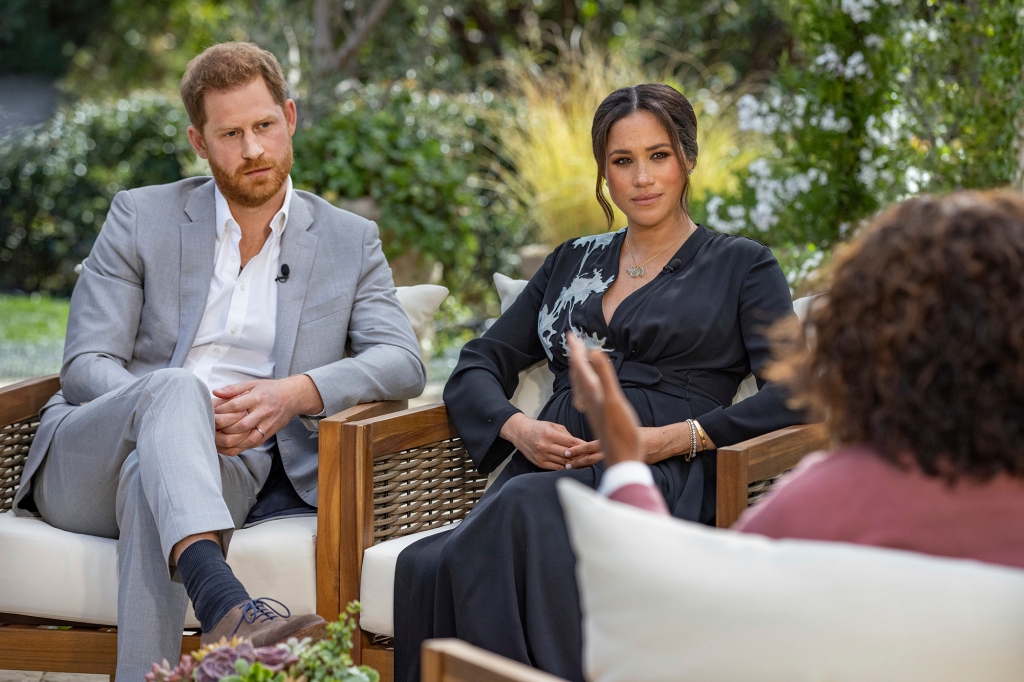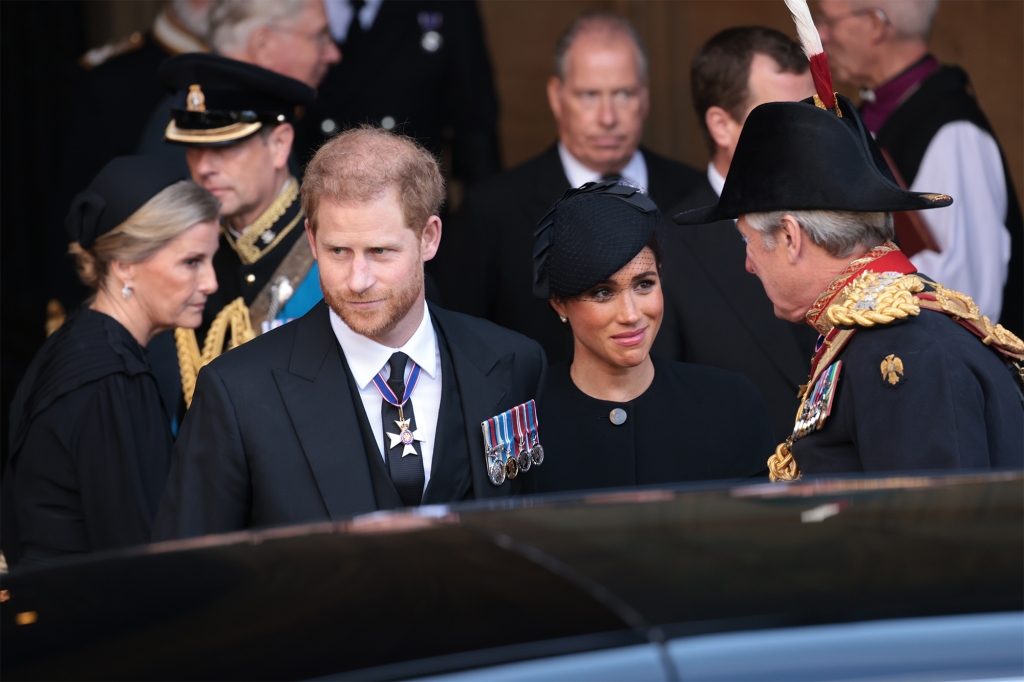 Who currently holds an 'HRH' title in the United Kingdom?
Currently, the title is held by King Charles III, his wife Camilla, Princess Anne, Prince Edward, Sophie, Countess of Wessex, Prince William, Princess Kate, their three children, Princes George, Louis, and Charlotte, and Princess Beatrice and Princess Eugenie, who are Prince Andrew's daughters.

Andrew lost his HRH title because he was close to convicted pedophile Jeffrey Epstein. Virginia Giuffre accused the prince of sex trafficking and sexual assault.

When Charles and Andrew's wives, Princess Diana and Sarah, Duchess of York, got divorced, they both lost their titles.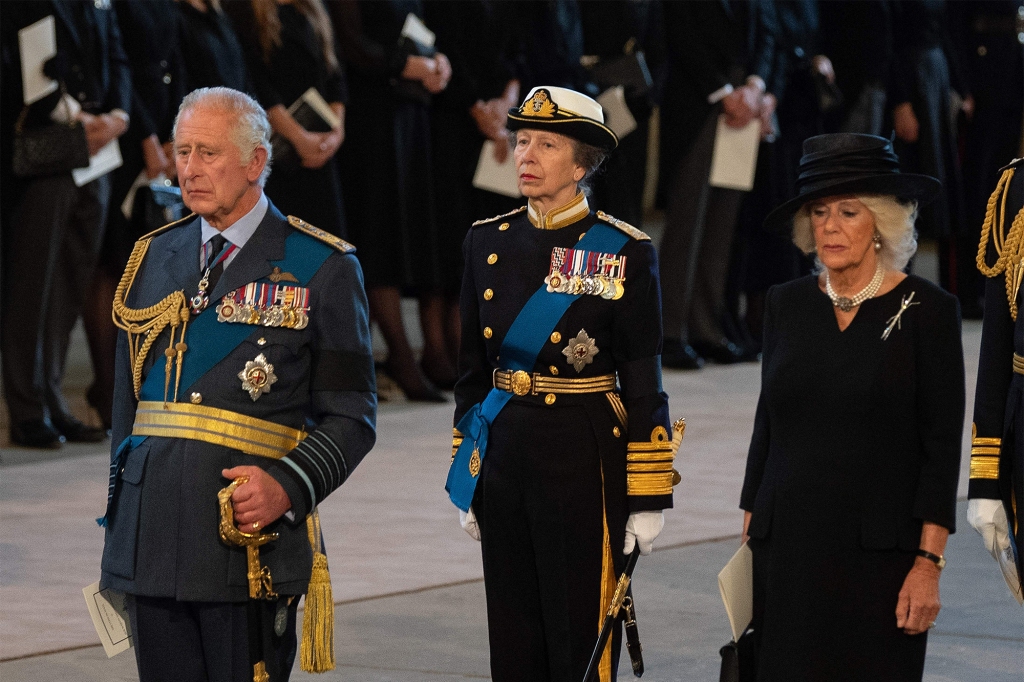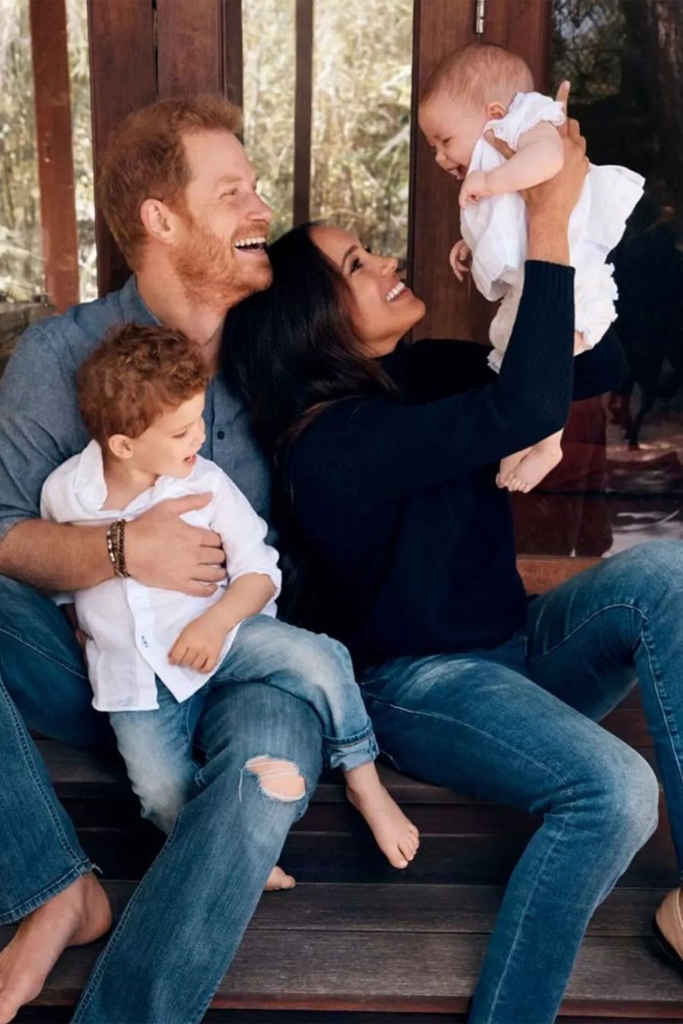 Who is in line to receive the title?
Harry and Meghan think their kids deserve the title, but it's becoming more and more likely that they won't get it.

In 2021, Meghan told Oprah Winfrey that she found out while pregnant with her son that he wouldn't get the HRH title. She said she was appalled by "the idea of the first person of color in this family not being titled in the same way that the other grandchildren were."
"All around this same time — we have in tandem the conversation of, 'He won't be given security, he's not going to be given a title,' and also concerns and conversations about how dark his skin might be when he's born," she said at the time.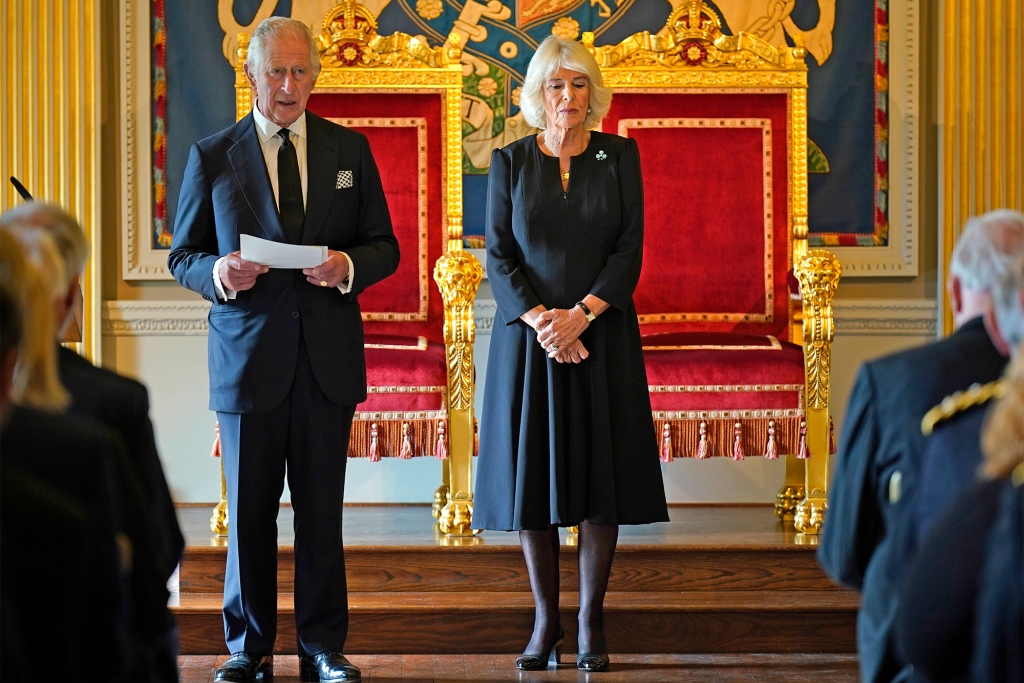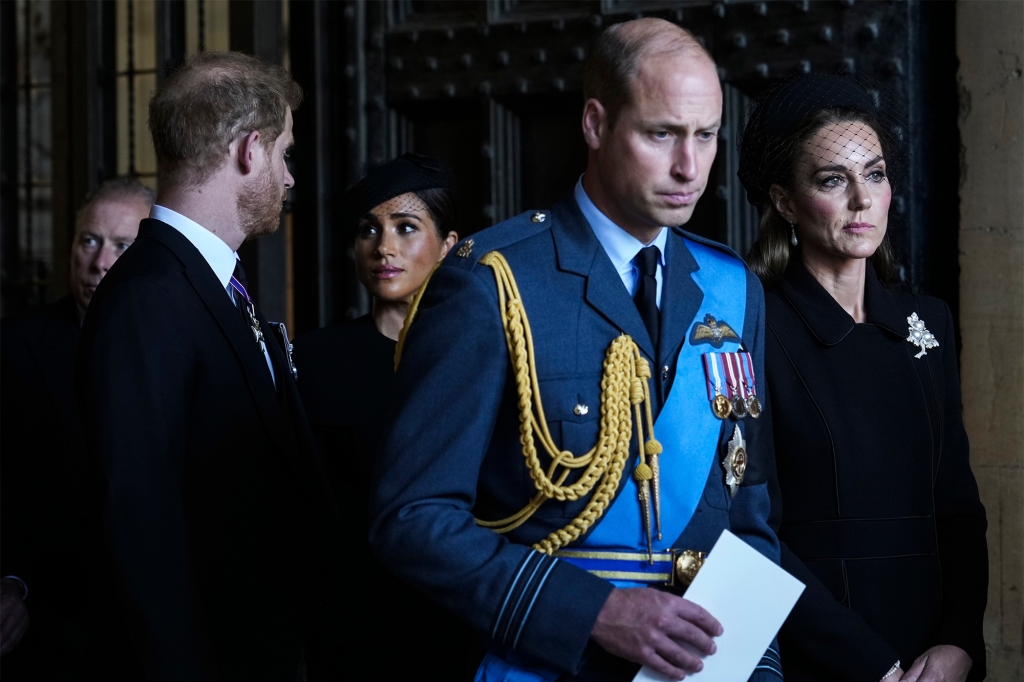 Archie and Lilibet, who are currently called "Master" and "Miss," are expected to take the titles "Prince" and "Princess" without the HRH.

King Charles III has said that he won't say what Archie and Lilibet's new names are while Queen Elizabeth II is in mourning.

If William and Kate have another child, that child will be given an HRH title automatically.
========