A former intelligence official and MSNBC commentator who made a false claim that Hunter Biden's laptop could be Russian propaganda has been put on a White House board that gives the president advice on national intelligence.
The Biden administration said on Friday that former CIA chief of staff Jeremy Bash will join the President's Intelligence Advisory Board. Bash worked for the CIA when Obama was president.

Bash got the new job even though he signed a letter with 50 other former intelligence officials before the 2020 election that questioned The Post's report on Hunter Biden's laptop. The letter said that the information on the laptop "has all the classic signs of a Russian information operation."

The letter was written in the middle of October, a few weeks before the election between Biden and Trump, and after The Post published its first story about Biden's son. After more than a year, both the New York Times and the Washington Post said that the emails on the laptop were real and that Hunter Biden was being investigated for tax fraud by the federal government.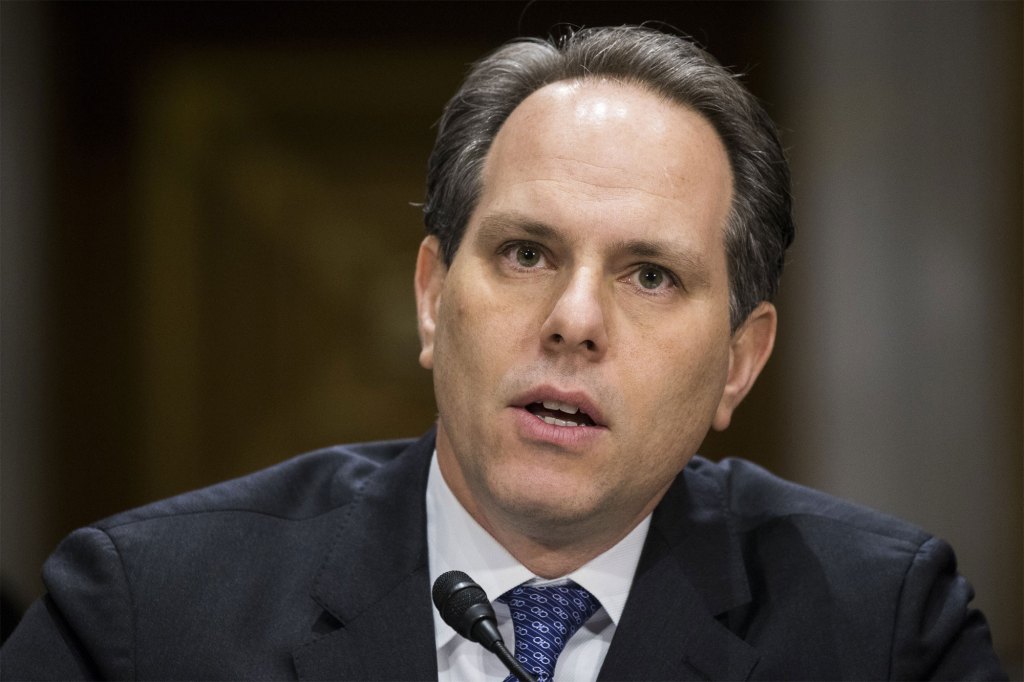 After the story was published, it was also taken down temporarily from social media sites.

Mark Zuckerberg, the CEO of Meta, told Joe Rogan on his show this month that he regretted keeping the story quiet after the FBI asked the social media company about possible "Russian propaganda" related to the 2020 presidential election.

Monday, Trump talked about what Zuckerberg said on his own social media app.

In its announcement, the White House talked about Bash's work at the CIA and the Department of Defense, as well as his many jobs on Capitol Hill, including his role as chief counsel for the House Permanent Select Committee on Intelligence.

"He has won the Distinguished Intelligence Medal, the Clandestine Service's Donovan Award, the CIA Director's Award, and the Department of Defense's Distinguished Public Service Medal," the White House said, adding that he went to Georgetown University and Harvard Law.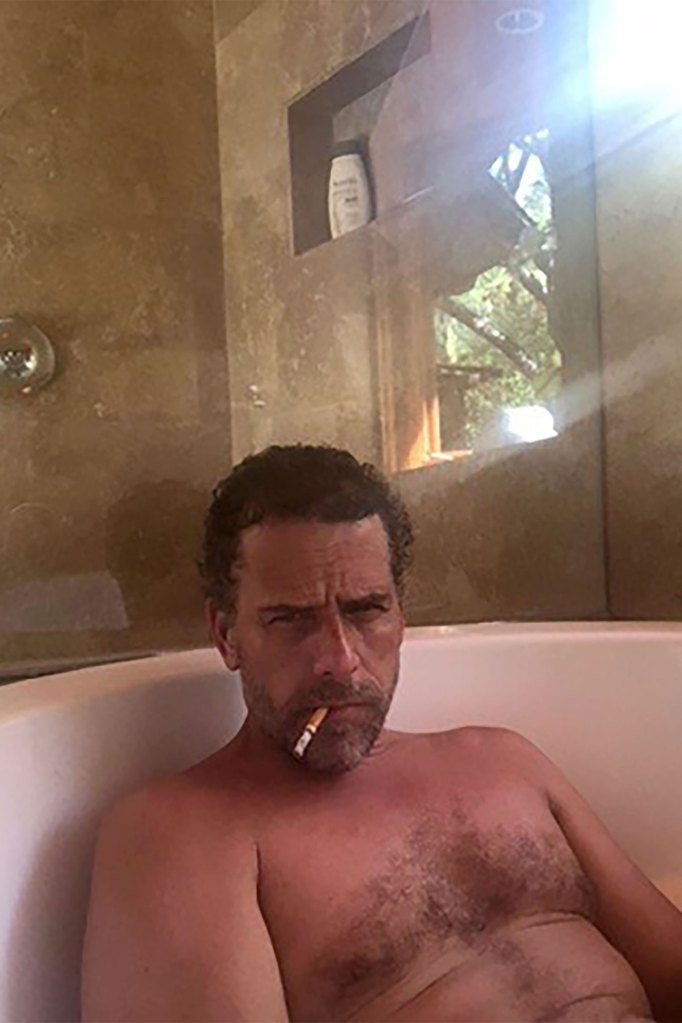 Bash is the managing director of Beacon Global Strategies and has been a national security analyst on MSNBC and NBC News many times. He became more well-known during the Trump administration.

There can be up to 16 people on the advisory board, which is a separate part of the White House.

The White House says that the board "exists solely to help the President by giving the President an independent source of advice on how well the Intelligence Community is meeting the nation's intelligence needs and how well and with how much insight it plans for the future."
--------