A report released Thursday said that when the FBI raided the Florida home of former President Donald Trump, they were looking for secret documents about nuclear weapons.
People who know about the investigation told The Washington Post that the sensitive documents were one of the things that the FBI was looking for during Monday's raid.

Since the raid at Trump's Mar-a-Lago estate, both the FBI and the Justice Department have been under more and more pressure to share more information.

The unnamed sources didn't say more about what information was being looked for in the raid. They also didn't say if the documents were about weapons from the US or from somewhere else.

On Thursday night, it was also not clear if agents found the secret documents during the raid.

The latest rumored news comes after Attorney General Merrick Garland said Thursday that he "personally approved" the search warrant that led to the unprecedented raid on Trump's home.

He also said that the Justice Department would ask a federal judge to make copies of the warrant open to the public. A judge told the Justice Department to tell the court by Friday at 3 p.m. if Trump doesn't want the information to be made public.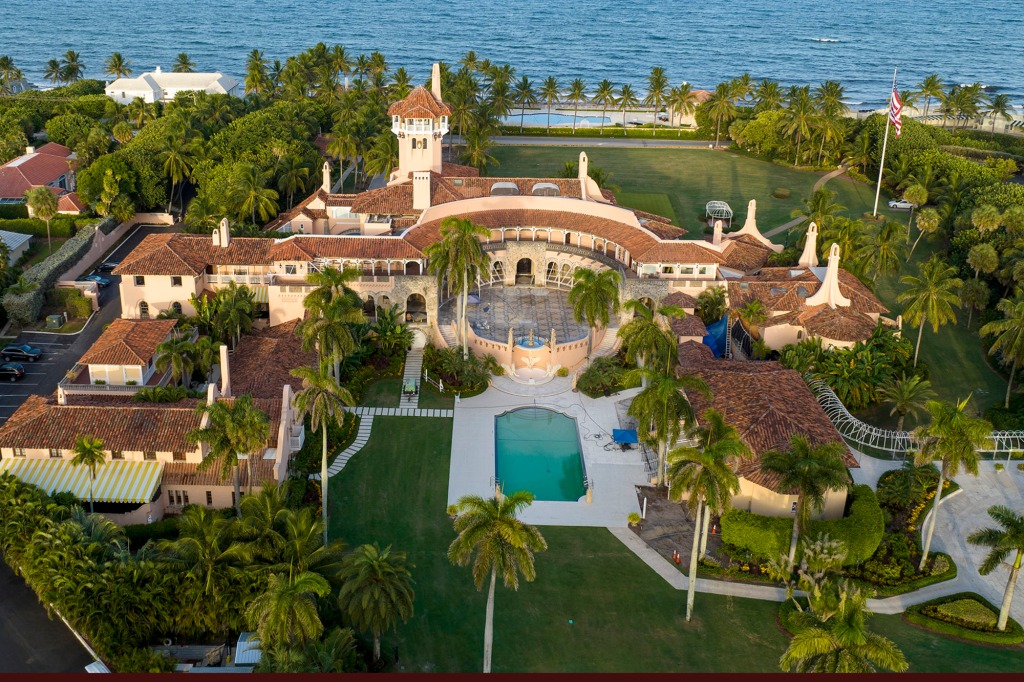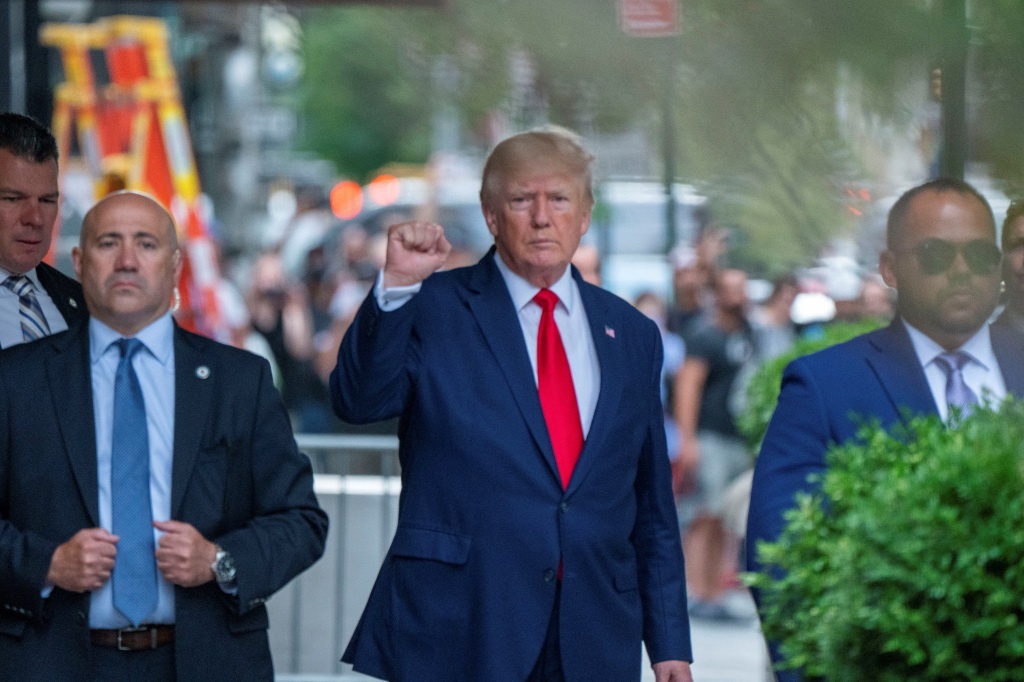 An official who used to work for the Justice Department told the Washington Post that if there was top-secret information, like about nuclear weapons, law enforcement would move quickly to get back any sensitive documents that could hurt US security.

"If that's true, it would mean that illegally kept information at Mar-a-Lago may have been classified at the highest level," said David Laufman, who used to be the head of the counterintelligence section at the Justice Department.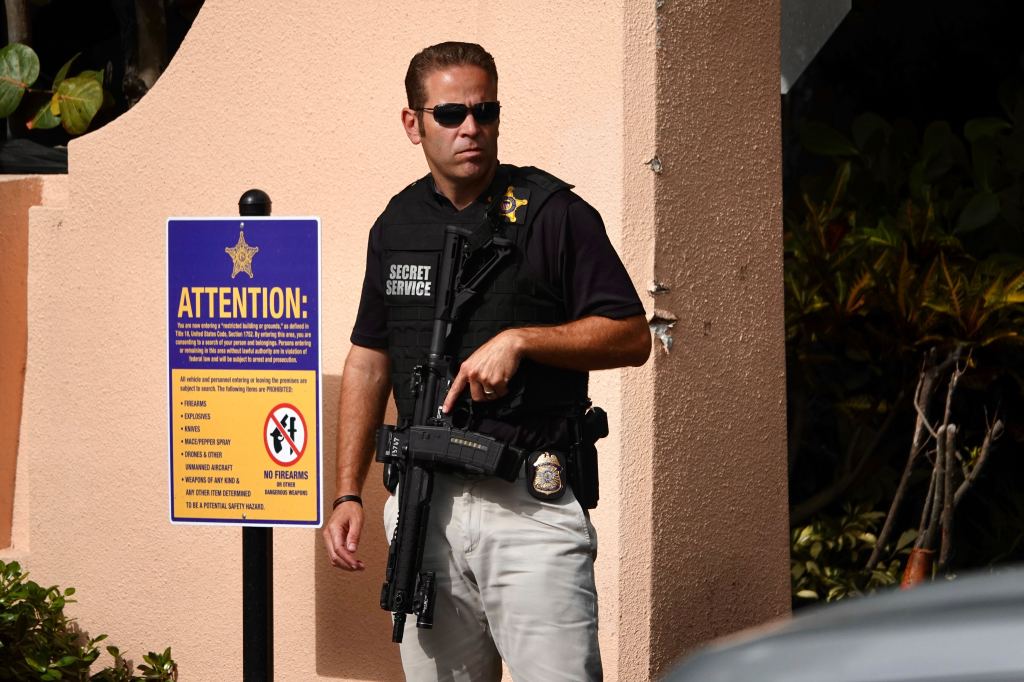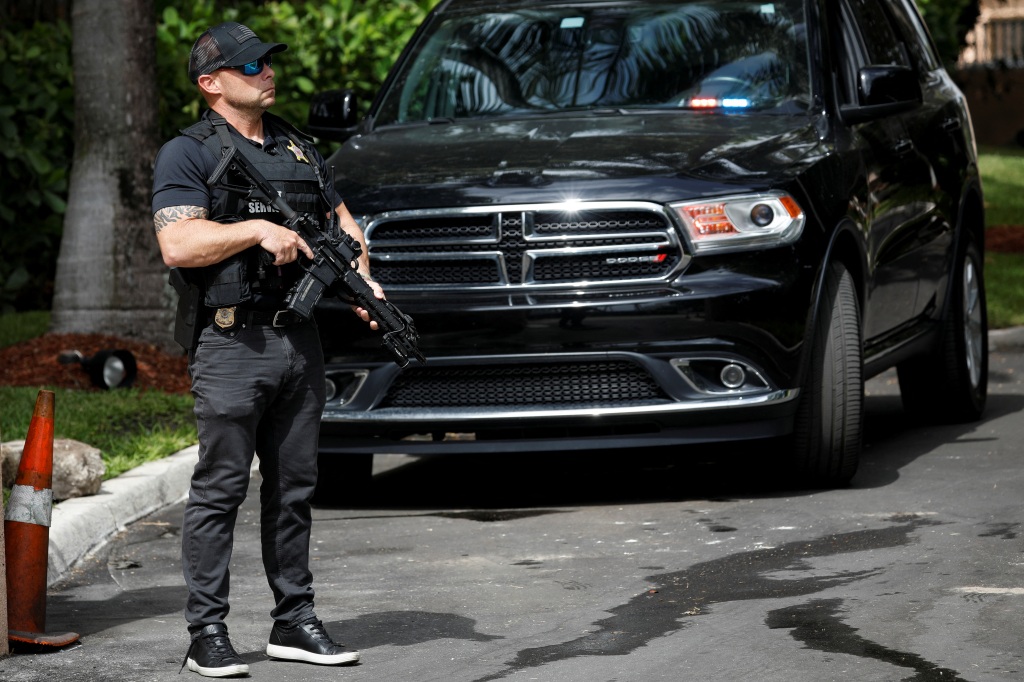 "If the FBI and the Department of Justice believed there were top secret materials still at Mar-a-Lago, that would lend itself to greater 'hair-on-fire' motivation to recover that material as quickly as possible," he said.
Garland defended the feds after the raid was criticized over and over again. On the same day, an armed man tried to storm an FBI office in Cincinnati before he ran away.

Reports say that the suspect, whose name is Ricky Shiffer, called for violence against the feds after the search at Trump's home. Shiffer was shot and killed by police on Thursday, a few hours after the failed break-in.
=========