A veteran New York judge will look at the classified records that were taken from Donald Trump's Florida resort last month and decide if they are protected by attorney-client privilege.
A seasoned judge from New York has been chosen to look at the classified documents that were taken from Donald Trump's Florida resort last month and to settle the federal investigation into the former president.
US District Judge Aileen Cannon said that Hon. Raymond Dearie would be the case's special master, and court documents showed that this was true. Trump's team gave Cannon two names of possible third-party legal experts, and Dearie was one of them. He was picked because the Department of Justice thought he was a good choice.
According to his official biography, Dearie, who was born in Rockville Centre, New York, was the chief judge of Brooklyn's federal court from 1986 to 2011. After that, he took on fewer cases and worked as a judge for the Foreign Intelligence Surveillance Court.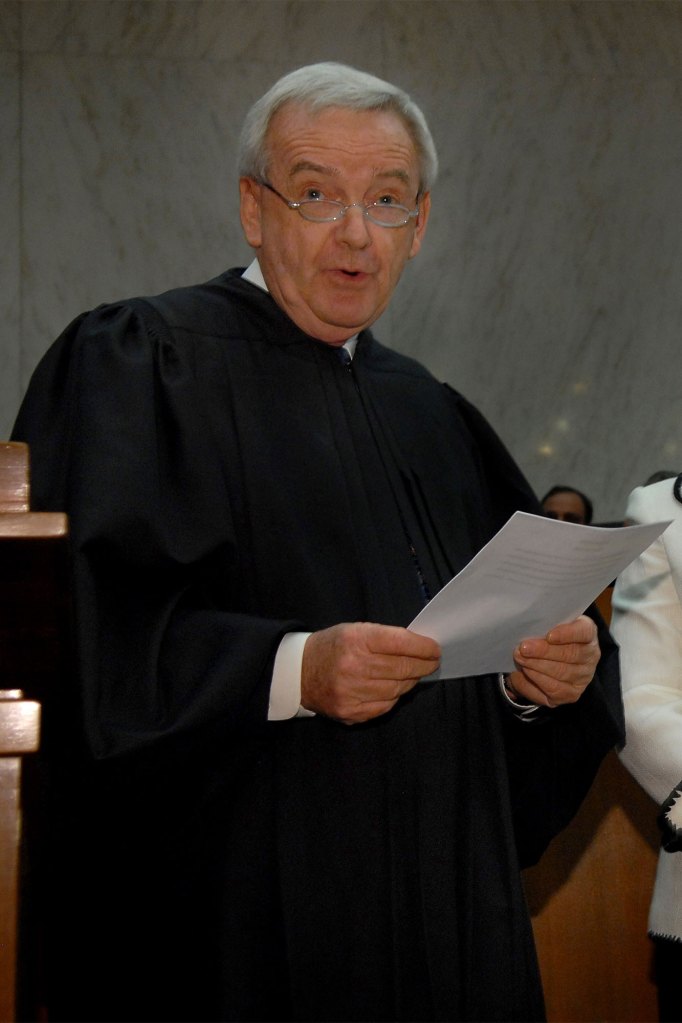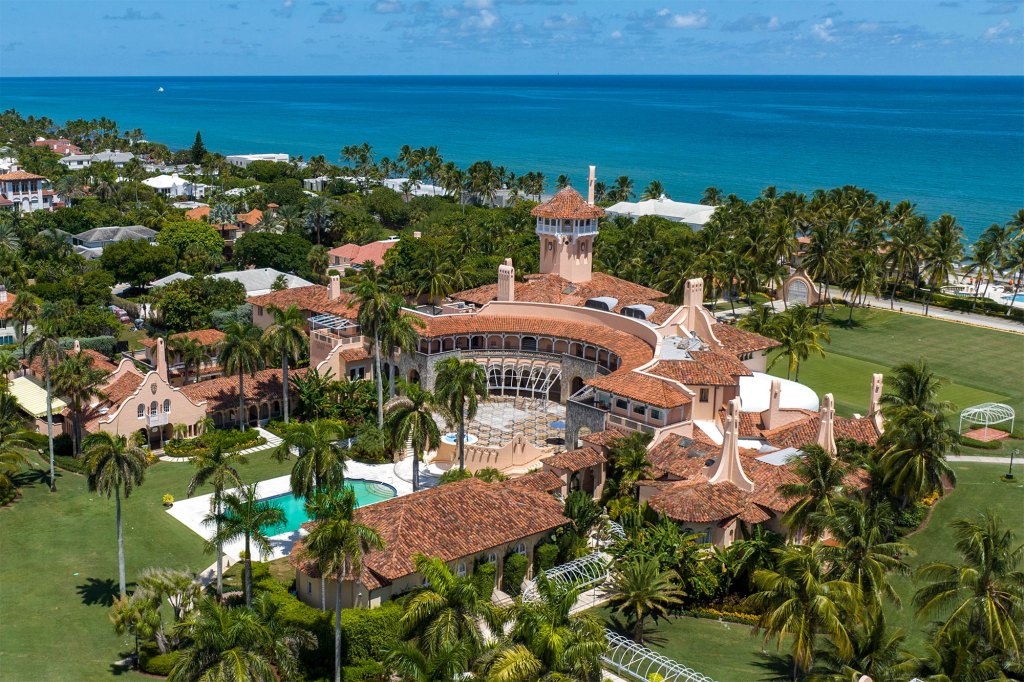 He will now be in charge of going through the pile of files that the FBI took from Mar-a-Lago on August 8 and separating any personal materials or documents that could be subject to claims of attorney-client or executive privilege. The order said that Dearie had until November 30 to finish his classifications and review. This was six weeks longer than the feds had asked for.
Dearie's appointment was the Trump team's second early legal win. They had asked the court to appoint a third-party arbitrator because they were worried that the government would "dispute, leak, and make public" details of the investigation.
The DOJ said that there was no need for a special master and that Trump had no right to make executive privilege claims. It hasn't been able to do its investigation since Sept. 5, when Trump's choice, Cannon, gave him the special master.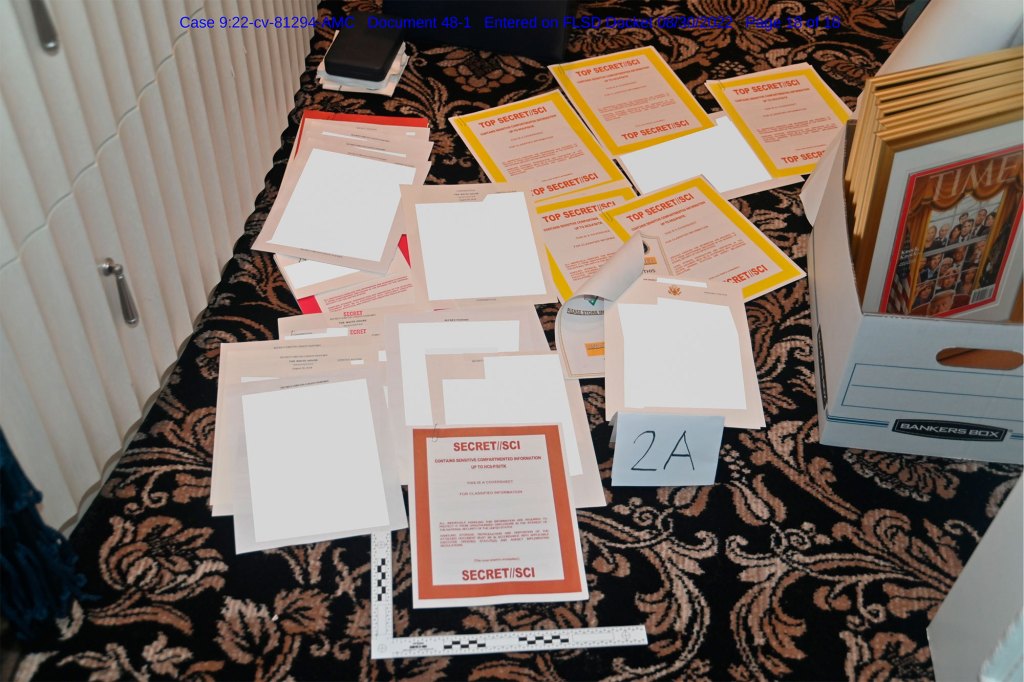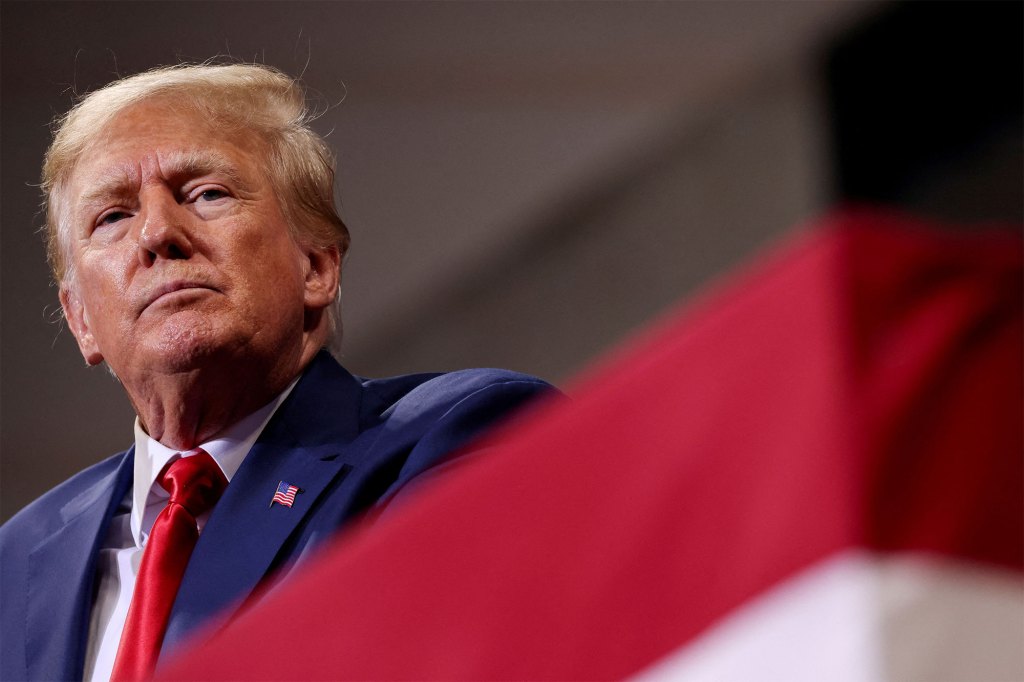 Prosecutors say that the feds took about 11,000 documents from Trump's resort and found more than 300 other classified documents that he had after he left office.
Federal documents that were made public showed that the possible presidential candidate for 2024 is being looked into for obstructing justice and possibly breaking the Espionage Act.