The person who won the recent $1.337 billion Mega Millions jackpot will probably have to pay a big tax bill next April.
The person or group who bought the winning ticket at a Speedway Gas Station in Des Plaines, Illinois, has not been found, and they may never be found because Illinois law doesn't require the winner of a prize over $250,000 to reveal their identity.

Still, whoever bought the winning ticket will have to decide if they want to get $780,500,000 all at once or if they want to get the full prize paid out over 30 years. Most people who win the lottery take the lump sum.

Forbes says that the winner won't be able to put the full $780.5 million in their bank account because the IRS will take out a 24 percent withholding tax. The winner will now have about $593 million.
After paying the extra 13 percent, approximately $101.4 million, the winner is left with $491 million in earnings from their lump sum payment.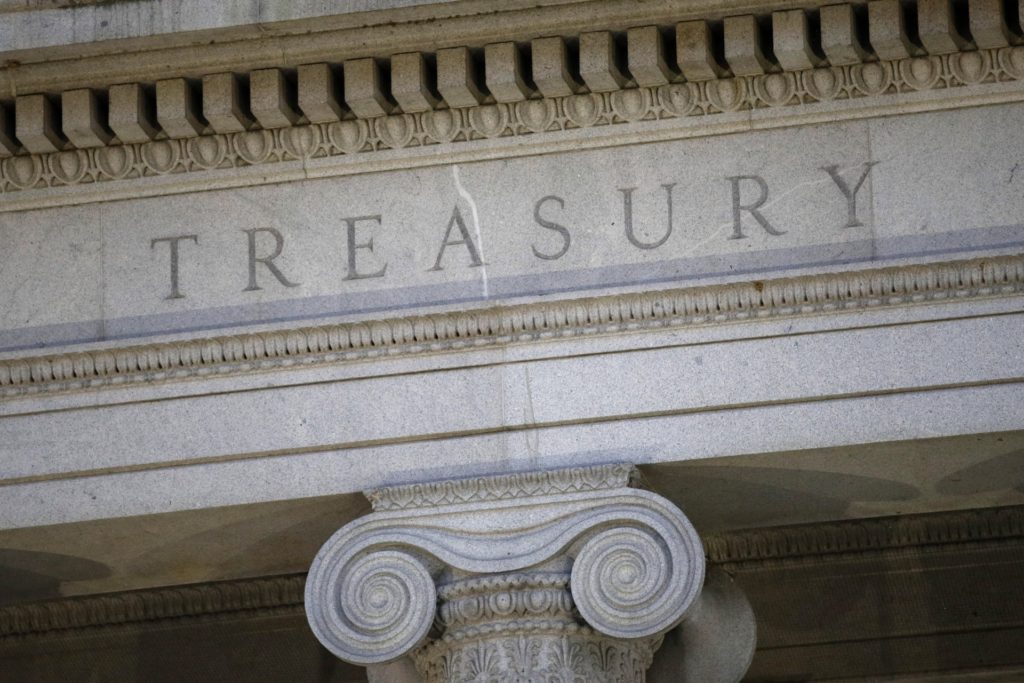 Then, if the winner didn't change their address right away, they would have to pay Illinois' 4.95 percent state tax, which would take $38.6 million off the lump sum payment.

Even though $453 million in earnings after taxes is still a lot of money, it is not the $1.337 billion that Mega Millions said it would give away.

Not only is it hard to figure out how much you owe the government when you win the lottery, but there are also other problems that come with it.

Forbes said that many lottery winners end up in lawsuits because of disagreements with family members or coworkers. Sometimes, this is because of an innocent comment that someone else misunderstands as an oral agreement.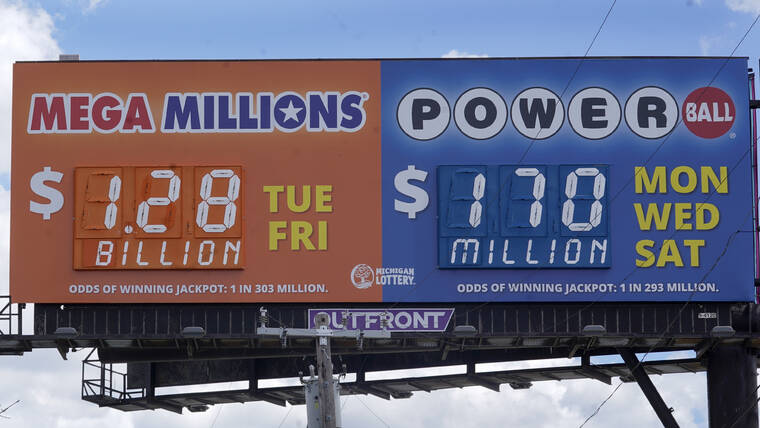 CNBC also says that lottery winners should keep a low profile because family members and scam artists may try to take advantage of them. After winning, the news outlet also said that it would be a good idea to hire a team of professional financial planners, lawyers, tax consultants, and insurance experts.
The Mega Millions jackpot was thought to be worth $1.228 billion, but last-minute purchases before the deadline on July 29 pushed it up to $1.337 billion.
In 2018, a ticket in South Carolina won the $1.537 billion Mega Millions jackpot. In 2016, winners in California, Florida, and Tennessee split the $1.586 billion Powerball jackpot, which was the largest jackpot ever won.