A new voicemail found on Hunter Biden's old laptop shows that Joe Biden at least knew about one of his son's most profitable business deals with the Chinese government.
The president's own words show that he lied when he said over and over that he didn't know anything about Hunter's business deals overseas.

Joe says in a voicemail from December 12, 2018, "I think you get it." He is talking about a New York Times story about the arrest of Patrick Ho, a Chinese business partner of Hunter's, on bribery charges.

"I thought the article that came out online was good. It will be in the [New York] Times tomorrow."

You are only "in the clear" if you were already in trouble. Why were they upset?

The problem was that Ho's first call after being arrested at JFK Airport was to Joe's brother Jim Biden, Hunter's uncle, and the Times was on to the story.

Ho had called Jim to try to find Hunter, a lawyer he had paid a huge sum of money to keep on retainer just for this reason. Easy money, since there is no evidence that Hunter did much legal work for Ho beyond calling in another lawyer.

Ho worked for CEFC, a Chinese energy company that Hunter, Joe, Jim, and their other partners teamed up with to make a multimillion-dollar deal.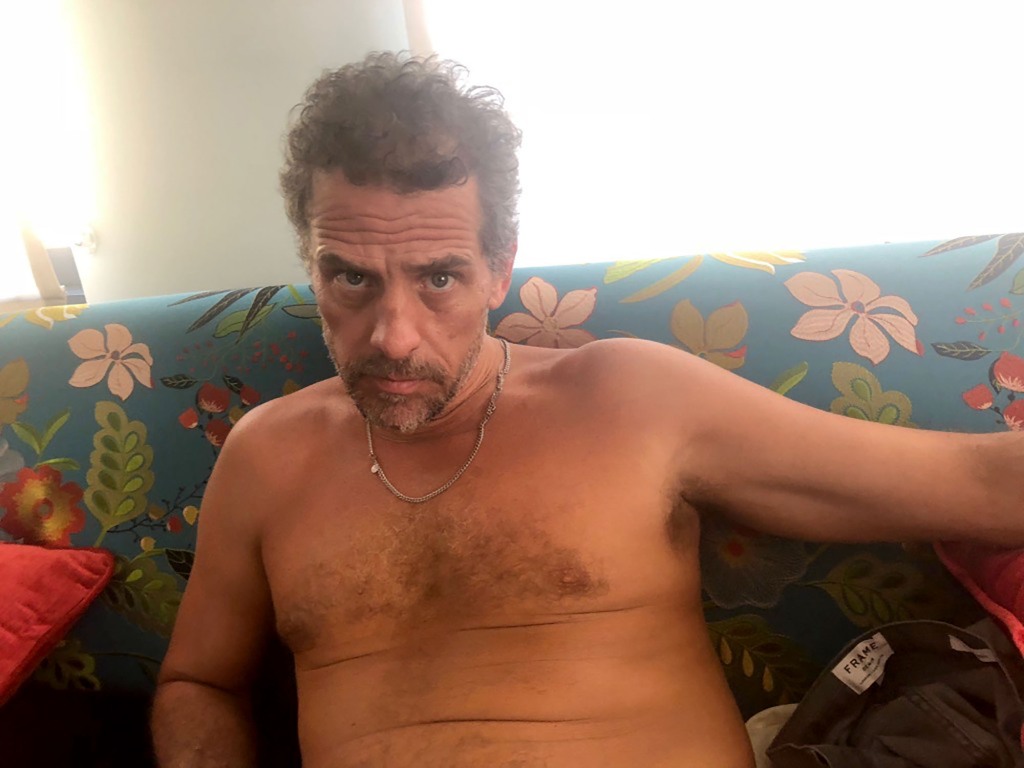 An email on the laptop said that Joe was supposed to get "10% for the Big Guy" out of the deal.

In 2017, CEFC helped China make its biggest investment ever in Russia: a $9 billion deal to buy the Russian state oil giant Rosneft. This would have been a huge change in the balance of power in the world. After Ho was caught later that year, the deal fell through.

When the Times asked questions about Ho's relationship with the Bidens, Hunter panicked, as shown by text messages on his laptop.

When Hunter first heard about the Times story in July 2018, it caused him a lot of stress that the media was so interested in their business. He said that his friends were giving information to the newspaper all summer.

In other text messages, lawyer George Mesires brags to Hunter about how he is keeping Times reporter David Barboza from writing about Hunter and Joe's work with CEFC.

"Barboza said that there isn't much about Hunter," Mesires texts Hunter in the story. "No specific mention of Joe Biden in relation to CEFC's work."

Hunter says to Mesires after the story is published, "You did a great job of keeping this to a big fat nothing."

Mesires says, "At the end of the day, I think people say jadedly, 'This is how the world works.'"

The Bidens hope that Americans will ignore more and more proof that they have done wrong.
------