The phrase 'crossing the Rubicon' is derived from an allusion to Julius Caesar's crossing of the Rubicon in early January 49 BC. Caesar's crossing of the river sparked a civil war, which culminated in Caesar's lifelong dictatorship.
The European Union is on the verge of crossing its own Rubicon in the Black Sea, which could lead to a military confrontation with Russia. And, much to Europe's dismay, the outcome of this fight would be nothing like Caesar's.
The European Union's naval mission against Russia

According to the Kyiv Independent, a state-run propaganda publication in Ukraine, the EU is considering mounting a naval mission in the Black Sea to unlock food supplies in Ukrainian ports and transport them to Europe. Such an initiative would need the European fleet interfering with Russia's blockade in the Black Sea, maybe through military means, thus triggering another World War in Europe.
⚡️El Pais: EU considers sending naval mission to unblock agricultural exports from Ukrainian ports.

According to El Pais, the EU will discuss the growing risk of famine in countries dependent on Ukraine's agricultural exports, blocked by Russia, during a summit on May 30.

— The Kyiv Independent (@KyivIndependent) May 28, 2022
The EU might make the ultimate decision on whether or not to launch such a bold naval campaign on May 30, when the bloc meets to consider the mounting threat of starvation in numerous European countries.

Russia is suffocating Europe's food supplies

Without a doubt, Russia has militarized Ukraine's food supplies to Europe in order to gain political leverage over the EU. The Russian Navy has fared better than the Russian land forces in this campaign. It was able to blockade the Sea of Azov and reclaim control of the Black Sea. As a result, a blockade has been erected, cutting off Ukrainian trade and providing a base for the Russian Navy to conduct attacks against Ukraine.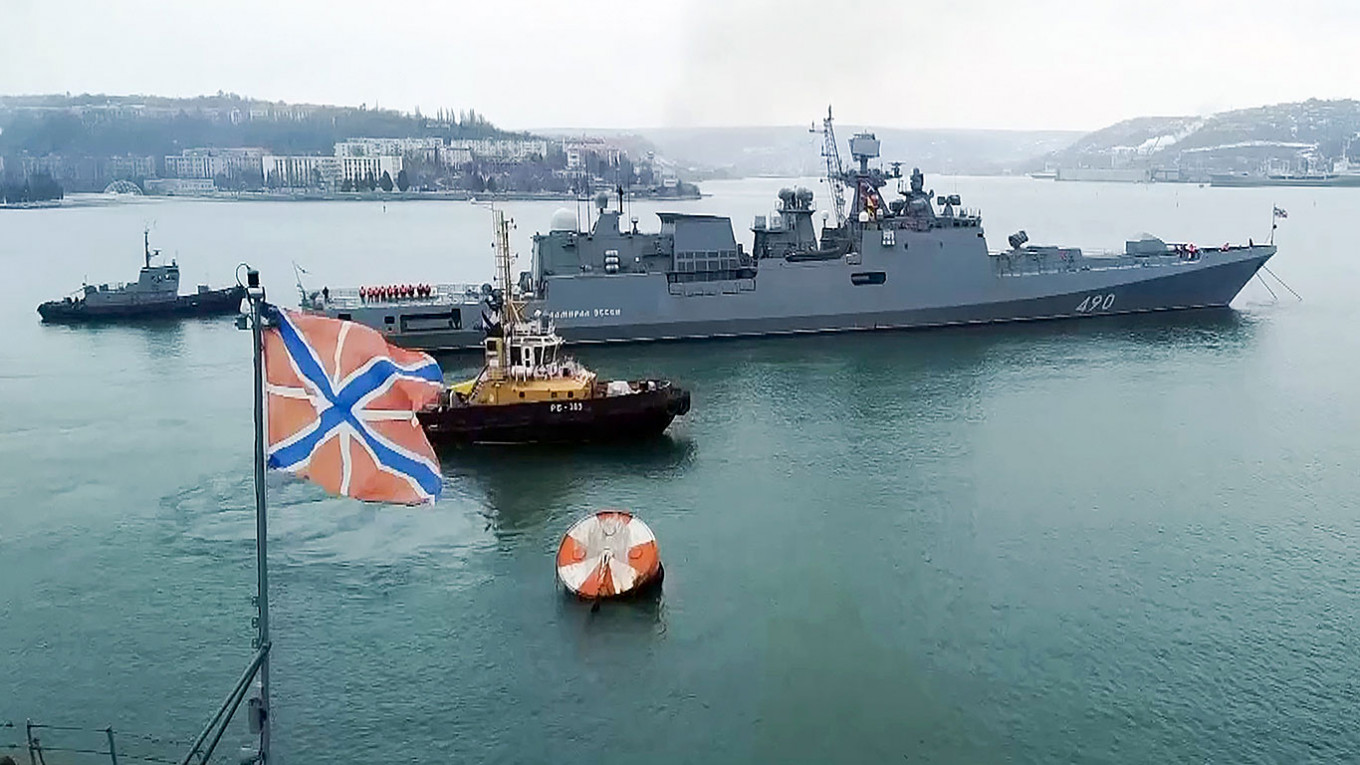 Ukraine is one of the world's largest producers of food grains. Naturally, grain exports are Ukraine's most important exports. Nonetheless, the Russian Navy's embargo has blocked Ukrainian grain exports, raising global food prices even higher. Approximately 20 million tonnes of grain are currently stranded inside Ukraine.

However, there is no way to get them to other parts of Europe. Prior to the war, 90 percent of Ukrainian food exports, or 6 million tonnes per month, were shipped by sea. However, over 80 percent of the world's merchant ships are currently stranded in Ukrainian ports. Some of the ships have even come under Russian fire, thus closing the naval access for Ukraine.

Europe must first face Russia

Overall, in order for Europe to have access to Ukraine's food reserves, it needs first obtain Russia's permission. However, Russia is determined about forcing the EU to lift some sanctions in exchange for the creation of a food corridor between Europe and Ukraine. So, Russia's offer is straightforward: lift sanctions on our economy and have your food stores restocked.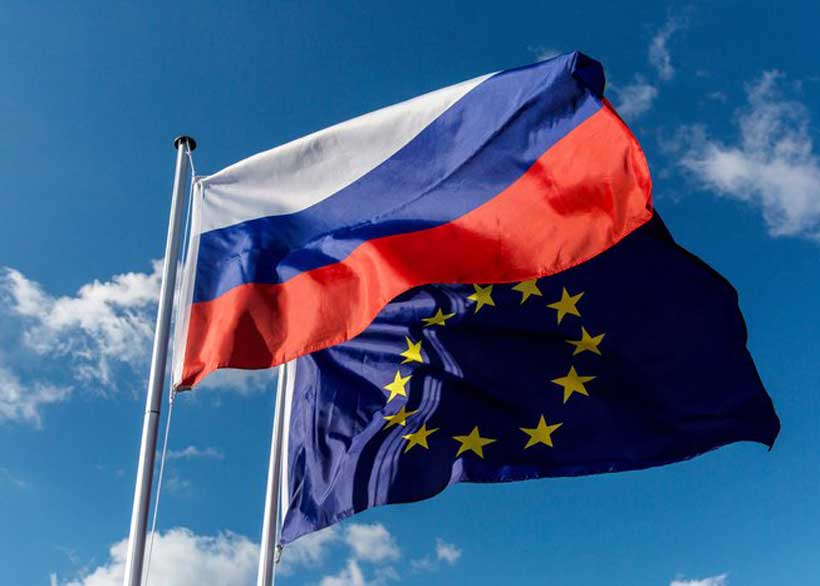 Germany is now considering accepting Russia's offer, which is quite interesting! The suggestion was plausible, according to a high-ranking Berlin official. "I believe that in order to lift anything [such as sanctions], we would not rely on [Russia's] assurances — we would first need to see something happen on the ground – this is where the complexity of the situation resides," the official said. The subject of'sanctions on Russia' is no longer the most pressing concern for Berlin; rather, the security of food supplies is.

Plan B for Europe

In any case, if efforts to reach a "food truce" with Russia fail, the EU may be compelled to use its backup plan—launching a naval mission to free Ukraine's food. However, considering Russia's powerful position in the Black Sea, this could end up being a fatal move for the European Union. However, the possibilities of the EU attacking Russia militarily in the Black Sea remain slim. Germany and France have pushed for a diplomatic solution to the crisis. As a result, it's quite possible that Europe will eventually agree to ease some sanctions against Russia's economy in order to make the creation of a Black Sea food corridor a reality.
======