It's been reported that Tesla would pull the plug on an autopilot technology that stops the cars from coming to a complete halt when approaching stop signs in 54,000 of its electric vehicles.
The "rolling stop" capability of the Teslas being recalled allows them to move through a stop sign without coming to a complete halt. At intersections with stop signs, cars must usually come to a complete stop.

"Failure to stop at a stop sign can significantly increase the risk of a collision," according to the National Highway Traffic Safety Administration.

Rolling stops were included in Tesla's optional "profiles," according to the NHTSA, in October. Drivers can select them if they want self-driving features.

To choose between a calm, average, and aggressive mode, drivers could press the "Assertive" button. This mode causes the car to "conduct more frequent lane changes," "will not exit passing lanes, and may make rolling stops."

Billionaire Elon Musk's business has notified authorities that a "rolling stop" can only be executed if the vehicle is going at speeds lower than 5.6 miles per hour and if no other vehicles are detected at the intersection, including pedestrians or cyclists.

Automakers have reported that the "rolling stop" feature has not caused any injuries, collisions, or deaths as of late January.

In accordance with authorities, Tesla will recall Model S and X sedans built between 2016 and 2022, Model 3 cars built between 2017 and 2022, as well as Model Y vehicles delivered between 2020 and 2022.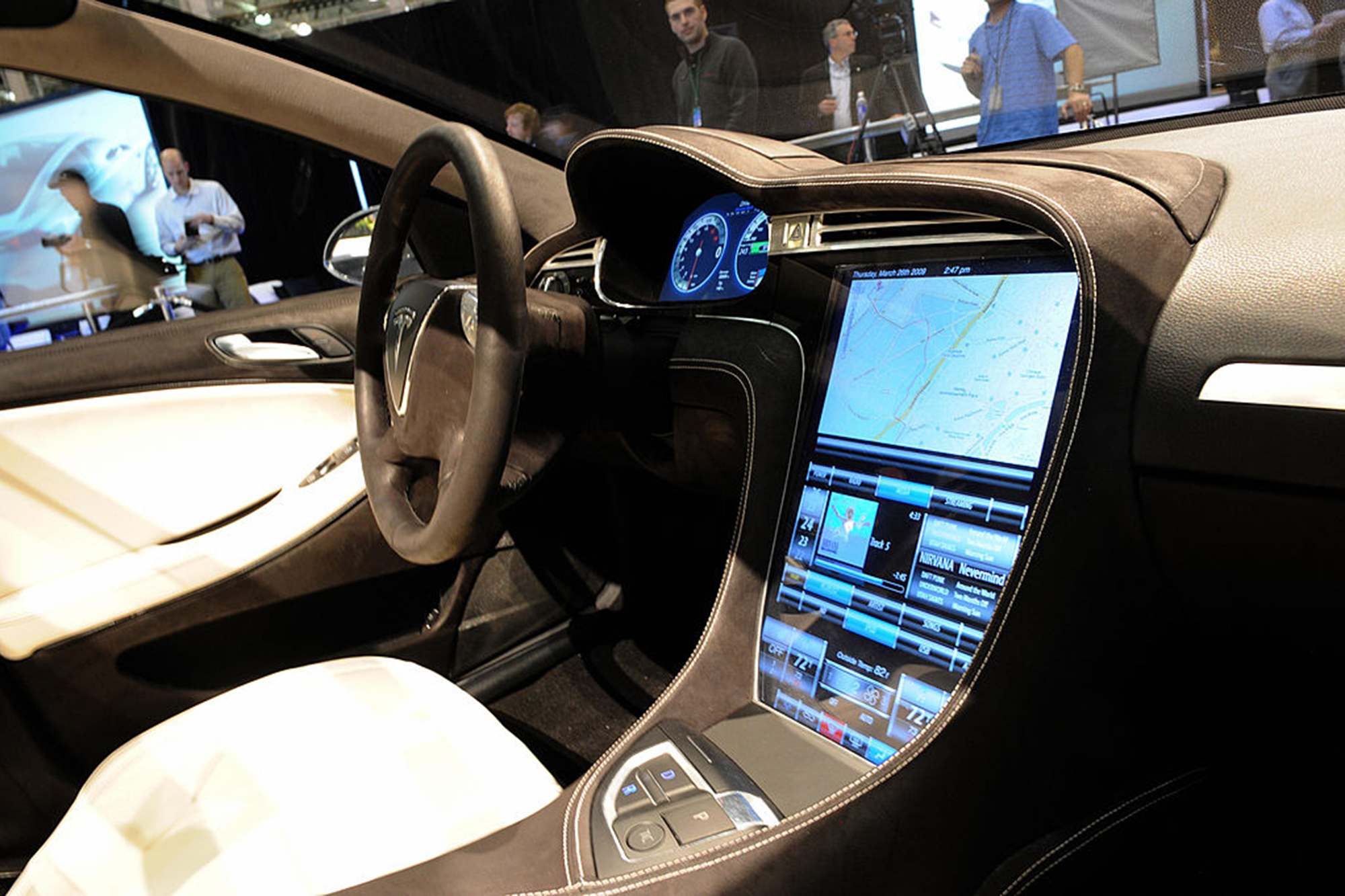 The recalled Tesla vehicles will be updated with new software.

An inquiry for comment has been sent to Tesla by the Post.

Tesla has now issued the recall of thousands of its vehicles for the third time in the previous three months.

Nearly half a million Tesla vehicles were recalled in late December owing to defective rearview cameras and misaligned hood latches, which might increase the risk of accidents.

Self-driving software glitches have caused Tesla to recall more than 11,700 cars delivered in the United States since 2017.