A lawsuit has been made against Tesla after it was said that employees were sharing pictures and videos they had taken with vehicle cameras. Reports say that workers shared clips of accidents, sexual encounters, and other things recorded by cameras in customers' cars without their knowledge or permission.
Breitbart News previously reported that former Tesla employees made shocking claims about their former boss and coworkers. They said that staff members shared intimate customer videos and even recorded video from inside Elon Musk's garage using cameras built into the company's cars. Ex-workers say that between 2019 and 2020, private sexual moments and accidents at Tesla's office in San Mateo, California, spread "like wildfire."
Various types of content were shown in the shared videos, ranging from "scandalous stuff," such as "scenes of intimacy" and "certain sexual wellness items," to accidents, like a car slamming into a child at a high speed. Even Tesla CEO Elon Musk's garage was not immune, as some staff members discovered a video of a rare submersible car he had bought in 2013 for about $968,000: a white Lotus Esprit sub known as "Wet Nellie."

One former picture editor described the culture surrounding sharing such videos, saying, "If you saw something cool that would get a reaction, you post it, right, and then later, on break, people would come up to you and say, 'Oh, I saw what you posted. That was funny.'" They added that those who shared "funny items" and gained notoriety for being amusing were promoted to lead positions.

The revelations have alarmed ex-employees, with one stating, "It was a breach of privacy, to be honest. And I always joked that I would never buy a Tesla after seeing how they treated some of these people." In response to concerns about their cameras, Elon Musk said in a virtual talk at a Chinese forum in 2021 that the company would "get shut down" if Tesla cars were used to "spy in China or anywhere."
Now, a lawsuit has been made against the company, according to Reuters. The owner of Tesla, Henry Yeh, who lives in California, has filed a possible class action case against the company, saying that it has violated its customers' privacy.
"Like anyone would be, Mr. Yeh was outraged at the idea that Tesla's cameras can be used to violate his family's privacy, which the California Constitution scrupulously protects," said Jack Fitzgerald, an attorney representing Yeh, in a statement to Reuters. "Tesla needs to be held accountable for these invasions and for misrepresenting its lax privacy practices to him and other Tesla owners."
The lawsuit claims that Tesla workers had access to these photos and videos for their "tasteless and tortuous entertainment" and to "humiliate those who were secretly recorded." The complaint says that Tesla's acts have been "especially bad" and "very offensive."

Yeh's protest was filed on behalf of himself, other people in his class who were in a similar situation, and members of the general public, including anyone who recently bought or rented a Tesla. A former employee of Tesla was quoted in the lawsuit saying that some workers could see customers "doing laundry and other very private things." We were able to see their kids."

The lawsuit said, "In fact, parents' right to their children's privacy is one of the most basic rights that society recognizes."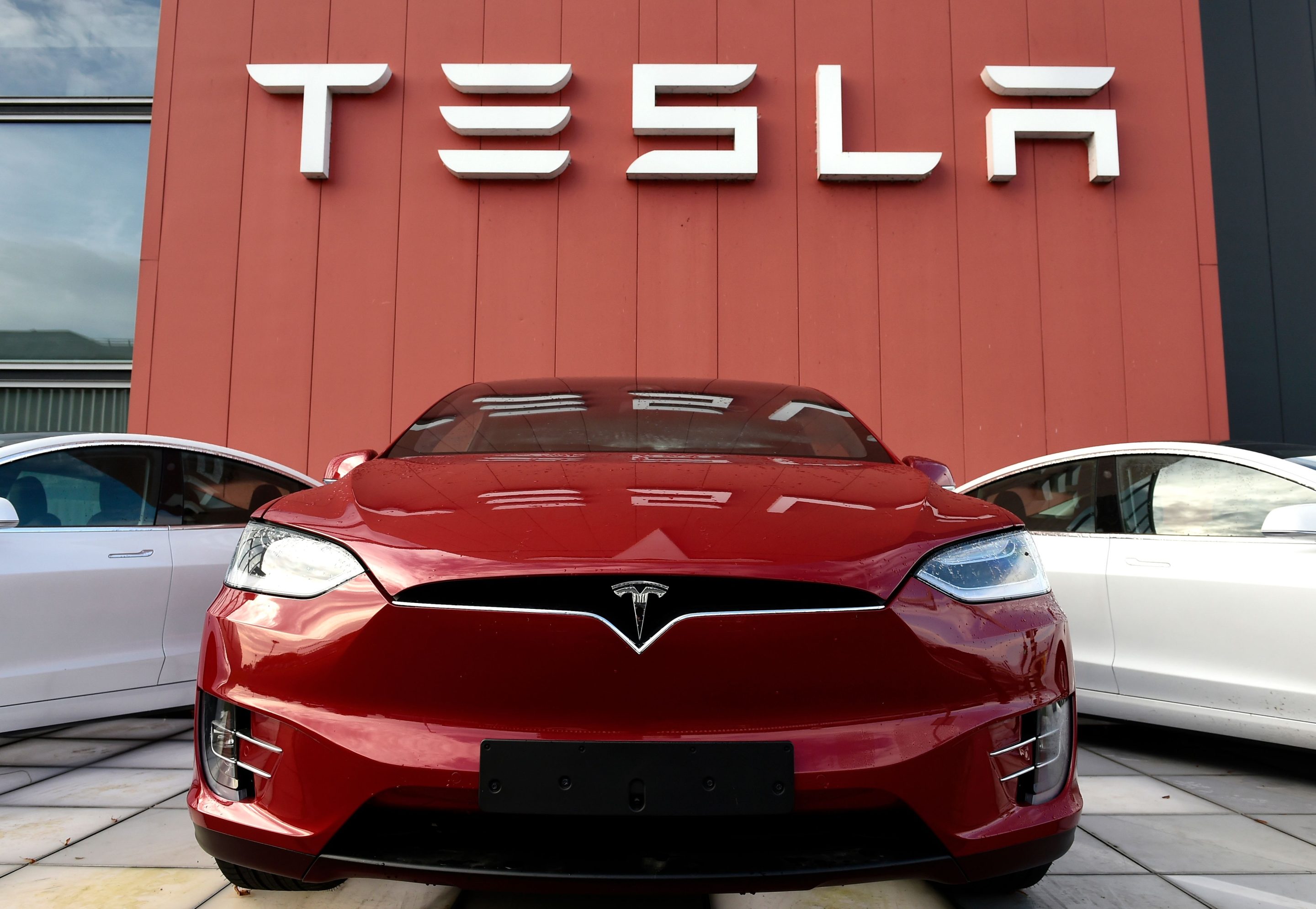 Read more Reuters here.