The are Yankees working through injuries and slumps and it could mean that it's Miguel Andujar's time to re-emerge from Triple-A.
Miguel Andujar is back.
The Yankees recalled the 26-year-old from Triple-A Scranton/Wilkes-Barre prior to Friday's series opener against the Nationals in The Bronx, a day after Gio Urshela suffered an unspecified knee injury.
Urshela isn't headed to the IL at this point. Andujar could fill in at third base if Urshela merely needs a few days off — the only other option would be Tyler Wade.
To make room for Andujar on the roster, right-hander Albert Abreu was optioned to SWB. The Yankees had been playing with a short bench after putting Rougned Odor on the IL with a left knee sprain.
It's been awhile since Andujar had any success at the major league level. After bursting onto the scene in 2018, when he hit 27 homers and finished second in the AL Rookie of the Year voting to Angels two-way star Shohei Ohtani, Andujar suffered a shoulder injury early in 2019 that derailed his season. That allowed Urshela to get his shot at third base.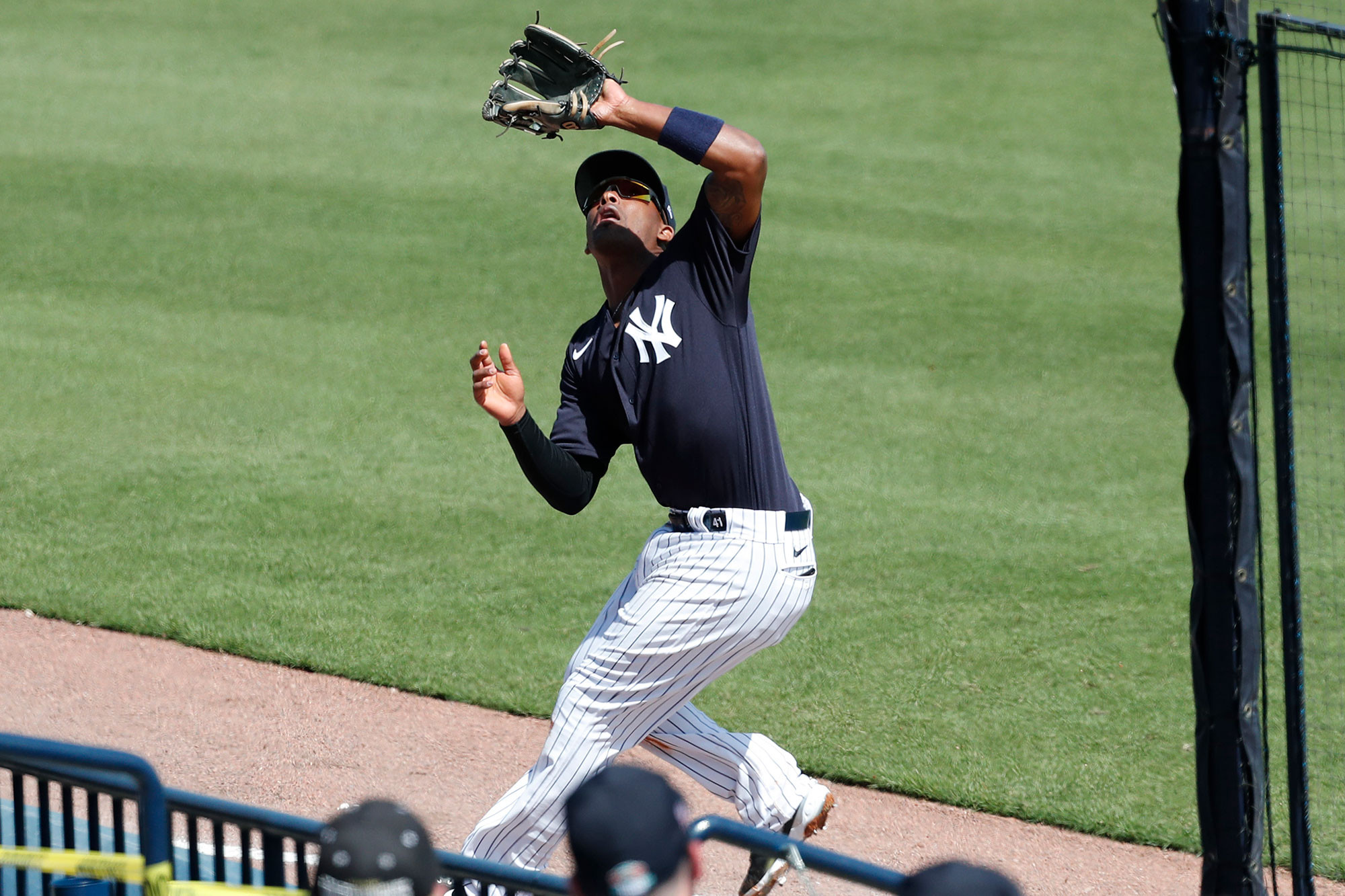 Urshela has been a revelation, and Andujar has yet to show he can fill the versatile role he needs to stay in the majors with the Yankees.
After being sidelined with carpal tunnel syndrome in his right wrist during spring training, Andujar was sent to the alternate site in Scranton. In three games with SWB to start the minor league season, he's played well, looking good at the plate — he's 6-for-15 with three homers — and in left field. He played seven innings at third base during SWB's game in Syracuse on Thursday night, following Urshela's injury in the Yankees' loss to the Astros.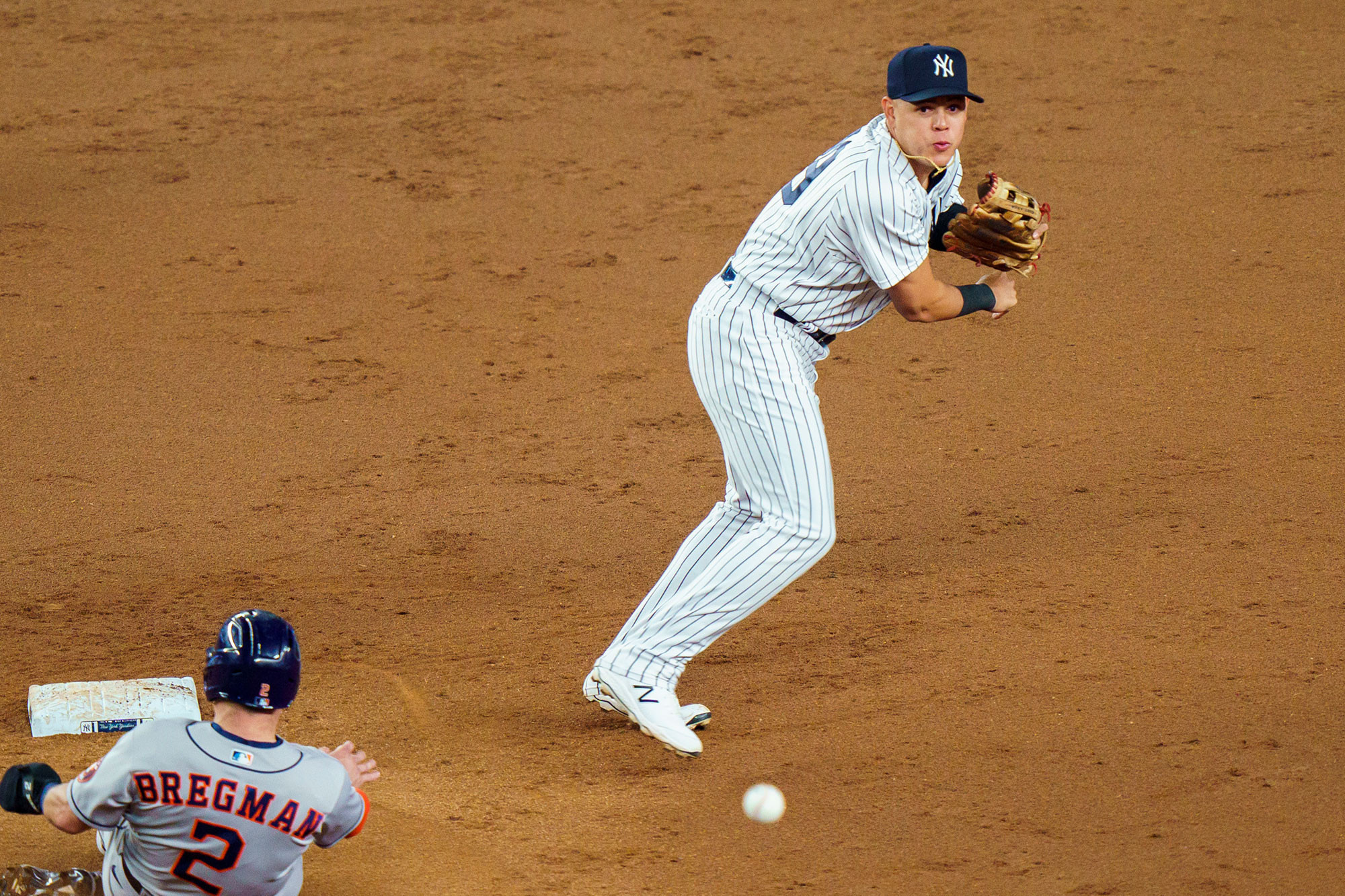 The Yankees have been scrambling in the infield for much of the early part of the season, in part due to the absence of first baseman Luke Voit following knee surgery in spring training. Voit will be back from his rehab assignment with SWB soon, likely no later than Tuesday, when the Yankees open a road trip against Tampa Bay.
Aaron Boone has said repeatedly the Yankees don't want to rush Voit back. Voit, who led the majors with 22 home runs during the shortened 2020 season, has played just two games during his assignment at SWB – and started only one game at first base.
This story originally appeared on: NyPost - Author:Dan Martin