"We were starving."
Jason Momoa says he went broke and couldn't find another acting gig for years after playing Khal Drogo on HBO's "Game of Thrones."
"I mean, we were starving after 'Game of Thrones,'" Momoa, 41, said in a new InStyle interview. "I couldn't get work. It's very challenging when you have babies and you're completely in debt."
The actor, who shares two children with wife Lisa Bonet, said he struggled to pay the bills at his Topanga Canyon house until he landed a role on "Justice League" in 2016.
Now, Momoa is a leading man, having starred in the titular role for "Aquaman," but very early in his career, he struggled to book acting jobs, too.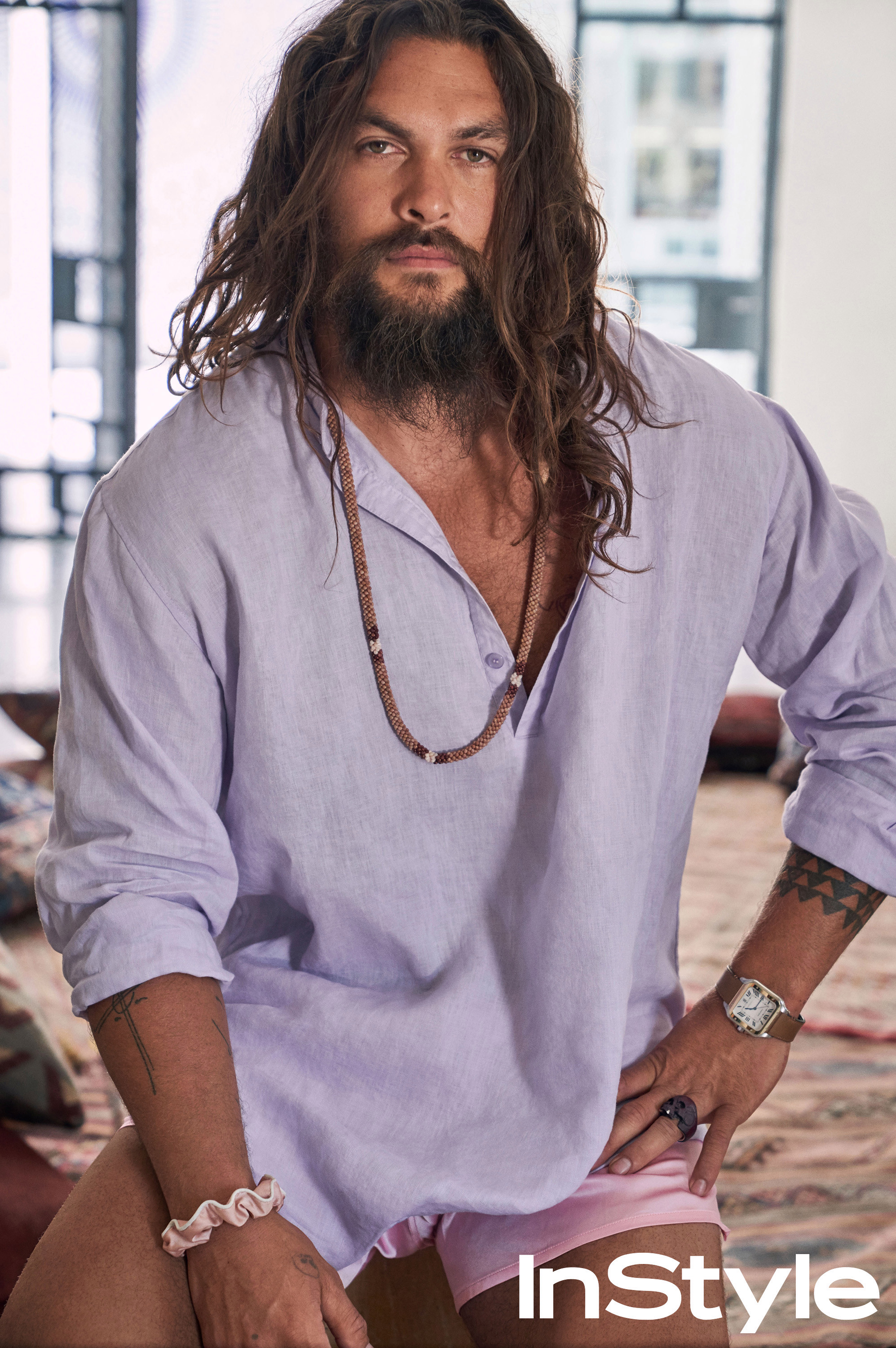 Jason Momoa
Carter Smith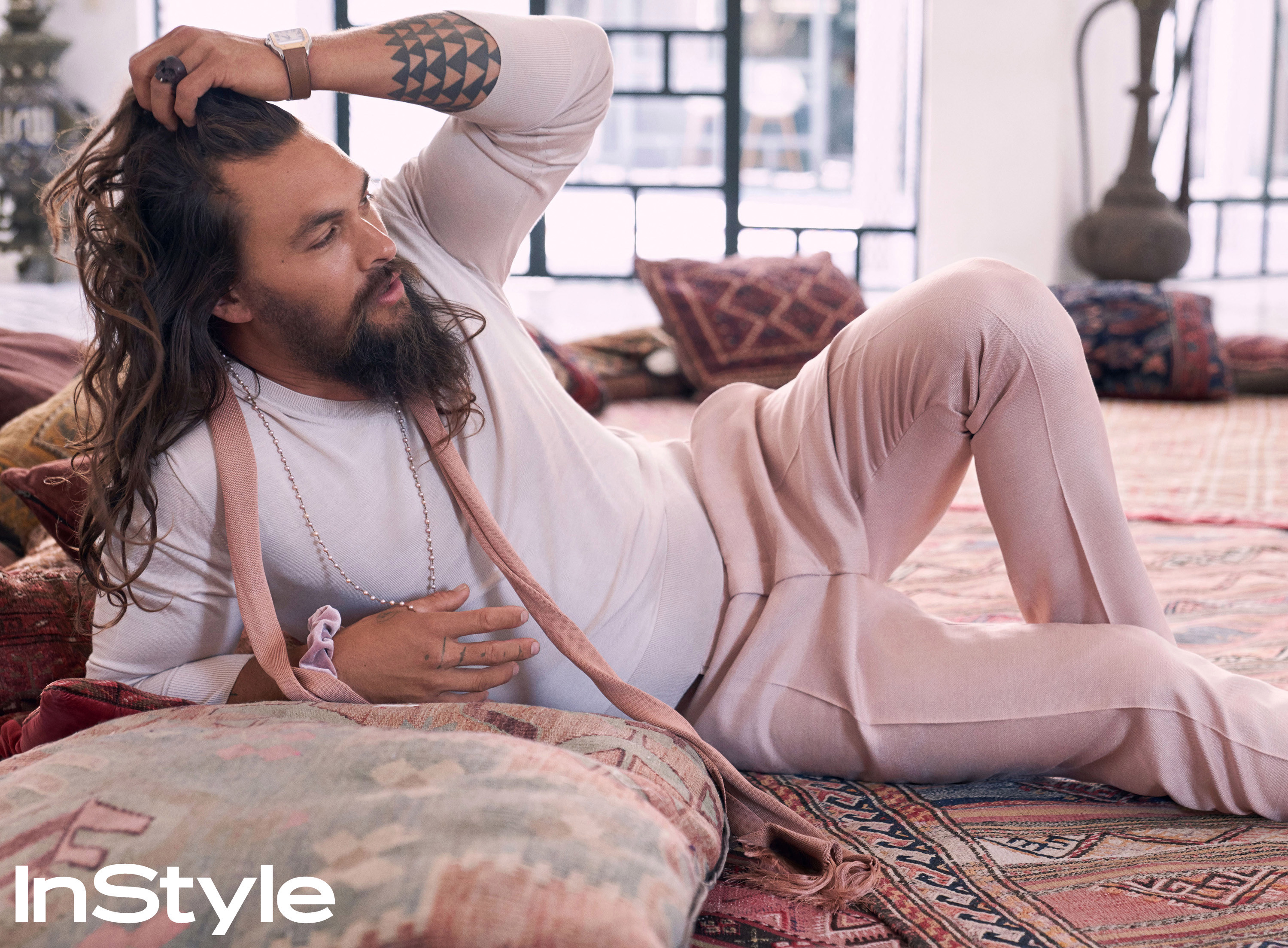 Carter Smith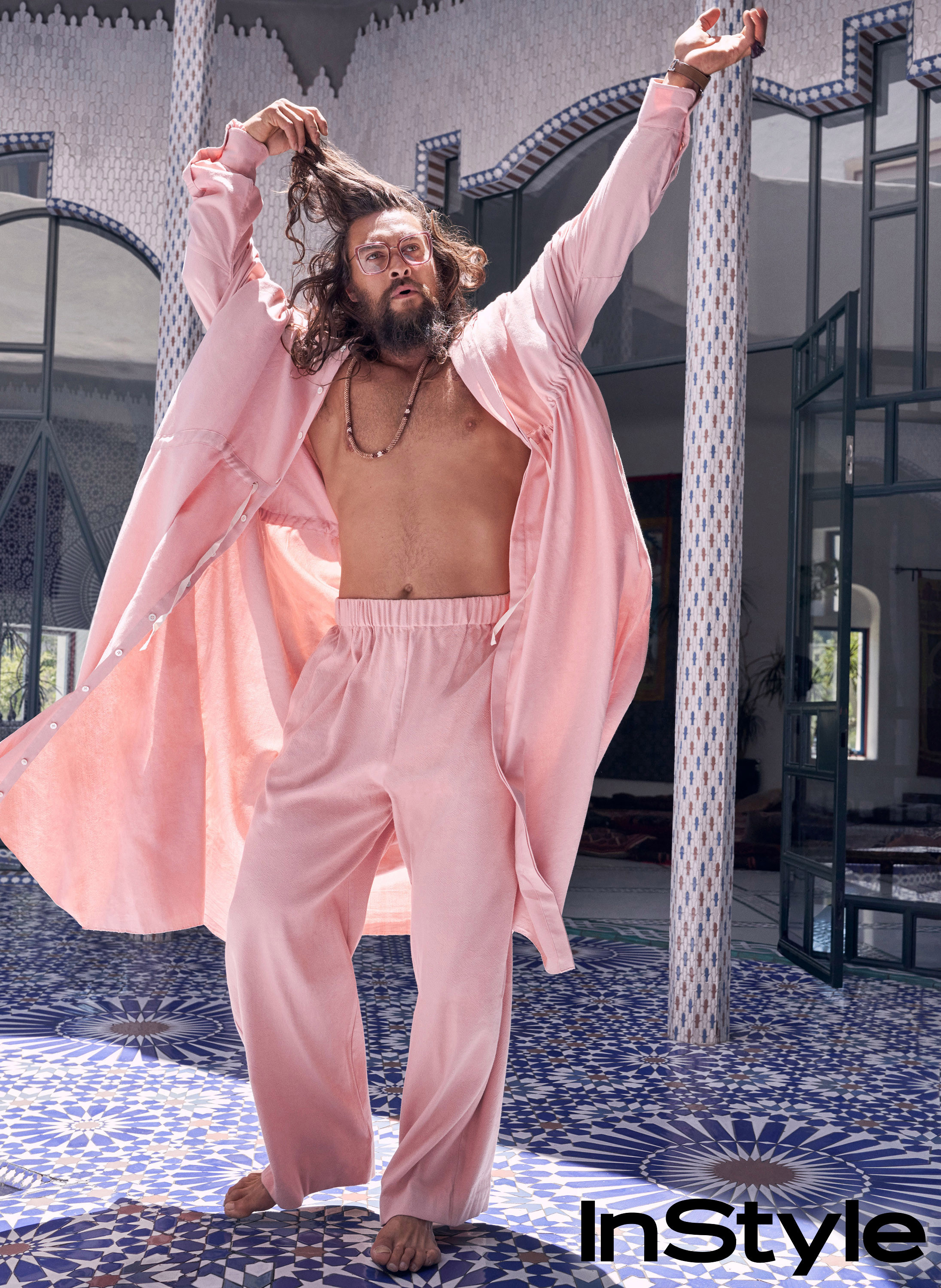 Carter Smith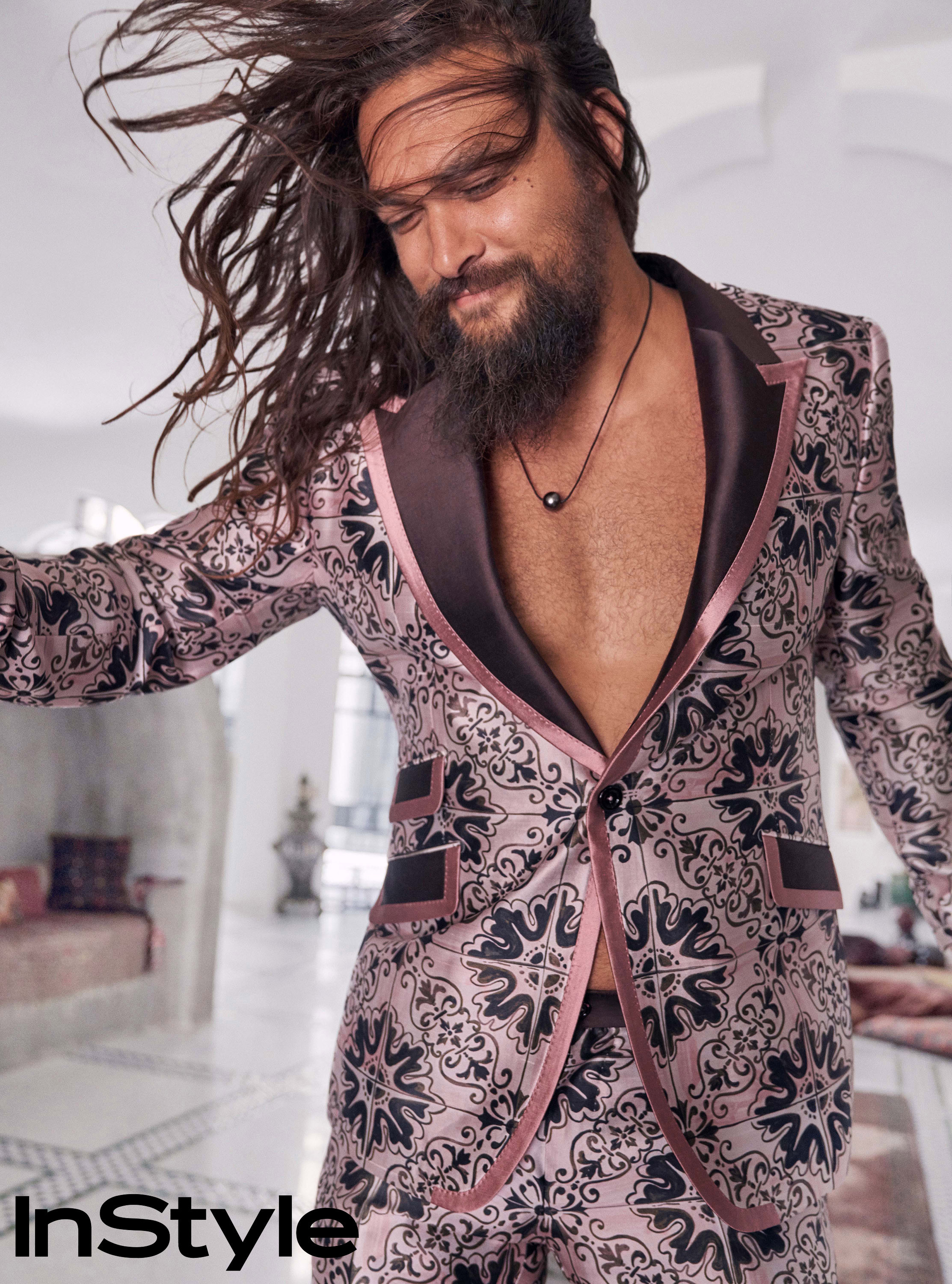 Carter Smith
When his first gig, "Baywatch Hawaii," wrapped in 2001, Momoa moved to Los Angeles, but said he "couldn't even get an agent for three or four years."
Because of his past experiences, Momoa doesn't take his new opportunities for granted.
After watching the trailer for his latest film, "Dune," he said, "It was 'Josh Brolin, Jason Momoa, Javier Bardem,' and I'm just like, 'Oh my God. I can't believe my name was with those names.' I feel like I'm still a kid, freaking out."