Multiple sources say that Earnie Shavers, one of the hardest punchers in boxing history, died on Thursday. Wednesday was his 78th birthday.
No one knows what caused the death.

In the 1970s, when heavyweight boxing was at its best, Shavers had a career record of 74-14-1, with 68 of those wins coming by knockout.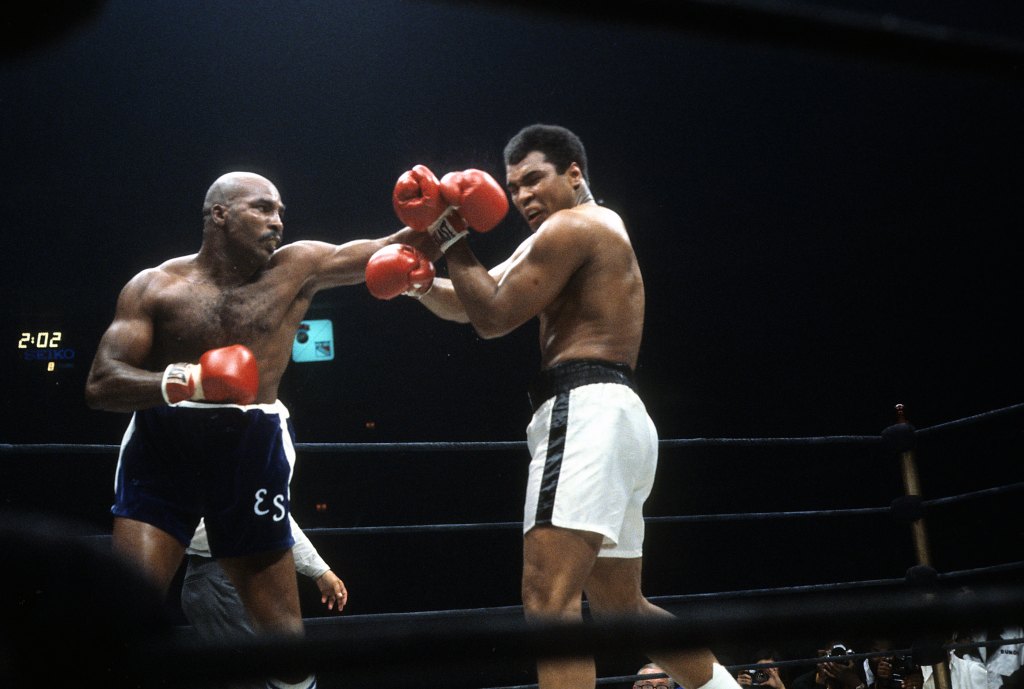 Shavers was praised by his opponents for having so much power, but he lost both of his heavyweight title fights. In 1977, he lost to Muhammad Ali at Madison Square Garden for the WBA and WBC belts, but the GOAT praised him after the fight.

Ali said after the fight, "Earnie hit me so hard that it shook my family in Africa."

Shavers lost the WBC heavyweight title to Larry Holmes in Las Vegas in 1979. This was the second time in his career that he had lost to Holmes.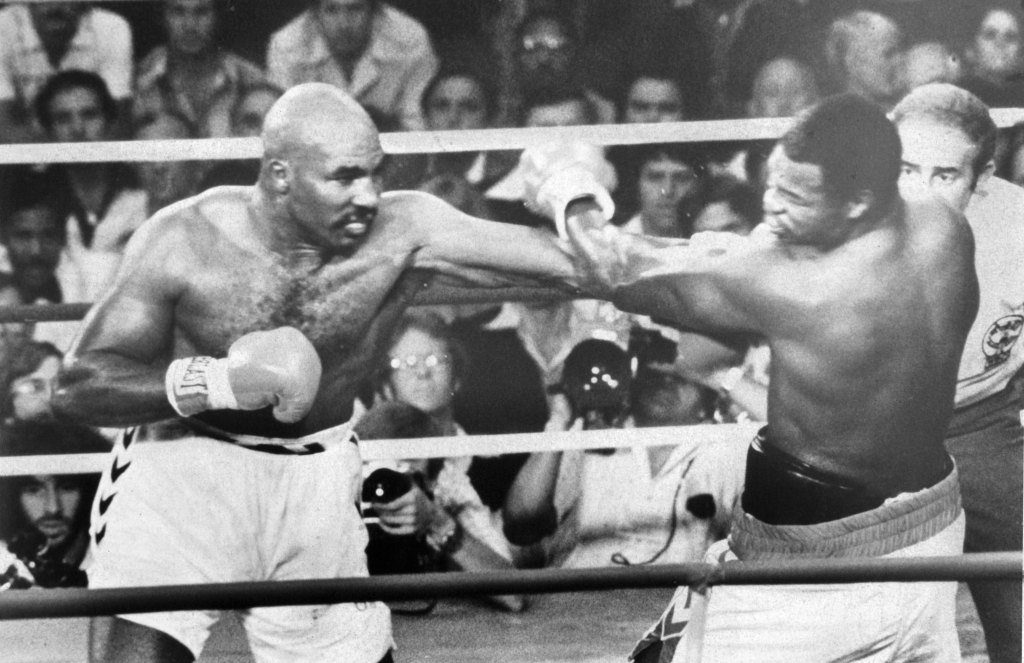 Holmes and Ron Lyle both said that Holmes was one of the hardest punchers they had ever faced, even after they beat him.

"Hey, man, that was the hardest punch I've ever taken," Lyle said after beating Shavers in 1975. "And George Foreman could punch, but no one could hit like Earnie Shavers did. The lights went out when he hit you. I can laugh about it now, but it wasn't funny at the time."

Holmes' best win came in 1979 when he knocked out Ken Norton in the first round. He also had wins over Jimmy Ellis and Jimmy Young. In 1995, he gave up work.
------------