Chevron CEO Michael Wirth called the president's comments about high gas prices 'political rhetoric.' In response, President Biden stepped up his verbal fight with Wirth on Tuesday.
"He's a little bit touchy. "I didn't know they'd get upset so fast," Biden told a reporter at the White House when asked about Wirth's response.

"We need more space to refine. "It's just not true that they don't have oil to drill and bring up," Biden said. "We should be able to figure out a way for them to increase their refining capacity without giving up on moving to renewable energy."

Wirth wrote to Biden that fixing high gas prices "requires thoughtful action and a willingness to work together, not political rhetoric."

Biden said last week that oil companies are to blame for high prices. He said that they aren't refining enough oil, which is similar to what he said before about them not drilling enough on existing federal leases. He also criticized companies like ExxonMobil and Chevron for making huge profits as prices rise around the world.

Wirth disagreed with Biden's claim that the companies were to blame for gas prices reaching an all-time high of more than $5 per gallon last week.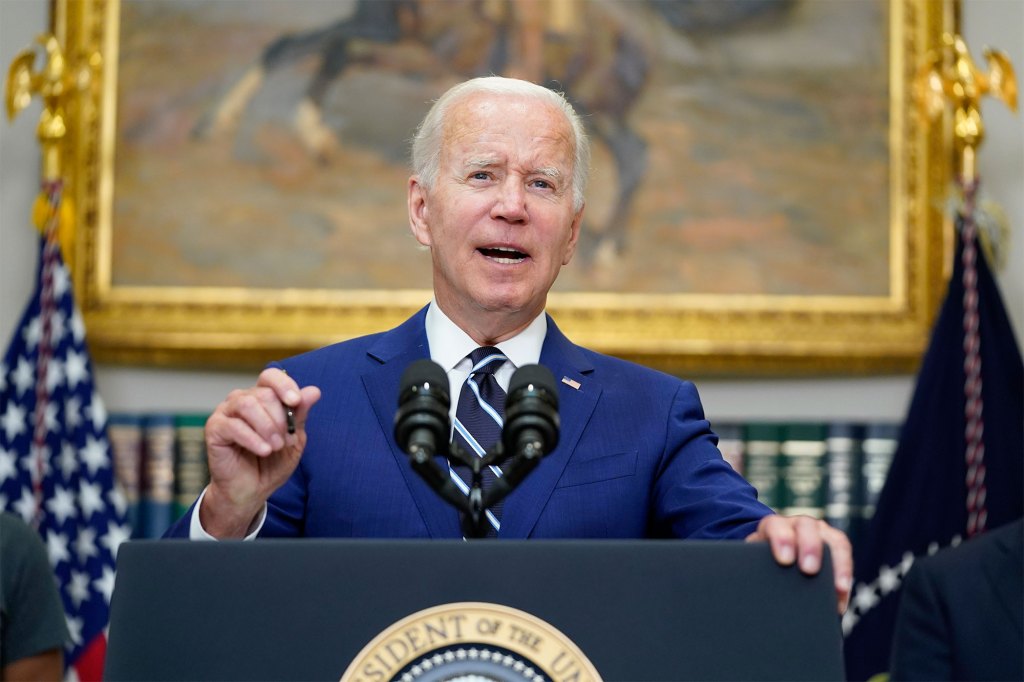 "In 2021, Chevron produced the highest volume of oil and gas in our 143-year history. In the first quarter of 2022, our U.S. production was 1.2 million barrels per day, up 109,000 barrels per day from the same quarter a year earlier," Wirth wrote.
"In the Permian Basin [centered in West Texas] alone, we expect production to approach 750,000 barrels per day by the end of the year, an increase of more than 15[%] from 2021," Wirth added.
"And Chevron's U.S. refinery input grew to 915,000 barrels per day on average in the first quarter of this year from 881,000 in the same quarter last year."
Gas prices went from about $2.30 per gallon to $3.27 per gallon over the course of 2021, before going through the roof when Russia invaded Ukraine on Feb. 24.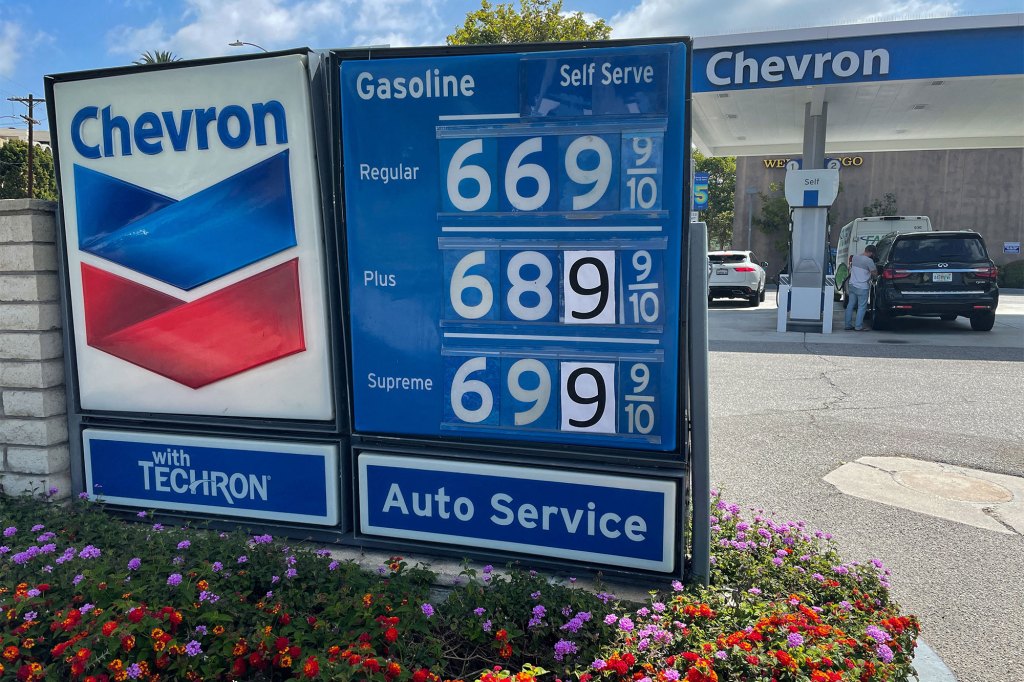 Republicans say that Biden made the crisis worse by trying to stop new oil drilling on public lands last year and by stopping new oil pipeline projects, like the Keystone XL pipeline from Canada.

High gas prices are making inflation worse than it has been since 1981.

In the first quarter of 2022, Chevron made $6.5 billion, which is four times as much as the $1.7 billion it made in the first quarter of 2021.
But Wirth wrote to Biden that "Chevron shares your concerns over the higher prices that Americans are experiencing."
"I assure you that Chevron is doing its part to help address these challenges by increasing capital expenditures to $18 billion in 2022, more than 50% higher than last year," he added.
"While today's geopolitical situation is contributing to this energy crisis, bringing prices down and increasing supply will require a change in approach. You have called on our industry to increase energy production. We agree. Let's work together," Wirth added.
"The US energy sector needs cooperation and support from your Administration for our country to return to a path toward greater energy security, economic prosperity, and environmental protection."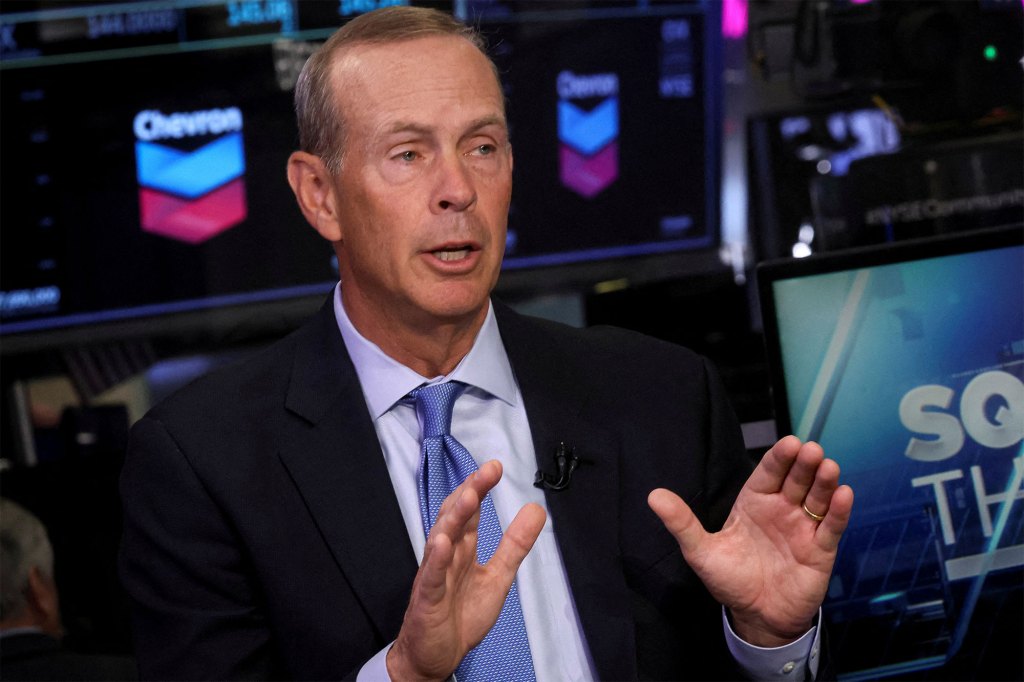 This week, people from the Biden administration will meet with oil company CEOs, but Biden told reporters on Monday that he would not be there.

On Monday, the president also said that he will decide this week whether to ask Congress to temporarily waive the 18.3-cent-per-gallon federal gas tax. He had already ordered that a million barrels per day be taken out of the Strategic Petroleum Reserve and that more ethanol be put into gas over the summer, but neither of these things brought prices down.
--------