Wyoming Republican Rep. Liz Cheney claimed Thursday that during last year's Capitol riot, then-President Donald Trump suggested Vice President Mike Pence 'deserves' to be hanged while Trump fans screamed 'hang Mike Pence.'
Cheney, the vice chair of the House select committee investigating the Jan. 6, 2021, riot, made the claim during her opening statement at the committee's first primetime hearing, which featured a 10-minute video tracing the course of the violence as it unfolded, accompanied by increasingly frantic radio communications from Washington DC and US Capitol Police.

"You will hear that President Trump was ranting and'really angry' at advisers who told him he needed to do more," Cheney explained, "and - cognizant of the rioters' chants to hang Mike Pence — the president answered with this heartfelt quote: 'Maybe our people have the right idea.'" 'Deserves it,' according to Mike Pence."

Cheney also stated that "over the course of several months, Donald Trump oversaw and directed a complex seven-part strategy to reverse the [2020] presidential election and impede the transfer of presidential power." You will see proof of each piece of this approach in our hearings."

"On the morning of January 6, President Donald Trump declared his determination to stay president of the United States, regardless of the legal outcome of the 2020 election." And in breach of his constitutional duty to abdicate power," Cheney continued.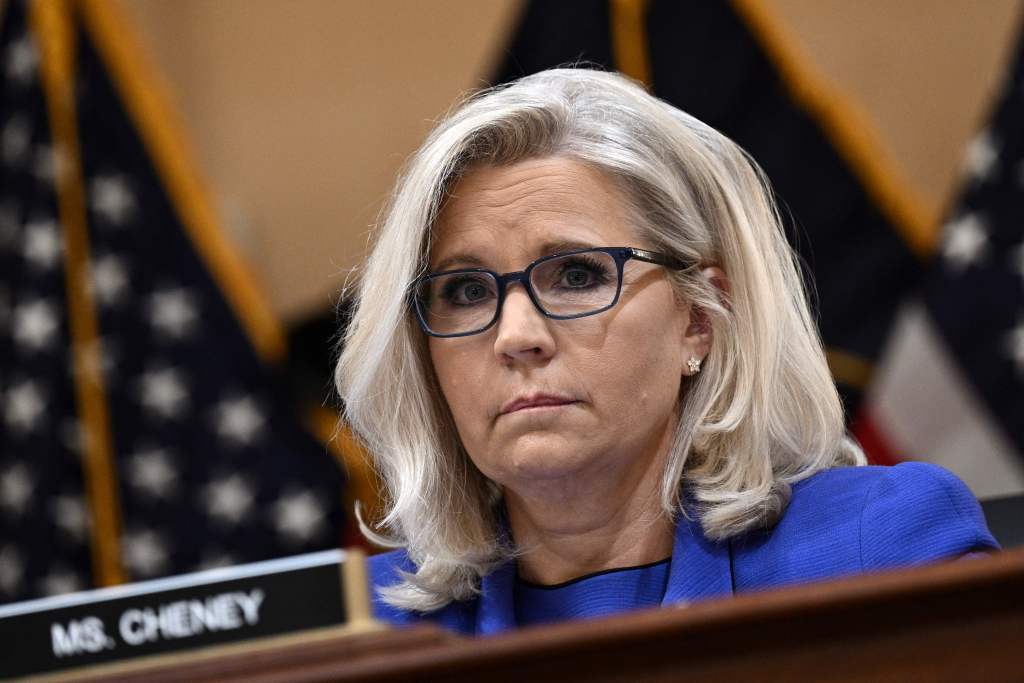 Cheney, one of the panel's two Republicans, battled frequently with Trump during his four years in government, particularly on foreign policy. She voted to impeach Trump last year for allegedly inciting the disturbance, and Trump has backed her congressional primary opponent, Harriet Hageman.

The congresswoman's opening remark was more comprehensive than that of chairman Rep. Bennie Thompson (D-Miss. ), who spoke generically about the events of January 6, 2021 and his take on them.

"I come from a region of the country where people rationalize slavery, the Ku Klux Klan, and lynching." "I'm reminded of that tragic history as I hear speakers now attempting to explain the insurgency's acts on January 6, 2021," Thompson remarked.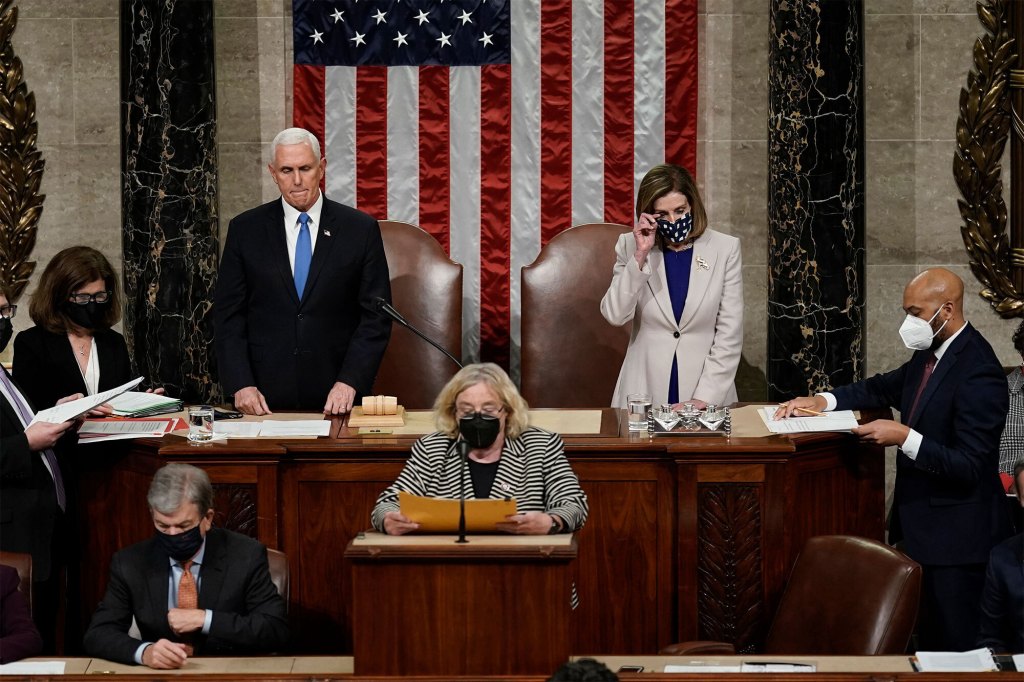 The first of many video clips shown during the hearing was of Trump Attorney General Bill Barr's deposition, in which he recounted informing the 45th president that his accusations of election fraud were "bulls–t."

Meanwhile, Cheney introduced excerpts from committee interviews with former Trump aide Jason Miller, who described discussions with Trump about his election loss, and with Trump son-in-law Jared Kushner, who admitted dismissing former White House Counsel Pat Cipollone's alleged threat to resign over Trump's post-election maneuvers as "whining."

Cheney further claimed that Trump tweeted on December 19, 2020, "Big protest in D.C. on January 6th. "Be there, it'll be wild!" sparked the riot. On that day, Trump addressed thousands of fans near the White House before asking them to march on the Capitol to pressure Pence and Republican lawmakers to reject swing-state electors for Joe Biden.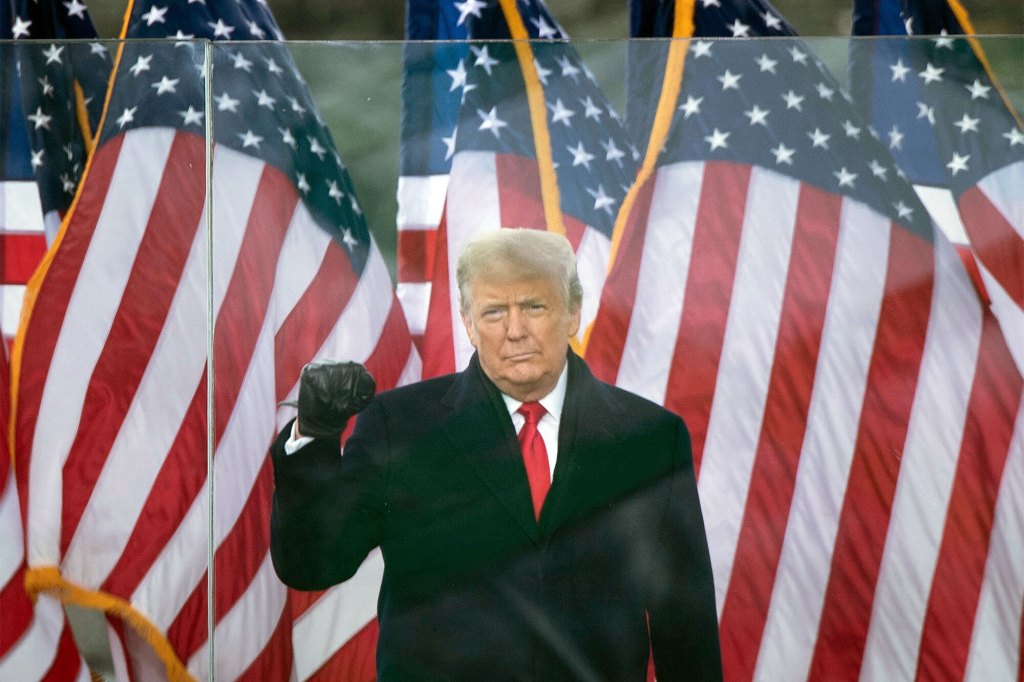 "This tweet initiated a chain of events. The tweet led to the planning for what occurred on January 6, including by the Proud Boys, who ultimately led the invasion of the Capitol and the violence on that day," she said.
According to a Wall Street Journal video analysis, Proud Boys members were involved in early fights with police, which contributed to the collapse of a security barrier surrounding the Capitol while Trump was still speaking near the White House.

Cheney promised that during public committee hearings, "you will hear about members of the Trump Cabinet discussing the possibility of invoking the 25th Amendment and replacing the president of the United States," while accusing the 45th president of doing nothing to relieve besieged members of Congress on that day.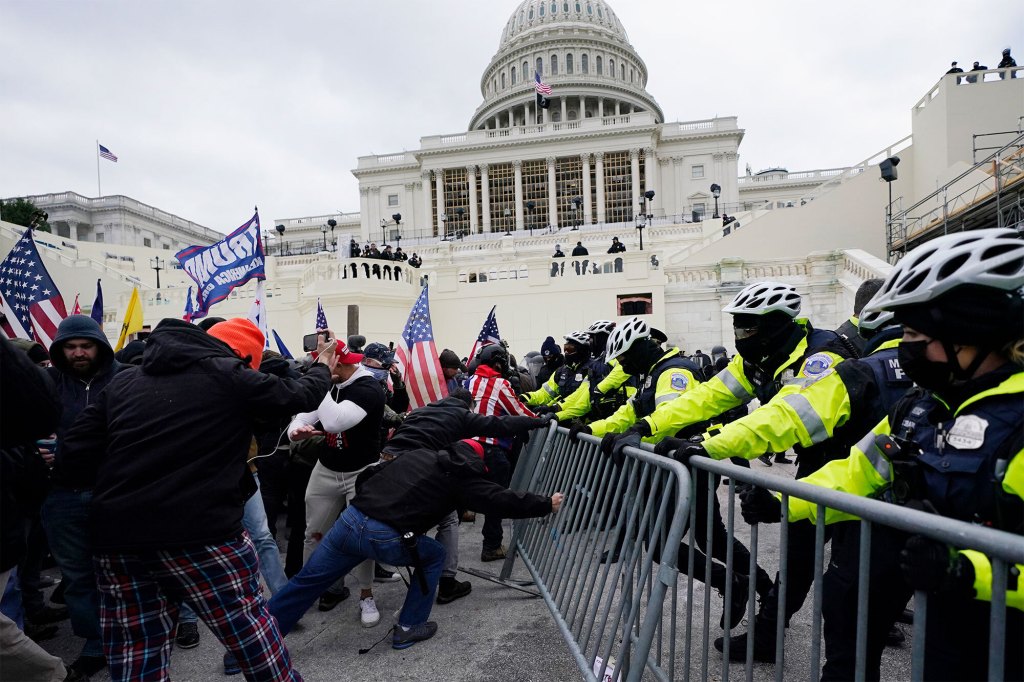 "Not only did President Trump refuse to tell the mob to leave the Capitol, he placed no call to any element of the United States government to instruct that the Capitol be defended," Cheney alleged.
"He did not call his secretary of defense on Jan. 6. He did not talk to his attorney general. He did not talk to the Department of Homeland Security. President Trump gave no order to deploy the National Guard that day and he made no effort to work with the Department of Justice to coordinate and deploy law enforcement assets. But Vice President Pence did each of those things."
Following Cheney's statement, Thompson played the film, portions of which were shown during Trump's Senate impeachment trial following the violence. Other material was shot by documentary filmmaker Nick Quested, who also testified at the court.

As the mob advanced, legislative staffers fled House Republican Leader Kevin McCarthy's office, a rioter read out a Trump tweet insulting Pence over a bullhorn, and a police officer told a colleague on the West Front of the Capitol, "We can't hold this." There are far too many f—ing people here. Take a look at this."
---------