Internal conversations from Twitter's Slack workplace communication network, which were recently hacked, show staff worried about Elon Musk's acquisition of the firm. 'We're all going through the five stages of grief in cycles and everyone's nerves are frazzled,' one employee wrote, referring to Musk as a 'a**hole.'
The New York Post reports that leaked internal communications between Twitter employees reveal that many are panicked and angry about Tesla CEO Elon Musk's takeover of the company. On Monday, Musk announced his intention to buy the company for $44 billion, an offer that the company has accepted.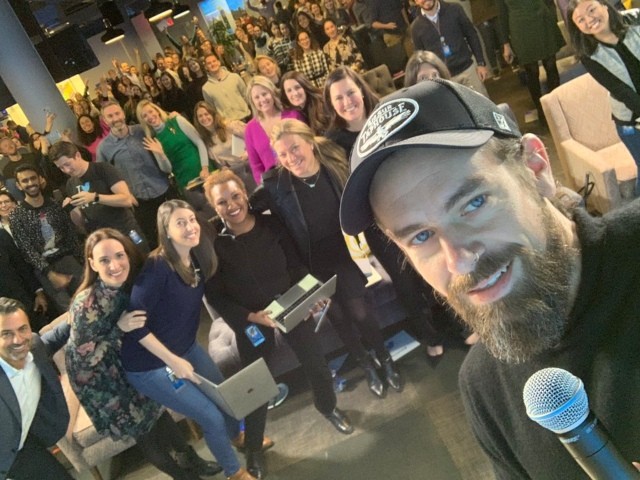 The problem with @elonmusk is that he has demonstrated a pattern of harmful behavior consistently that disproportionately impacts marginalized people, so maybe let's not give him any more power than he already stole? https://t.co/NcAxBujS9o

— Jay Holler 🎧 (@jayholler) April 5, 2022
"A M*sk-owned Twitter is one of the greatest risks to the 2022 and 2024 elections," Laura Gomez, who previously led localization for Twitter, stated in a since-deleted tweet. If this happens, we're doomed."
=====
Related Video: