President Biden is still blaming his predecessor. He says the former President Trump had him in a tight spot.
It's because of Trump, the administration says, that Afghanistan has turned into a pre-9/11 narco-terrorist state run by medieval mullahs who abuse women all over again.

"The last president signed a deal to leave," Biden told reporters during last month's long press conference at the White House.

That's not true. It was the other way around.

According to White House emails and U.S. officials who looked into Biden's old office's secret dealings with the Taliban, Trump took over what Biden started nine years ago as vice president.

When Biden was President Obama's vice president, he said that Afghanistan should be left alone. There was a common goal between the White House and the Taliban: ending the war. They were worried that the long deployment of troops looked like a "occupation" of a Muslim country. Antonio "Tony" Blinken was then Vice President Joe Biden's national security adviser. He led an effort to achieve that goal, which had as its centerpiece a once-secret plan to free from Guantanamo Bay a large group of Taliban leaders who had been held there since after the September 11, 2001, attacks.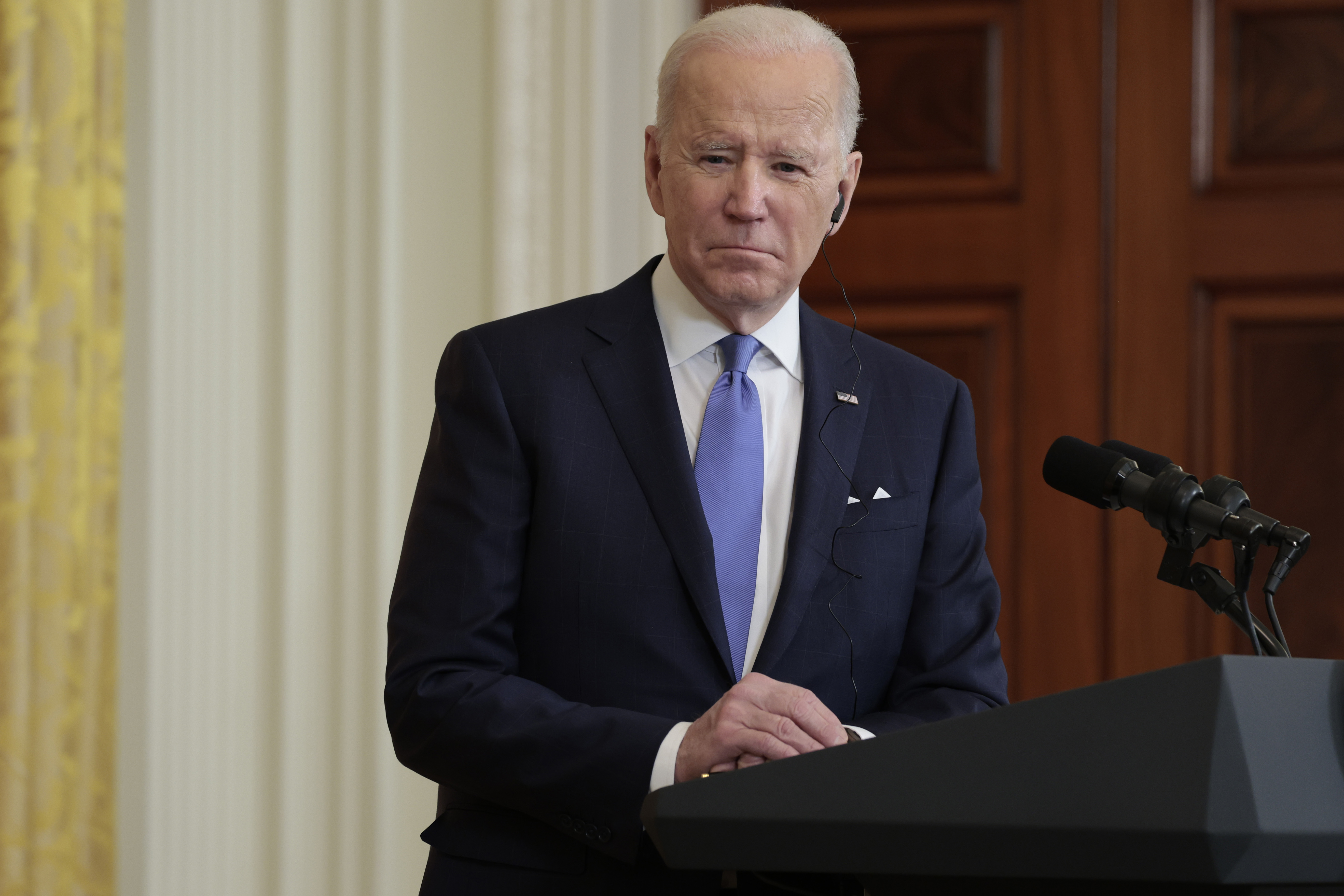 A House Armed Services Committee member said that "Tony Blinken started the ball rolling long before Donald Trump." This contradicts the idea that Biden was stuck in a corner because of Trump.

So-called "Taliban Five" pardoned in 2014 set the stage for the creation of a "shadow Taliban government" in Qatar. It was a patriotic move to free US Army Sgt. Bowe Bergdahl, who is said to have been held in Afghanistan for five years.

That Taliban government in exile was used to formally negotiate the U.S. withdrawal agreement that was a bad idea.

"The White House just wanted the Taliban Five out so that process could start," Bright told the New York Times. That now makes sense in retrospect.

Each of the five people who had been held at Guantanamo Bay ended up sitting across the table from Biden's envoys as they worked out the details of the troop withdrawal. All five are now running the government in Afghanistan, which they've renamed the "Islamic Emirate."

They were freed by Blinken, who is now Secretary of State under Biden. If they had not been released, there is a good chance that there would not have been a troop withdrawal or Taliban takeover, and 13 U.S. service members killed while protecting a mass evacuation at the Afghan airport would be alive today.

Bright, the head of the Congressional investigation, got emails from the administration that detailed Obama and Biden's moves. This is how it works:

In 2011, Obama said that he would start taking all of the American troops out of Afghanistan. Bright said that if the U.S. did this, it would have to talk to the Taliban about peace talks, and releasing some of their top leaders would help the administration.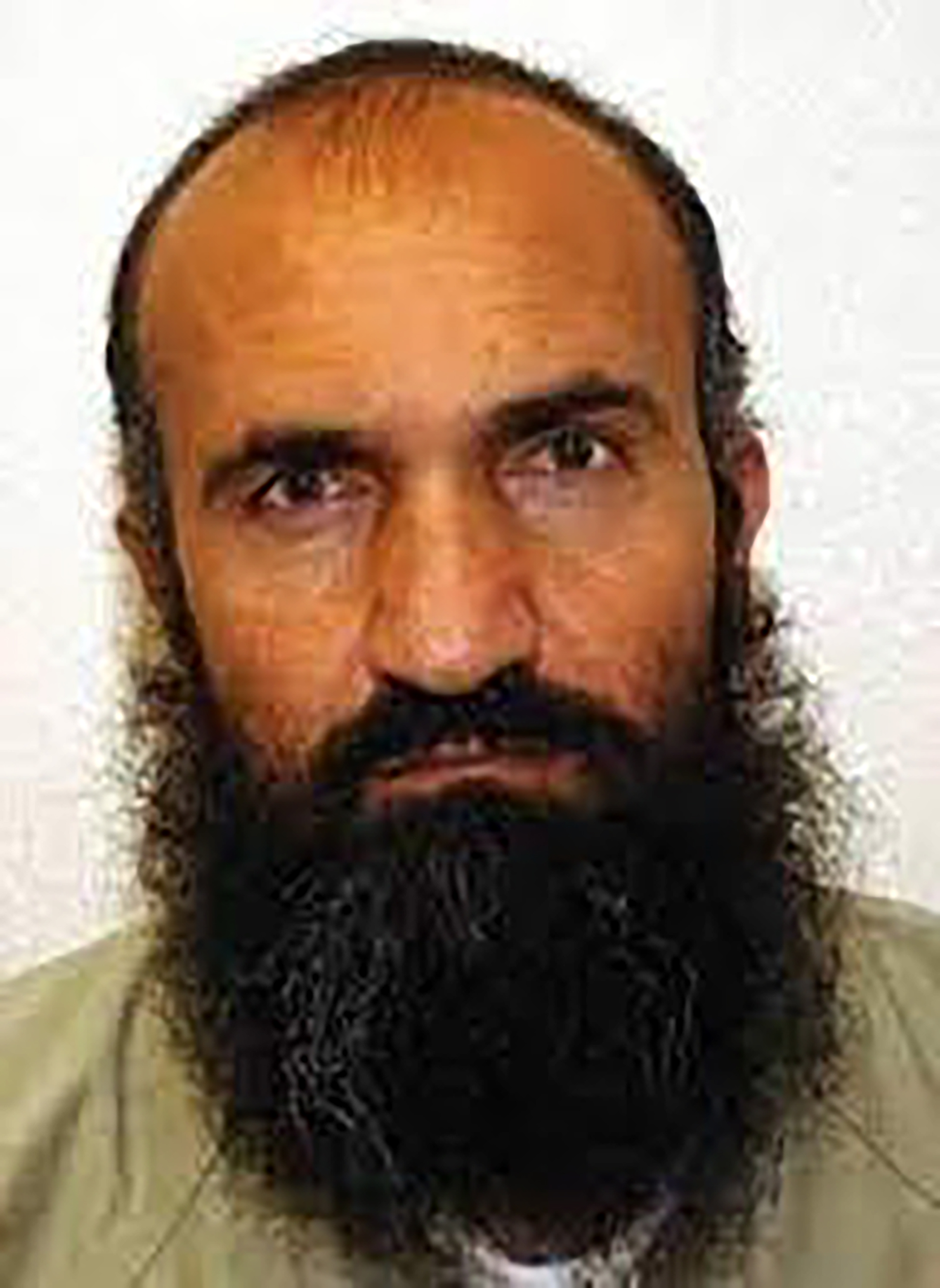 When Biden's office came up with the idea of trading five Taliban leaders held at Gitmo for Bergdahl, the US soldier held by the Taliban, he talked about it. That's why then-Defense Secretary Leon Panetta did not want to do it, though.

"I didn't like the trade," Panetta said in his memoir. "I thought it was unfair to trade five for one."

He was soon replaced by Chuck Hagel, who was willing to look into it.

A few months after Hagel took over the Pentagon in February 2013, the swap scheme was back. A "political office" opened in Doha, Qatar, in June 2013, and the Obama administration set up a group called "the interagency Taliban reconciliation group." This made it clear that the administration wanted to free the Taliban commanders who were being held in prison.
In December 2013, Hagel went to Doha, Qatar, to start the process of writing a memorandum of understanding, or MOU, for the Taliban Five.

In Bright's words, "Blinken was actively involved in overturning the secretary of defense and other objections to the [Gitmo] transfer." He "instituted an irregular review and security process, and went ahead with the transfer anyway."

As negotiations went on, Blinken and other administration officials used coded language in emails to talk about the secret deal. For example, they used "third party" as a euphemism for the Taliban.

During their trip to Qatar in December 2013, Hagel's top military lawyer, Stephen Preston, told Blinken and other officials that they had met their main goal: signaling to the third party that the U.S. was interested in this case.

At this point, Blinken had been promoted to deputy national security advisor under Susan Rice. He was in charge of making sure the MOU for the still-secret deal was done. Jake Sullivan took over for Blinken as Biden's security adviser.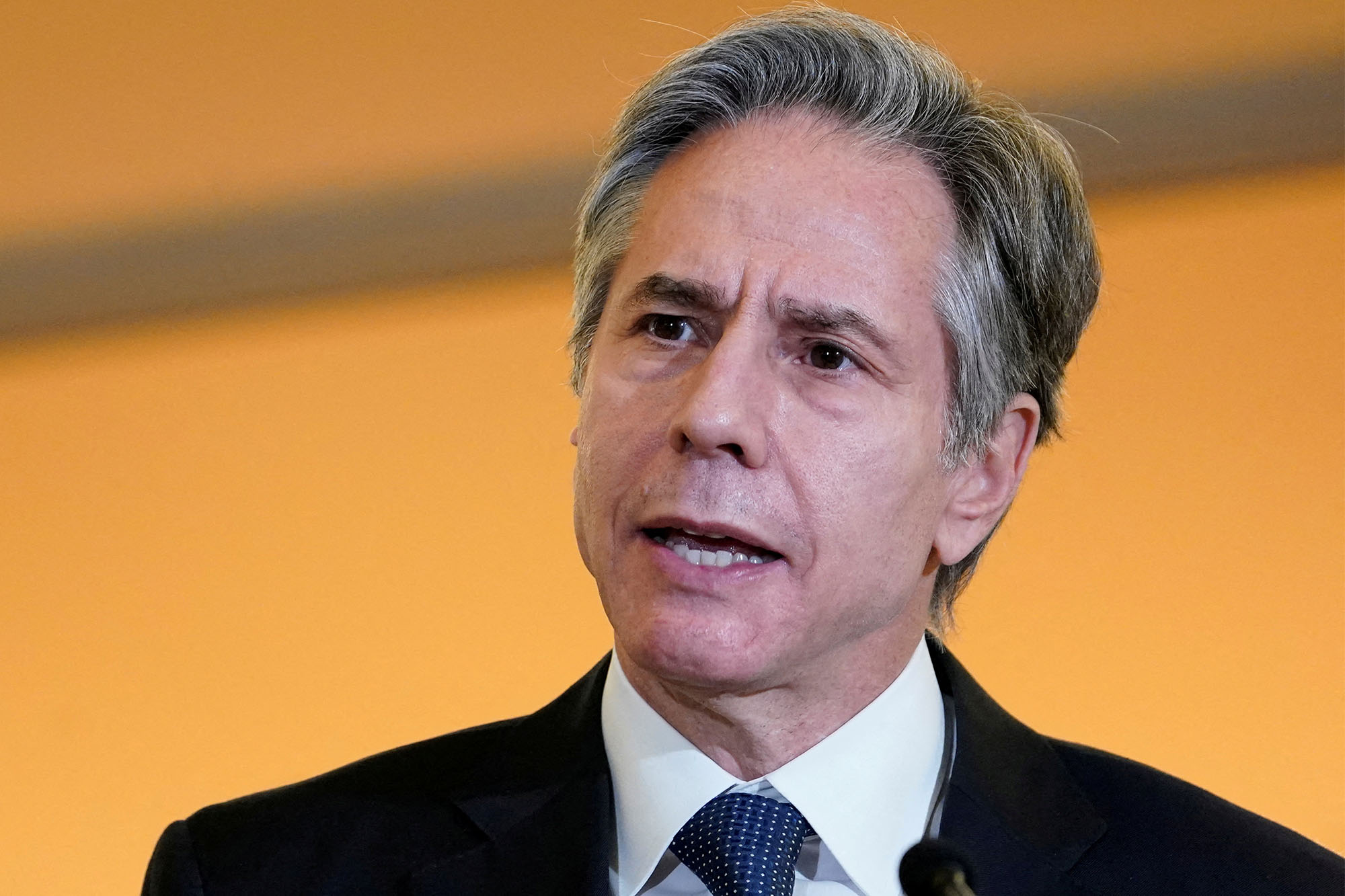 Career military officers were angry at the Pentagon for freeing Taliban commanders the Pentagon thought were too dangerous to let go. They told the media about the plan.

In a February 2014 email, Blinken screamed: "I know you share my disgust, and frankly, my disgust, at the leak in today's Washington Post about our Bergdahl efforts."

But the leaks didn't stop the deal he made with the Taliban through Qatari intermediaries. A few months later, Blinken gave Preston the go-ahead to sign the final agreement. It says that "Tony has agreed to sign the MOU," according to a May 2014 email from a National Security Council staff member.

In the same month, President Obama said that he would like to have all of the US troops out of Afghanistan by the end of 2016.

Interagency "deputies meetings" were held by Blinken in the months leading up to the release of the five Taliban prisoners in June 2014. Blinken had been in charge of these meetings. A month before the release, he and other officials even thought about freeing a sixth Taliban detainee before agreeing to the five that were already out. Hagel agreed to let them go.

The news that they had been freed caused a firestorm of outrage. Congress said it didn't get a say in how the swap was going to happen, as required by law.

It was also pointed out by other people that these five were the only "forever prisoners" to be released from Gitmo without being cleared by the parole board. Some of them had been linked by US intelligence to Osama bin Laden and other al-Qaeda terrorists.

Obama said that freeing them was a good trade for a war hero. Bergdahl was released by the Taliban, and Obama held a ceremony with his parents in the Rose Garden to honor their son as a "POW." The Pentagon never called him that.

We're going to end the war in Afghanistan, and that's why we made this deal, Obama said.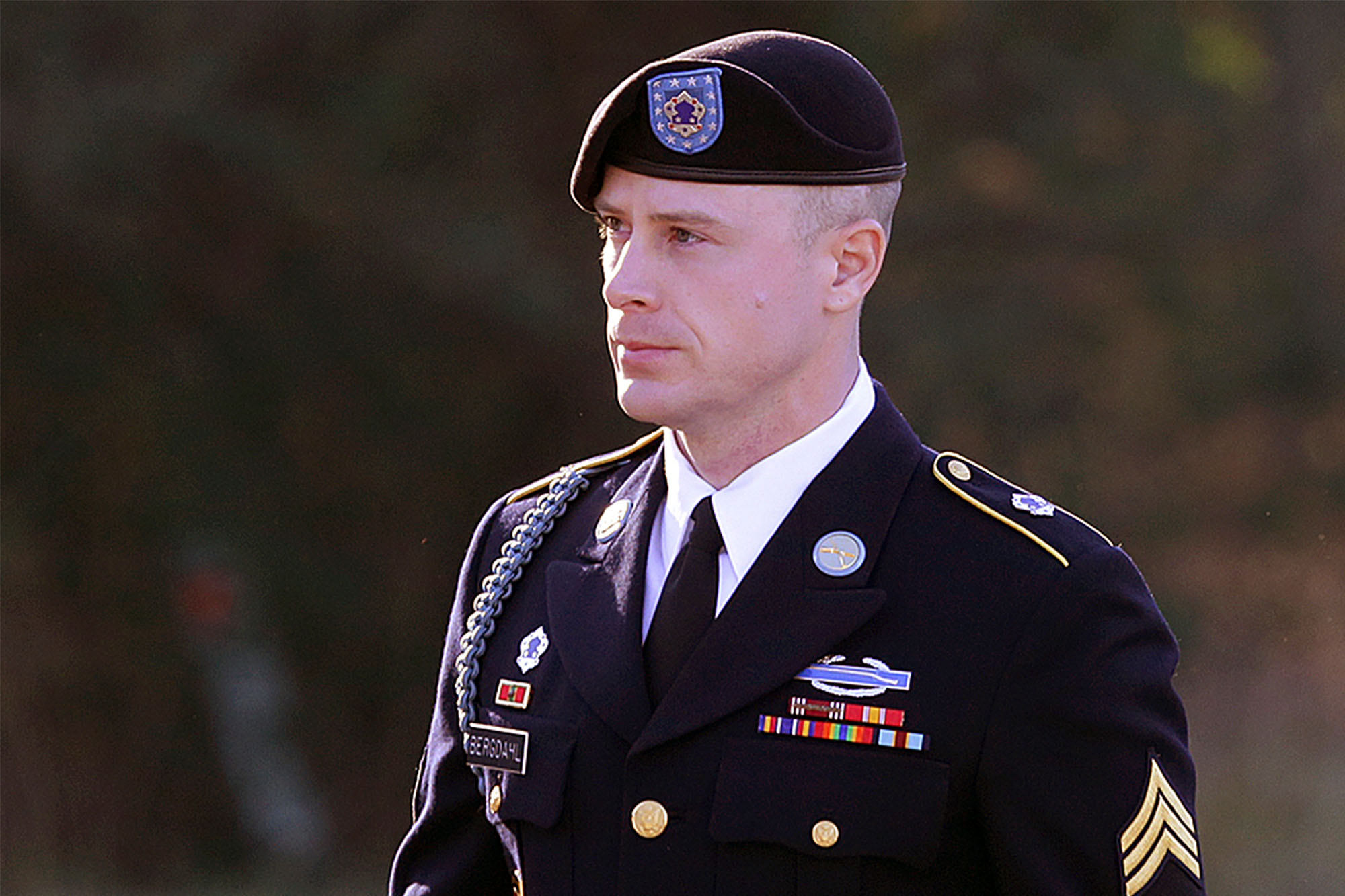 For years, we didn't know everything about Bergdahl, who was caught after he left his post in Afghanistan. He wasn't a hero. Finally, he was tried in court and pleaded guilty to desertion and misbehavior in front of the enemy. In 2017, he was given a dishonorable discharge from the army.

They also got Rice and Sullivan, who are now Biden's top advisers in the White House, what they wanted from the ruse: a big gesture of good will to start talks with the Taliban about leaving Afghanistan, which they wanted.

People were wary back then, but President Obama told them that the dangerous enemy combatants would be sent to Qatar and not be able to make a mess in Afghanistan. In fact, they were left free to plan last August's sacking of Kabul. And they did so in style. When the Taliban leaders first came to Qatar, they lived in palaces inside an exclusive neighborhood of Doha and were given new cars to drive.

The Obama-Biden administration kept going with their plan, even though there were a lot of things that didn't seem right at first. Soon after they were freed, some of the notorious Taliban Five said that they would return to Afghanistan and fight the United States. They also made contact with Taliban militants who were still fighting there. In fact, the administration didn't pay attention to the disturbing intelligence reports. It wasn't long before the freed detainees used Qatar as a base to set up a new government in another country.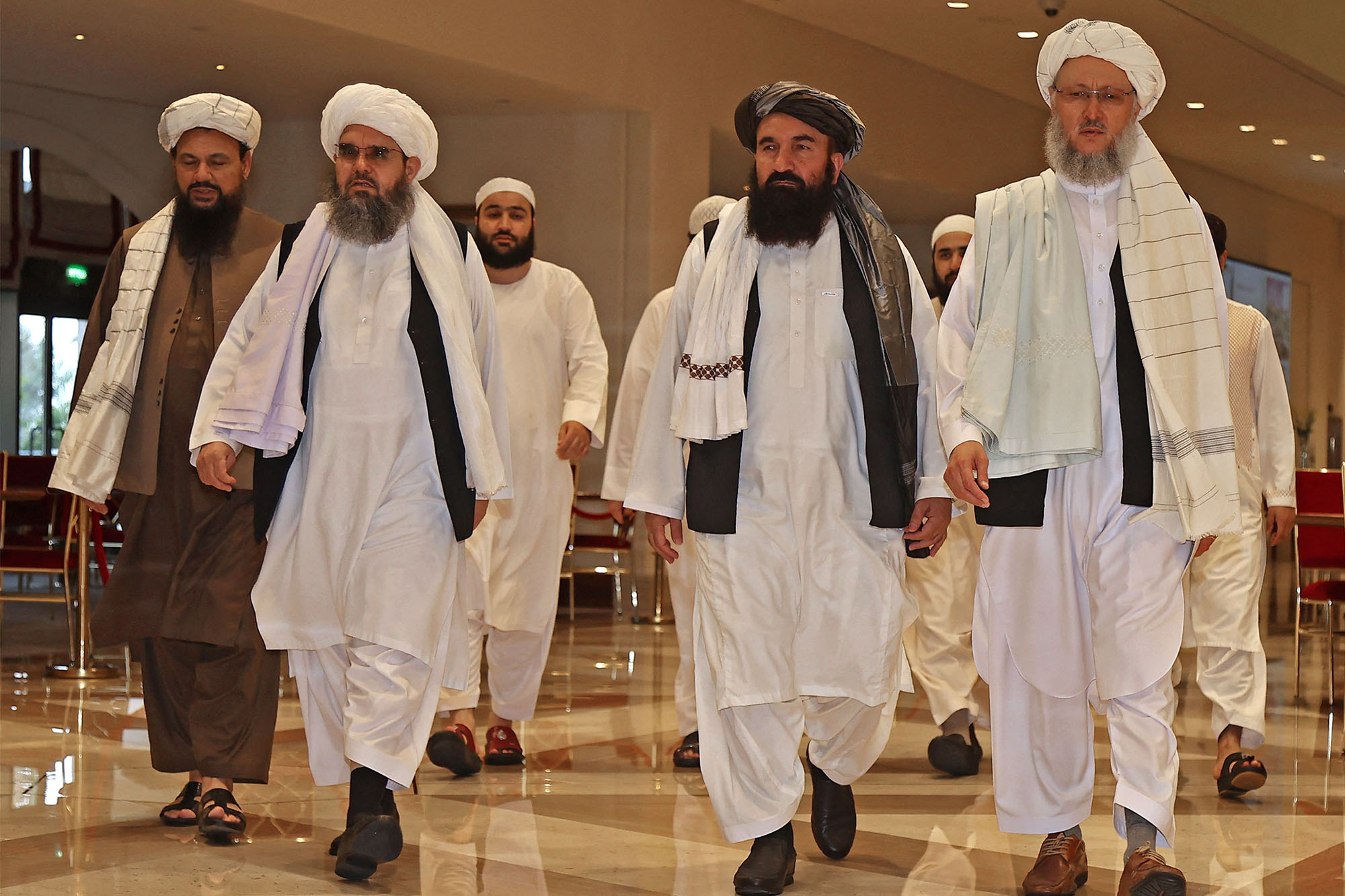 Forward to 2021. It was last year that the Taliban Five and Biden's envoy to Afghanistan Zalmay Khalilzad sat across the table from each other and talked about the final terms of the US withdrawal. After 20 years, the Taliban was able to return to power.

Khairullah Khairkhwa and other former Taliban prisoners told Khalilzad that if Biden agreed to remove all American troops, the Taliban would not launch a military attack. This led Biden and Blinken to believe Khalilzad when he told them that the Taliban would share power with a US-backed government in the Afghan capital, Kabul.

There is no chance that the government will fall and the Taliban will take over, Khalilzad said. He also said that the Taliban had changed.

But at the same time, Taliban militants were taking over large parts of Afghanistan around the capital city of Kabul, encircling the US-backed government there and waiting to take over when the last US troops left. Taliban negotiators made it clear that they didn't want to share power. They wanted to return to strict Islamic rule without outside interference.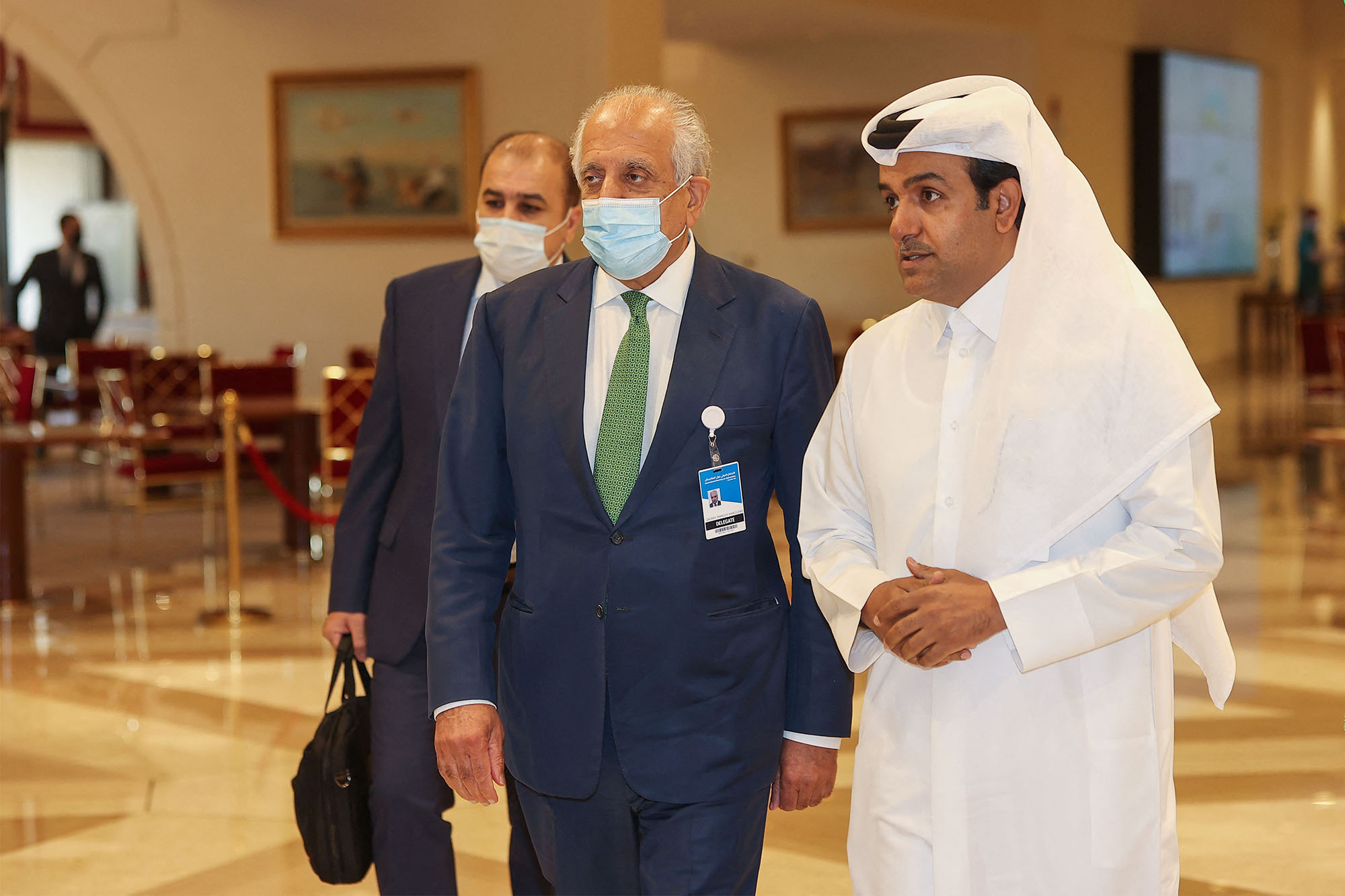 During one of Biden's "peace" summits, Khairkhwa said in an al-Jazeera interview: "I started jihad [holy war] to remove foreign forces from my country and set up an Islamic government, and jihad will go on until we reach that goal through a political agreement."

Taliban attacks on Afghan army posts aren't a no-no, he said. They never agreed to a truce with the US-backed Ashraf Ghani administration, and "the intelligence of Kabul know that they can't stay in Afghanistan after the foreign forces leave."

Clayton Thomas, a Congressional Research Service analyst, says that Blinken asked Ghani to give up on a number of issues and even step down.

Because the Taliban took over Kabul in August, they didn't fire a single shot when they stormed the presidential palace and took over the city. Thousands of panicked Afghans and foreigners fled to the airport, causing a humanitarian crisis that lasted for weeks. They were trying to get away from them.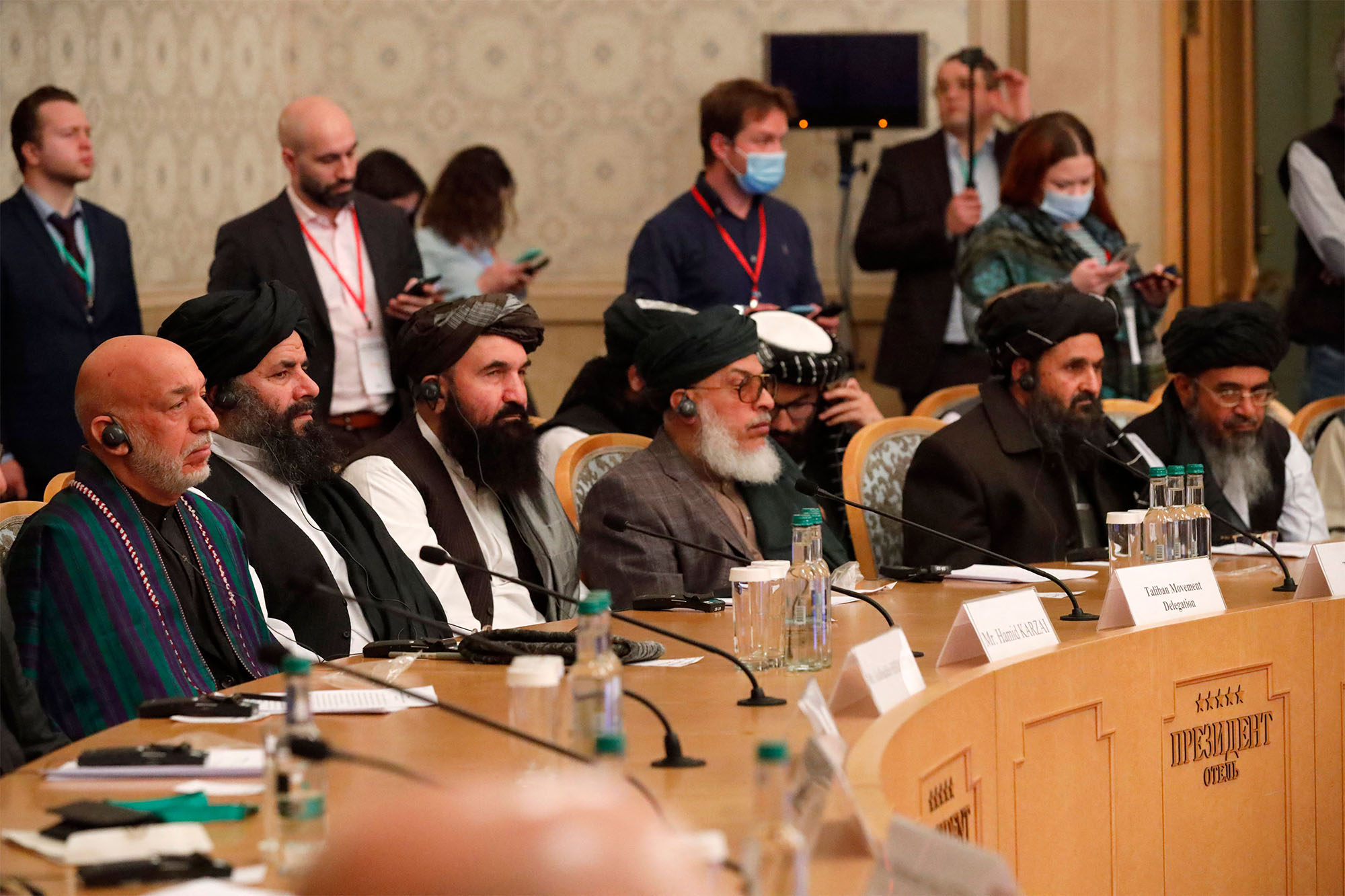 In this case, it's clear that Biden and his diplomats were fooled by the Islamist thugs they thought had been cleaned up. In their minds, they thought they were dealing with a more pragmatic Taliban than the one they were dealing with.

It was their fault: They used the abbreviation "IE" (Islamic Emirate) to refer to the name of their shadow Afghan government during secret talks in 2014. What did the Taliban call Afghanistan when they ran it from 1996 to 2001?

That old Islamic Emirate flag now flies over Afghanistan, just like it did before.

Obama and Biden both wanted to leave Afghanistan, but Trump was hampered by the fact that the Taliban leadership was already free and regrouping. They were able to negotiate from a position of strength and deception, which made it hard for Trump to get out of Afghanistan.

As a result, the same five Taliban leaders who had been captured by US troops and sent to Gitmo to spend their days in prison were able to talk about getting those troops out of Afghanistan.

Biden and Blinken took the 9/11 terrorist-smuggling people from prison cells to the palace suites.
Paul Sperry is an investigative journalist and author of several books on the War on Terror including bestseller "Infiltration."