Brittany Murphy and Simon Monjack were married in April 2007, less than two years before her tragic death — read more
Brittany Murphy and her late husband, Simon Monjack, were not married long before her untimely death in 2010 — but the couple continues to garner headlines.
The Clueless actress first met the British screenwriter when she was 17, but the pair didn't start dating until 2006. The couple tied the knot the following year, which surprised many of Murphy's family and friends, including her King of the Hill costar Kathy Najimy.
The HBO Max documentary What Happened, Brittany Murphy? takes a closer look at the troubled relationship between the pair, who died within two months of one another. In the two-part film, released in October 2021, Najimy said people in the Sin City actress' life were "scared and freaked out" by Monjack.
"Like, who was this guy and what was happening?" the Hocus Pocus actress said in the doc. "She wanted to marry him, and I said, 'Honey, it's not been long enough.'"
Before saying "I do," Murphy had been involved in high profile romances with her 8 Mile costar Eminem and Ashton Kutcher, who starred with her in the 2003 comedy Just Married. She was engaged twice, first to producer Jeff Kwatinetz for nearly five months in 2004 and again the following year, to Joe Macaluso, a production assistant on her 2004 film Little Black Book. The pair ended their romance in August 2006, shortly before she took up with Monjack.
While many seemed confused by the pairing, Murphy told OK Magazine in April 2009, eight months before she died, that "the easiest decision I ever made in my life was getting married."
However, in the HBO Max doc, those close to the Girl, Interrupted actress describe Monjack as a sinister presence in her life. Alex Merkin, who directed Murphy's 2009 film Across the Hall recalls seeing red flags in the Two Days, Nine Lives director. Merkin claimed he exhibited "Jekyll and Hyde behavior" and often seemed "out of it."
The man at the helm of one of Murphy's final films remembered the Georgia native coming to set and "be[ing] in a really good place, and then I would see her go off with Simon." When she would come back, Merkin said he "felt a stark change in her mood."
Following her death, many including Murphy's father, Angelo Bertolotti, accused Monjack of having a hand in her demise — something the Factory Girl producer vehemently denied months before his own May 2010 death.
"Our marriage was dogged by these ridiculous rumors. Brittany's life was dogged by ridiculous rumors, and the truth always wins out," he told Us Weekly in February 2010. "I hope people have the sense to really understand that everything was beautiful and wonderful in our relationship and so pure."
Keep scrolling to learn more about this tragic Hollywood romance.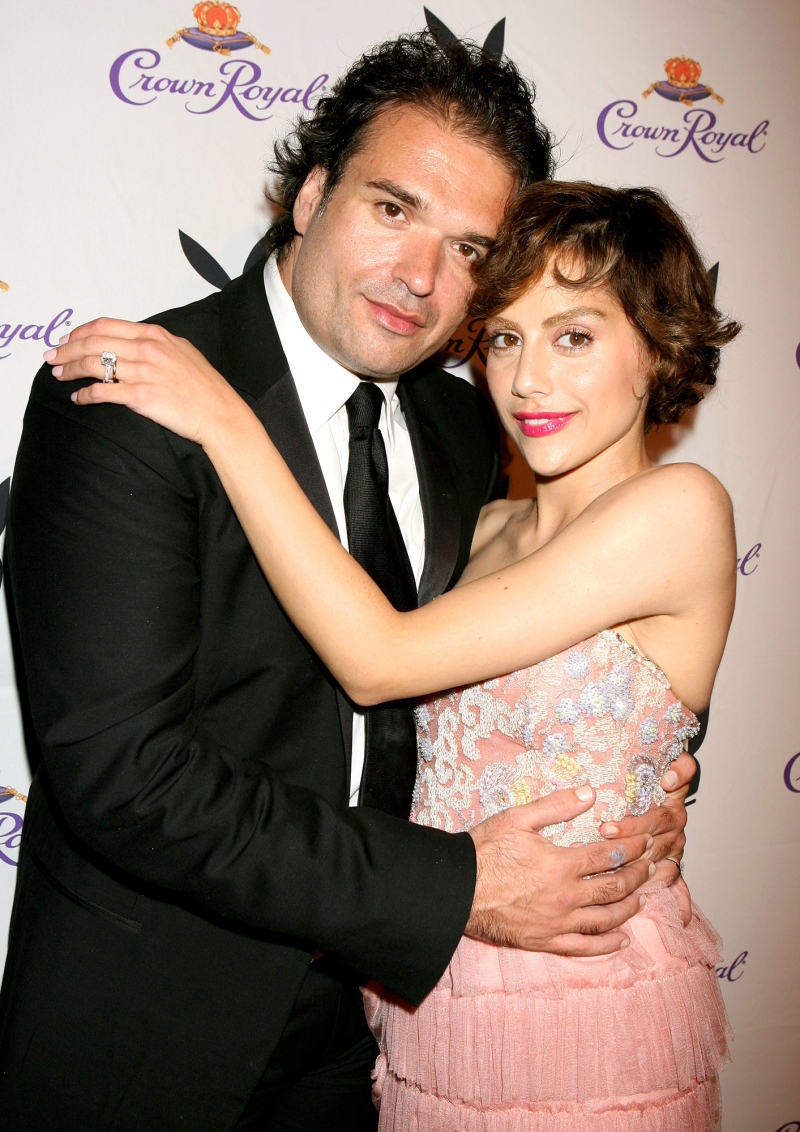 Credit: Dave Allocca/Starpix/Shutterstock
April 2007
The couple were secretly married in a quiet Jewish ceremony four months after they reportedly started dating. A source told Us Weekly at the time that Murphy and Monjack were "drinking Crown Royal and didn't want photographers to take pictures of their rings" because they planned to make a formal announcement in the days after.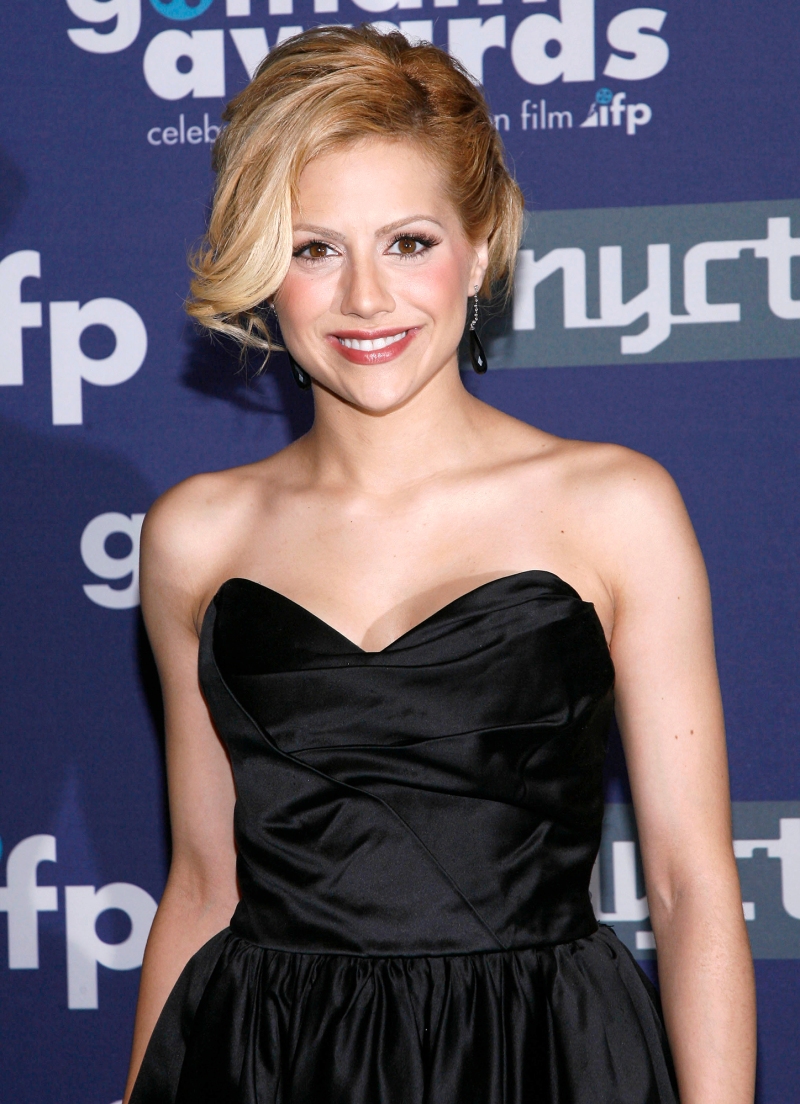 Credit: Rtn/Mediapunch/Shutterstock
April 2009
Two years after saying "I do," Murphy told OK Magazine marrying Monjack was the "easiest decision" she ever made in her life. For her, the best part of married life was "getting up every morning and going to sleep every night next to my soulmate," she said.
While she had not previously shared much information about her relationship with the man seven years her senior, she said the most romantic thing he had ever done was "[fly] around the world to make sure we spend every single night together." She also said that she hoped to be a mom "soon."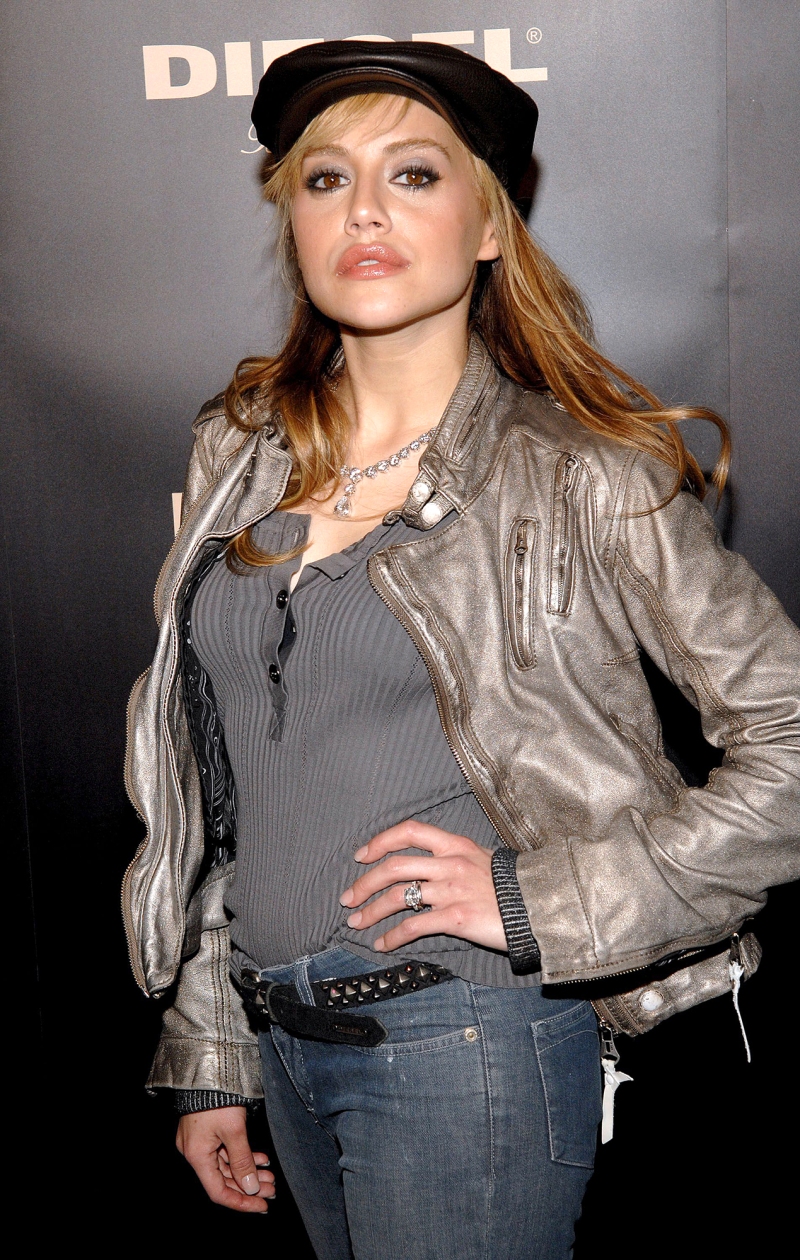 Credit: Paul Hawthorne/Starpix/Shutterstock
December 2009
Murphy died on Dec. 20, 2009 in Los Angeles at the age of 32 of pneumonia complicated by an iron deficiency, anemia and multiple drug intoxication. "The sudden loss of our beloved Brittany is a terrible tragedy," her family said in a statement to Us. "She was our daughter, our wife, our love and a shining star."
Following her sudden death, suspicions turned to her husband, who denied any allegations that he was responsible for her death. "It's utterly ridiculous that these rumors have [been] perpetuated," Monjack said in a bizarre tell-all interview with Today in January 2010.
In that same sit down, he also claimed that Hollywood had "blood on their hands" after his wife's passing.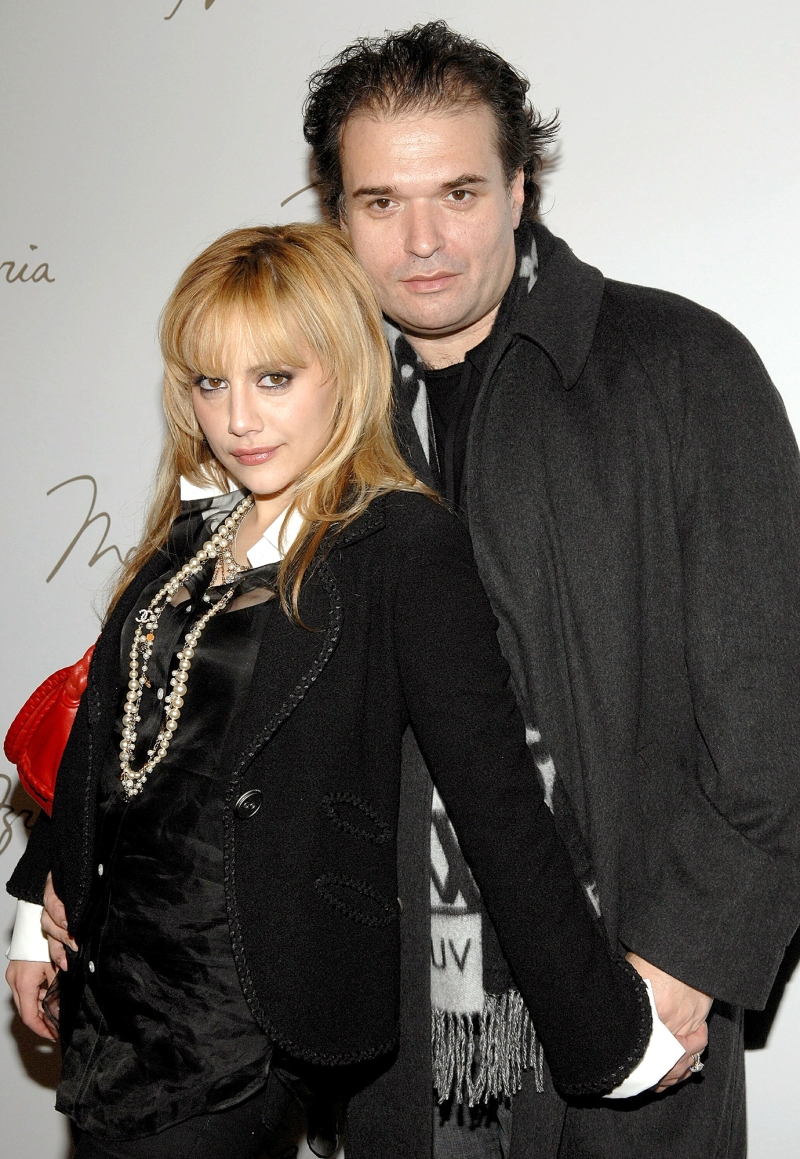 Credit: Paul Hawthorne/Starpix/Shutterstock
February 2010
Following the release of Murphy's final autopsy report, Monjack told Us he found "solace" in the fact that now the world would know his wife had not abused illegal drugs. The report stated that the actress had "elevated levels" of Vicodin and drugs from over-the-counter cold medicine in her system.
"We never hid anything. And that's been the case with everything in our marriage," Monjack said. "Maybe with her death, people will start to realize – yes, we had a lot of prescriptions around, but if you look at some of them, they date from 2001!"
However, the coroner's report stated that Murphy's death could have been prevented — something Monjack refuted. "Any death could be prevented," he told Us. "It's a tragedy."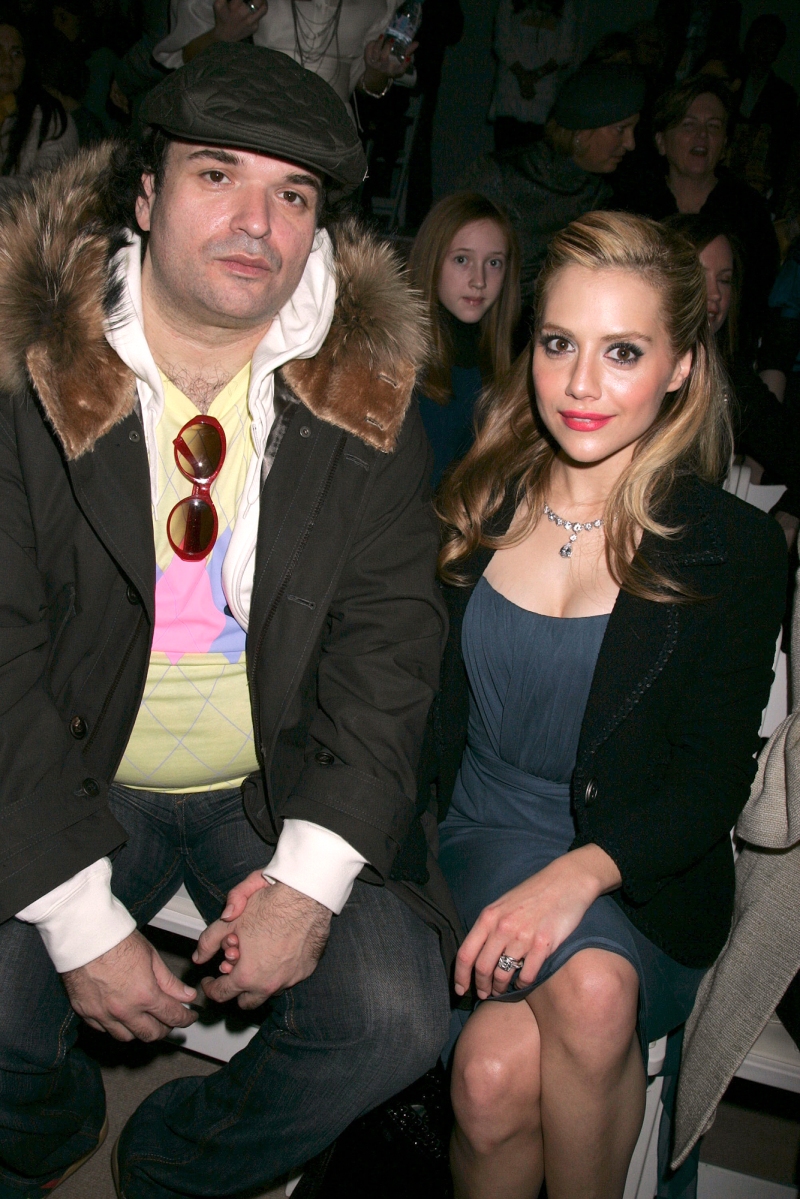 Credit: Gregory Pace/BEI/Shutterstock
May 2010
The British screenwriter was found dead in the Hollywood Hills home where Murphy died only five months earlier. He died of acute pneumonia and severe anemia, according to the ​​Los Angeles County Assistant Chief Coroner Ed Winter — not unlike what his wife died of.

This story originally appeared on: US Magazine - Author:Shannon Carlin