Kevin Clark, known for playing the drummer in 'School of Rock,' died on Wednesday, May 26, after a motorist fatally struck his bicycle — read more
Kevin Clark, best known for his role as Freddy Jones in 2003's School of Rock, has died after a fatal accident in his hometown of Chicago, Us Weekly can confirm.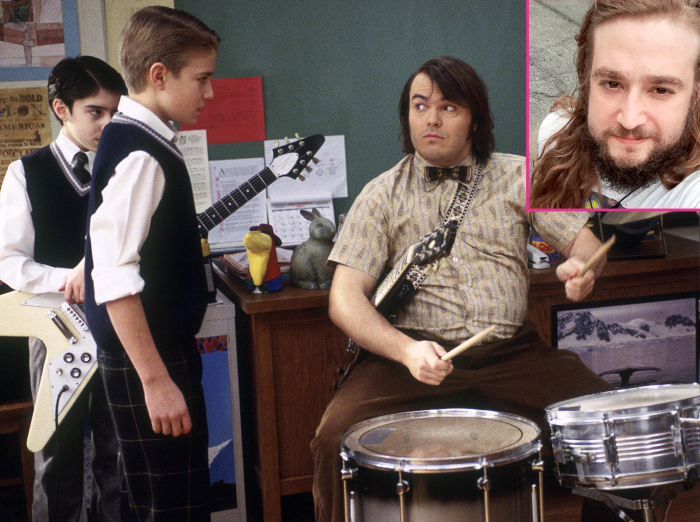 The musician, who was 32, had been riding his bicycle Wednesday, May 26, when a motorist struck him. He was rushed to a hospital but was pronounced dead early in the morning.
This story is still developing.
This story originally appeared on: US Magazine - Author:Eliza Thompson