Deep machine learning is described by Algorithm-XLab as something that "lets computers solve hard problems." Even large amounts of unstructured data can be handled by these systems. Algorithm-XLab made a positive comparison between deep learning and how people learn.
AI tools are used by modern businesses to help run their operations and stay competitive in the market. AI lets businesses and entrepreneurs make decisions based on data and gather data more quickly. When making strategies, buying, selling, and finding out more about the market, companies need to ask: Is artificial intelligence or human intelligence better?

"Better algorithms lead to better service and more success," said the author of a recent article from the Harvard Business Review called "Can AI Help You Sell?" Some of the traits of a successful entrepreneur, like taking calculated risks, being able to deal with uncertainty, having a keen sense for market signals, and being able to adapt to changes in the market, may no longer be important. Can AI run a business instead of a person? Would advanced artificial intelligence be better than humans at finding market prices, adjusting to expectations, and directing production to meet consumer needs?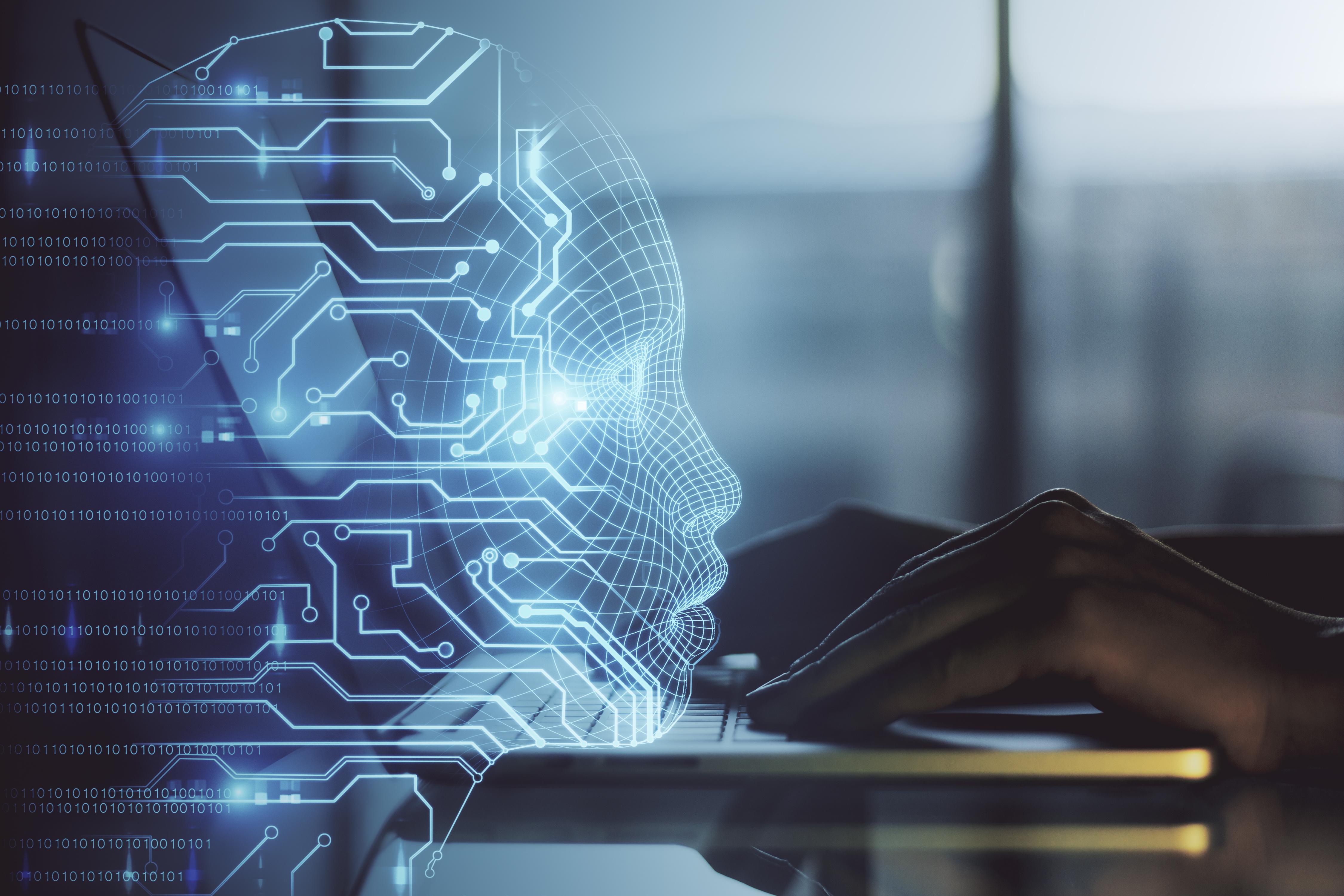 This semester, in one of my classes, the students and I talked about how AI, deep machine learning, and natural language processing (NLP) are taking over many of the decisions and tasks that a person would normally do in a business. Of course, half of the class thought that putting some level of AI into the operations and resource management of many businesses was a good way to give them an edge in the market.

But the other half thought that using AI would make humans useless in the market economy, which would lead to less and less individualism. In other words, AI will take over the company. Even college students in their first year aren't sure if AI will make humans obsolete in the market economy. As a class, we came to the conclusion that AI and machine learning both have good points and bad points.

After class, I started to think about how entrepreneurship works in the digital world. AI is needed for e-commerce to reach customers, sell goods, make goods, and host exchanges, along with a human entrepreneur.

But machine learning or deep machine learning could also be used to make a business model, look at data about what customers want, design a web page, or make ads. Could AI adapt to what's going on in the market and respond to market uncertainty like a person? The answer could be an emphatic yes! So, could AI make the entrepreneur obsolete?

Deep machine learning is described by Algorithm-XLab as something that "lets computers solve hard problems." Even large amounts of unstructured data can be handled by these systems. Algorithm-XLab made a positive comparison between deep learning and how people learn. They said, "A human can easily lose focus and make a mistake, but a robot won't."

This statement by Algorithm-XLab challenges the idea that trying things out and seeing what works and what doesn't is the best way to learn about the market and give customers what they want to buy. The statement also paints the marketplace as a place where people have perfect knowledge and a balance point. It also implies that people don't have specialized knowledge of time and place.

From a technical point of view, using AI and its tools like deep learning and language processing can be helpful. AI can figure out how to make hula hoops better, but can it decide if it should make them or put its energy somewhere else? If entrepreneurs find market opportunities, they have to think about the pros and cons of what they might do. Will AI have the same business sense as humans?

Humans can take years to learn about the market, but AI can do it in a fraction of that time. For example, the Allen Institute for AI is "working on systems that can take science tests, which require knowledge of unstated facts and common sense that humans develop over the course of their lives." We think of entrepreneurs as having the kind of mind that can make sense of unstated, scattered facts. The way the market works is based on processes, changes, and choices, and the entrepreneur is at the center of this.

A Bain & Company article called "HR's New Digital Mandate" makes it clear that modern companies use deep learning for strategy, operations, logistics, sales, and keeping records for human resources (HR) decisions. Even though the digital mandate is mostly about HR, it does raise questions about how entrepreneurial thinking and strategy are used in a company. If AI figures out how to run a business by using robotic process automation and natural language processing to their fullest, could it be better at it than humans?

AI is used every day for things like self-checkout at the grocery store, online shopping, chatting on social media, dating apps, and virtual doctor visits. AI-as-a-service is being used more and more in product delivery, financing, and development services. AI as a service reduces the cost of gathering and analyzing customer insights, which is usually done by a team of people who project KPIs that are in line with an organization's strategy.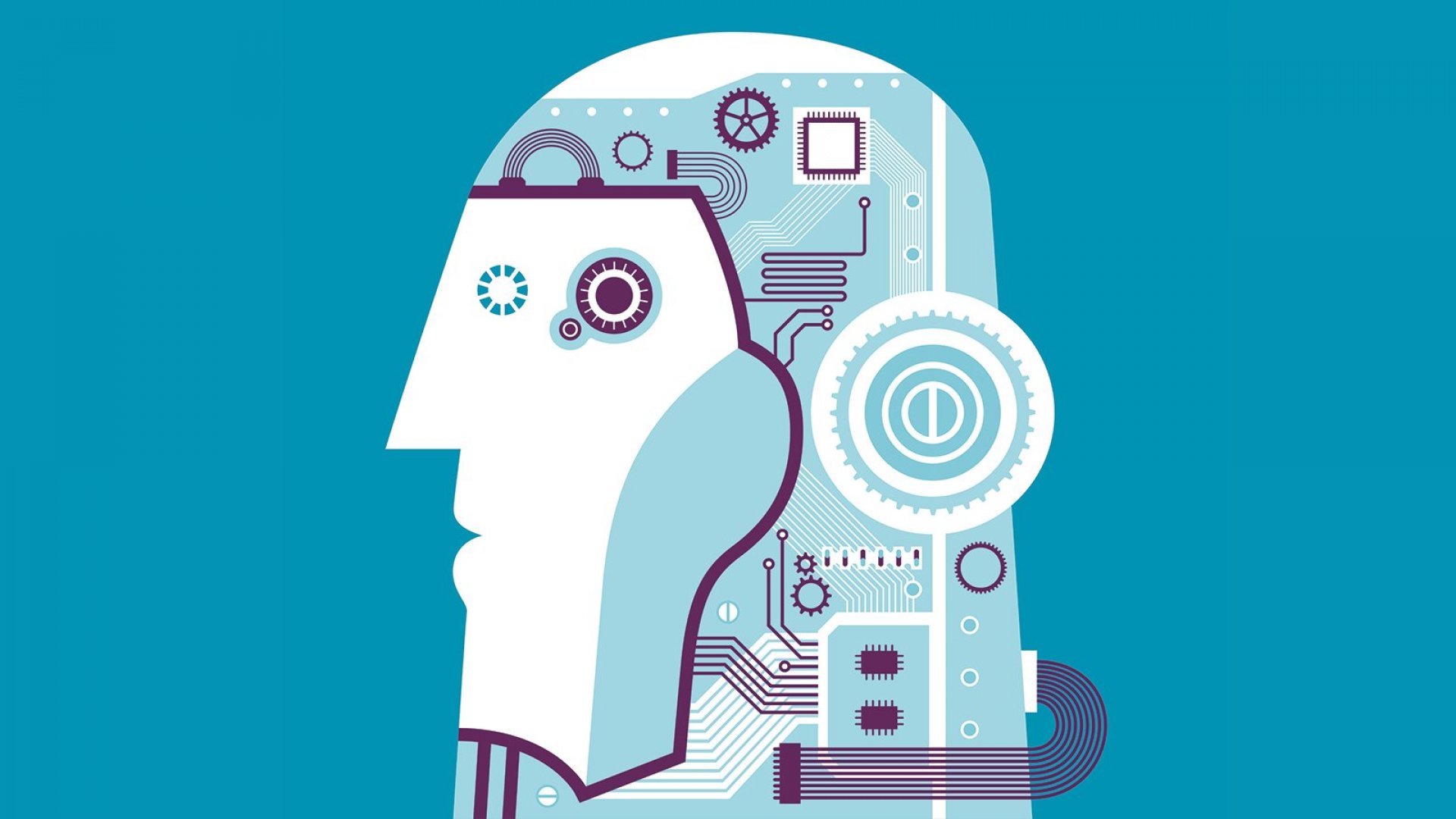 The human entrepreneur has a competitive advantage when it comes to dealing with unclear customer feedback and coming up with an innovative solution that makes the customer happy. We want to find out if AI has taken the place of people in some areas of life. Can AI understand a person's unease or dissatisfaction, or how they feel about the value of something? AI can make hula hoops, but can it come up with plans and gather the materials needed to make them?

What, if any, business tasks can AI do better than a human entrepreneur? The human entrepreneur is willing to take risks, change to meet customer needs, notice price signals, and understand what customers want. Could entrepreneurs soon become a class that no longer exists? If that's the case, would machine learning and natural processing AI know the difference between free markets and markets with a lot of rules? If so, which one would it like best or make?