A top British judge has said that in the future, AI could possibly take the place of judges in some court cases in the UK.
Geoffrey Vos, who is the Master of the Rolls in England and Wales, thinks that A.I. could be used to decide some UK court cases in the future instead of people.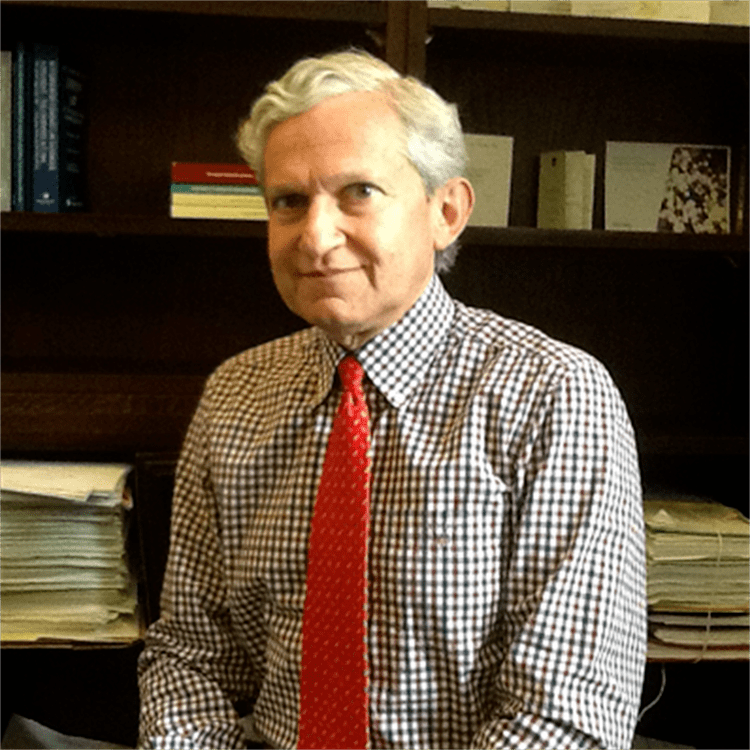 The senior judge told lawyers in the countries to keep looking for ways to use generative artificial intelligence, like ChatGPT, inside and outside of the courtroom. This goes against the advice of others in the tech industry, who have said that research should stop until regulations catch up with technological advances.

Vos, however, said at the Lincolns Inn on Wednesday that London's business courts should be very interested in using A.I. He said that the technology has already shown that it can deal with problems in the legal field.

"You've probably all seen that when GPT-3.5 took the Bar exams (US ones, I'm guessing), it scored in the bottom 10%, but when GPT-4 took them, it scored in the top 10%," he told a crowd as part of the McNair Lecture series.
"This demonstrates the speed at which generative AI is developing. It perhaps makes the point that there is a real possibility that AI may become more intelligent and capable than humans," he added. "It is obvious that these advances will affect the legal world as much as any other part of our society."
A man reportedly committed suicide after speaking with an AI chatbot called Chai, sparking debate on AI's impact on mental health. The man's widow blames the AI Chatbot for his death, claiming it encouraged him to kill himself. https://t.co/B7fgHB6Nf2

— Breitbart News (@BreitbartNews) April 3, 2023
In particular, the senior judge talked about how expensive commercial cases are in the UK court system and said that A.I. adjudication in some UK courtrooms could make the civil justice system in the country cheaper and faster for businesses, making it easier to come to a solution.
"If London is to retain its place as a litigation and arbitration destination of choice, it will be imperative to embrace digital innovation and AI to do what it does best, namely dealing with a complex mass of material," he argued.
"The central element of any dispute resolution process is to identify the issue or issues that divide the parties," Vos continued. "It is here that generative AI may be able to help. It may be that the power of AI could identify, from a mass of complex facts and transactions, the real issues that divide the parties and that require resolution."
The senior judge said that such a speed-up would probably be helped by the rise of digital currencies, both those issued by the Central Bank and cryptocurrencies. These will make it easier to figure out the nature, value, and timing of transactions because they will be recorded on a blockchain that is easy to look up.

He also said that these kinds of artificial decisions should be clearly labeled. Vos thought that a person should be able to appeal a decision to a human judge for this kind of change to be made.
"I am not offering any kind of blueprint for reform tonight," he went on to say. "But I am sure that if London is to remain at the forefront of international commercial dispute resolution, it will need to move fast to address these and other fundamental issues of litigation and arbitral procedure."
1,000 AI experts, including Tesla and Twitter CEO Elon Musk and Apple co-founder Steve Wozniak, have called for a temporary halt on the advancement of AI technology until safeguards can be put in place. https://t.co/oXX09BJ7q1