Even though there will be problems along the way, it's clear that school choice is the way of the future.
West Virginia families won in court on Thursday when the new Hope Scholarship was approved by the Supreme Court of Appeals of West Virginia.

It is a great story. At the start of 2019, there were no school choice programs in West Virginia. When the legislature was thinking about a bill that would limit school choice, teacher unions went on strike to stop it. Later that summer, lawmakers approved open enrollment and only three charter schools. Then there was 2021. The crown jewel was the Hope Scholarship education savings account program in West Virginia. It was open to almost every student in the state. With the Hope Scholarship, families would be able to use state education funding for things like tuition, tutoring, educational services and therapies, and more.

Parents like Katie Switzer started to think about how they could use Hope to personalize their children's education. Her daughter has trouble talking, so Switzer wanted to use a Hope Scholarship to find a way to teach her that would work best for her. But the program was stopped when people who didn't like it filed a lawsuit against it in January 2022, less than two months before the application period was supposed to start. The Institute for Justice stepped in to defend the program. Switzer and another mother, Jennifer Compton, were both represented by the group.

While the case was going through the courts, the state started taking applications on March 1, and more than 3,000 were turned in before the May 16 deadline. When a circuit court judge ruled the program was against the law in July, those applications were put on hold.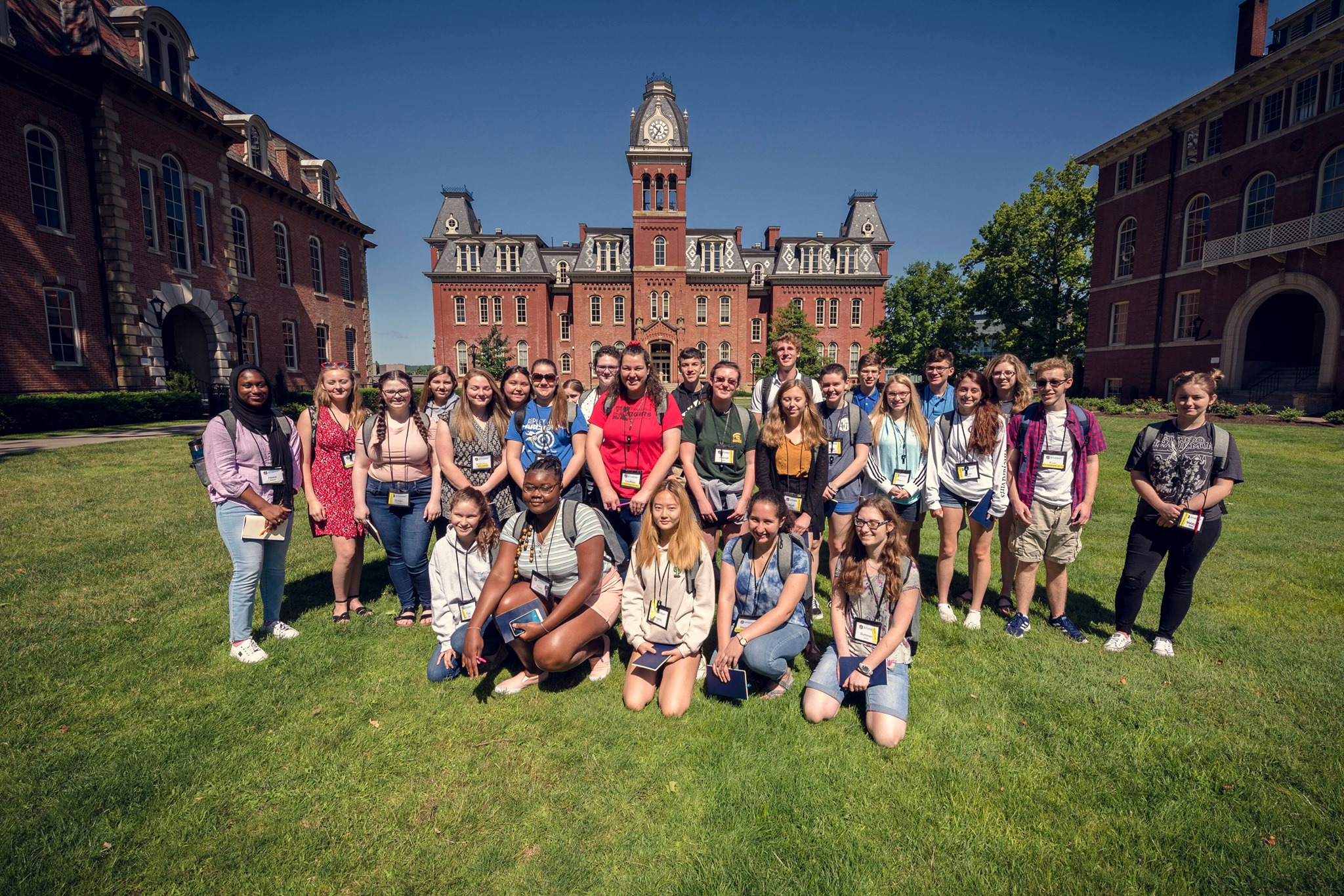 In August, the West Virginia Supreme Court of Appeals agreed to speed up the case. Thursday's decision to overturn the lower court's decision and let the Hope Scholarship program go forward was a huge relief to the thousands of parents who were looking for new educational options for their children.

Switzer said, "What the court did today will change the lives of my daughter and her friends all over the state." "It opens the door to a personalized, flexible, and welcoming education for every child, no matter where they live, how much money their family makes, if they have disabilities, or if they are a minority."

Parents don't have to figure out this new and exciting educational world on their own. Jamie Buckland, a parent, started West Virginia Families United for Education at the beginning of this year to help and guide other parents. She explained, "We are here to make sure that families have good options, know about them, and have a guide to help them find them." "The key to changing K–12 education in the Mountain State is the Hope Scholarship."

Parents don't want to go back to when they only had one choice, which was the district school. Even though there will be problems along the way, it's clear that school choice is the way of the future.
=========