This is some really good advice.
A flight attendant told her 3.1 million followers when to buy cheap tickets and how to get free upgrades to first class, among other tips.

"First of all, if you want a cheap flight, look for flights on Tuesdays, Wednesdays, and Thursdays," TikToker Cierra Mist said in a video that went viral. "They'll be the cheapest then."

She also suggested using a VPN to hide your real location from airline websites, since if you're in the US, they tend to charge more.

"Usually, if you look in the United States, they'll charge you a lot more," she said.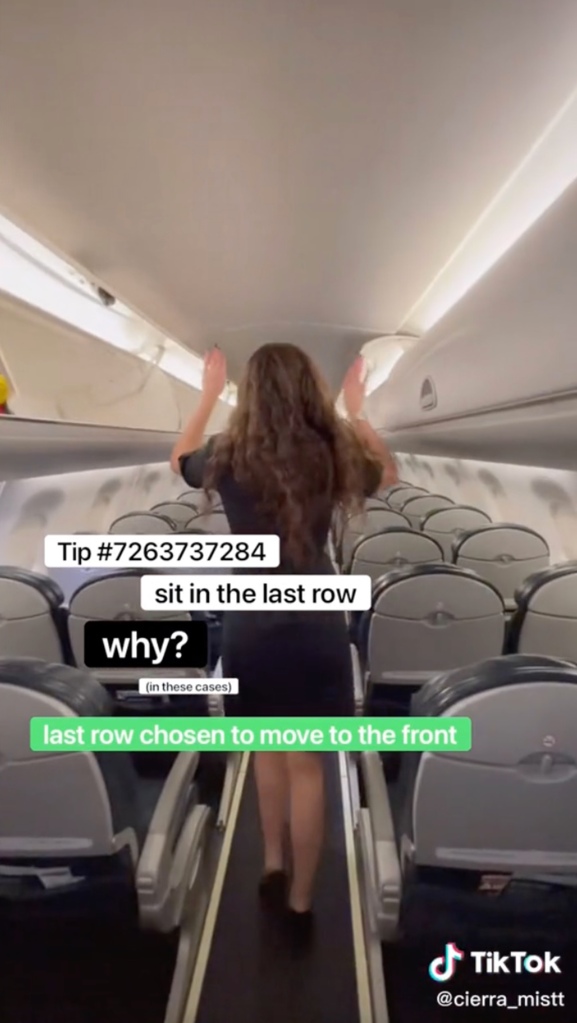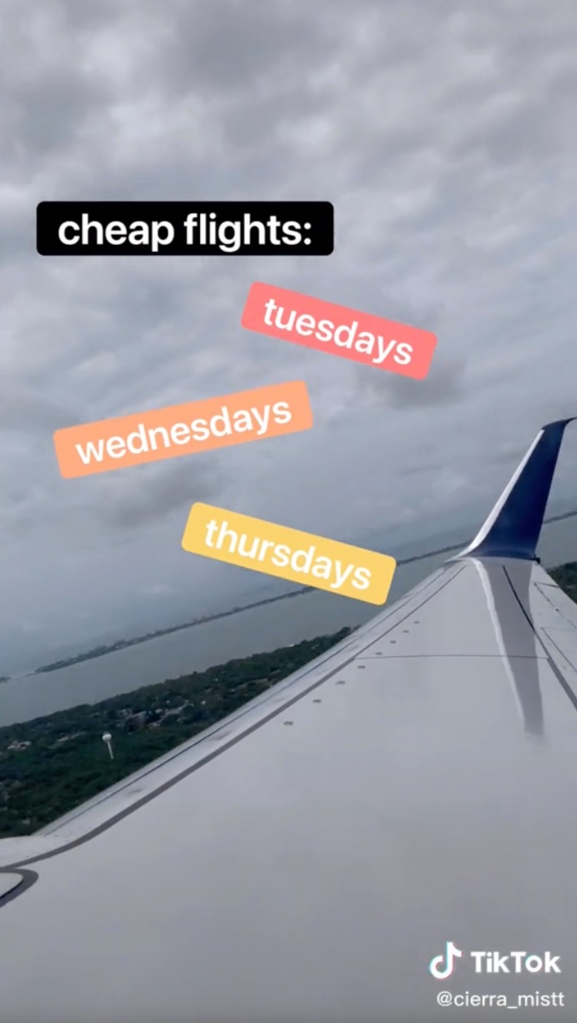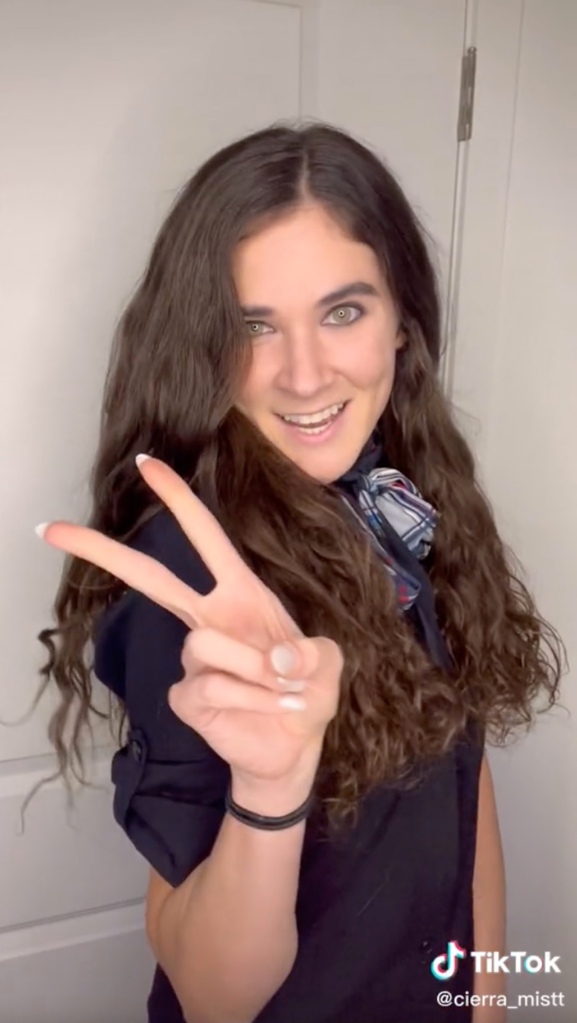 Airlines typically move passengers around for "weight and balance purposes," Mist continued, so a sure way to secure a free, first-class upgrade is to book your ticket in the very last row on the plane.
"If we do have to move people for weight and balance purposes, that's where the flight attendant's going to go," she said towards the end of the video, which amassed 1.4 million views.
But if you don't want to sit in the last row just in case you get upgraded, she also told them about other ways to get a free first-class seat.

She said that one of the best ways to get an upgrade is to be "nice to your gate agent."

She said, "It's amazing what we can do when someone gives us a Starbucks or a bag of chocolates." "Especially on those long days when we have flights right after each other and don't even have time to eat."

In other clips, she tells little-known facts about what it's like to be a pilot or flight attendant, and she's even given tips on how to join the mile-high club.
==========