Elon Musk has sent a subpoena to Jack Dorsey, the co-founder and former CEO of Twitter. Dorsey was one of the first people to praise Musk's $44 billion deal to buy Twitter, saying it was part of Musk's 'mission to extend the light of consciousness.'
The subpoena, which was made public Monday in a filing with the Delaware Chancery Court, is about Twitter's alleged problem with spam bots. It is a step up in Musk's legal battle. The trial is going to begin in October.

The subpoena says that Dorsey will be asked for information about "the impact or effect of false or spam accounts on Twitter's business and operations," as well as the metrics the company uses to measure spam bots.

The subpoena also says that Musk wants "documents and communications" about how Twitter's spam bot calculations may have been used to pay executives or board members.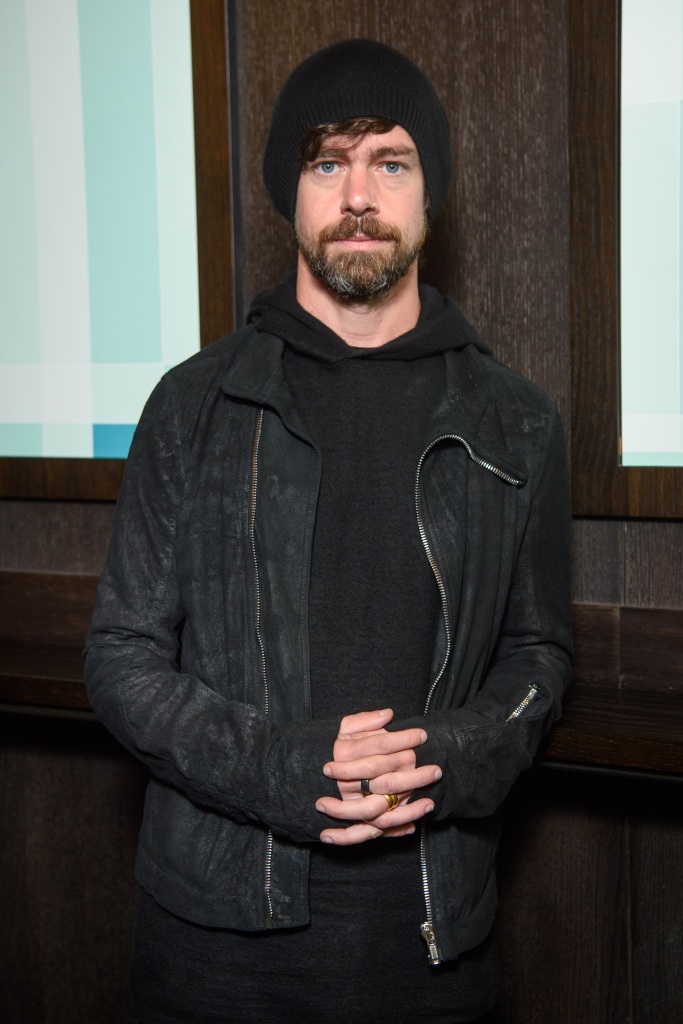 According to emails filed with the court, Dorsey's lawyer got the subpoena on Friday and said he would respond within 14 days.

Musk has said over and over that Twitter lied about the number of spam accounts on its site and that he should be able to back out of the deal.

Twitter didn't say anything, and Musk and Dorsey's lawyers didn't say anything right away when asked.

Dorsey helped start Twitter in 2006, and he was the CEO of the company until November 2021. When Twitter accepted Musk's offer to buy out the company in April of this year, the eccentric founder with a beard backed him.

Dorsey wrote about Musk on the day the deal was announced, "I trust his mission to spread the light of consciousness." "Elon's goal of making a platform that is "most trusted and most open" is a good one."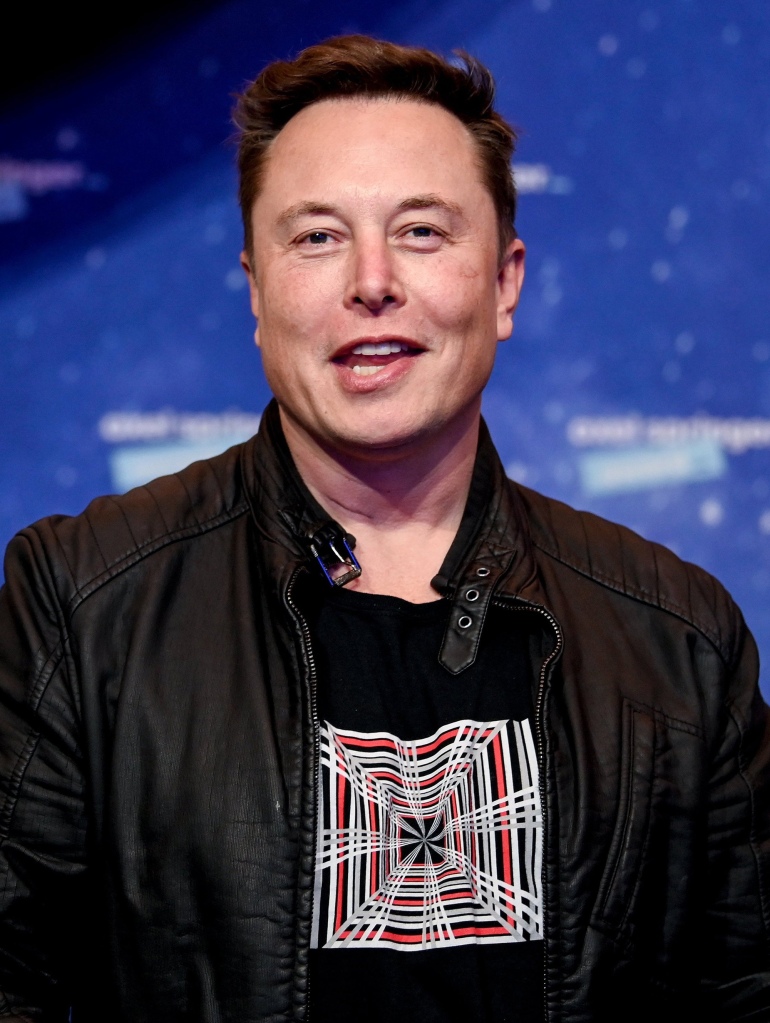 "This is the right path…I believe it with all my heart," Dorsey added.
Dorsey left Twitter's board of directors in May, just a few days after Musk said the deal was "on hold" because he was worried about bots.

Musk has also talked about Dorsey in a good way.

When activist investor Elliott Management was about to get rid of Dorsey as CEO of Twitter in March 2020, Musk came out in support of Dorsey.

"I just want to say that I back @Jack as CEO of Twitter. Musk wrote, "He has a good heart."

In August, both Musk and Twitter sent out a lot of subpoenas to get ready for the trial in Twitter's lawsuit, which will start on October 17.

In addition to Dorsey, Musk has also sent subpoenas to JPMorgan Chase and Goldman Sachs, which helped Twitter negotiate the deal. He has also sent subpoenas to former Twitter employees like Kayvon Beykpour, who was in charge of consumer products, and Bruce Falck, who was in charge of revenue products.

Twitter, on the other hand, has sent subpoenas to a number of Musk's friends, including top tech investors Marc Andreessen, Chamath Palihapitiya, David Sacks, Steve Jurvetson, Jason Calacanis, Keith Rabois, and Joe Lonsdale.

Lonsdale called the subpoenas a "harrassing fishing trip on a huge scale."

Monday afternoon, Twitter shares were down 2.2% to $43.03. This was part of a wider market drop. The technology-focused Nasdaq Composite Index fell 2.5%.
----------