The jail guards in Alabama double as the dress code enforcers.
According to a reporter in the southern state, jail officials told her she couldn't cover an execution on Thursday night because her skirt was too short.

Ivana Hrynkiw Shatara, a video news producer for AL.com, claimed Friday that the Department of Corrections prevented her from attending Joe Nathan James' execution with other media because they deemed her attire "inappropriate" and "too exposing."

She ultimately had to borrow a male photographer's rain trousers, which she held up with suspenders below her skirt. Her media business has since filed a "formal complaint," she added.

Shatara commented on Thursday night, "I have worn this skirt to earlier executions without incident, to work, to professional functions, and more, and I believe it is more than acceptable.

The item, according to Shatara, was a black A-line skirt by the company Philosophy. Over the knee, the skirt protruded by roughly 1.5 inches.

She maintained that because her legs are long, the outfit might have appeared to reveal too much skin.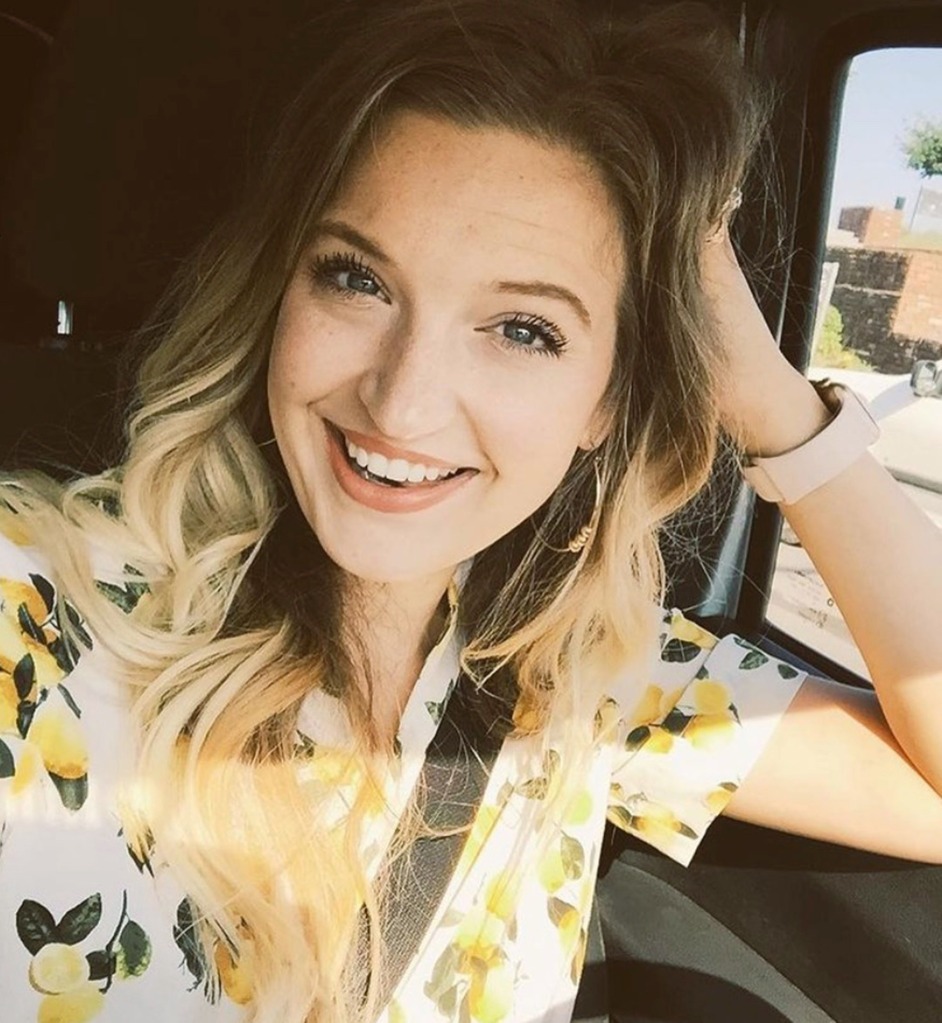 "At 5ft 7in, and 5ft 10in with my heels on, I am a tall and long-legged person. I tried to pull my skirt to my hips to make the skirt longer but was told it was still not appropriate," she added.
To complete the assignment, the journalist borrowed rain pants from a photographer then slipped them on under her skirt— only to be told that her open-toed heels were also inappropriate, she said.
"I was told my shoes were also too revealing…and needed to change shoes," she said.
So she grabbed a pair of tennis shoes from her car and was ultimately able to attend the execution — but later said she was treated unfairly.
"This was an uncomfortable situation and I felt embarrassed to have my body and my clothes questioned in front of a room full of people I mostly had never met," she wrote. "I sat down, tried to stop blushing and did my work."
On Friday evening, she told The Post that the firm she works for, Alabama Media Group, plans to send a formal complaint to the Alabama Department of Corrections.
"Going forward, if there is a dress code that is going to be enforced, members of the media need to be made aware before the day of the executions," she said.
"There has never been, at least in the past decade that my coworkers and myself have covered executions in Alabama, a dress code revealed to reporters or enforced," she added.
"The published visitor policy does not mention members of the media, nor execution protocols. It also doesn't mention closed-toe shoes and only addresses women's attire."
A request for comment from The Post was not immediately responded to by the Alabama Department of Corrections.

However, in order to prevent offending female-starved male inmates and to "keep a pleasant environment for both inmates and visitors," prisons authorities in other jurisdictions have imposed visitor dress standards that ban revealing apparel.

James, 49, who had received a death sentence for the 1994 murder of his 26-year-old ex-girlfriend Faith Hall, was put to death by lethal injection.