The sports car can go as fast as 200 miles per hour, but the driver couldn't get away any faster.
In Washington state, the owner of a totaled 2020 McLaren 600 LT seemed ready to run away from the more than $200,000 luxury sports car.

The sleek, expensive coupe can reach speeds of up to 124 MPH in less than 10 seconds. However, authorities in Washington State say it stopped after hitting a guard rail on State Road 512 near Tacoma.

Early Tuesday morning, the state police sent out a tweet with pictures of the wrecked white McLaren and said that troopers were looking into the hit-and-run accident.

When someone else on Twitter asked if anyone was hurt, Trooper Robert Reyer said, "We don't know. "The driver ran away!"

Photos show that the car, which can cost more than $250,000, is stuck under the guard rail with the driver's side scissor door open.

Trooper John Dattilo told the Oregonian on Wednesday that the owner of the car, which can reach 62 MPH in 2.9 seconds, has not been found. The newspaper says that it was towed away Monday night.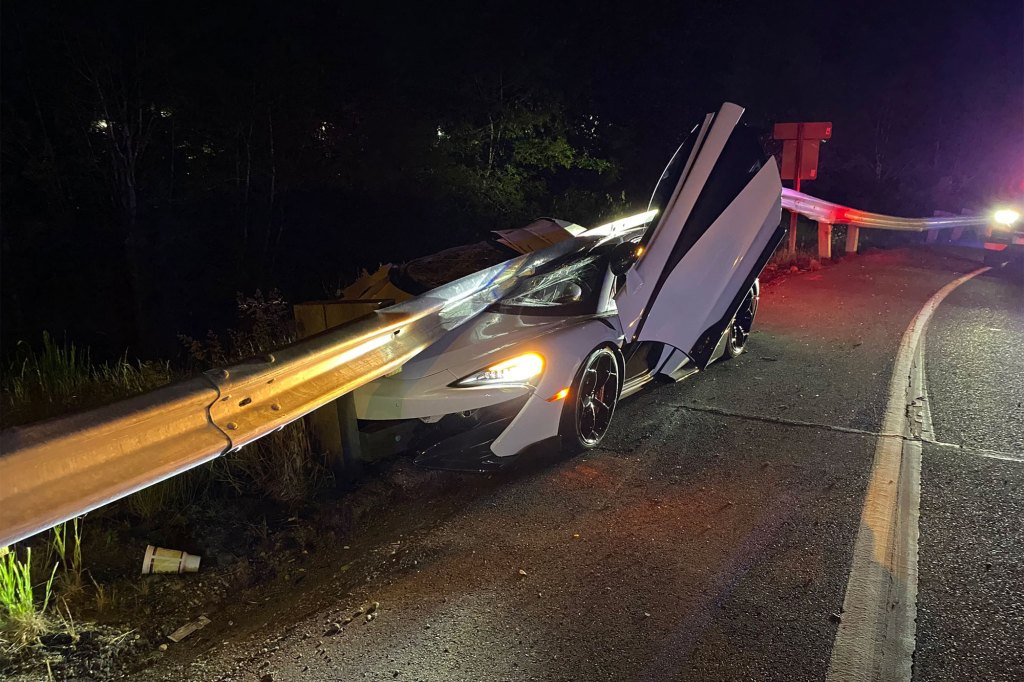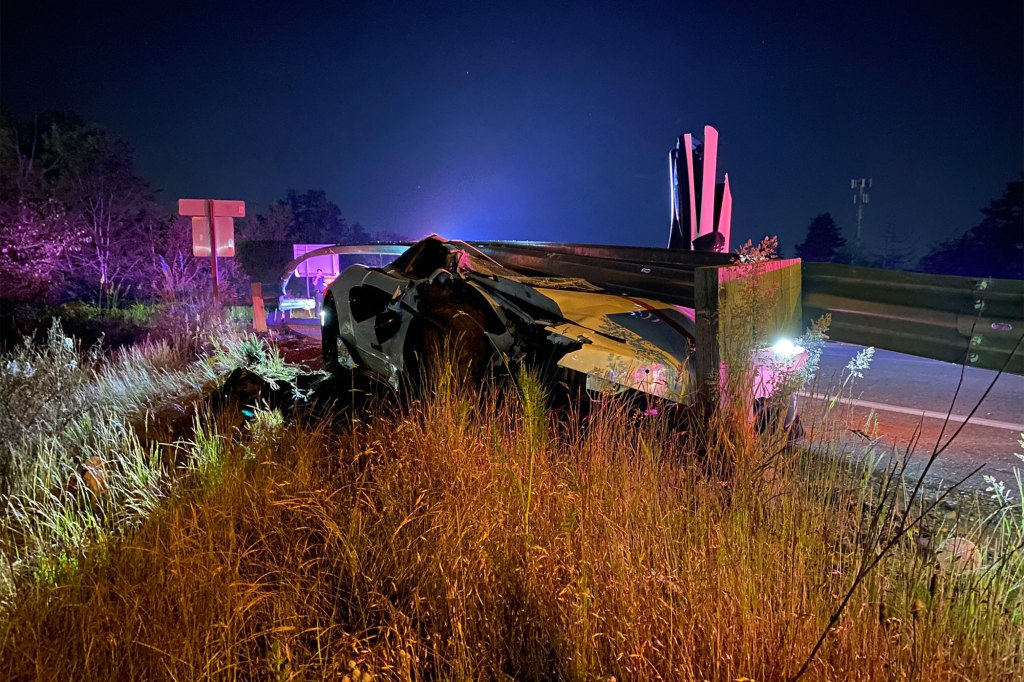 "This kind of crash happens all the time, where people don't want to get in trouble so they leave the car behind," Dattilo told the Oregonian. "But it's not necessarily common for it to be a $200,000 McLaren, though."
The car still had dealer plates on it, and its registered owner lives in Washington, Dattilo told the outlet. The car hadn't been reported stolen and still had dealer plates on it.
=======