Who has two very 'bendy' thumbs, a camera, and is making a lot of money? On TikTok, this NICU nurse.
Allie Rae, who is 38 years old, has shown how profitable it can be to have a flexible thumb by selling pictures and videos of her strange trick for thousands of dollars.

Rae used to work as a nurse in Boston's neonatal intensive care unit. In 2021, the hospital found her OnlyFans page and fired her. At that point, she decided to focus on her very specific digital business.

The mother of three, who now lives in Florida, told The Post, "I quickly started making six figures a month and made more than a million in my first year."

"The thumb stuff has been going on for a month. Some guy wrote to me because he saw how flexible my thumbs were on my Instagram stories and TikTok videos. He said he loved thumbs a lot, and mine were very unusual and curved, she said.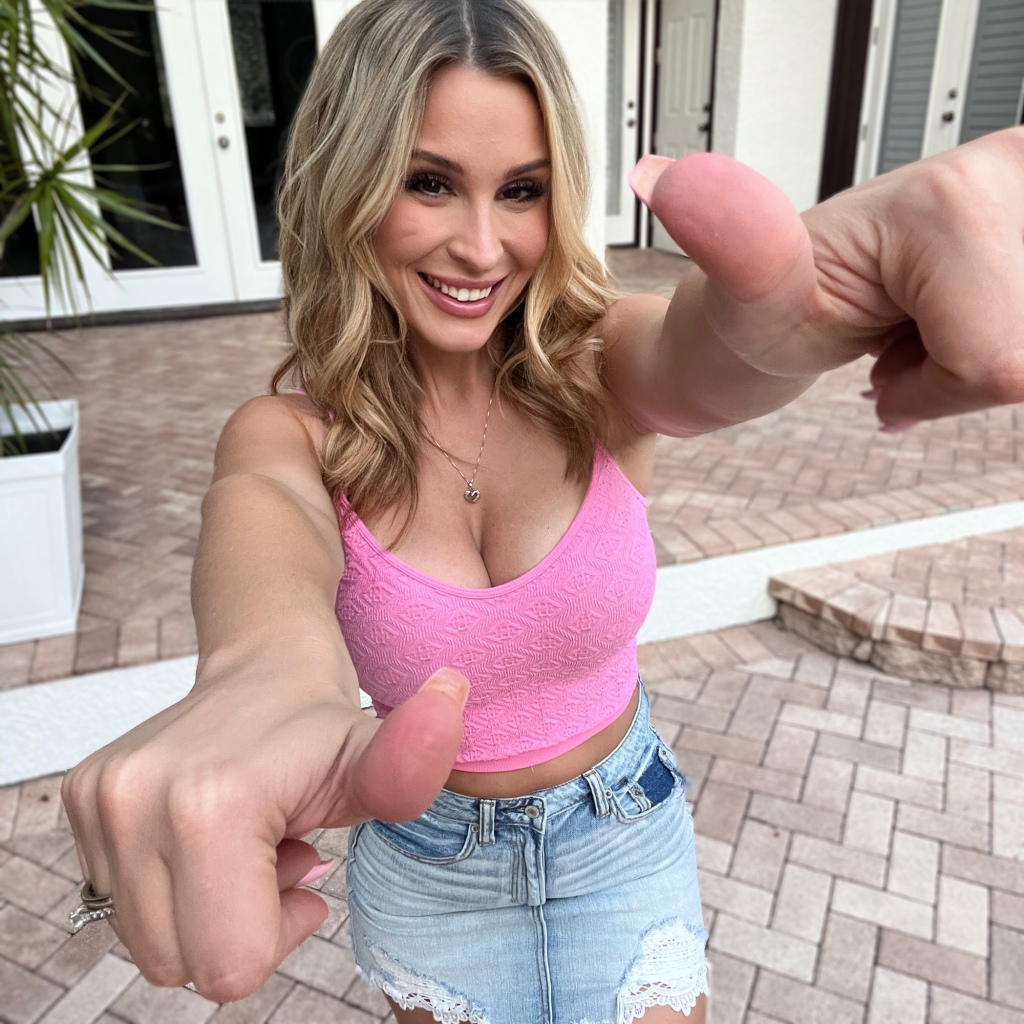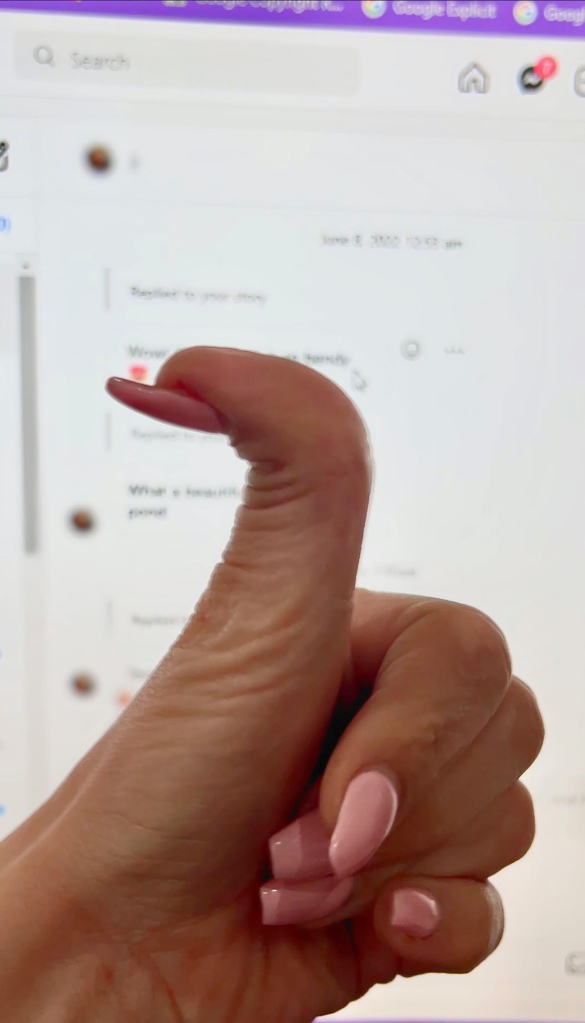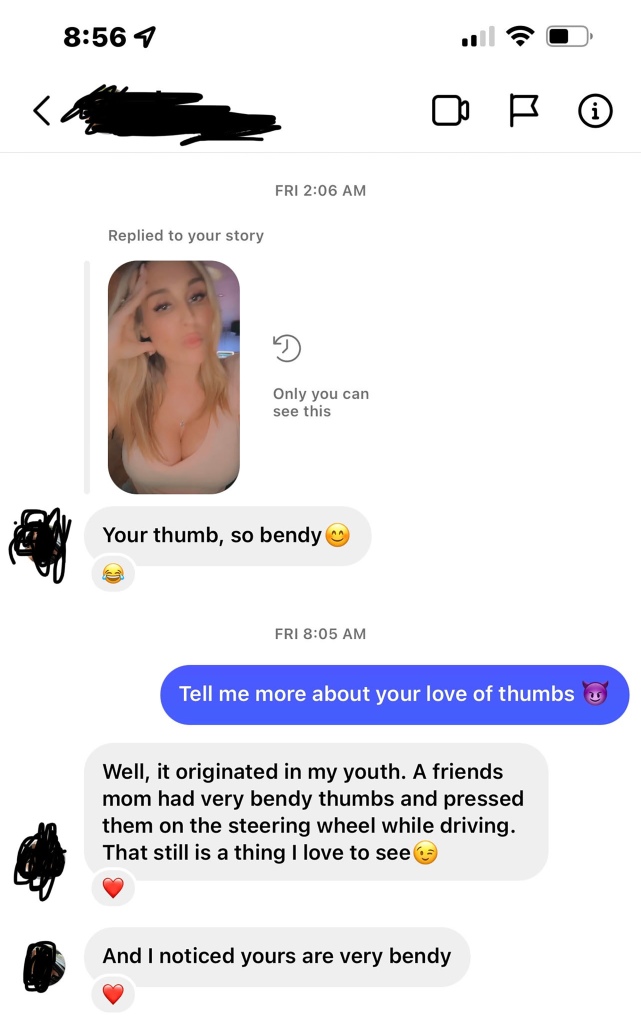 Rae said she "didn't know" that her unusual thumbs were a fetish, so when she posted about them on TikTok, it became an unintentional ad for her skills and led other men to ask her for pictures and videos of her digits.

She said, "I started getting messages from other thumb lovers all over TikTok, and this month I made another $8,000 for pictures and videos of my thumbs on a steering wheel, driving, holding things, etc."

"I've made $13,000 in the last 30 days from pictures of my thumbs," she said. "This stuff is pretty strange, but I think it's so much fun."

Rae's fans have made some strange requests, like a man who supposedly offered her $20,000 for her teeth.

"He wanted my two front teeth and my back teeth," she said.

"He said he was a "tooth collector" of many famous people and models, and he was very picky about them being "professionally removed" so they wouldn't get damaged.

She told him that she didn't like the idea.

"It goes without saying," Rae said. "But he really was going to pay for me to get false teeth afterward."

The Post has already talked to the former healthcare worker, who treated COVID-19 patients on the front lines at the start of the pandemic, about her new job.

Only two sexy pictures on her OnlyFans profile were enough to see that she had potential.

She told The Post at the time, "After that first month or month and a half, we easily made $8,000. It was crazy." "As a nurse, I made $6,000 or $7,000 a month, which was real money."
-----------