The way NPR tried to discredit our reporting on the secret flights that brought illegal immigrants from the southern border to towns around the country that didn't know they were coming is a great example of bad, dishonest journalism that serves as pure propaganda for the Biden administration.
In Monday's story, NPR didn't mention The Post. Instead, it talked about its usual enemy, Fox News, and Tucker Carlson, who did a great job of following up. However, the journalism it criticizes is ours.

"Republicans and right-wing media say that the Biden administration set up secret flights for migrants, but NPR's Joel Rose says that the rhetoric doesn't always match the facts."

Really?

A migrant activist was the only person who was talked to.

NPR told its listeners that the rise in illegal immigration is nothing out of the ordinary, and that all these late-night charter flights are doing is reuniting kids with their parents, which was supposed to be normal under the Trump administration.

"Federal officials say that flights with migrant children happen at all hours and that they don't release information about the children on board to protect their privacy. "People who work for Biden say that all of this was the same when Trump was in office," the report said.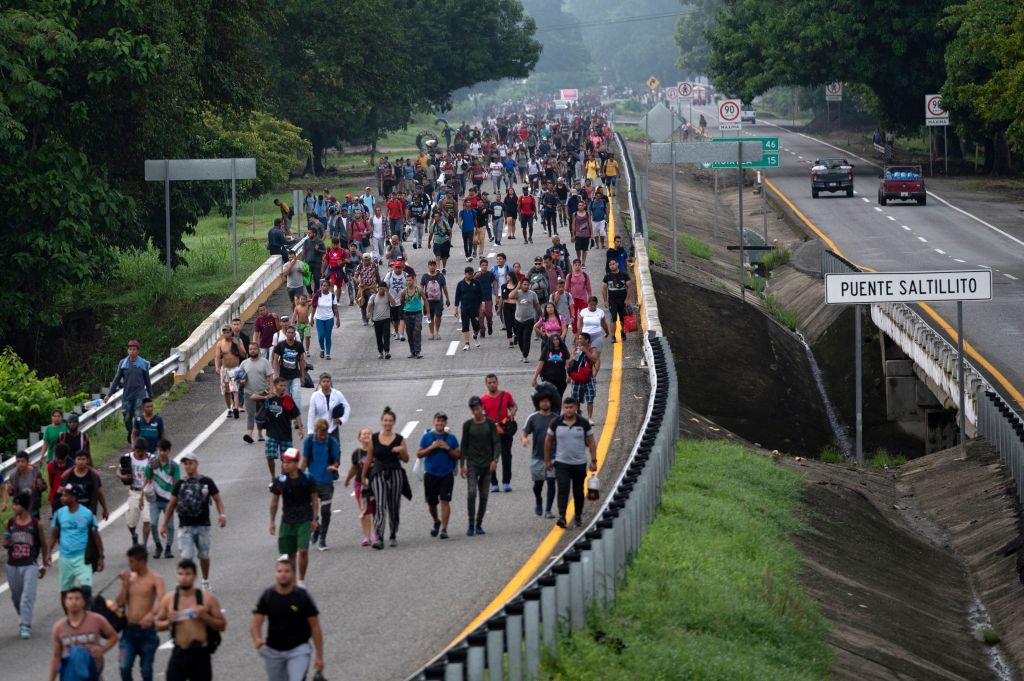 Crossings quadruple
Sorry, but 240,000 people crossing the border illegally in a month is not something that happens every day. That is the size of a city like Buffalo or Toledo.

Since Joe Biden took down the border protections put in place by Trump, the number has grown by a factor of 10. In his first two months, the number of illegal crossings quadrupled. And he still has 29 months.

His administration is good at getting illegal immigrants to leave the border and go to other parts of the country quickly so that 3 million illegal border crossings in their first 16 months don't look bad (to May).

Charter planes from airlines like World Atlantic, iAero, Avelo, and the newcomers Omni and Canada's GlobalX fly every day from border airports like Harlingen and El Paso, Texas, or Yuma, Arizona, to a town near you.

Luke Rosiak at The Daily Wire has just put together information on nearly 30 charter planes that are thought to have been used to move illegal immigrants at night on a conveyor belt to small airports in California, Iowa, Tennessee, Ohio, Georgia, Florida, and New York.

After hearing about the nighttime shadiness at the Westchester County airport, the Post asked the White House, Customs and Border Protection, and the Department of Homeland Security about the flights.

All questions were sent to the Department of Health and Human Services, which said that the migrants it is flying around the country are "unaccompanied children who passed through the Westchester airport on their way to their final destination to be reunited with their parents or a vetted sponsor."

But if an illegal immigrant says they are 17 and have thrown away their papers, which is what people smugglers tell them to do, how do we know how old they really are? The Biden administration is letting them out so quickly that it is impossible to find out how old they are.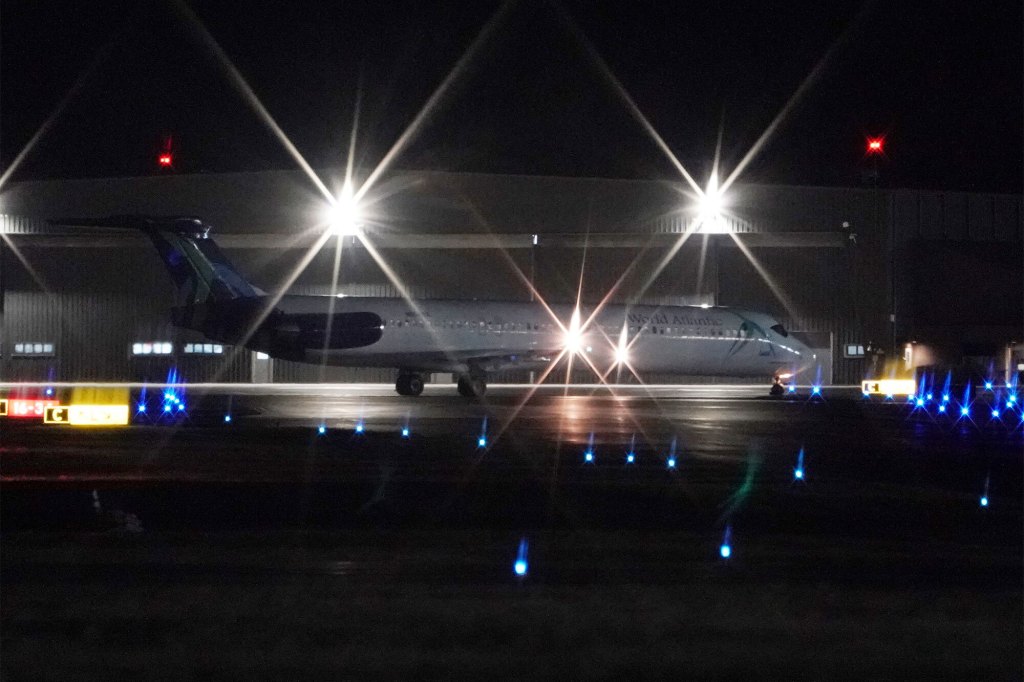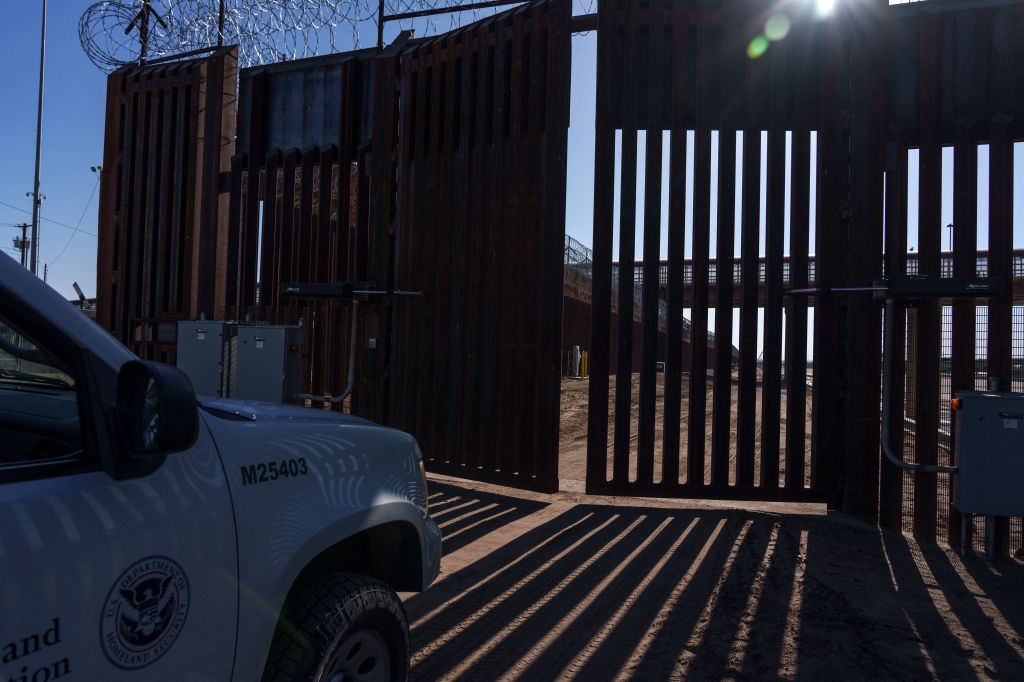 The case of the 24-year-old Honduran immigrant who was arrested in Jacksonville, Florida, last October for allegedly killing his "sponsor" shows how the system can be used to trick people. A few months before, he had crossed the border by pretending to be a child who was alone. Only a fool would believe him, as shown by his mug shot.

I've seen illegal immigrants get off these flights in White Plains, and a lot of them look to be in their late teens or early 20s. The youngest may be 16 years old. Most of them are men, who are the cheap-labor group.

But even if you take the word of the Biden administration that they are all minors, the government is not doing enough to make sure they are safe.

We have seen them get on buses that are going too fast down Westchester highways to pick them up.
We've seen them dropped off at service areas off the New Jersey Turnpike after midnight, where no one checks if the so-called sponsors who come to get them are who they say they are.

We've seen them dropped off at low-income housing complexes in Yonkers and The Bronx, where there were no adults around to make sure they were safe.

The government and agencies have made it hard for The Post to report on this operation to move migrants. At White Plains, they moved the planes to the other side of the tarmac so we couldn't take pictures of them. The logos of J&F Tours were hidden on the charter buses.

But Biden's butlers at NPR don't have to do much to stop them from talking about one of the biggest misuses of power in this country.
Joe's propaganda arm
The media aren't interested in an invasion over the southern border, so the government can get away with it. This is similar to what happened with Hunter Biden's laptop.

Ari Fleischer, the former press secretary for the White House, says in his upcoming harsh book that The Fourth Estate has become a way for the government to spread propaganda: "Suppression, Deception, Snobbery, and Bias: Why the Press Gets So Much Wrong — And Just Doesn't Care."
One of the gems he finds is the political affiliation of the White House press corps, who set the national agenda and are called "the elite of the elites."

Fleischer found that "by a ratio of 12 to 1, all 49 seats in the White House briefing room were filled by Democrats" on June 7, 2021.

And it sure shows.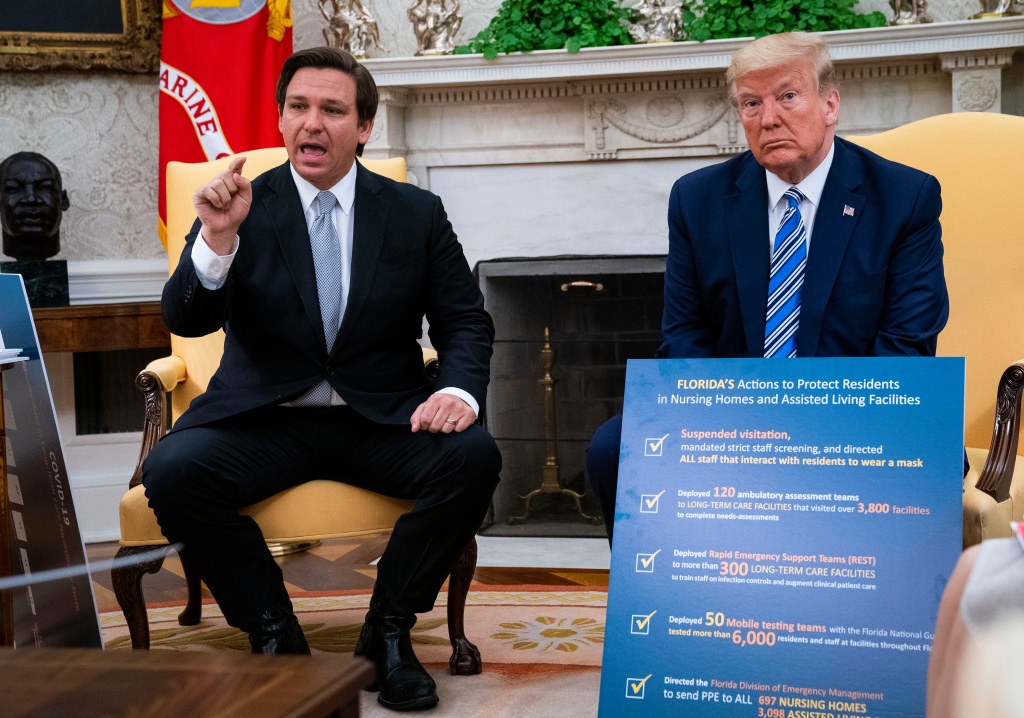 'Endorse DeS, Don!'
A new poll of New Hampshire voters puts Florida Gov. Ron DeSantis, who is 43, ahead of Donald Trump, who is 76. Reader Pat from Rochester weighs in on the GOP dilemma: "Donald Trump was probably one of the best captains to ever lead the great ship America. His policies, which were based on good business sense, showed that the US was once again a force to be taken seriously.

"But now I worry that Trump's childish narcissism may make it harder for us to get back to that level of greatness. His dislike of Brian Kemp could be his downfall, and the fact that he only beats Biden by 2 points shows how many of his former supporters have grown tired of his ego. If Trump cares more about getting his own back than getting rid of our real enemy, we're doomed.

"I wish he'd back Ron DeSantis."
----------