Another day, another 'disinformation' task force at the White House.
The Biden administration created a new Internet Policy Task Force on Thursday. This one is led by Vice President Kamala Harris, and its goals include "developing programs and policies" to protect "political figures" and journalists from "misinformation," "abuse," and "harassment."

The move comes after the Department of Homeland Security's disastrous rollout of its Disinformation Governance Board in April. The rollout was put on hold after people got angry about what they saw as a step toward the government censoring the internet.

The new task force was set up by a memorandum from the president. Its mission is to protect people who want to be in the public eye from online criticism.

"In the United States and around the world, women and LGBTQI+ political leaders, public figures, activists, and journalists are especially targeted by sexualized forms of online harassment and abuse, which hurts their ability to exercise their human rights and take part in democracy, governance, and civic life," the memo says.

"Online abuse and harassment that tries to keep women from making political decisions about their own lives and communities hurts the way democracy works."

Some of Biden's other top people, like Homeland Security Secretary Alejandro Mayorkas, Attorney General Merrick Garland, and Secretary of State Antony Blinken, are also on the new task force.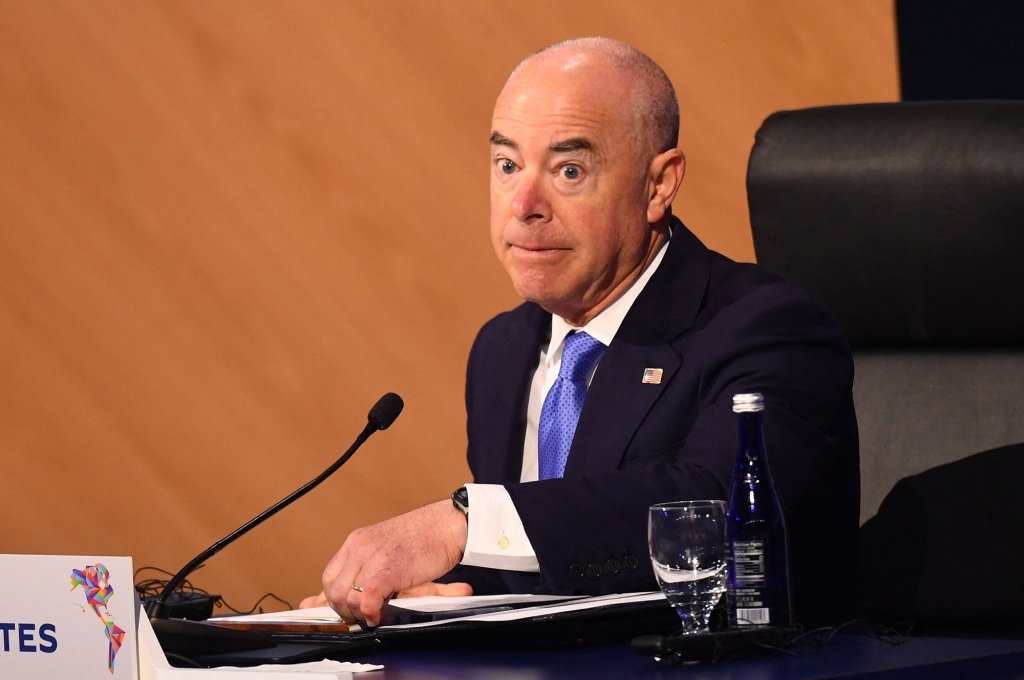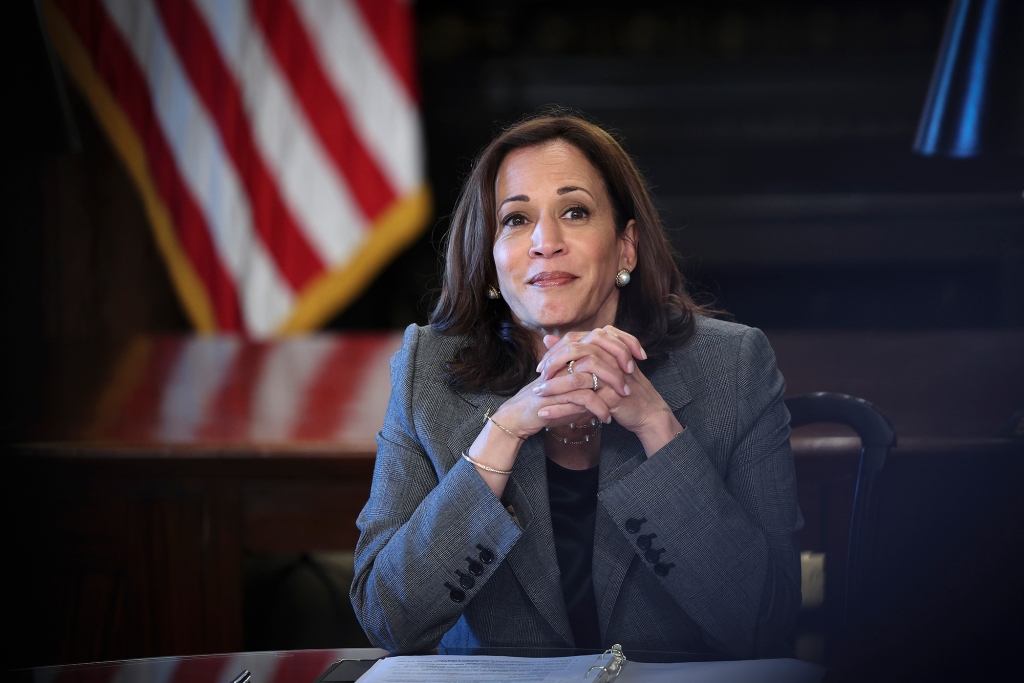 The group's first meeting will be Thursday afternoon. Within 180 days, it will give President Biden a plan that "outlines a whole-of-government approach to preventing and addressing technology-facilitated gender-based violence, including concrete actions that executive departments, agencies, and offices have committed to take to implement the Task Force's recommendations."

The document says that in a year, the board will put out a report with "additional recommendations and actions" that tell internet platforms, state and local governments, and schools what other steps they can take.

In April, Biden was criticized for making what some people called a "dystopian" disinformation bureau under DHS. Many people saw this as a way for the government to control free speech online.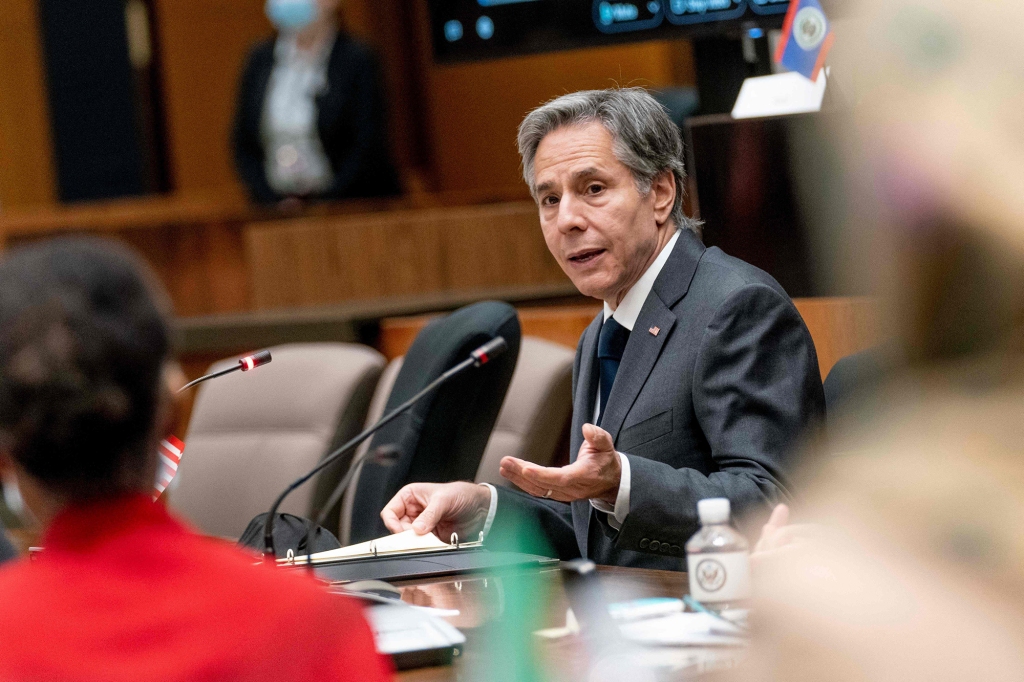 Conservatives criticized the "Disinformation Governance Board" and pointed out that it came right after Elon Musk promised to make Twitter a safe place for free speech with his $44 billion purchase of the social media site, which is known for censoring right-leaning points of view.

Nina Jankowicz, a "disinformation expert" who has tried to cast doubt on The Post's own stories about Hunter Biden's famous laptop by telling the Associated Press in October 2020 that it should be seen as "a Trump campaign product," was also criticized.

Jankowicz also pushed the now-debunked claim in 2016 that then-presidential candidate Donald Trump had ties to a bank with ties to the Kremlin. This claim was at the center of a trial of a Clinton campaign lawyer who was accused of lying to the FBI by special counsel John Durham.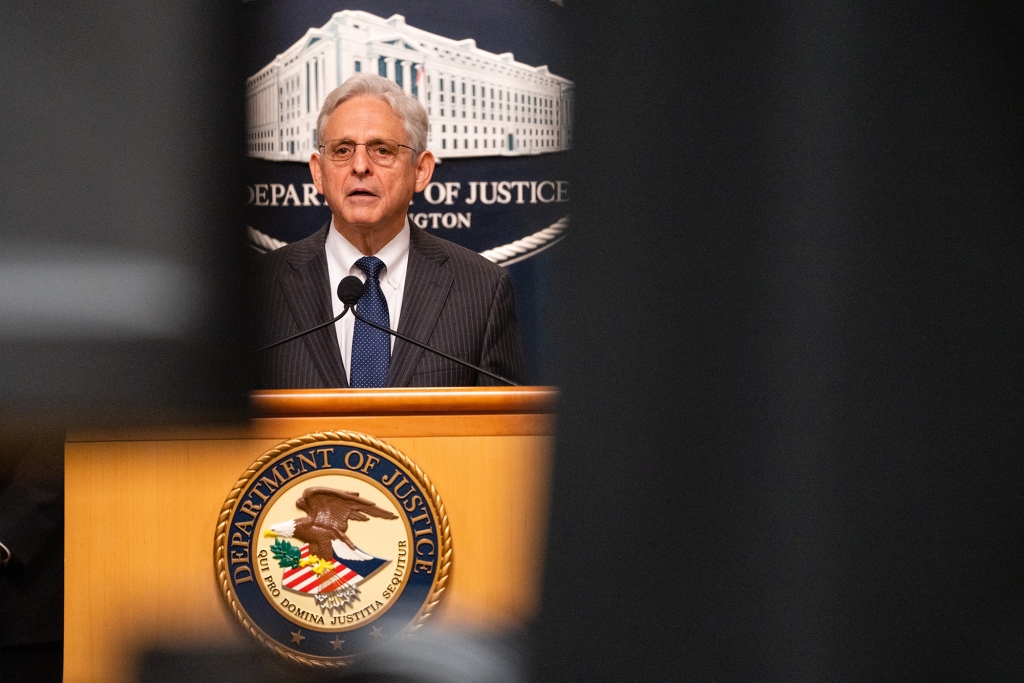 The misinformation czar was also criticized for a strange TikTok performance she gave in February 2021, in which she changed the words to the "Mary Poppins" song "Supercalifragilisticexpialidocious" to talk about fake news.

In less than a month, both she and the panel were thrown out.

During a press call on Wednesday night, a Biden administration official said that the new task force is different from the Disinformation Government Board in that "we are particularly focused on online activities that are illegal, such as cyberstalking, non-consensual distribution of intimate images, or targeted harassment."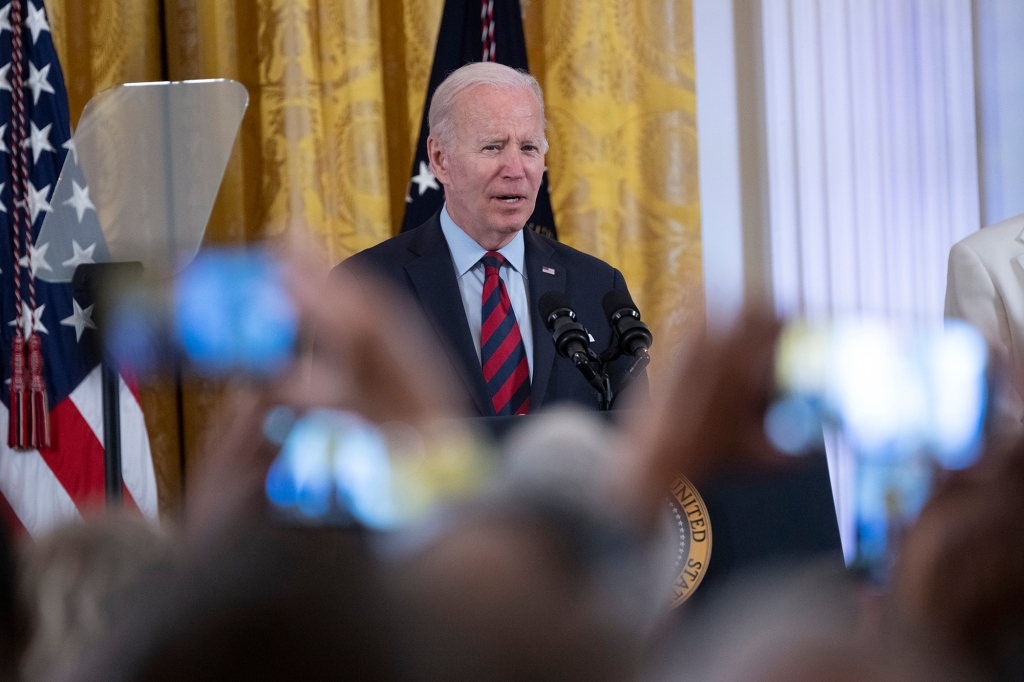 But the memo that set up the panel talks about a broader mission and specifically mentions criticism of public figures. In the US, it's harder to sue for defamation against a public figure because the law allows for political speech and because they wanted to be in the spotlight.

The memo says, "The Task Force shall work across executive departments, agencies, and offices to assess and deal with online harassment and abuse that is technology-facilitated gender-based violence. This includes developing programs and policies to deal with online harassment, abuse, and disinformation campaigns that target women and LGBTQI+ people who are public and political figures, government and civic leaders, activists, and journalists in the United States."

In April, Taylor Lorenz, a reporter for the Washington Post who covers internet culture, got a lot of attention when she said she was being harassed online. This made some people feel sorry for her, while others said that working at major news outlets means having to deal with digital trolls.

Lorenz, a former reporter for the New York Times, broke down in tears on MSNBC while talking about "harassment" she had received online. She then published an article revealing the identity of the social media user, which led to accusations that she was "doxxing" the anonymous woman who runs the Twitter account "Libs of TikTok."

"Doxxing" is the word for posting personal information about someone who wants to stay anonymous. Critics said that Lorenz was being hypocritical because she went to the woman's relatives' house to ask questions.

The "Libs of TikTok" account, which posts TikTok videos from liberals and has more than 662,500 followers, posted a picture of Lorenz outside the home of one of her relatives.

Lorenz defended her decision to reveal the woman's name by tweeting, "Reporters call, text, show up at places, and knock on doors to get the story out. I told a lot of people about this story and used all the tools I had to make sure I had the right woman."
---------