Nile Rodgers is a legend in the disco world. He was the leader of the famous band Chic and has worked as a producer for everyone from Diana Ross to David Bowie. Now, the 69-year-old Rock and Roll Hall of Famer will get Central Park moving as the music curator for DiscOasis, a roller-skating party that starts at Wollman Rink on Thursday and goes through October 1.
Rodgers told The Post, "I hope history remembers disco the way I do, because I'm not just being romantic about it." "I was right in the middle of it,"

He's back in the zeitgeist because the type of music that was wrongly said to be dead is now more popular than ever. Here, Rodgers takes us behind the velvet rope to show us the best of New York's disco days and the songs that will be played at the rink this summer when New Yorkers are getting their groove on.
Donna Summer, "Love to Love You Baby" (1975)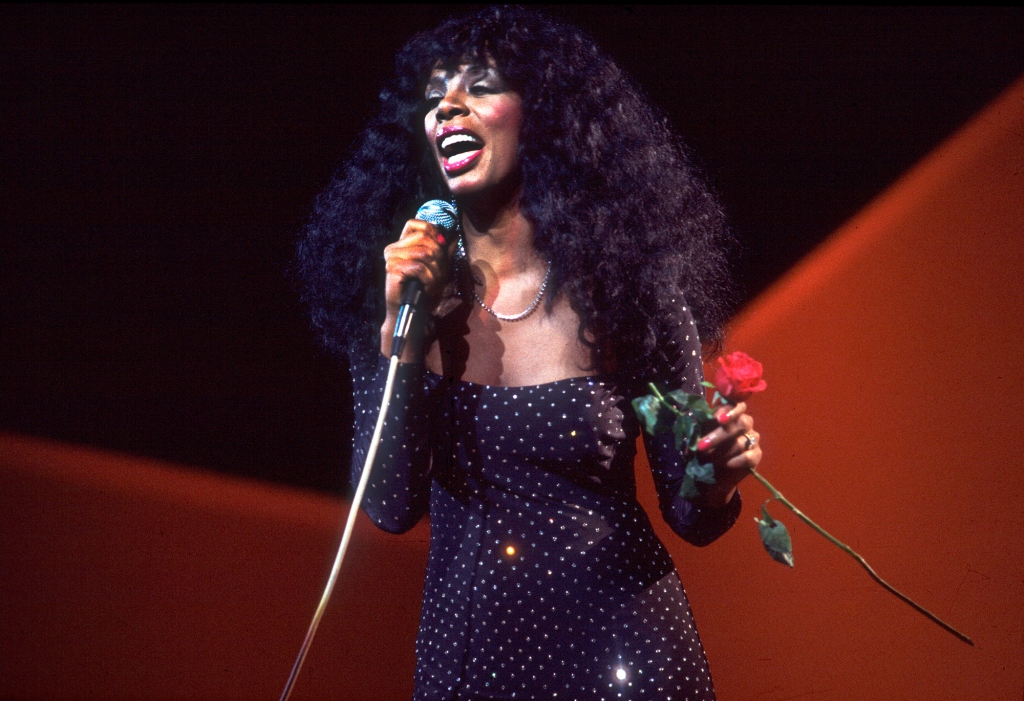 Before Rodgers made his own magic in the studio, he looked to the Queen of Disco for ideas.

So, Rodgers said, "I went out with my girlfriend at the time, and we went to this pop-up disco on Broadway and Eighth Street." "Love to Love You Baby" by Donna Summer was being played, and I had never heard it before.

Rodgers was very excited by Summer's moans of pleasure. "And that bad boy just kept going and going. He said, "It seemed like the longest thing ever." "So, my girlfriend and I started doing the hustle, which was the dance that everyone else was doing."

He ended up becoming "very, very good friends" with Summer, but she stopped singing "Love to Love You Baby" because it was too sexual. "Donna kind of shot that down," he said. "She never played "Love to Love You Baby" for years and years and years."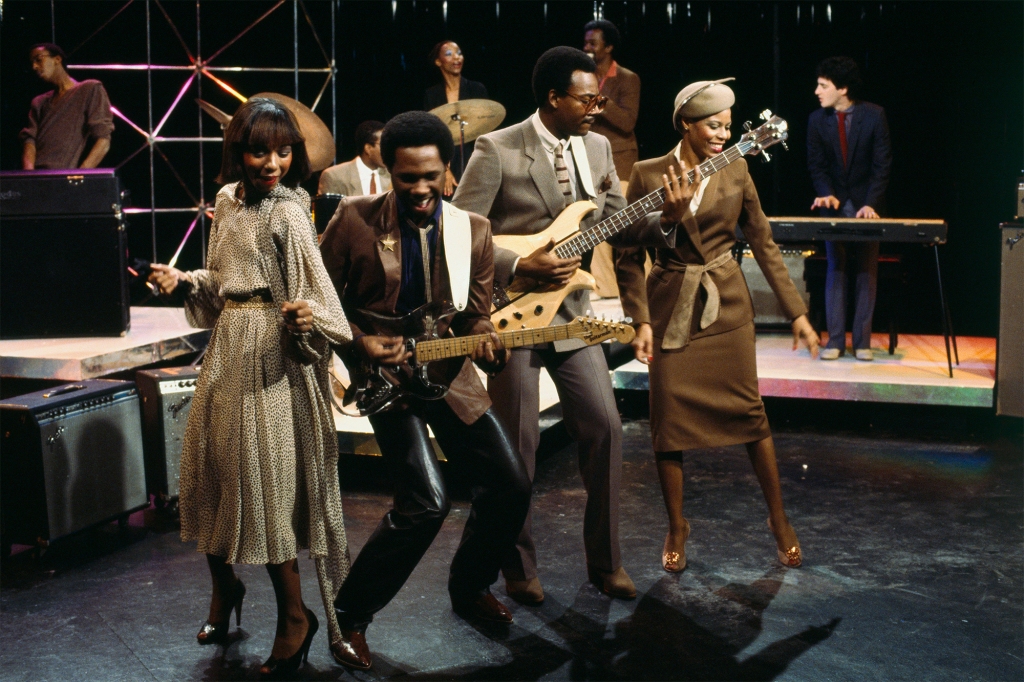 Chic, "Le Freak" (1978)
On New Year's Eve of 1977, Chic was invited to see Grace Jones at Studio 54. "At the time, she thought that we might be the next people to produce her work. So she tells them, "Go to the back door and tell them you know Miss Grace Jones personally." But the guy slams the door in our faces and says, "Aw, f–k off!" So, it was lucky for me that I lived just one block from the back door of Studio 54. We stopped at a liquor store and bought two bottles of Dom Pérignon, which we used to call "Rock & Roll Mouthwash." I got out my guitar and began to sing, "Aw, f—k off!" So we rewrote it and came up with "Freak out!" because I used to be a hippie and drop a lot of acid and all that."

The song that came out of this was Chic's first No. 1 hit. Rodgers said, "That night, we didn't get into Studio 54, but by not getting what we wanted, we got more than we could have ever imagined."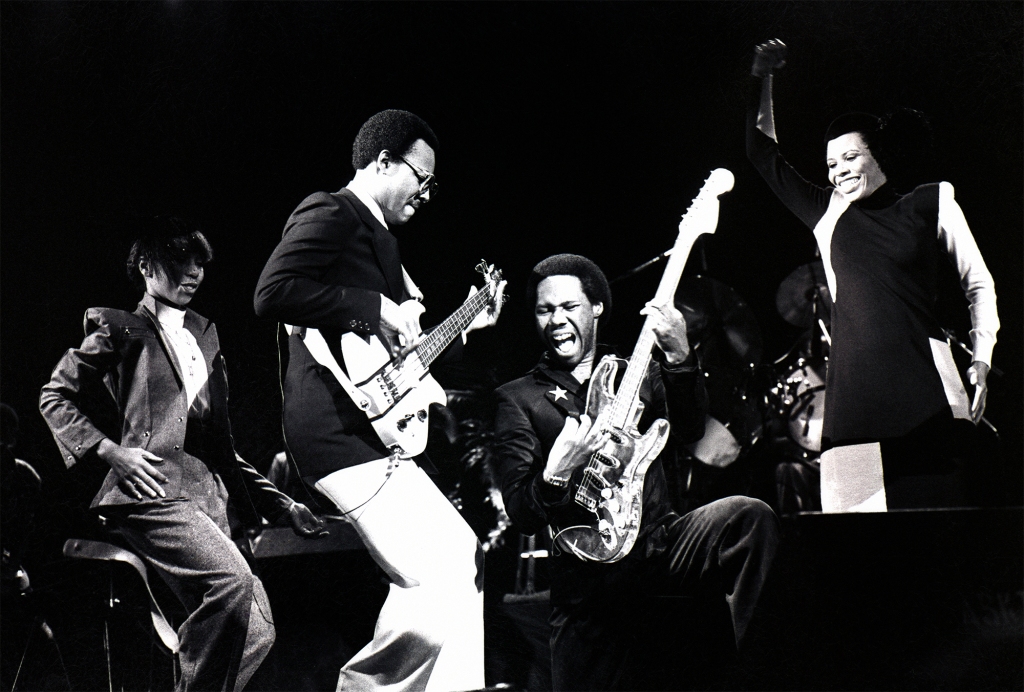 Chic, "Chic Cheer" (1978)
In 1979, Chic played this hit at the Kool Jazz Festival. It was so exciting that Marvin Gaye thought it was an earthquake. Gaye, who was the main act at the festival, was with Rick James in his dressing room. He jumped under a desk and yelled at James to do the same. James, on the other hand, knew that Gaye's shaking wasn't caused by tectonic plates moving. "Man, that ain't no earthquake," Rick says. That's so cool!'" Rodgers remembered. "Everyone in the stadium was moving at the same time, so you felt all of that downward force at the same time. "We were crying when Rick told us the story that night."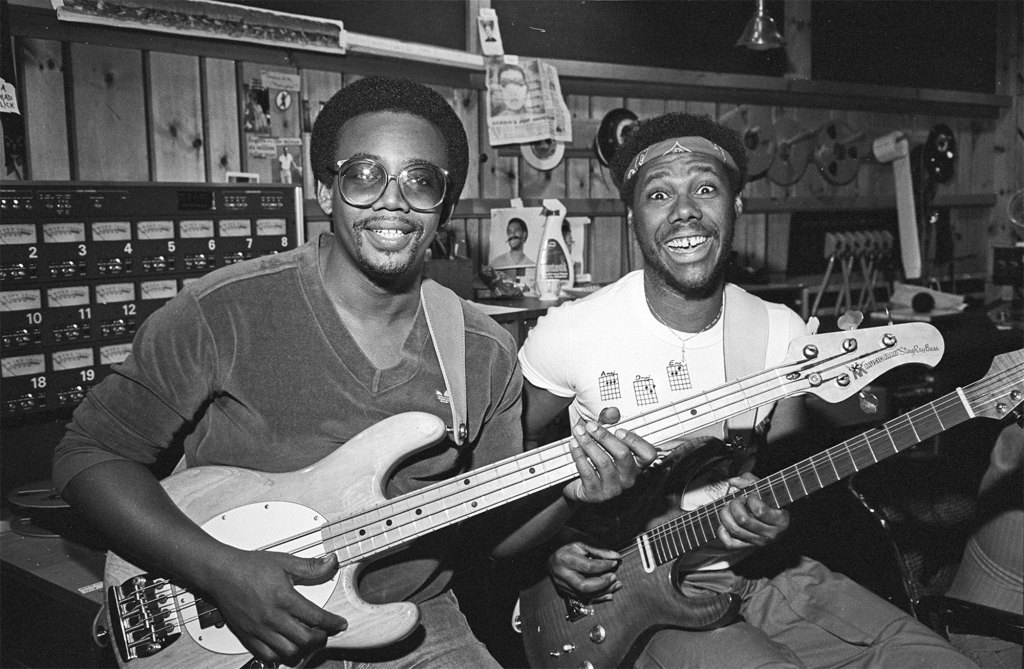 Chic, "Good Times" (1979)
Rodgers thought the fun was over at that same festival when the police showed up backstage right after they finished their set. He thought that they had come to catch them with drugs.

He said, "We think it's an attack." "We took the things and threw them down the toilet."

But the police didn't want trouble. "They tell us, 'Hey, you guys have to come back out because the crowd wants you to,'" Rodgers said.

It turned out that the crowd wanted Chic to play this song with a bumping bass line that they had just put out a few days before and that would go on to be a No. 1 hit. Rodgers said, "We're surprised that people already knew something about 'Good Times.'" "On Tuesday, we released a record, and by Saturday, everyone wanted to hear it."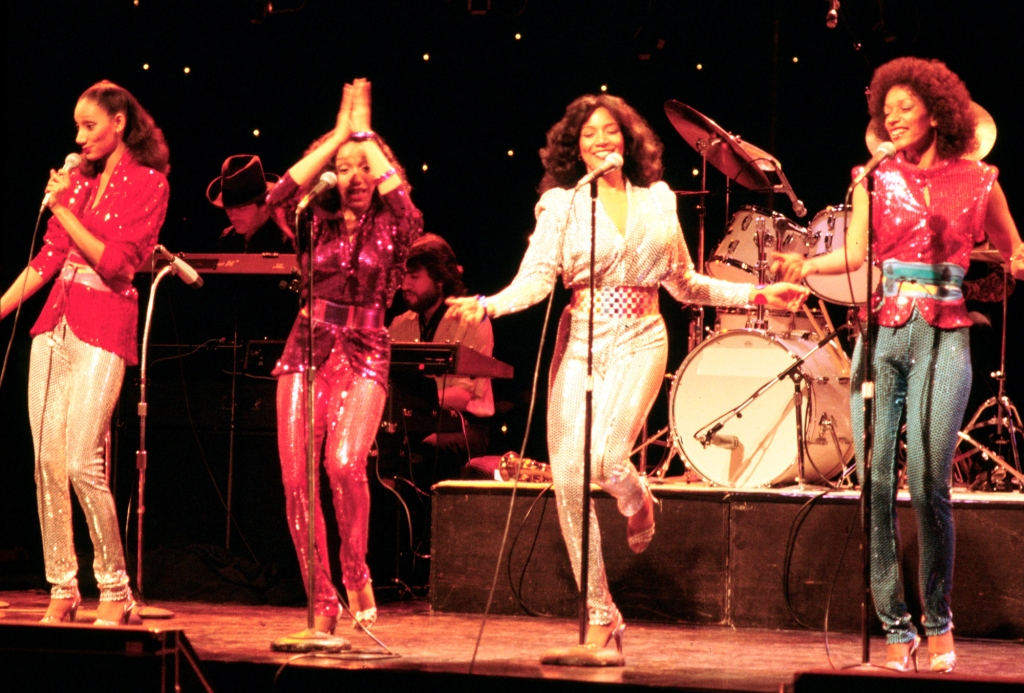 Sister Sledge, "We Are Family" (1979)
After Rodgers turned down an offer to work with the Rolling Stones, then-Atlantic Records president Jerry L. Greenberg gave him and his partner in Chic, Bernard Edwards, the chance to work with Sister Sledge.

Rodgers and Edwards worked with the sisters to record this uplifting song about being together, but they never joined them in the studio.

"We never met Sister Sledge," Rodgers said. "We did the whole "We Are Family" album before we met them."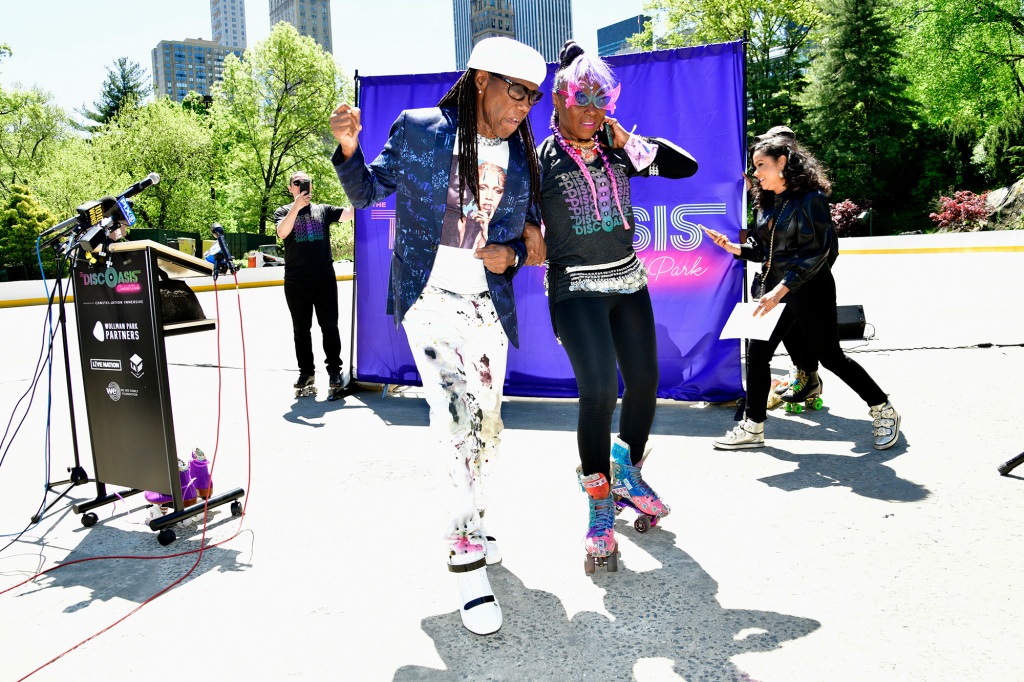 ======