Ghislaine Maxwell's lawyers are pleading for the disgraced socialite to get a lighter sentence. They say that she was abused as a child and that she has been getting death threats every day in her Brooklyn jail.
Wednesday, the lawyers for Jeffery Epstein's notorious henchwoman filed papers in Manhattan federal court asking the judge to consider a prison sentence "well below" the 20 years that the probation department recommended.

They said Maxwell, who was found guilty of sex trafficking in December, shouldn't get most of the punishment that was meant for Epstein, who killed himself while waiting for trial in 2019.

They wrote in the 77-page document, "This Court cannot sentence Ms. Maxwell as if she were a stand-in for Epstein just because Epstein is no longer here." "It would be a travesty of justice for her to get the same punishment that Epstein got."

Maxwell will get his sentence on June 28. From 1994 to 2004, he was found guilty of helping Epstein find young girls to sexually abuse.

Her lawyers said that the abuse she said she got from her father as a child made her open to Epstein's influence.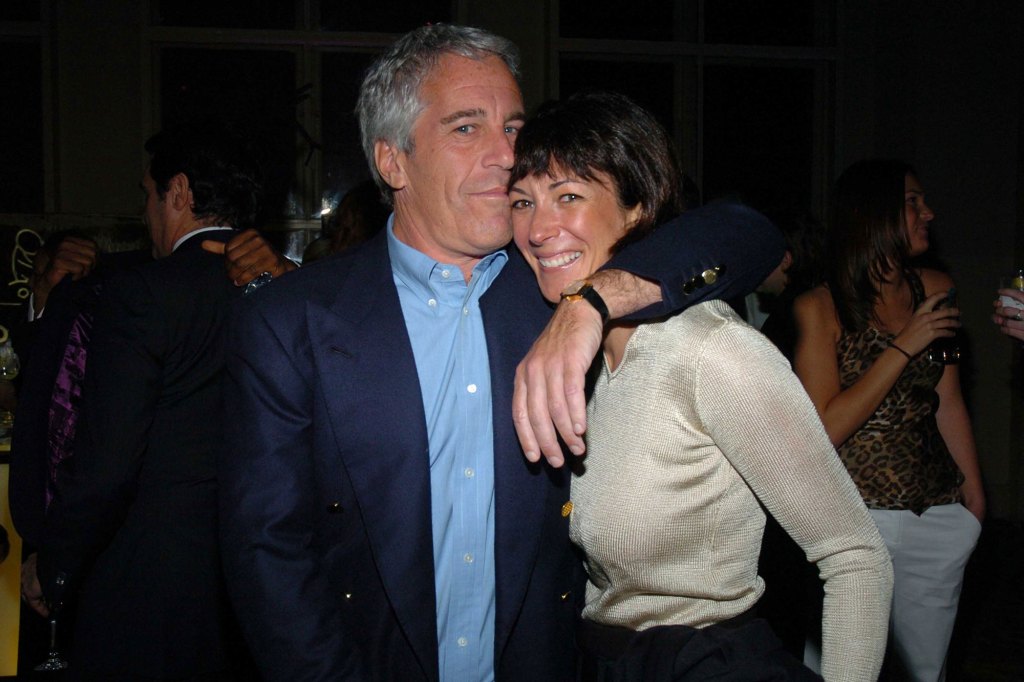 "She had a difficult, traumatic childhood with an overbearing, narcissistic, and demanding
father," the lawyers said. "It made her vulnerable to Epstein, whom she met right after her father's death."
Maxwell's attorneys say that when she was 13, her father beat her dominant hand with a hammer, leaving it bruised and sore for weeks, because he was angry that she had put a poster on her freshly painted bedroom wall.

The lawyers also asked for a lighter sentence because Maxwell's prison conditions were "far more harsh and punishing" than those of most people who are in jail before their trial.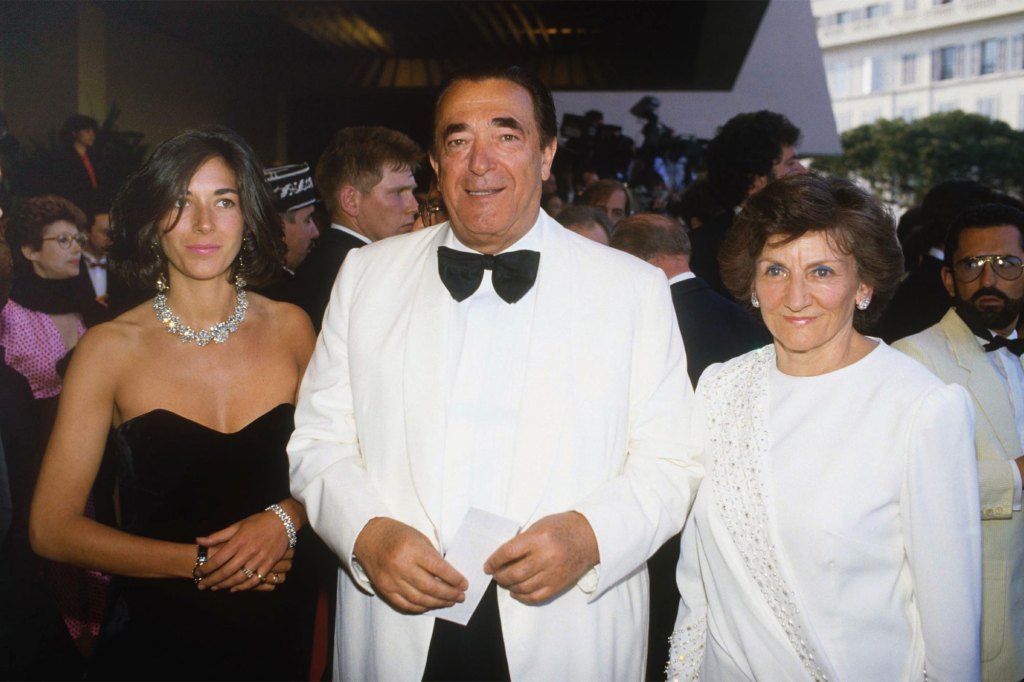 "Her life has been ruined," they wrote.
Maxwell was locked up alone for almost two years before she was moved into the general population at the Metropolitan Detention Center in Brooklyn, New York, last month.

The lawyers also said that she had received several death threats while she was in jail.

Most recently, a fellow inmate in her unit threatened to kill her, saying that the money she'd get for killing Ms. Maxwell would be worth an extra 20 years in prison, according to the paperwork.

The lawyers said that, other than the time she spent with Epstein, Maxwell has been a good citizen who helps society.
"Ghislaine Maxwell is not an heiress, villain, or vapid socialite," they said. "She has worked hard her entire life. She has energy, drive, commitment, a strong work ethic, and desire to do good in the world."