Bye bye Xi Jinping. Your time is up.
Rumors have been spreading on the internet over the past few days that Chinese President Xi Jinping will be stepping down soon. Furthermore, due to Xi Jinping's 'cerebral aneurysm,' speculations are circulating on Chinese social media that the Chinese Premier will retire soon.

Meanwhile, the next Chinese president is expected to be someone who can recoup lost ground in the globe and undo the damage created by Xi's economic and diplomatic policies.
As a result, someone who opposes Xi's policies and tactics should be considered for this job. In addition, he must appeal to the Chinese people. In China's politics, a well-known name is rising. Li Keqiang is his name.
Li Keqiang is making a comeback

President Xi Jinping has ignored Premier Li Keqiang, China's second most powerful political figure, for years. Mr. Li is resurfacing as a prominent player in the CCP presently. Li has emerged as an outspoken critic of Xi Jinping's policies, something China hasn't seen in nearly a decade.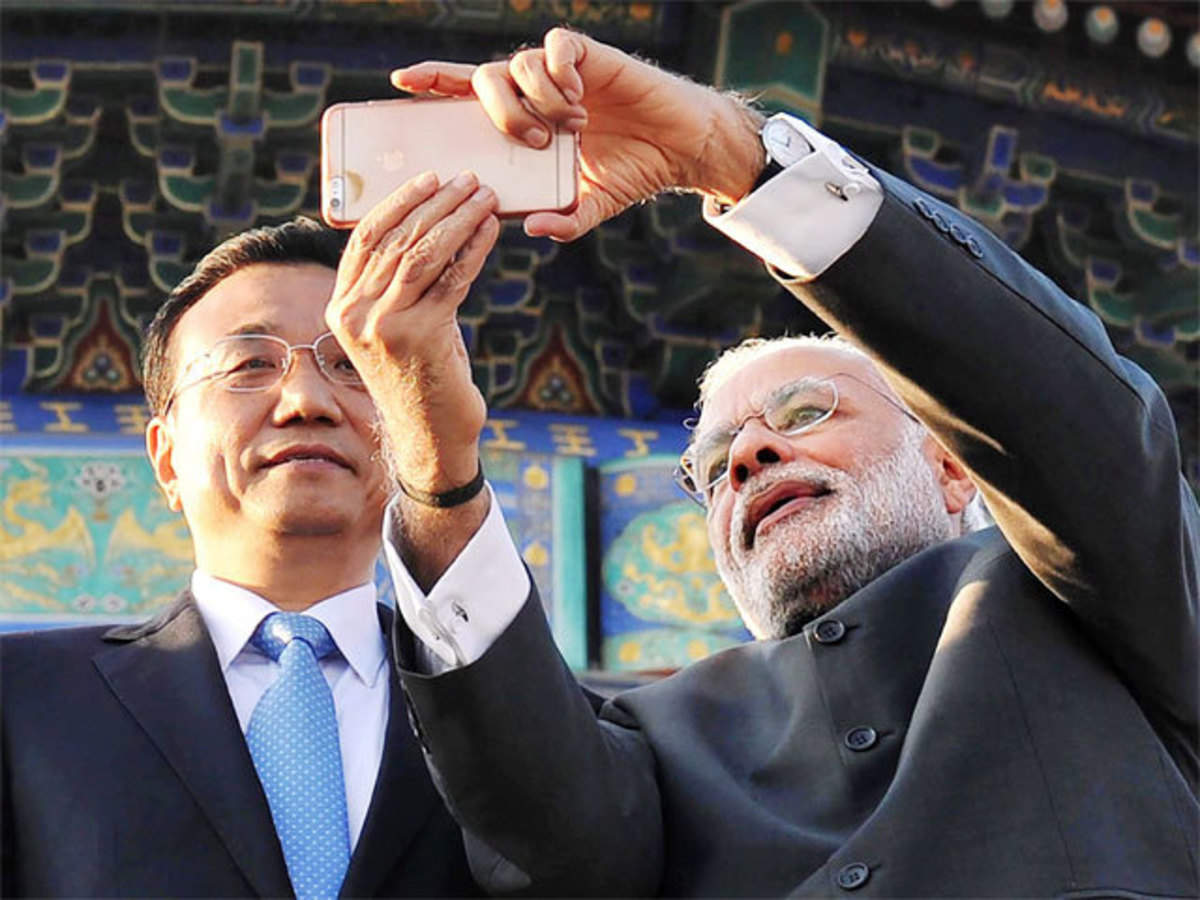 Mr. Li has recently pressured China's autocratic leader, according to government officials and advisers close to decision-making in Beijing, to reverse many measures that have steered the country away from Western-style capitalism and contributed to the country's economic crisis.
Xi and Keqiang have frequently clashed over many matters. Mr. Li is also attempting to sway the selection of his successor, who will take office in less than a year. His goal is to appoint a new premier to counteract Xi Jinping.

However, instead of acting as a counterweight, the next premier and Li might undo everything that Xi Jinping did during his presidency.

Li Keqiang's Positive Influence

Whenever the Chinese people are enraged by Xi Jinping's mistakes or mismanagement, he escapes to Beijing. He never gives you a straight answer. Mr. Li Keqiang, however, is not one of them. Li makes frequent visits to victims, promising them quick fixes. Furthermore, he has far more good perceptions in China than Xi.
For example, during an inspection tour of Jiangxi in eastern China last month, Li stopped at an industrial park filled by e-commerce companies. Surprisingly, most of these companies were targeted by Xi's anti-big tech crackdown.

He assured the e-commerce CEOs and their employees that he would encourage the "platform economy," reversing Xi's policies.

And guess what? It came to pass. CCP's regulatory onslaught on tech enterprises has been paused following a meeting of the Politburo, a 25-member senior decision-making body. Heavy fines and other penalties that had harmed business confidence and resulted in huge layoffs were eliminated.

In China, he is well-known for his daring methods. This irritates Xi because he wants his name to be associated with the presidency. Xi Jinping will seek re-election to a third term in November.

However, according to recent reports, Xi will not be able to surround himself with supporters who will vote for him. Li Keqiang can easily take advantage of this situation to pave the road for his presidency at that time.

Due of his conflicts with Xi Jinping, Li Keqiang was nowhere a few years ago. In 2021, he came back stronger and is now openly critical of CCP policies on the economy, particularly the Zero Covid Policy. It remains to be seen how things play out and whether he will be the next president. But one thing is certain: Xi Jinping's power will be shared. His reign of terror is coming to an end.
=====