The inventor of the Apple iPod has warned that the newly emerging online metaverse risks harming human social relationships and adding to online toxicity. 'We don't need any more technology between us,' Tony Fadell argues.
BBC News reports that Tony Fadell, the creator of Apple's iPod, the future of Facebook's metaverse (now known as Meta) and the perils of online trolling on the network were explored.

Working purely in a virtual setting, according to Fadell, eliminates the capacity to "see into the other person's face." "When you put technology between that human connection, poison occurs," he continued.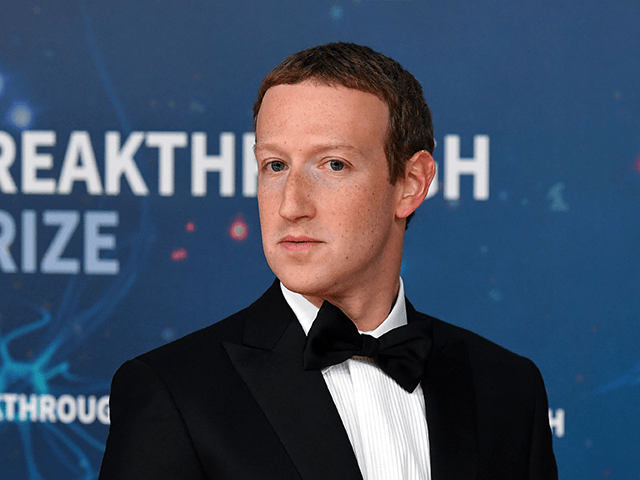 (JOSH EDELSON/AFP via Getty Images)
Fadell believes the metaverse's technology has promise, but he is concerned about the platform's potential social impact. "When you can't look into the other person's face, you can't see their eyes," Fadell explained.

"At that point, it gets disintermediated, and you have the ability to generate more trolls, people who hide behind things and then exploit that to gain attention." "We need to reclaim that human connection; we don't need any more technology between us," he continued.

The metaverse, according to Facebook CEO Mark Zuckerberg, will be "an embodied internet where instead of just watching material — you are in it," and that people should not live through "tiny, luminous rectangles" like their phones.

This isn't the first time Fadell has expressed concern that internet anonymity could lead to harassment and abuse. "We had the same problem with text-based commenting and blogs, we've had it with videos, and now we'll have it with the metaverse," he explained.
====