Technoblade, a well-known Minecraft streamer and content creator, died at age 23 from cancer, almost a year after he told people about it.
Techoblade's father shared a message from his son about the streamer's death in a YouTube video called "so long, nerds."

"Hi everyone, this is Technoblade," the message said. "If you are looking at this. I am dead."

Technoblade kept his real name a secret from his fans, but he told them in the video that it was Alexander.

"Thanks to everyone who has liked and shared my work over the years. If I had a hundred more chances at life, I think I would always choose to be Technoblade again, because those were the best years of my life."

His father says that about eight hours before he died, Technoblade wrote his last message to his fans.

In an emotional statement, he said, "I don't think he said everything he wanted to say, but I think he got the main points."

"He was the best kid anyone could ever want. I miss Technoblade.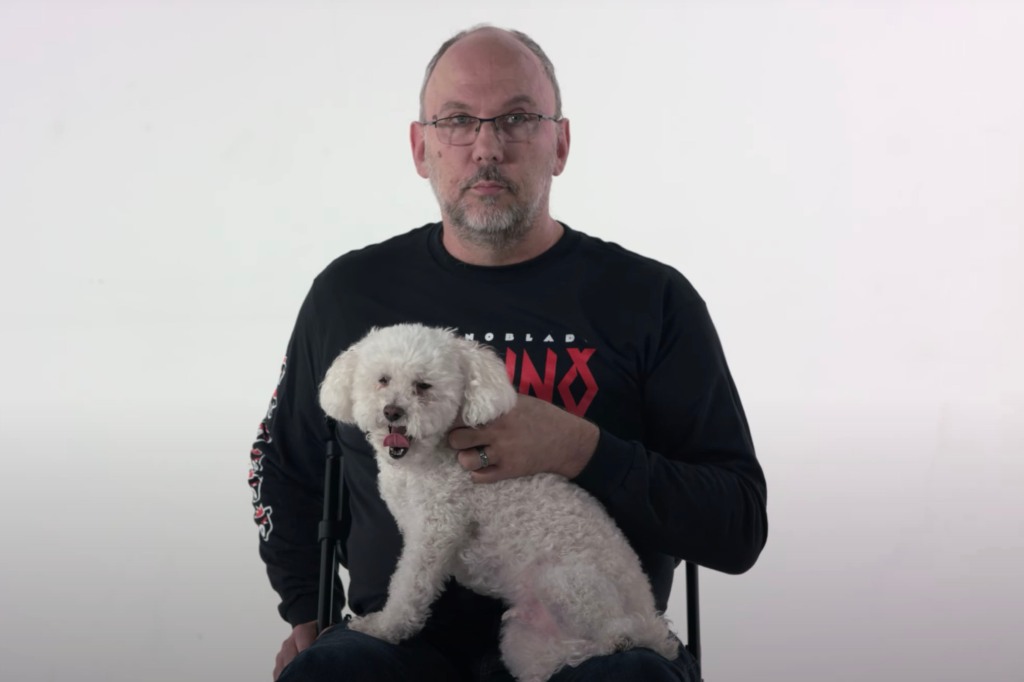 "Thank you to all of you, for everything. You meant a lot to him."
Techno's family is now running his merch store if fans want to continue to support him and his channel.
"In honor of his memory, a portion of the proceeds from all online orders will be donated to a wonderful organization called curesarcoma.org.
"Thank you all from the bottom of our hearts."
CANCER DIAGNOSIS
His cancer was made public in August 2021, when Techno said that he started having pain in his arm in July and took a few days off to heal because he thought it was from playing video games too much.

But after a few days, he noticed that his shoulder was swollen and thought he had broken a bone. He went to the hospital to get checked out.
"They performed a couple of scans and told me the reason my arm hurts is because I have cancer," he explained in his latest video.
"That really couldn't have gone worse."
FAMILY STATEMENT
The video ended with a statement from Techo's family, which e-sports gamer Jake Lucky also posted on Twitter.

"Technoblade's family wanted everyone to know how much he loved and respected his fans and coworkers.

"From the first time Technoblade was online, he was always thinking of ways to entertain and reward his audience. He gave away online prizes, encouraged good sportsmanship, and, most of all, shared his Minecraft adventures to make people laugh and have a good time.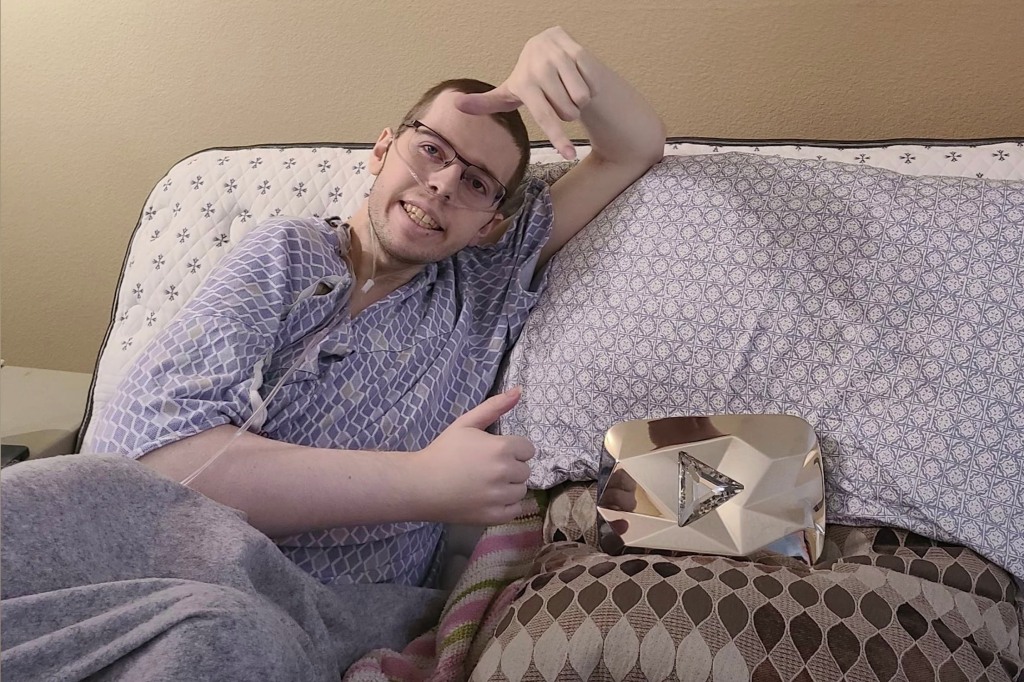 "Even after his eventual successes he somehow managed to keep his good-natured humility, competing with an endearing balance between confidence and self-deprecating wit."
The statement explained that despite his over 10million subscribers, Techo worked to keep his identity private.
"We ask that you continue to respect his wishes to keep his and his family's privacy safe."

Several people who make online content posted tributes, including Ludwig, who has more than 3 million subscribers.

"For the past hour, I've been rewatching Technoblade's," he wrote.

"Even when things were hard, he was so funny and humble. I will always admire him."

"I am really heartbroken. Settled, who streams Runescape, said, "I've seen almost every Technoblade video over the years."

"Such a brave man to go through all that. You kept a lot of people happy and entertained them, king."

Dream, a Minecraft streamer, wrote a touching message about Techo on the community tab of his YouTube page.

"Rest in peace, Technoblade. I wouldn't be half the person I am without you and your never-ending positivity to inspire, challenge, and lift me up.

"Everyone will miss you, and the good things you did will live on and stay in our hearts. Technoblade really doesn't end."
==========